It does not matter if you call it whisky or whiskey. The two are the same. There must be no discussion about this but for this purpose, we want to highlight a new bottle of Canadian Club whiskey that is said to have been inspired by dock borders in the prohibition-era.
The not-so-new whiskey is now limited edition. The high-end spirit is 42-years old from the north of the border. The $300 bottle must be released to the market. It's already the second to be released and it's officially known as "Issue No. 2: The Dock Man".
Batched and Barreled from 1977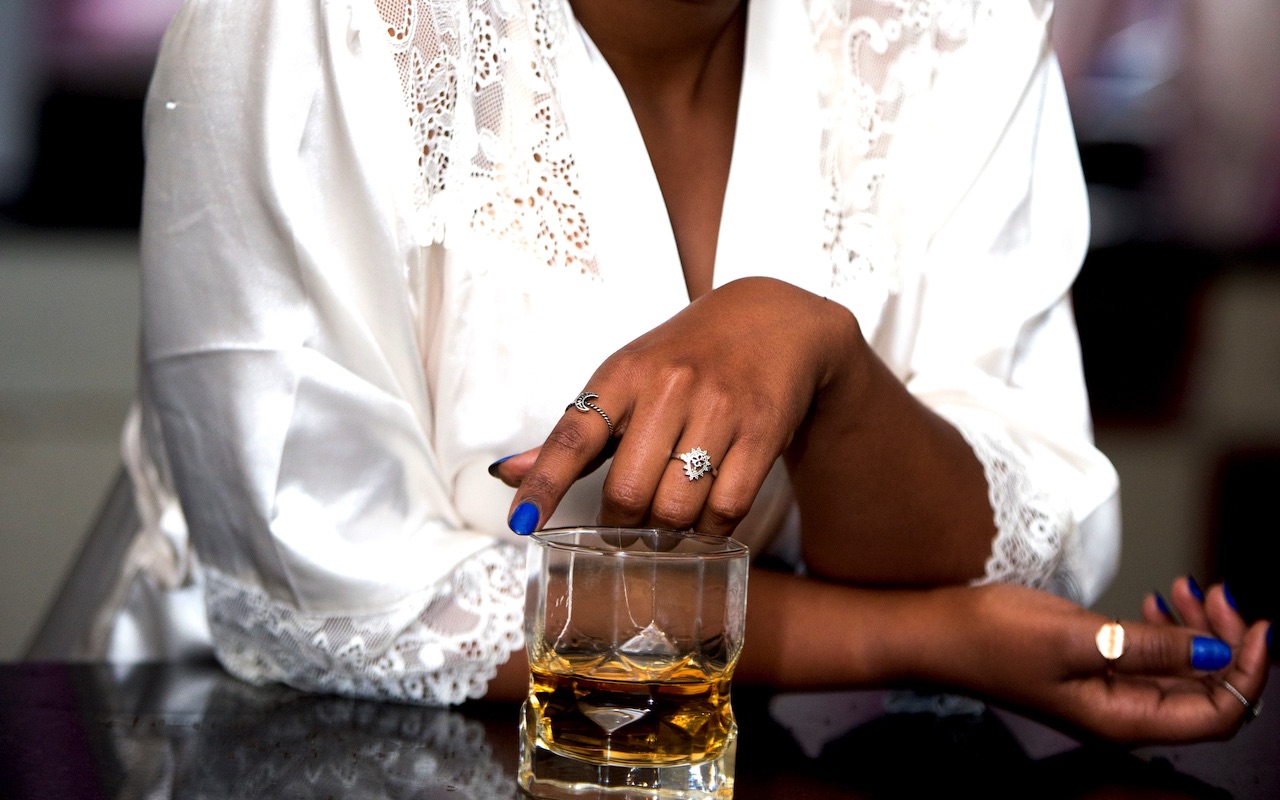 Canadian Club has described the whiskey as "masterfully blended to showcase robust rye spice, delicate notes of brown sugar and baking spices to create an exceptionally rich, smooth taste." Those are just the perfect words to describe the rich drink batched and barreled from four decades ago.
If you're 42 years old, we think this is the best drink for you. Imagine all those years you've lived, this whiskey is also being aged. Like you, it has aged really well.
CC Chronicles' 2nd Expression is Better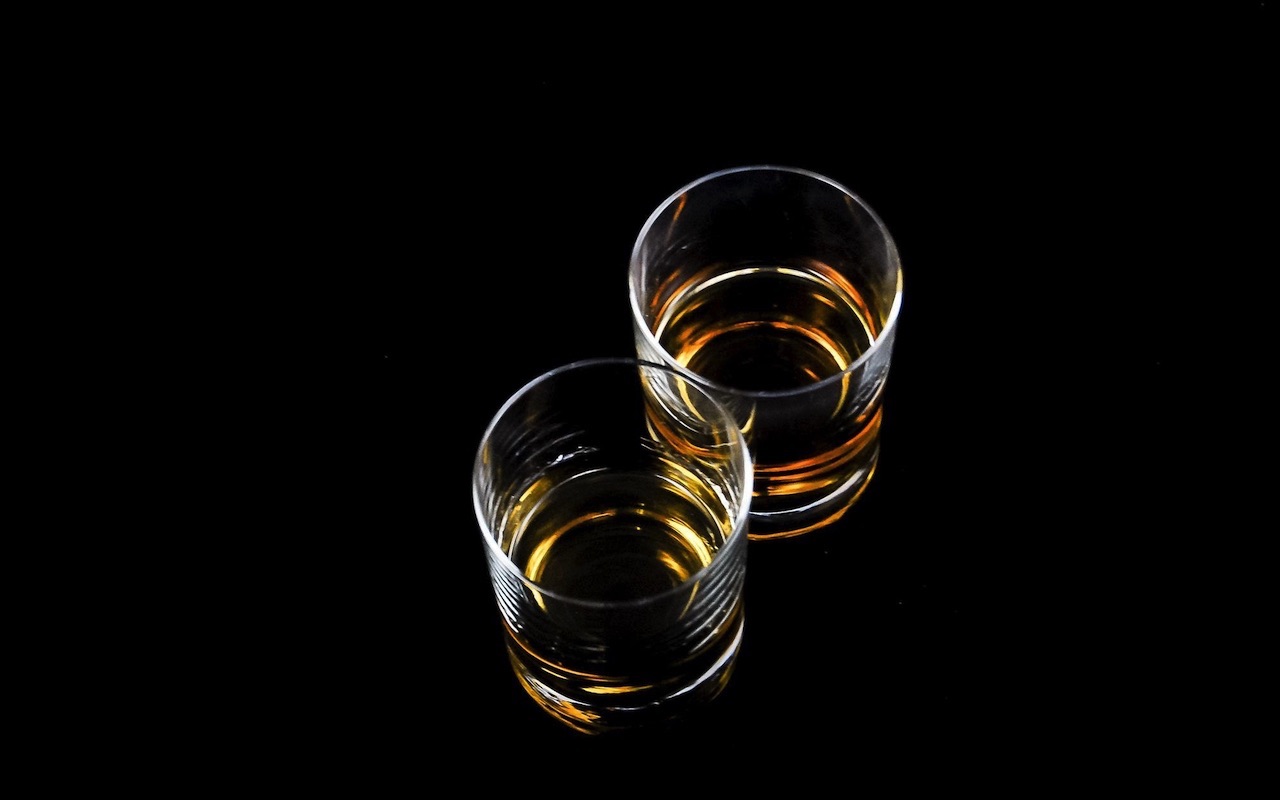 The CC Chronicles was only introduced last year when the Canadian Club 41-Year Old whiskey was released as the first of limited-edition expressions. It was a celebration of the Water of Windsor. It was then recognized as 'Canadian Whisky of the Year' by the 2019 Jim Murray Whisky Bible.
Here is what Global Whisky Ambassador Tish Harcus has to say: "At Canadian Club, we pride ourselves on our commitment to consistently crafting superior Canadian whiskey. For more than 150 years, we've consistently delivered quality expressions to whiskey drinkers, and the release of Canadian Club 42 Year Old continues this tradition."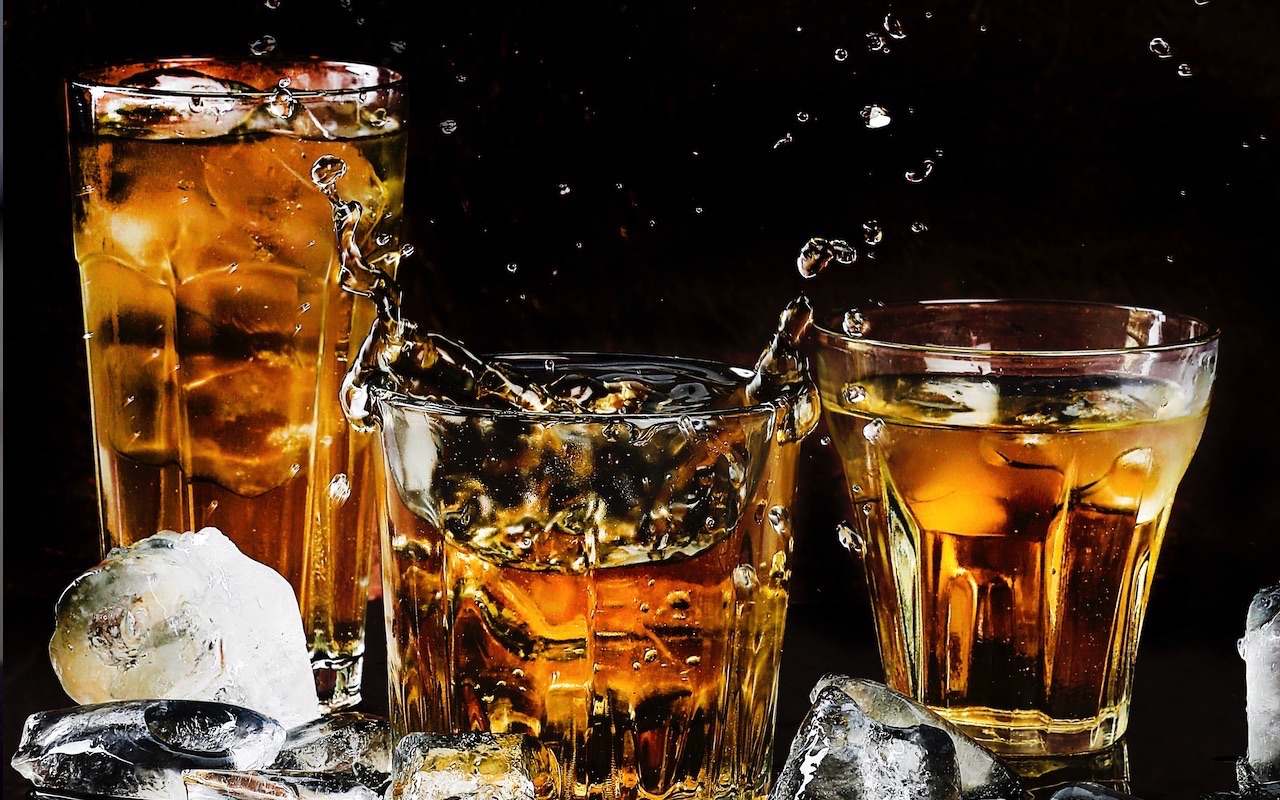 Harcus added, "Following the success of our first CC Chronicles release last year, we're excited to unveil another premium, distinctive whiskey that endures the test of time." So this is just the second release and maybe we can expect another batch next year.
The old-aged-new Canadian whiskey costs $299.95 for a 750ml. Only limited quantities will be available in the United States so you'd better hurry. The Canadian Club 42 Year Old from the Chronicles range should be available in most liquor stores.