Casca is not exactly a known shoe brand but its co-founder/designer believes it has what it takes to make it big in the sneakers business. Kevin Reid is an entrepreneur and industrial designer who is currently focused on coming up with functional and timeless solutions for different things.
Reid has worked with different lifestyle brands but this time, he has started his own that is said to be a game-changer. The footwear startup is starting with a pair known as Avro sneakers that can be your last pair. We know that is impossible for any sneakerhead but the idea is that the pair will be the most perfect for you because it will be 3D-printed.
Custom Footbed For the Ideal Arch Support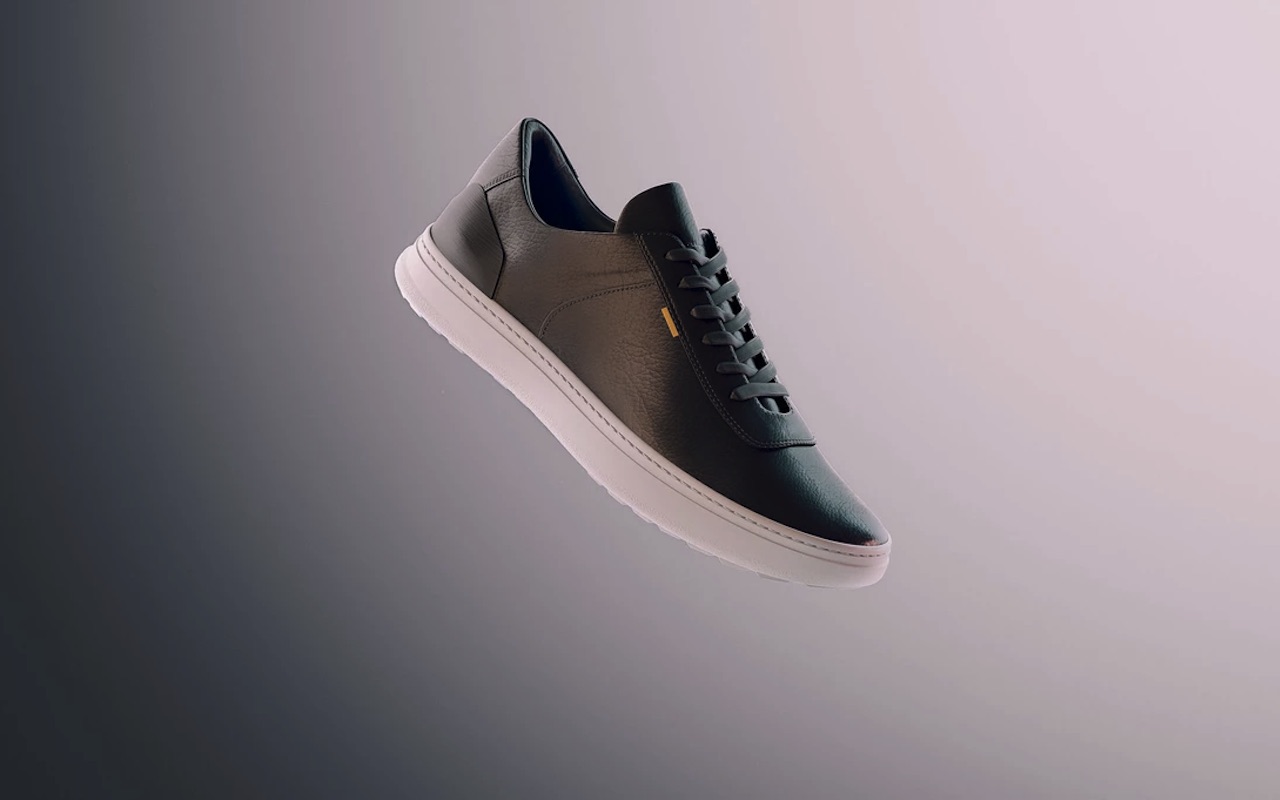 3D-printed footwear means the size and shape fit perfectly the wearer. There is the ultra-thick E.T. foam footbed and proprietary support that can match those premium boots used for mountaineering.
The Casca FootB3D integrated insole offers custom arch support. The Casca will print a custom sole for the user. The shape can be determined by taking three photos using the Casca app. The lead time for the 3D-printed shoes is two weeks or even less.
Casca Avro Helps in Promoting Sustainability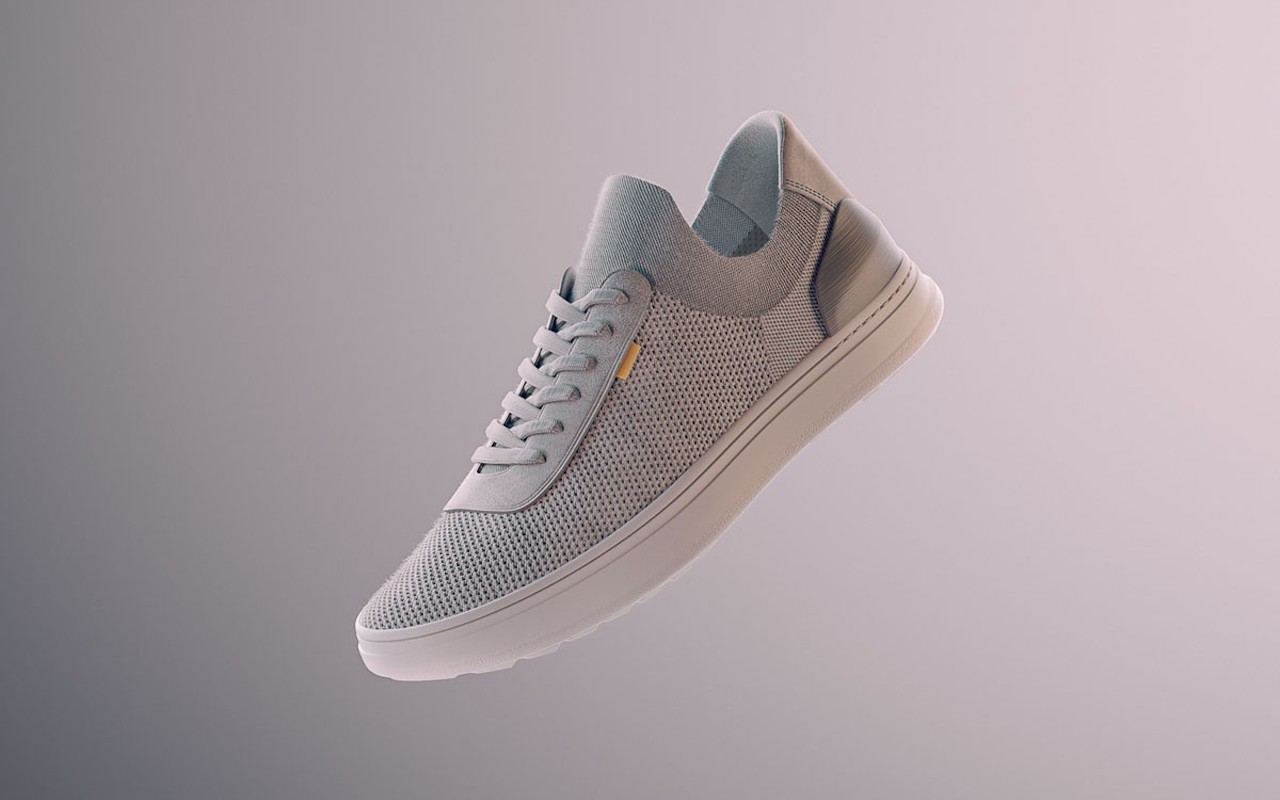 The Casca Avro can be considered sustainable in the future because you may not need any other pair. The fewer pairs of shoes you own, the better for the environment.
Reid and his partner said Casca is working with factories that are currently working with Yeezy, Vibram, and Prada among others. The co-founder is very proud of this startup. He shared:
"We started our development at an orthotic lab, because it starts with a human foot. We travelled the globe to source rubber and traction methods from the mountaineering industry, cushioning from the running industry, and digital 3D methods that hadn't even reached the wearables industry yet. Along the way, we discovered new solutions and have grown our list of patents and proprietary design."
Casca may help evolve the industry by contributing to something that will really work and last a long time. The Casca Avro is described as an anti-sneaker. We understand the goal here but the millions of sneakerheads may take a lot of convincing.