Disney is launching an important product tomorrow, November 12. The highly-anticipated Disney+ is expected to challenge a lot of other streaming services out there starting Tuesday. It aims to bring thousands of hours of content from its extensive media library to millions of consumers around the world.
Over the weekend, Marvel published a video that mentioned all titles that will be available on Disney+. Twenty-four (24) series will be ready at launch together with eight movies. Of course, we know that is not all the Marvel can offer but expect more will be added to the list.
Marvel Titles Streaming Soon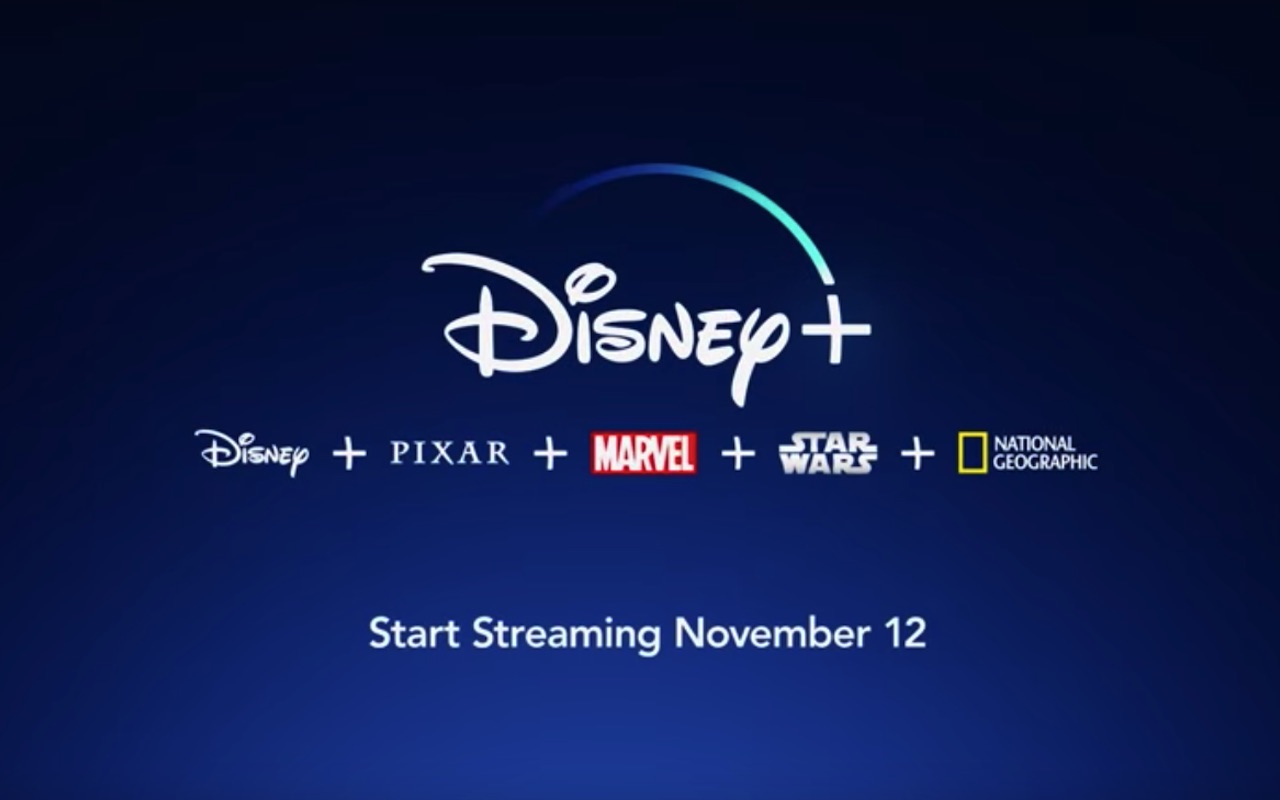 Aside from Marvel, numerous classic animated shows and movies will be available. We only have a list of Marvel titles that will be accessible on the Disney+ streaming program.

Movies. Iron Man, Iron Man 3, Thor: The Dark World, Guardians of the Galaxy, Avengers: Age of Ultron, Ant-Man, Captain Marvel, and Avengers: Endgame
Live-Action Series. Marvel's Hero Project: Disney+ Original unscripted series from Marvel New Media, Agent Carter, Agents of SHIELD, and Inhumans

Animated Series. Spider-Woman, Spider-Man (1981), Spider-Man and His Amazing Friends, X-Men (1992), Fantastic Four, Iron Man, The Incredible Hulk, Silver Surfer, Spider-Man Unlimited, Avengers: United They Stand, X-Men: Evolution, Fantastic Four: World's Greatest Heroes, Wolverine and the X-Men, Iron Man: Armored Adventures, Avengers: Earth's Mightiest Heroes, Ultimate Spider-Man, Avengers Assemble, Hulk and the Agents of SMASH, Guardians of the Galaxy, Spider-Man (2017)
Limited at Launch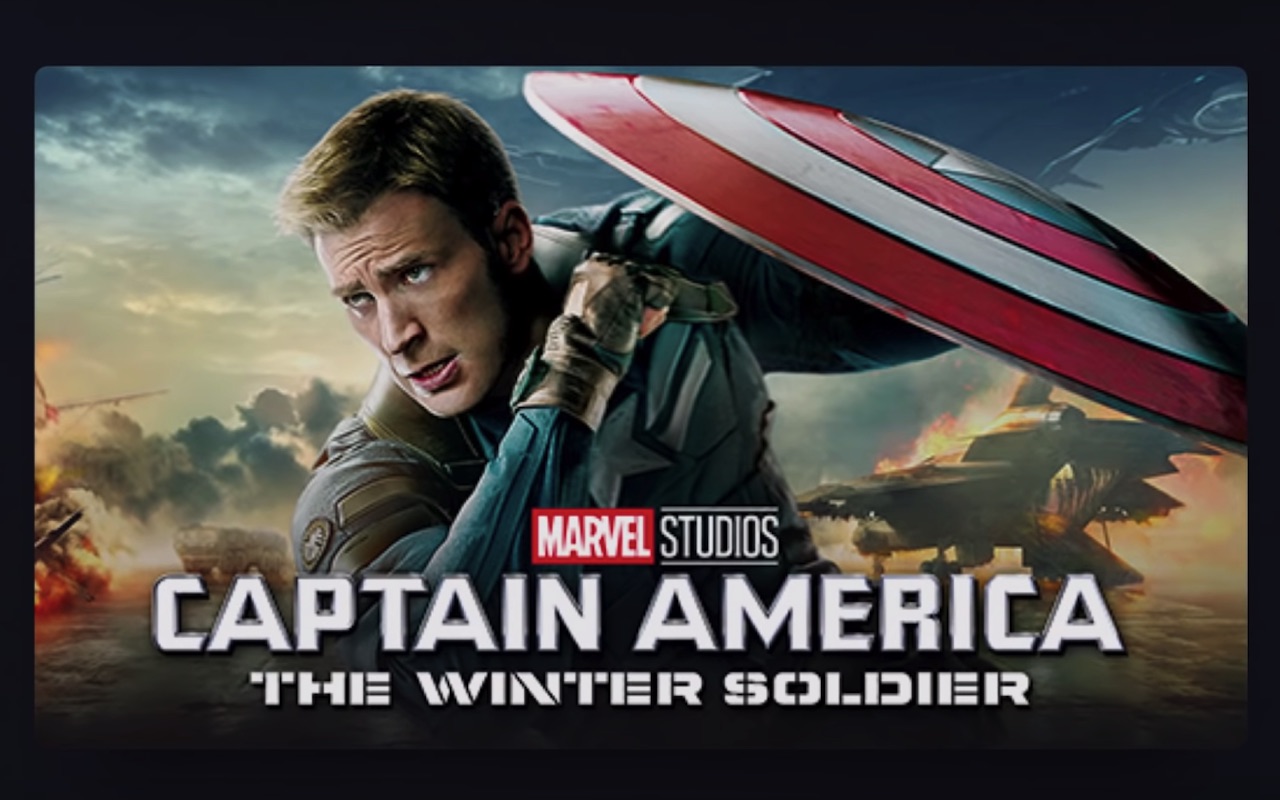 The list only shows titles from Marvel. There are far more Disney titles available but we have to wait for the company to officially launch the service. The complete MCU universe will be completed real soon.
Netflix is getting a closer rival in Disney+. It may happen someday but not anytime soon. Disney needs to add more content to the library.