Mother's Day is fast approaching which means millions of people (mostly men… no offense, guys) will be using their Amazon Prime accounts, trying desperately to get something – anything – overnighted (Saturday delivery!) to assure the mother in their lives has the day she deserves. But what if money was no object? What if, in a few simple clicks, you could gift your mom (or wife, or baby momma) a watch that would blow her mind instead of the typical gifts one might give? Well, in this hypothetical scenario, you can.
Here are five extraordinary options from which you could choose in lieu of the typical gifts so many opt to give.
Forgo the Flowers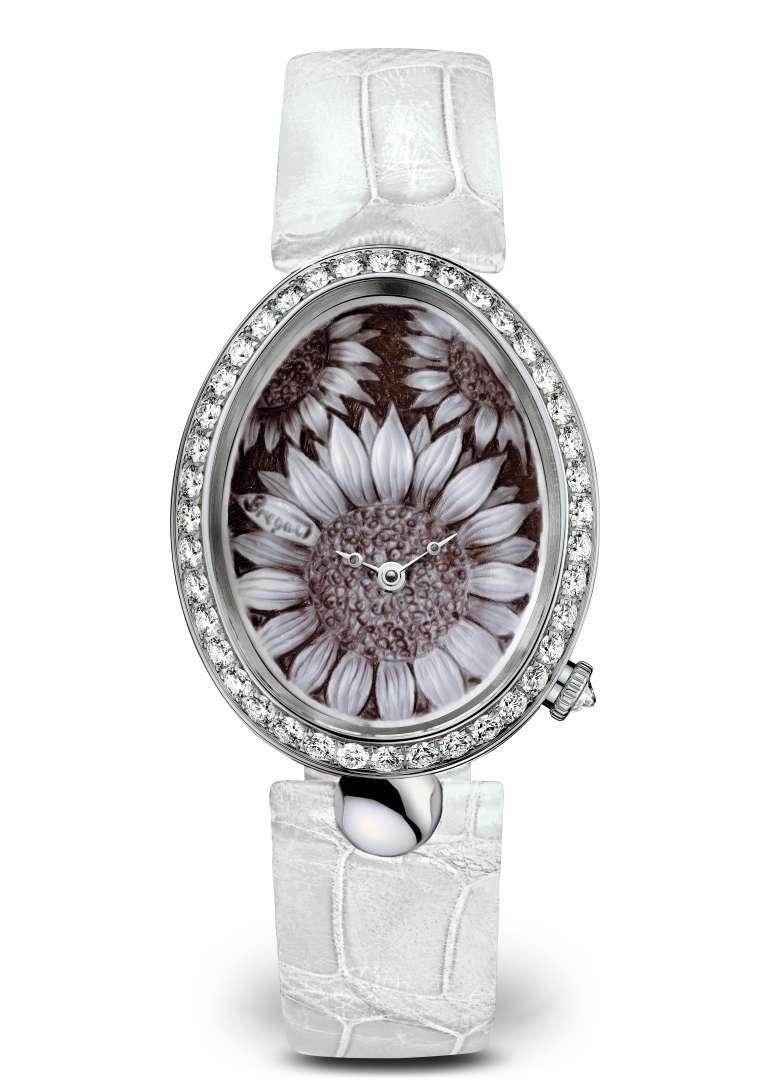 Flowers die, good taste does not, so in the spirit of good taste, maybe get a watch for mom that's floral in design but that says, "I've put thought into this." Breguet's Reine de Naples Cammea ladies' timepiece puts emphasis on the ancient Italian craft of cameo carving – in this case, a seashell cameo carved into sunflowers – by incorporating it into the watch's dial.
The self-winding caliber 537/1 movement allows for a 40-hour power reserve and the white gold case is beautifully finished with a diamond-set crown and bezel containing 2.68 carats in total diamond weight. $64,800 USD
Chocolate Brings Guilt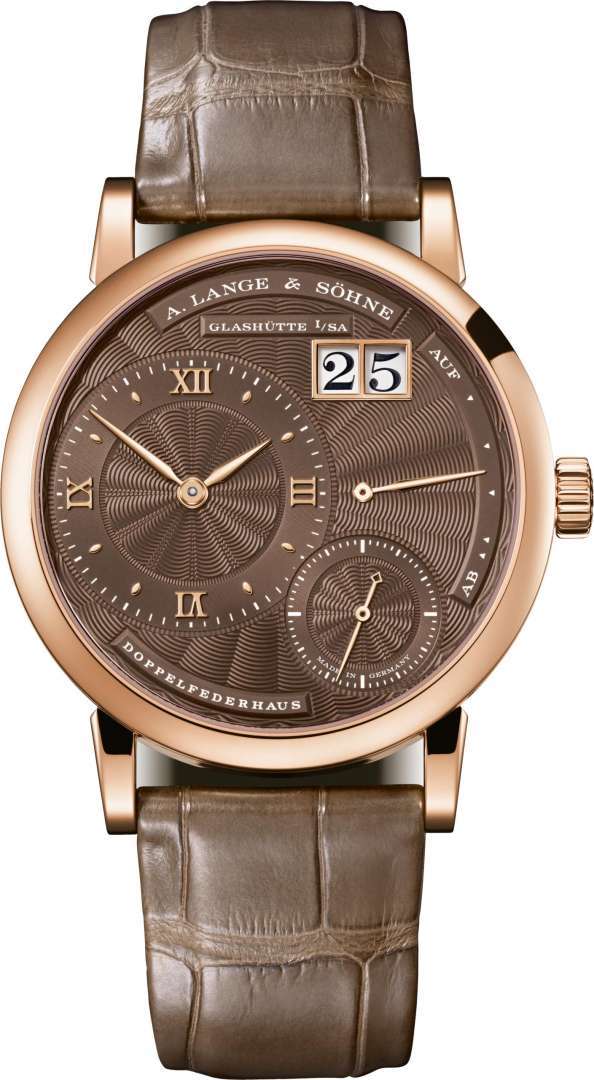 I mean, guilt is a passing emotion, sure, but there is a reality that chocolate brings calories, and what mom on the planet wants any more of those? So for something a little safer of the hips that still gives the appearance of chocolate, consider the elegant Little Lange1 in brown by A. Lange & Söhne.
This stunning timepiece contains the Lange caliber L121.1; a manually wound movement assembled and decorated by hand and made up of 368 individual parts. The 36.8mm pink gold case surrounds a magnificent dial decorated in gold on a brown guilloche and is accompanied by a taupe-colored alligator leather strap. $35,100 USD
She Has Jewelry Already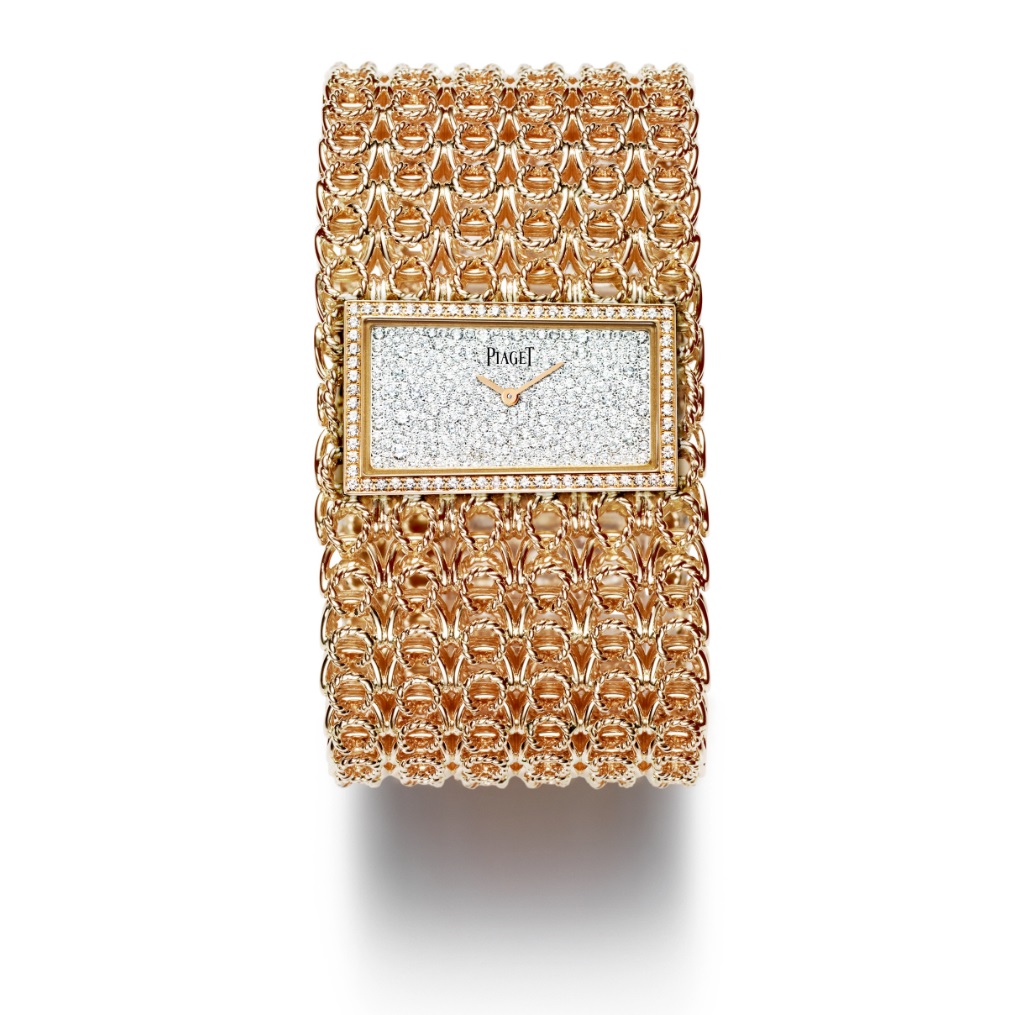 It's true. She has plenty of jewelry, but if she is the type of mom who might want to add to her collection, perhaps something that looks like jewelry but also tells the time would suffice. The High Jewelry Cuff Watch by Piaget would give mom the best of both worlds.
She could proudly flaunt the intricately crafted 18K rose gold cuff-style watch and its 400 (!!!) round brilliant cut diamonds totaling 1.89 carats, but she could also use it to determine whether or not she'll be late for her brunch date with her new, much younger, and very Italian boyfriend. GO MOM! Price available upon request
Balloons are for Kids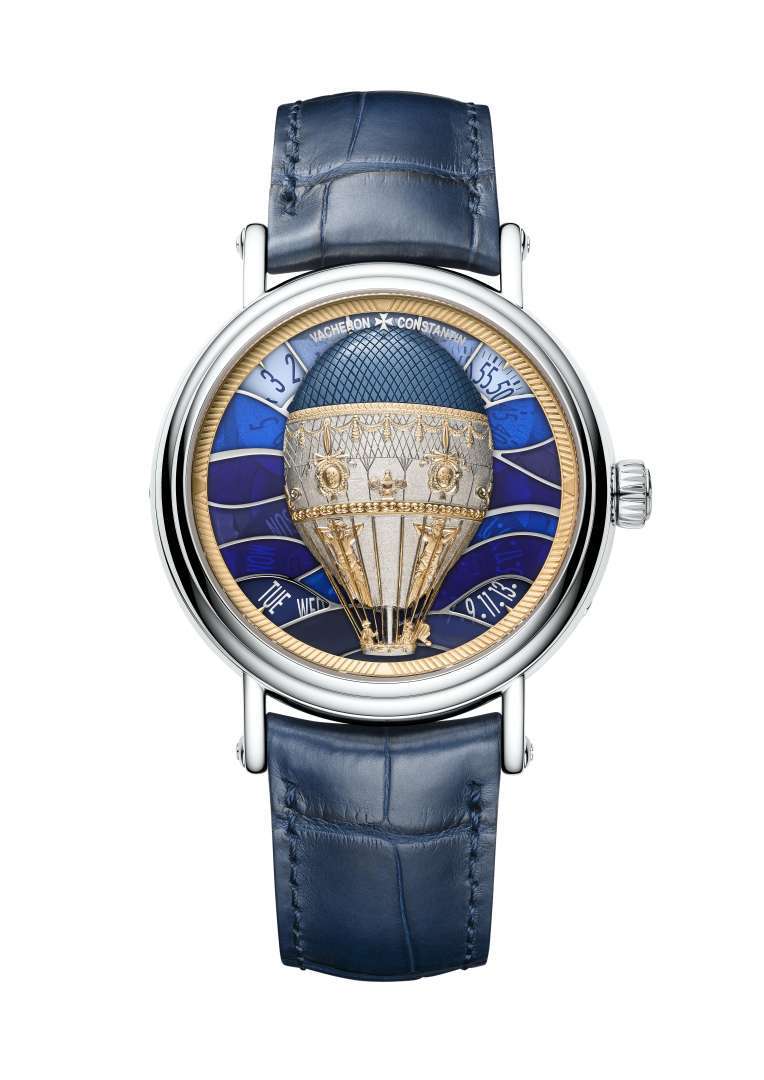 Balloons are colorful and sweet, and yes, they bring a smile to a person's face, but let's be honest, balloons cost a couple of bucks and your mom is worth so much more than that. However, you can still give a gift that would provide the jovial feeling one might get from seeing a balloon while still showing that you put some effort into your purchase. The Métiers d'Art Les Aérostiers watch by Vacheron Constantin is a watch that will truly sweep mom off her feet.
The watches in the series highlight the historical journeys of five hot air balloon flights undertaken in France just before the turn of the 19th century (shown here in blue is the flight from 1785) but it isn't just the outward design that is (pun intended) up lifting.
The watch contains the extraordinary caliber 2460 G4/1 offering a 40-hour power reserve as well as day, date, hour, and minute indications, all housed in a 40mm 18K white gold case. Price on request
Tickets to the Ballet are One Night Only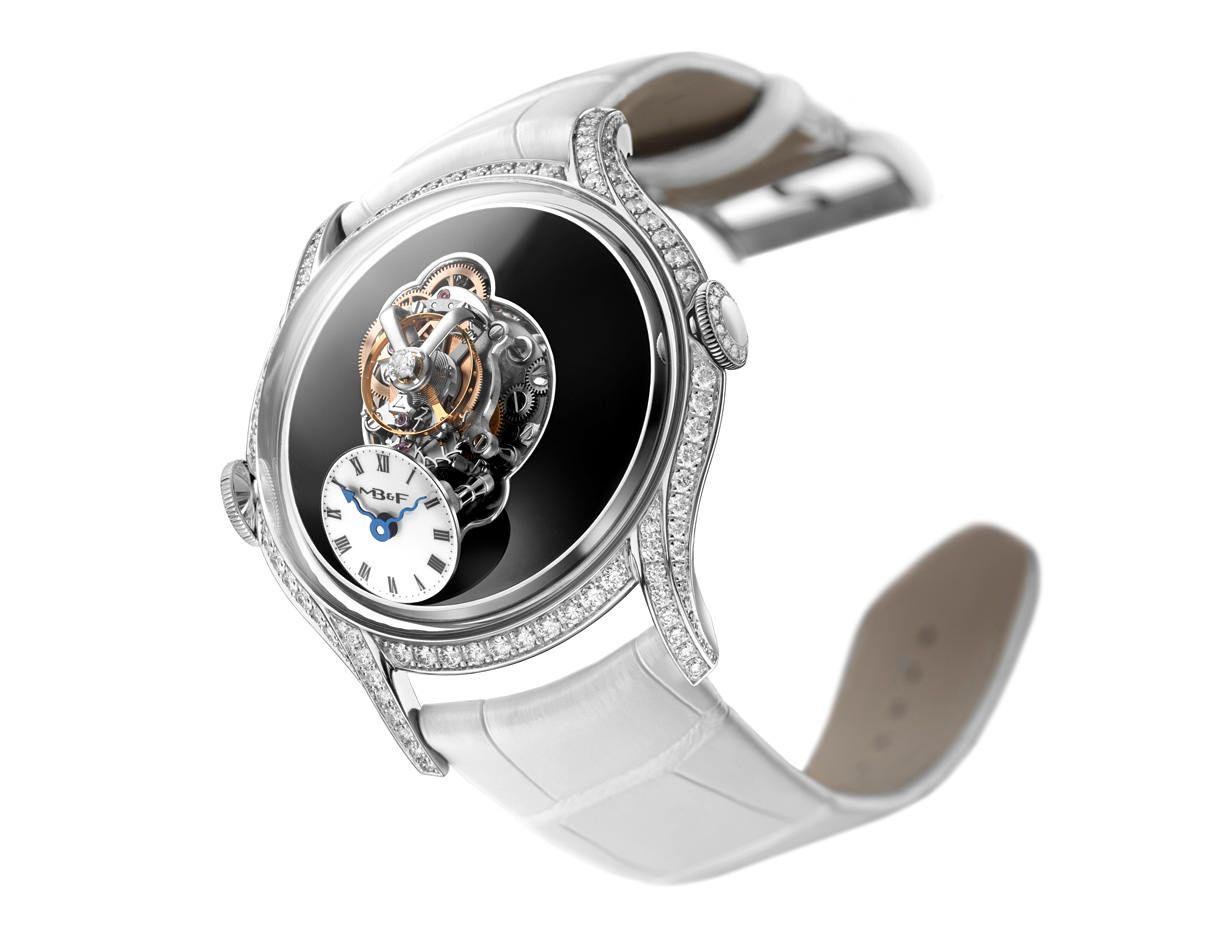 "When I looked at it, when it was completed, my first thought was that the flying tourbillon, with its diamond on top, reminded me of a spinning ballerina; like those in my young daughter's jewelry box." That was direct quote from the inimitable Maximilian Büsser; founder of boutique watch brand MB&F.
At the 2019 edition of the Baselworld Watch and Jewellery Fair in Basel, Switzerland, MB&F introduced a watch made specifically for women for the first time in the company's history – the Legacy Machine FlyingT. "I realized every important person in my life had always been a woman: my two daughters, my wife, and my mother. It was time to create something to honor them."
The watch shown here was created with a diamond case in 18K white gold, and the black lacquer dial serves as a stunning contrast to the watch's white leather strap and delicate sub-dial. So, while your mother might enjoy a night out at the ballet, she would likely enjoy it more with this horological masterpiece on her wrist. $115,000 USD.
Happy Mother's Day!