Ryan Reynolds, more popular now for being Deadpool and Pikachu than as Green Lantern, has a new movie. Reynolds stars in a video game action-comedy entitle das 'Free Guy'. The first trailer has just dropped, showing us the adventure of a non-player who realizes he is part of a shooter game that will remind you of Grand Theft Auto.
Free Guy is something like Wreck-It Ralph but in real, live-action movie. The guy is a bank teller who asks himself one day that there must be more to what he does every day. He then starts asking his purpose and then eventually decides to become a hero to save the virtual world he lives in.
Living In A Virtual World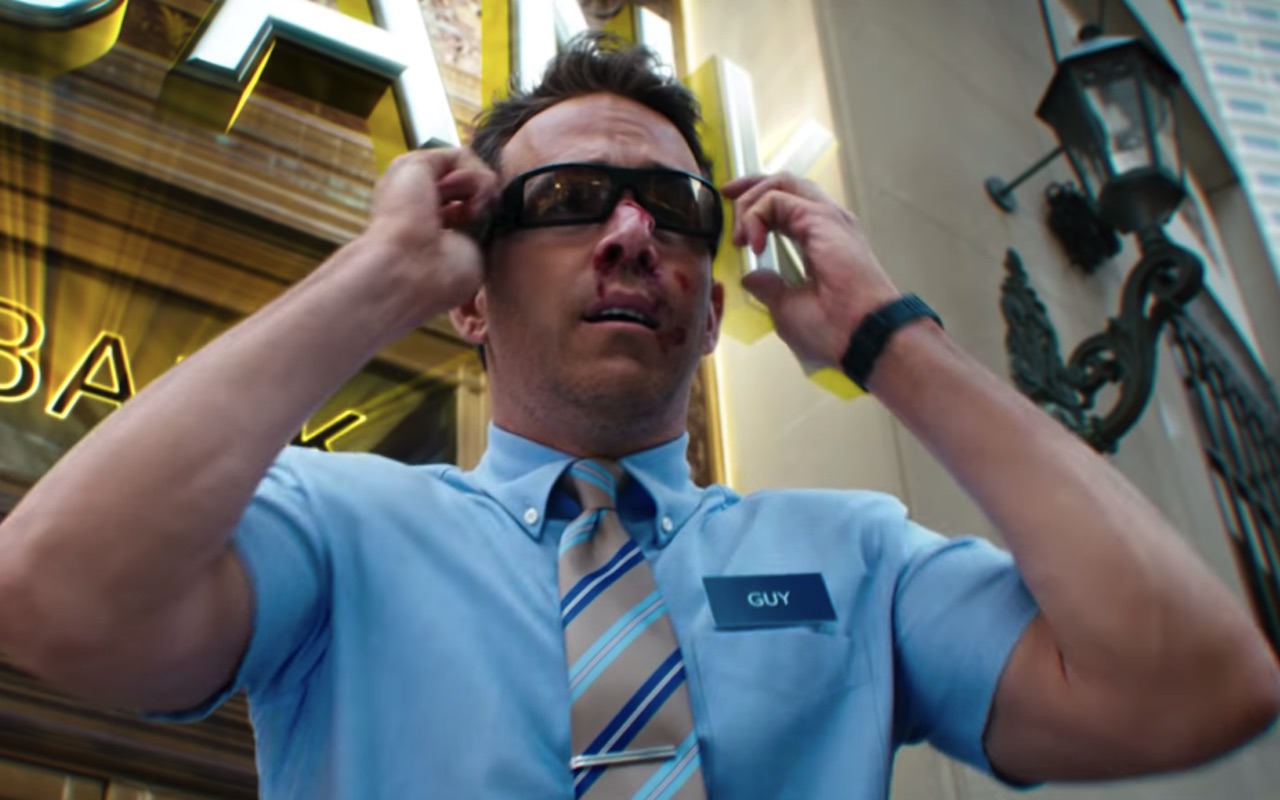 The protagonist knows he doesn't live in a normal world. It becomes clearer that it's not normal when he wears a special pair of gaming goggles that shows the virtual reality" where guns, fights, crashes, and whatever atrocity there is in the world. He then wants to be the good guy who dares to try to save the world.
The movie is another comedy but is full of action and special effects. It won' t be released until July 3, 2020 but we can't help but start imaging if we are living in the same world. No, we won't try to draw out lessons and start any deep conversation. This is just a fun movie in the same way Pixels was.
Wreck-It Ralph and Pixels Get an Unofficial Follow-up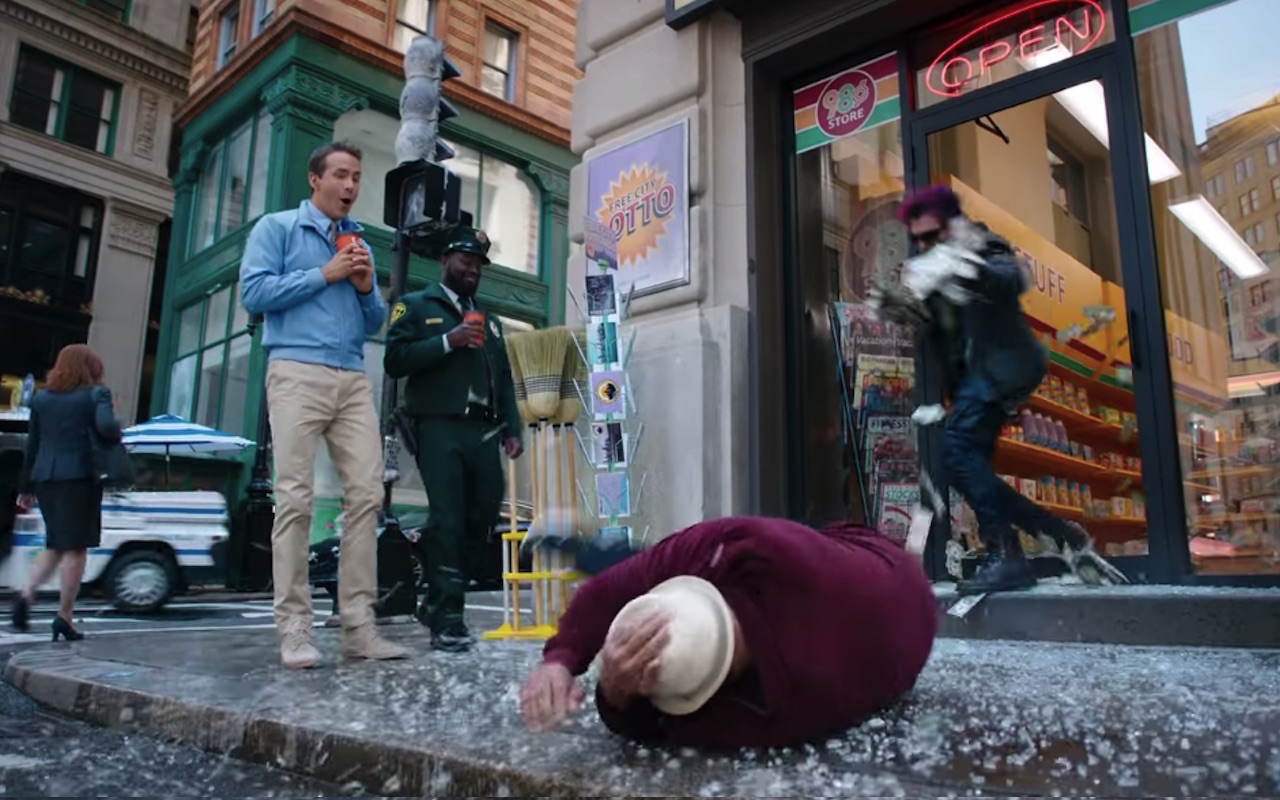 So Free Guy is more like a combination of Wreck-it Ralph and Pixels. It won't tackle any serious topic but maybe it will make you think there really is more to life than what you do.
The 20th Century Fox will be releasing the movie. It's directed by Shawn Levy. The screenplay was written by Matt Lieberman and Zak Penn. Aside from Ryan Reynolds, the film also stars Joe Keery, Jodie Comer, Lil Rel Howery, Taika Waititi, and Utkarsh Ambudkar.