A Game of Thrones prequel is coming from HBO soon. Entitled' House of the Dragon' this series isn't exactly the first prequel to be in the works. The show created by George RR Martin and Ryan Condal will also have Miguel Sapochnik directing the pilot. This is good news for avid GOT fans but it's not the original plan.
Apparently, there is another spinoff that was already done shooting, at least, the pilot episode which was filmed during the summer. It starred Naomi Watts and the script was written by Jane Goldman.
The Game of Thrones prequel is set to have happened "thousands of years" before the epic series we've seen since 2011. As described, it is said to present "the world's descent from the golden Age of Heroes into its darkest hour". It's probably the story of how the present dilemma of Game of Thrones started.
'The Long Night' is No More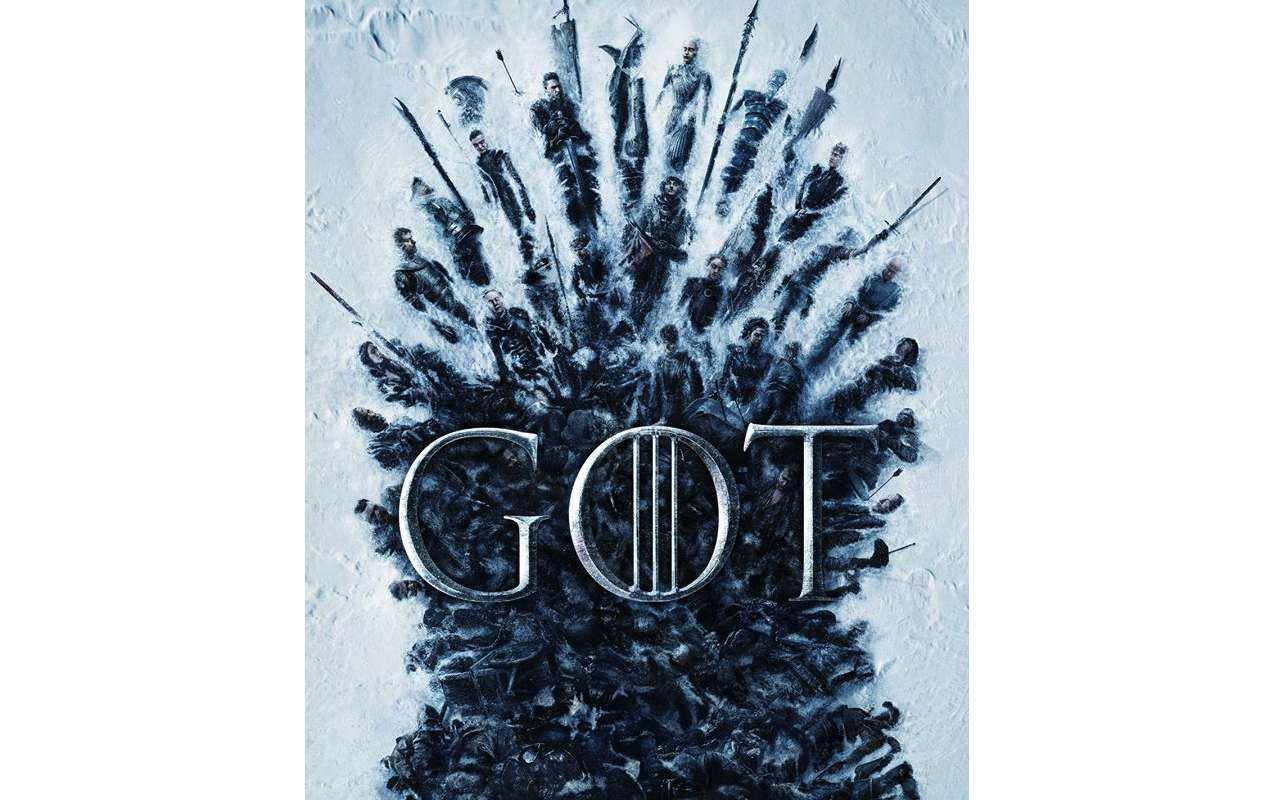 Just like the original pilot episode of Game of Thrones, the pilot of Watts' supposed new show was reshot. About 90% of the pilot had to be changed but then it's already considered a canceled series by HBO.
The title 'The Long Night' is not confirmed yet but it would be better if we keep an open mind and remain patient. George R.R. Martin is still very much part of the show. He has many ideas that may not be followed always but at least he's seeing his work on the small screen again.
The Game of Thrones saga has been highly successful although the last season received mixed reviews. Fans still can't get enough of the show that they want to know what happens next or what has happened before.
The GOT Saga Continues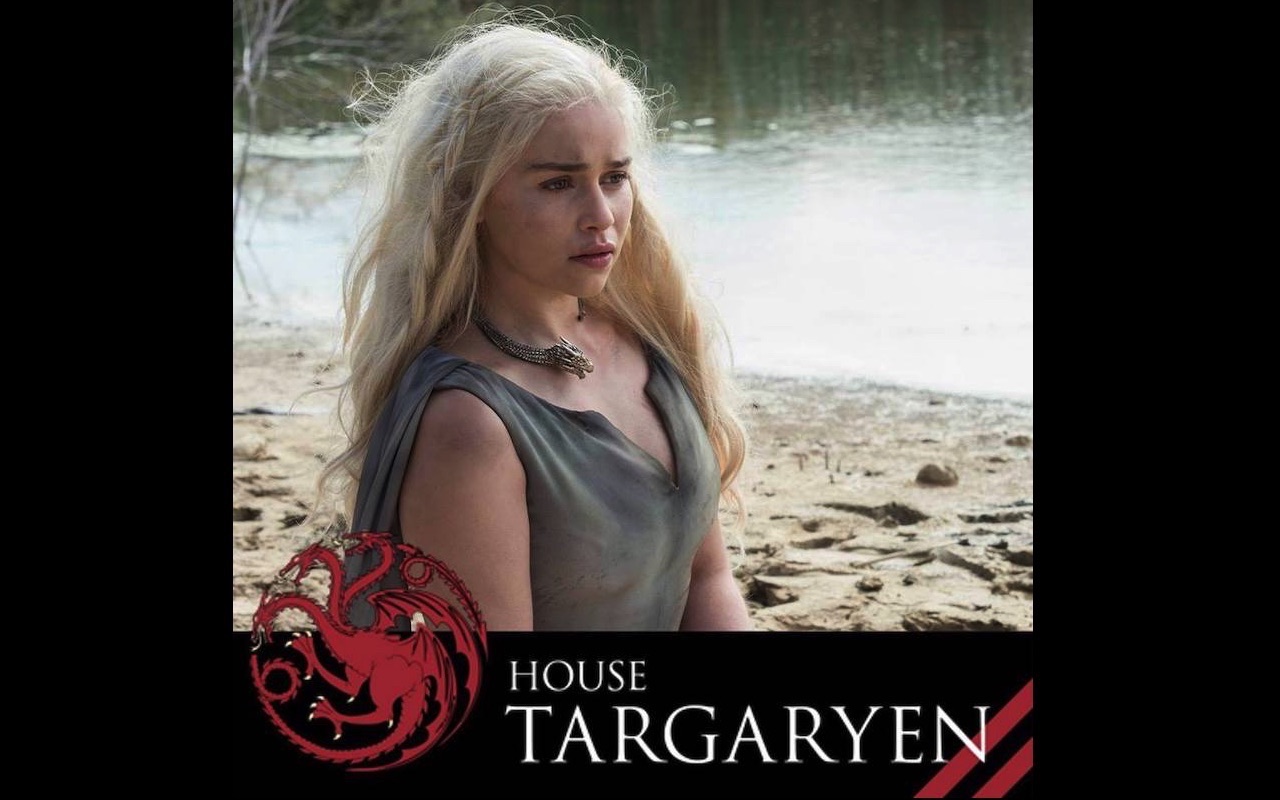 The House of the Dragon prequel is already in the bag. HBO announced that it's coming soon. And then shortly after, there were reports of the Naomi Watts series being canceled.
The show is only one of the three being planned. The 'House of Dragon' could be another so that leaves only one more. One show is believed to tackle the Targaryens and will be based on Martin's Fire and Blood book.