Some of you may not be familiar with Grado Labs' but it's about time you learn about this company that comes up with headphones most music lovers will love. Its products are audiophile-grade headphones so you know it can rival those expensive pairs from premium brands. They say one's listening experience can't always be replicated because of different factors but Grado Labs aims to deliver premier experience all the time.
Grado Labs which is based in Brooklyn, New York has a new offering for this year. Called as 'The White Headphones', this pair is hand-built as by tradition. The family-managed headphone-maker has been building headphones since 1953.
A Product of Decades of Expertise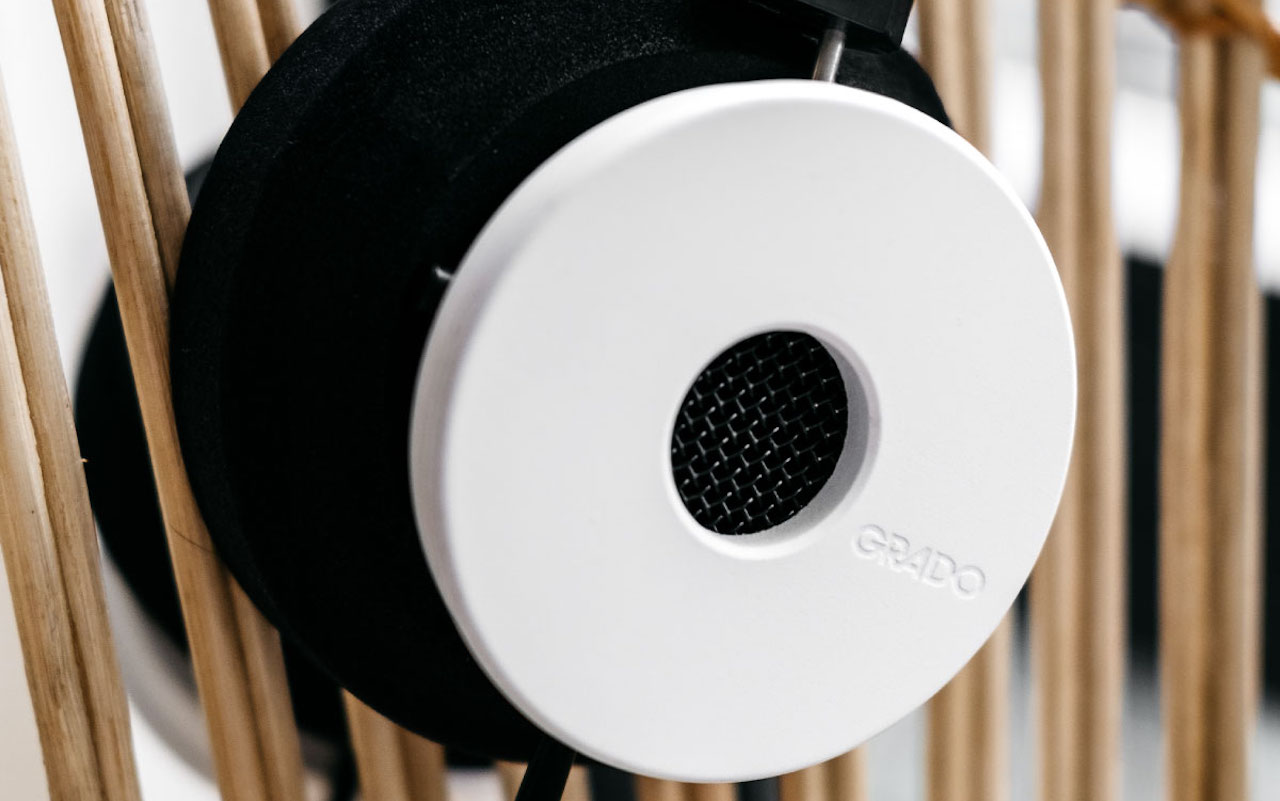 Every pair made shows decades of tradition of premium quality not just in design but also in look and feel. The new pair is for the minimalist that wants to keep things simple and classic-looking. The White is an ode to the 'White Album' of The Beatles but it may also remind you of the Stormtroopers.
The white caps on both ears give that clean aesthetic covering the maple wood platter outer enclosures. The headphones come with two 50mm drivers that use a 12-conductor cable.
Classic Features for the Modern Times
Grado Labs kept the usual features of headphones. You can say the pair is old school. It doesn't come with any complicated features like ANC technology, wireless connectivity, or voice assistant integration. It comes with an open back design so you can enjoy listening to music while at home.
The look was inspired by the designer's youth and love of rock and roll music. Each pair of headphones cost $795. Grado Labs will only be selling the headphones until the end of the year.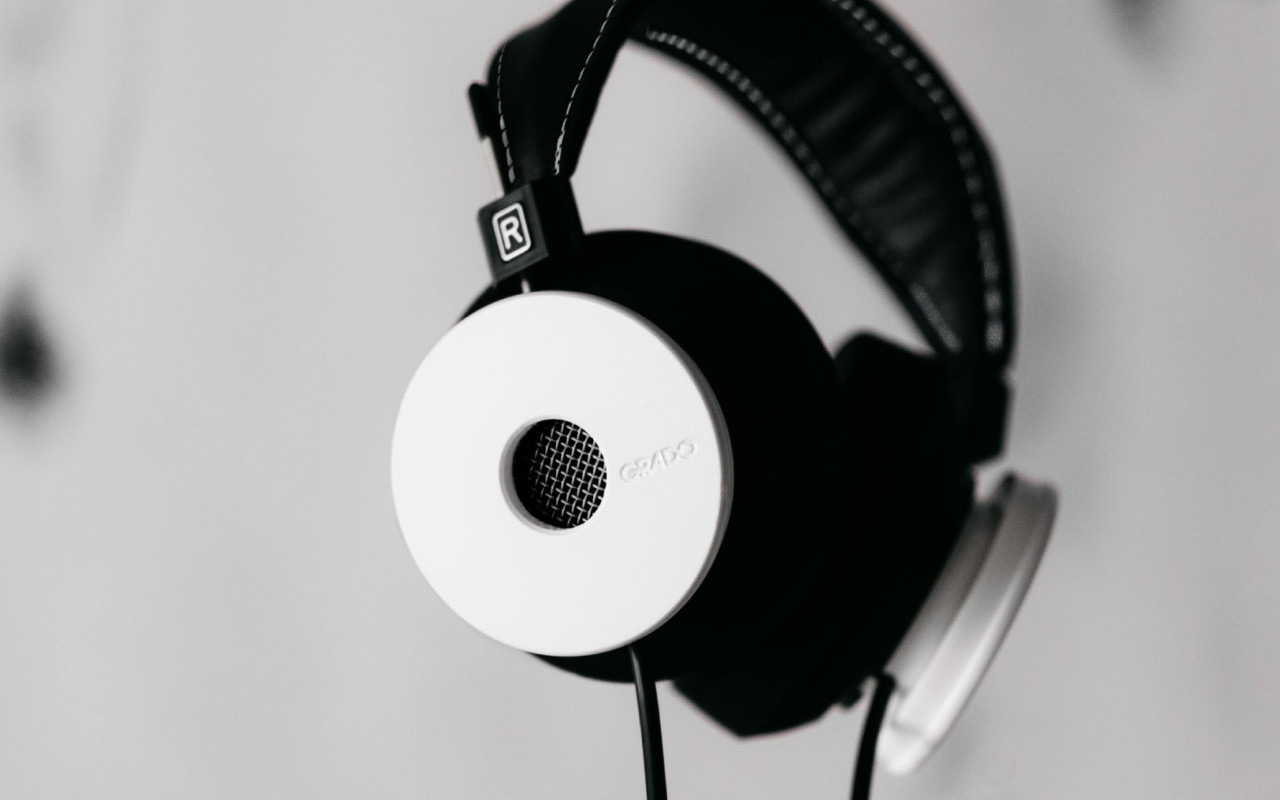 We want to try out a pair but the price may be too much. We can get the headphones but we're not sure if the audio quality will pass today's standards. Let us know if you are able to grab a pair.