Tell me more. Tell me more. Ooops, the song revealed your age. It doesn't matter because people like you age like fine. We just can't help but feel nostalgic right now because the classic movie musical "Grease" has turned 41 a few months ago.
The movie was released in June 1978 with John Travolta and Olivia Newton in the lead. That film catapulted the pair into stardom. Who could forget Danny and Sandy. The two are practically the most popular love teams of all time.
All Those Decades, Happened So Fast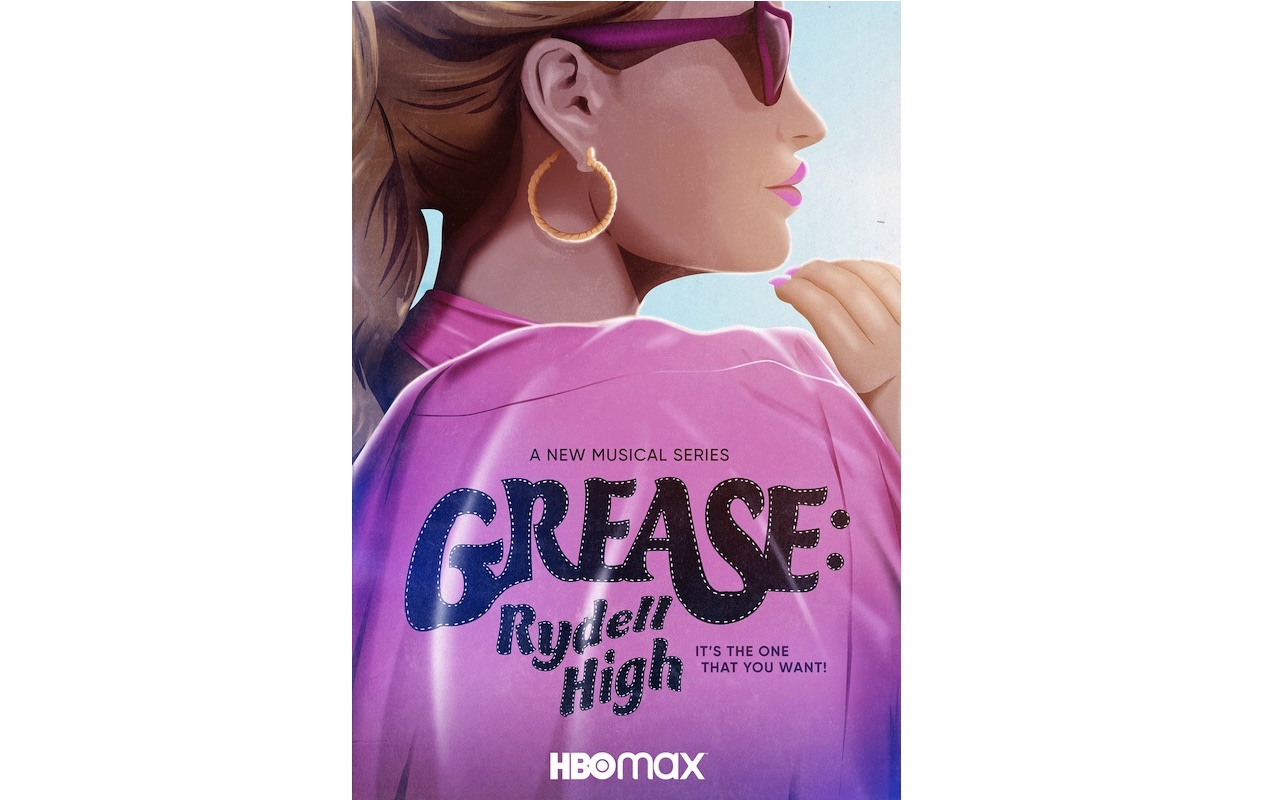 Fast forward to four decades later, HBO Max is picking up the franchise by releasing a spinoff. Entitled "Grease: Rydell High", the series is still set in the same high school where Danny Zukko and Sandy Olsson went to. New characters will be introduced but with familiar roles entering some scenes.
It will still be a musical and it will still be set in the 1950s. Don't be surprised if the characters will bust into musical numbers because it won't be Grease without those iconic song and dance numbers.
Summer Nights, Musicals, and More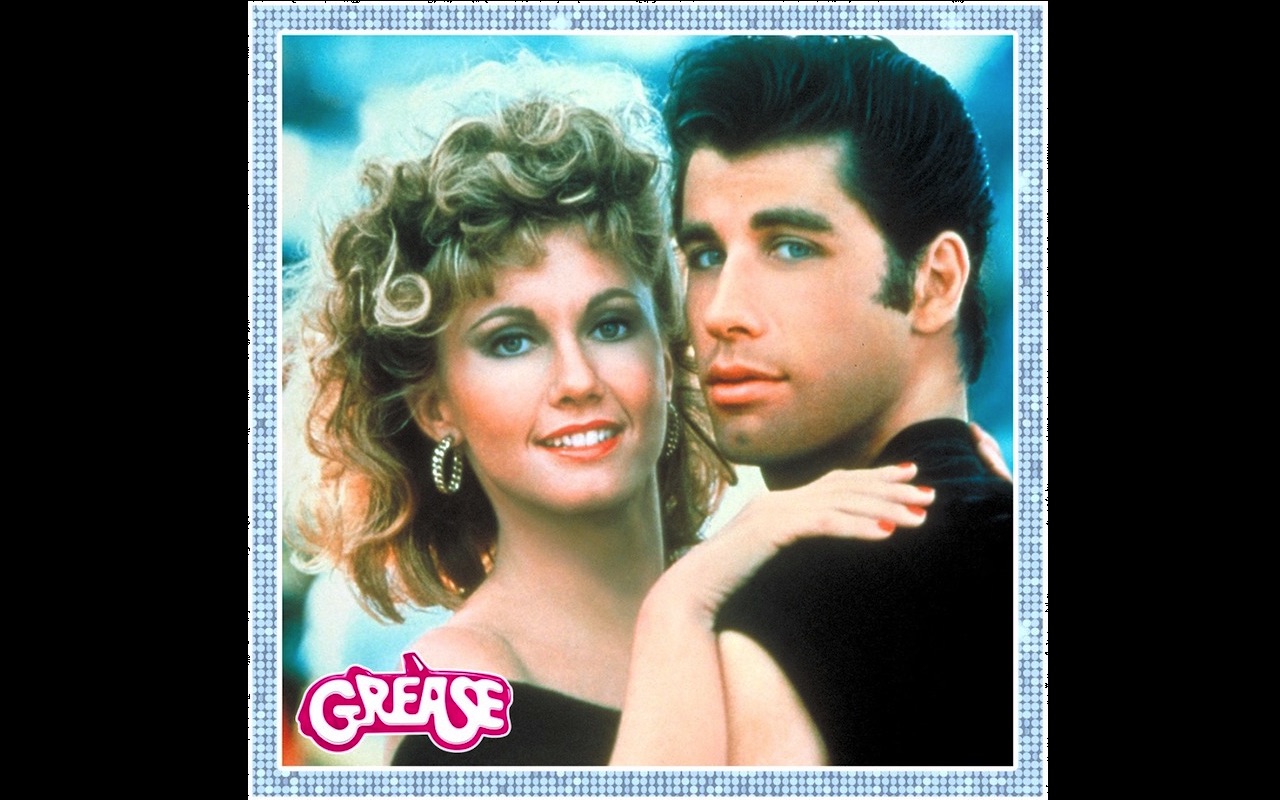 Set aside your High School Musical and Glee bias if you're from the younger generation. The original Grease movie came first. We're hoping the spinoff will do the original justice. It's not a reboot but we're crossing our fingers some of the original songs will be played. However, we heard reps of Warren Casey and Jim Jacobs, composers of the songs from the musical, have been withholding rights to use "Summer Nights" and "Grease Lightning".
HBO Max will be airing the show. Paramount TV will help in producing the spinoff. It was WarnerMedia Entertainment executive Bob Greenblatt who shared the good news in Cannes at this month's Mipcom conference. Greenblatt happily shared: "We're going to build out the world of this show which everybody loves, in that musical style, and build basically a 'High Shcool Musical' kind of experience that will be a big fun rock and roll musical."
HBO Max's head of content Sarah Aubrey added: "'Grease' is an iconic pop-culture phenomenon that works for every generation, and I'm thrilled that our friends at Paramount were excited about the idea of opening up the show and putting it on a larger canvas for a weekly series."
You're the One That I Want!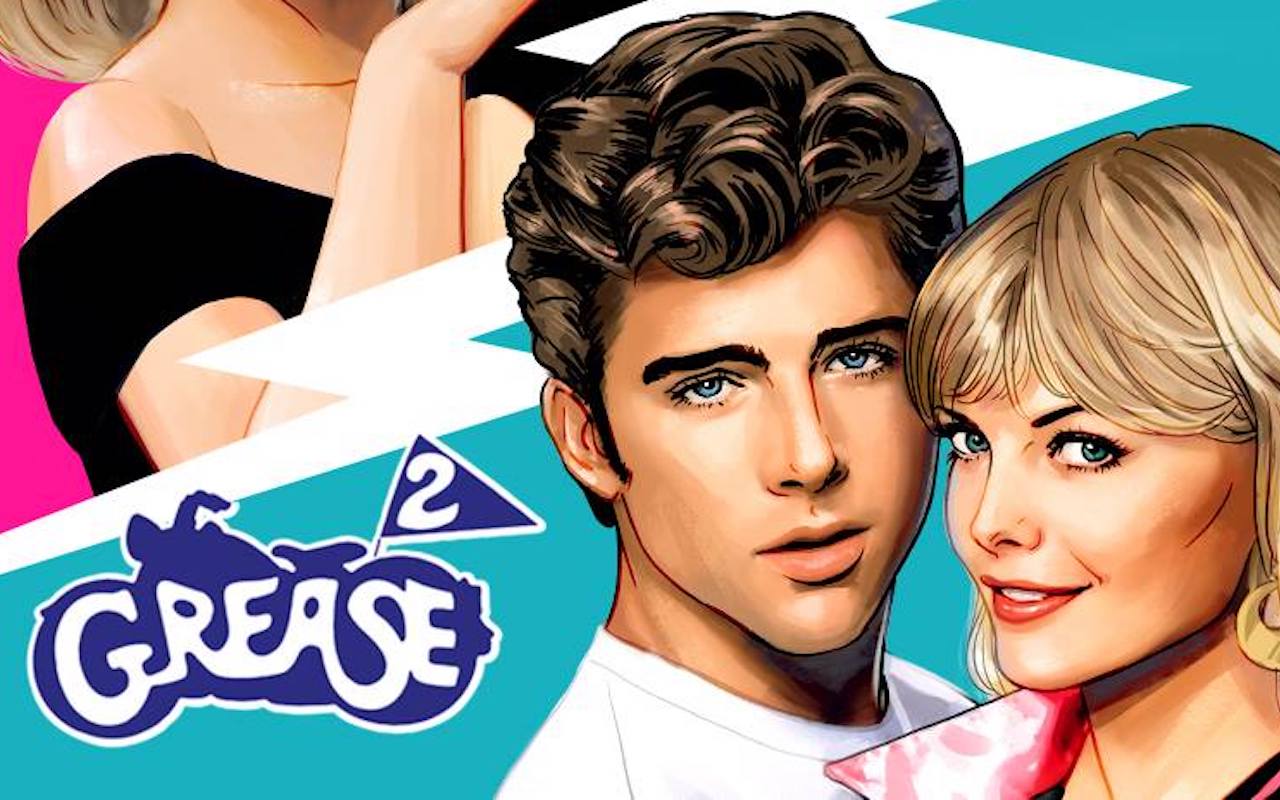 So the show is basically Grease 2.0. We're excited to see what will be the main plot and how the story will be connected to Danny and Sanny? Did the two really end up together? Are their kids going to Rydell High too? The questions are endless but we're keeping in mind the show is still set in the 1950s.
Grease fans will also be pleased to know there is also a "Grease" prequel movie. Details are scarce but we known it will be called "Summer Lovin".