It's Wintertime in some parts of the globe. Even if you don't live in a snowy country, you may probably be feeling the cool breeze outside. After Thanksgiving, we're guessing you will immediately start shopping for new winter or thick clothes to protect you from the cold.
The cold will bother you anyway, anytime so aside from a new coat, get yourself a new pair of boots. And for those who like all things luxurious, get a pair of the Men's GG Fria Wool Ankle Boot from Gucci.
The Italian luxury brand of fashion and leather goods is selling the ankle boot in classic Gucci textured fabric. It comes with merino wool lining and a fabric-covered midsole. Maybe it's not really made for snow but we know you won't dare let it out of the house.
Wool Ankle Boot for the Classy Men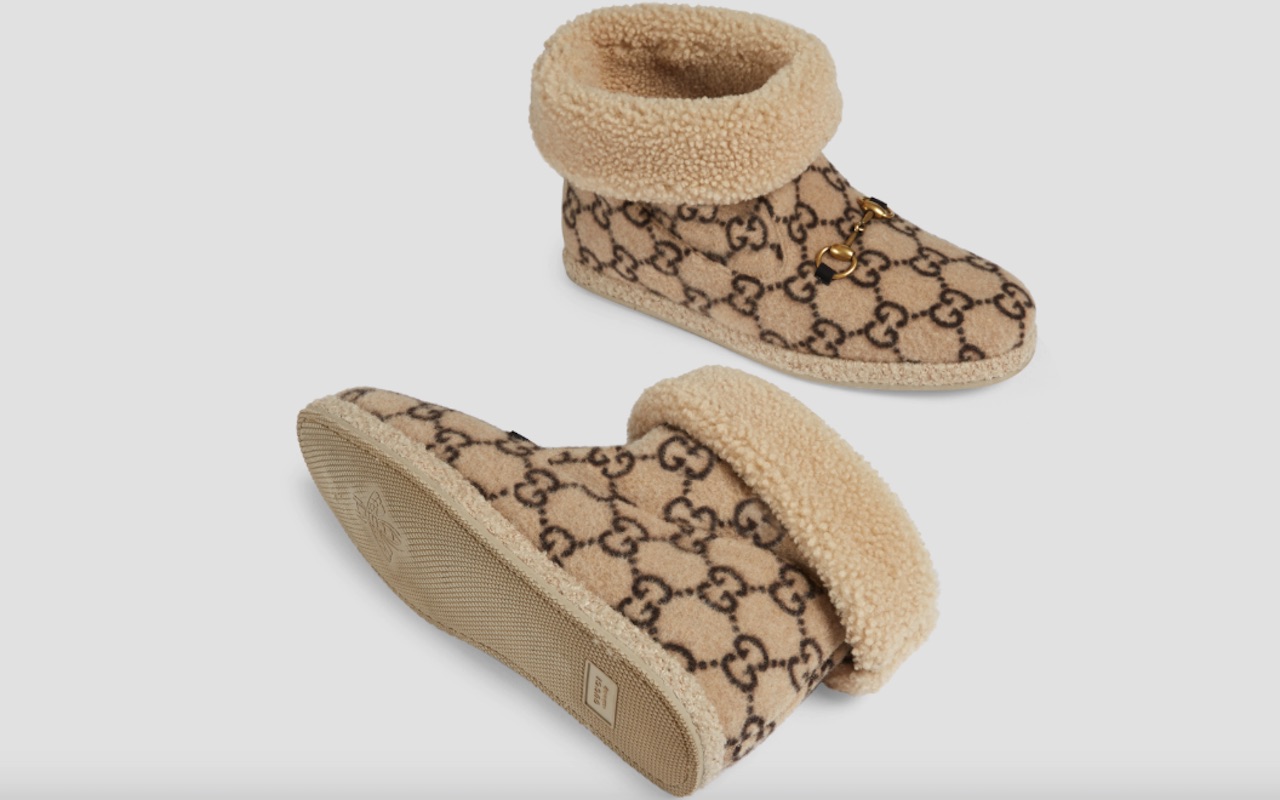 The wool ankle boot is more like a pair of slippers, therefore, perfect for indoors. It will still keep you warm and cool at the same. Warm and fuzzy protecting you from the low temperature and cool because it is high fashion.
Gucci's signature design includes the Horsebit with an antiqued gold-tone finish on top. The original GG design is noticeably a favorite—a classic since the 1970s. The variant pictured above is beige/ebony pair which can be perfect for any outfit. Just don't go far with the mixing-n-matching of prints and patterns.
Made in Italy With Love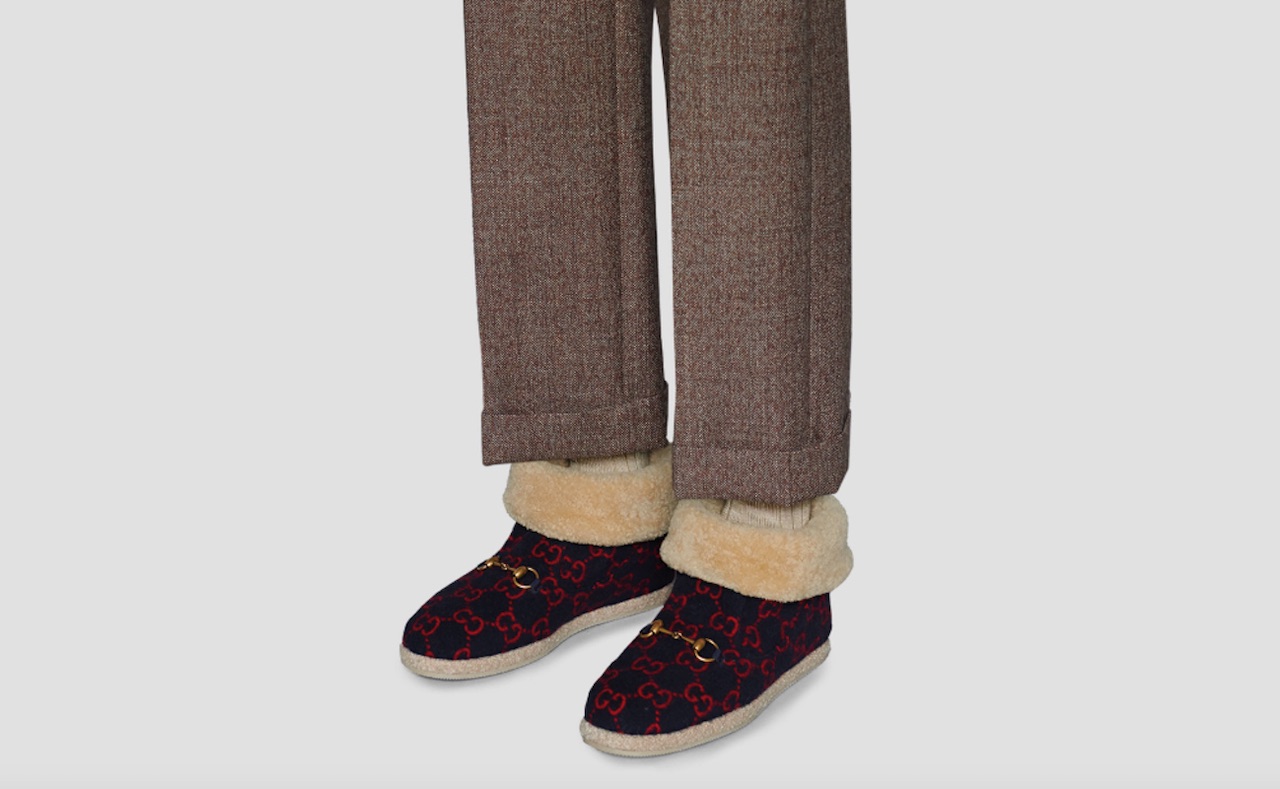 Another variant features the blue/red GG wool. It is basically the same as the beige variant from the fabric print to the horsebit detail to merino wool lining and rubber sole. The Made-in-Italy ankle boot is for the men who know they want in life—luxury, success, love, and happiness–and during this season, warmth.
A pair of the Gucci GG Fria Winter Ankle Boot costs $785. You can get it from SSENSE or select Gucci stores.