It's been over a year since the Single Barrel Heritage Barrel Tennessee Whiskey was released by Jack Daniel's. It was out on a limited edition run and so we thought it wouldn't be available again. Many lost their chances.
But what do you know, the whiskey brand must have heard your prayers so it's rolling out for the second time the Single Barrel Heritage Barrel Tennessee Whiskey. Old fans may rush to get a bottle and lure new fans into testing out the unique taste.
One of the Best Bottles Coming Back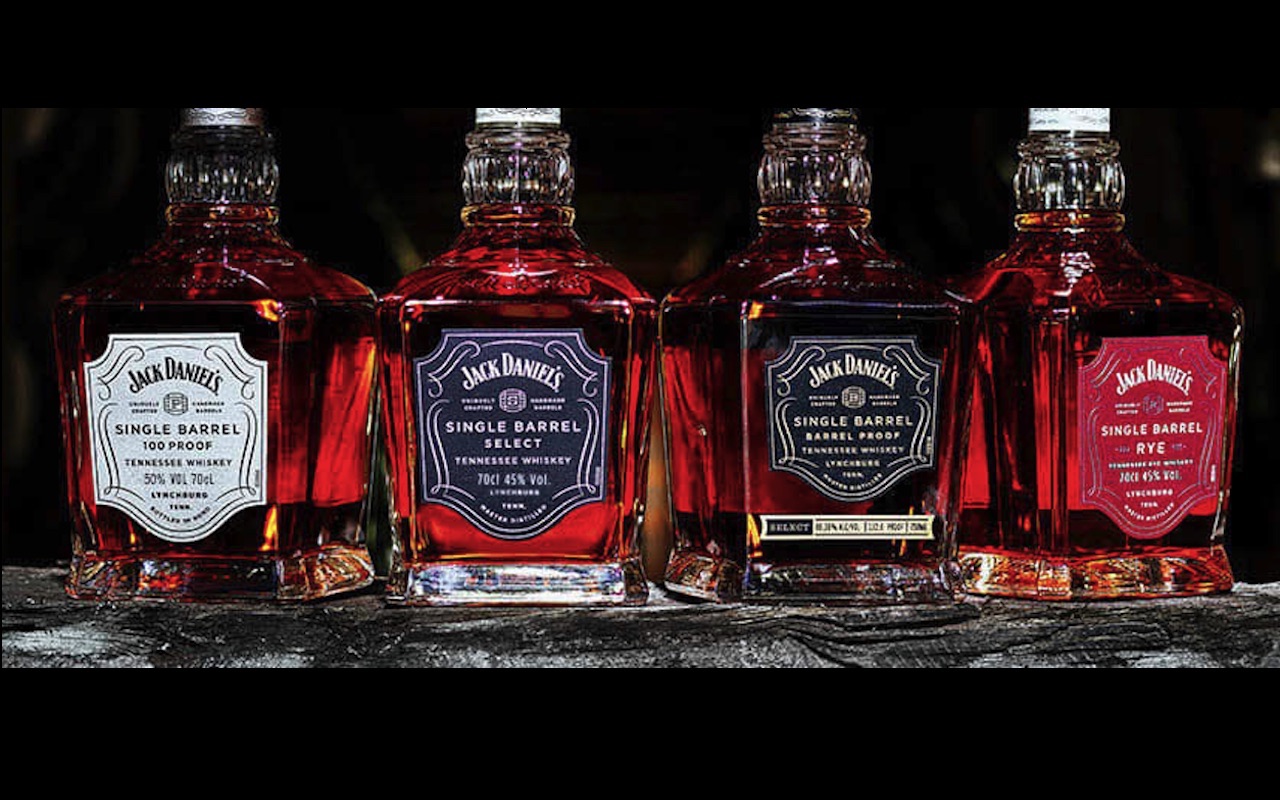 This one was actually named by Whisky Advocate as one of the Best Bottles of 2018. Only a few good men got to drink the special barrel-aged drink. The next release will be the latest batch chosen from the less than 200 barrels selected by Master Distiller Jeff Arnett together with his team.
What's more special about the whiskey is that it was aged in barrels specially crafted and made in the classic style that Jack Daniel pioneered back in the day. New bottles are ready for your holiday consumption. Don't drink all at once.
More Aged, More Character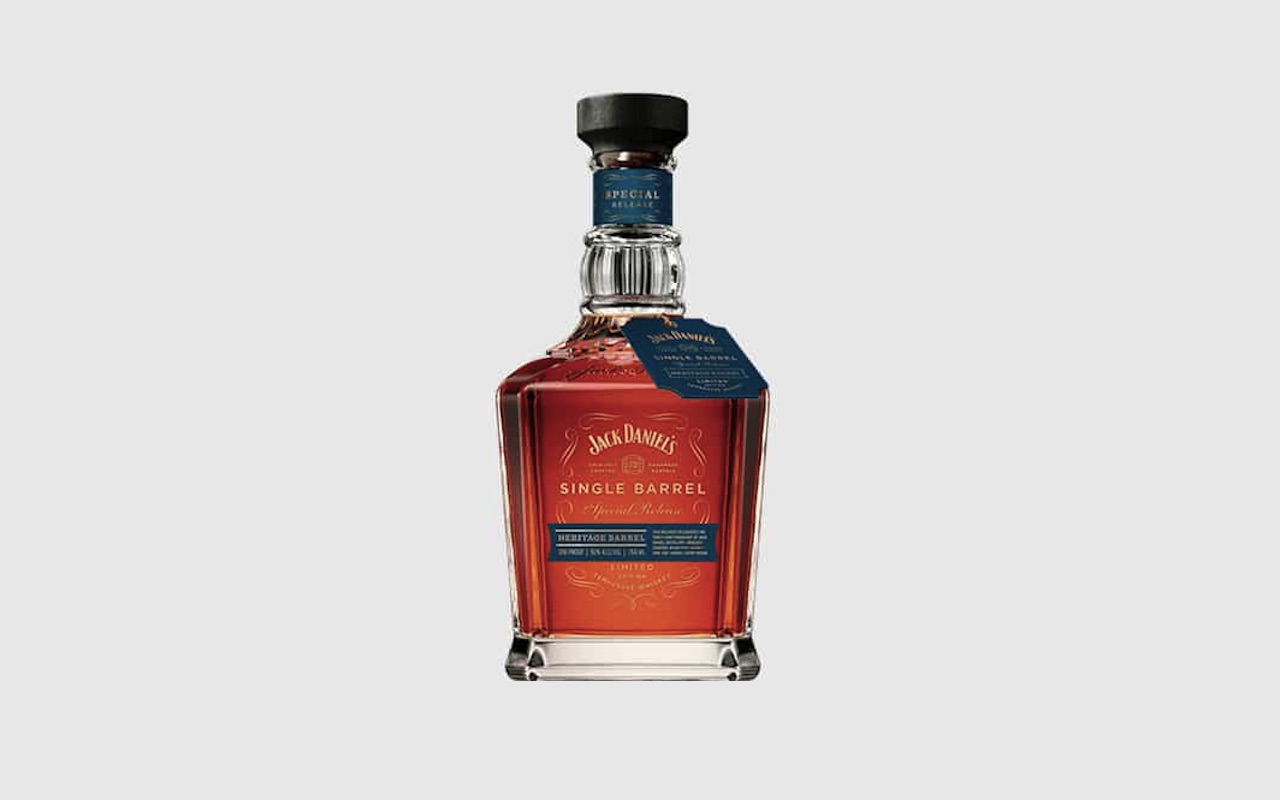 Compared with last year's release, this 2019 batch has been aged with an extra year. This means better character and depth of color of the Tennessee whiskey. You see, older whiskey is always better especially if it's Jack Daniel's.
Taste the "rich vanilla, oak spice, and sweet caramel flavors" that came from a "unique barrel toasting". As with Jack Daniel's tradition, the heritage barrel has been heated slowly to produce a richer and deeper toasted layer. Jack Daniel's describes it best–"rich char full of deep flavor".
Each of the limited-edition Jack Daniel's Single Barrel Heritage will be available for $64.99 for the 750ml bottle. It will be available this mid-October so it should be on the wine depot anytime soon. This one is exclusive to the United States only but we don't doubt it will reach other shores. There's gotta be a way.