Movie reboots are often risky the same as reunions. Such remakes of the old classics and popular icons from the past, even not-so-distant, come with a responsibility. It is either they will sell or not.
We like all things retro and there is something special about bringing old stuff into this modern age. It is not retrograde but can simply be a walk down memory lane. Perhaps others may prefer to call them spin-offs but the definition does not really matter.
James Dean: A New Movie Deal?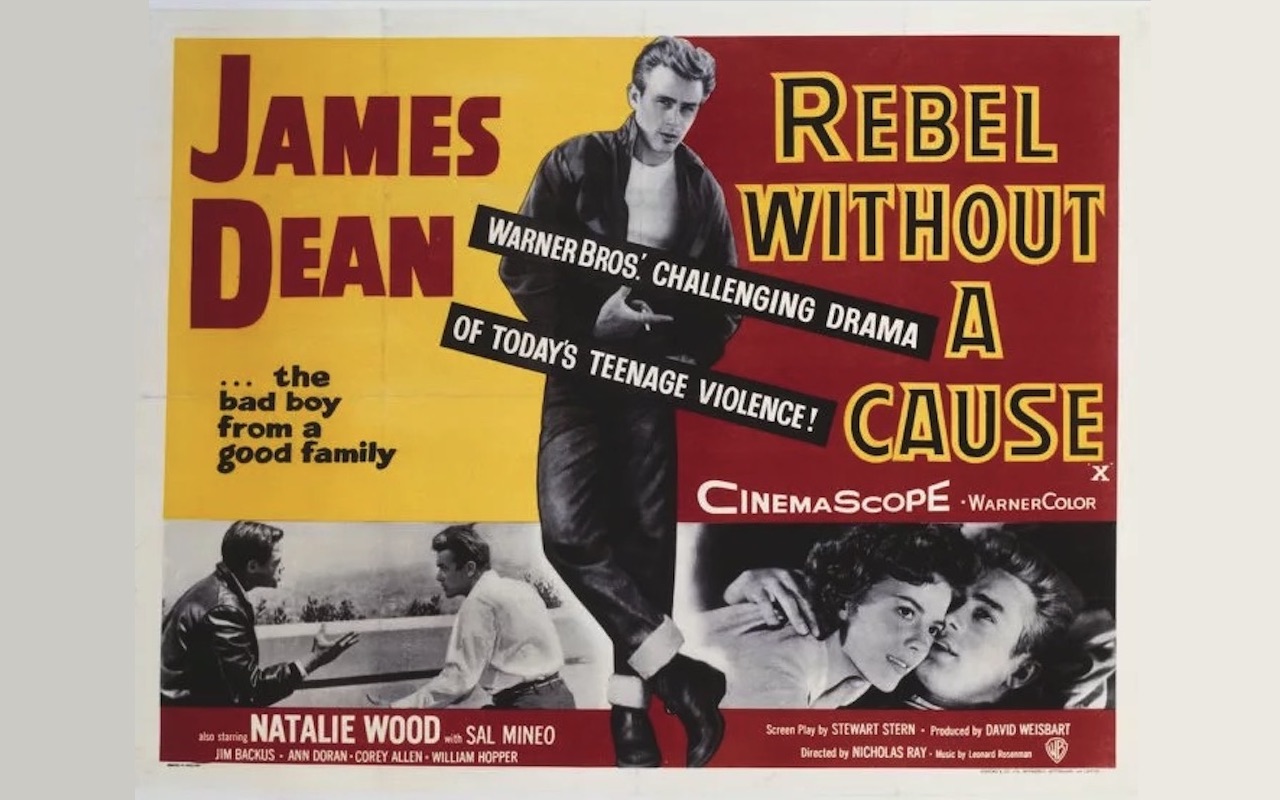 The next victim was a pop culture icon in the 1950s—James Dean. You read that right– James Byron Dean– the Hollywood actor from Indiana who was not only known for his good looks but also for his embodiment of teenage disillusionment in his heyday. Dean, who died of an accident, at a young age of 24, will be coming back to "life".
By life we mean he will be recreated for a special feature film set in the Vietnam War era. The action-drama entitled "Finding Jack" is already receiving criticisms.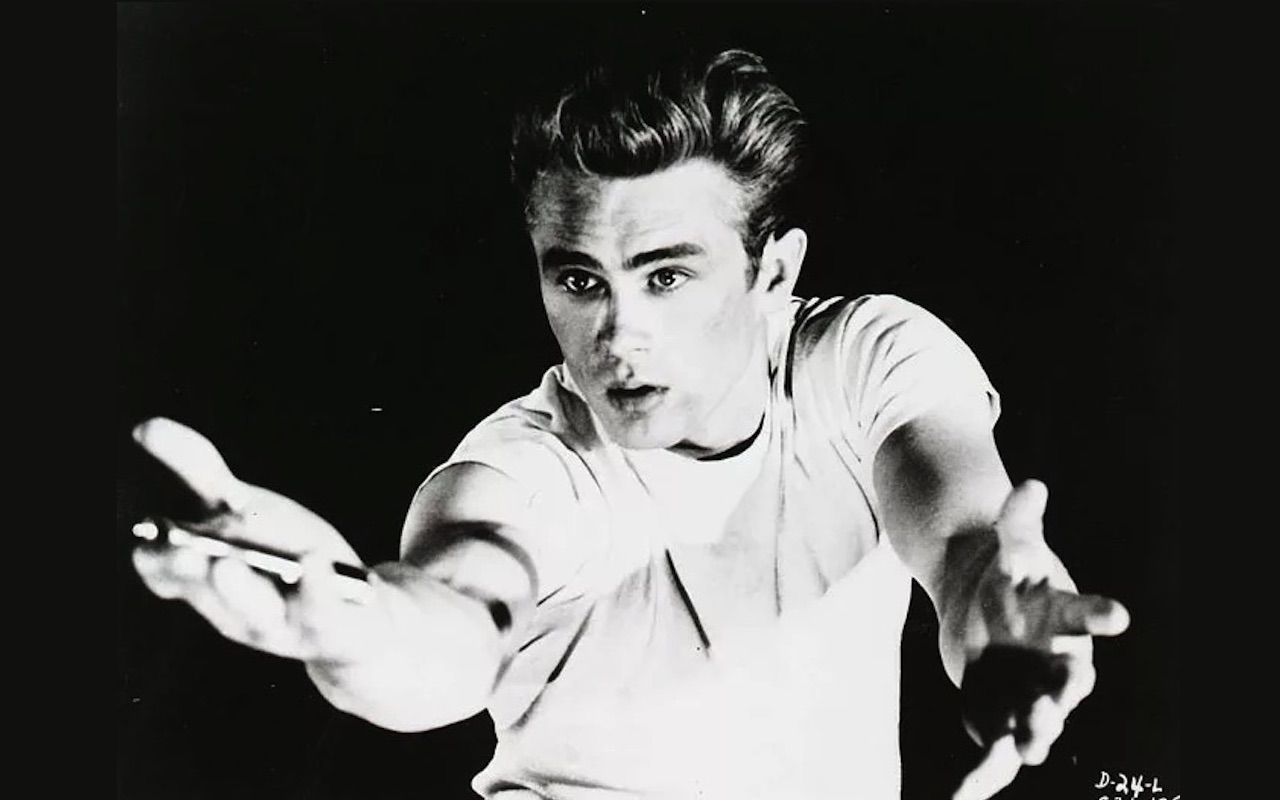 It was like when Peter Cushing "reprised" his role as Governor Wilhuff Tarkin in the 2016 Star Wars film 'Rogue One'. It sparked a lot of controversies and it is what is happening to "James Dean" now, or at least, the people behind the movie.
The CGI James Dean is said to play a secondary role as Rogan in the movie based on the novel of the same title by Gareth Crocker. The story is about the abandonment of over 10,000 military dogs at the end of the war.
CGI James Dean is Perfect for the Role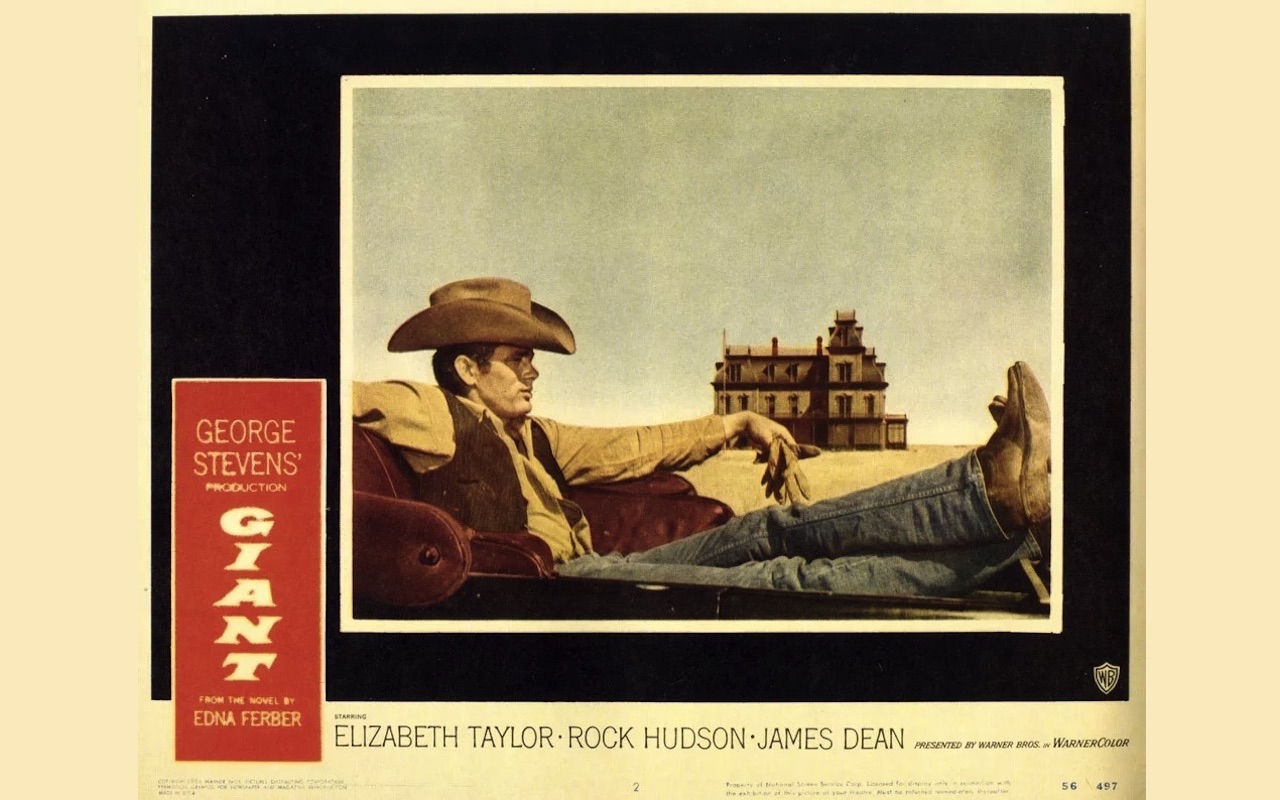 The film's director, Anton Ernst, said in an interview that James Dean was decided on after months of search. Interestingly, the family of James Dean agreed to the idea.
Ernst said: "We feel very honored that his family supports us and will take every precaution to ensure that his legacy as one of the most epic film stars to date is kept firmly intact. The family views this as his fourth movie, a movie he never got to make. We do not intend to let his fans down."
The character's voice will be done by another actor. Nothing much is known about the movie except for the producers and directors. It will be directed by Anton Ernts and Tati Golykh and produced by Donald Barton and the two directors. Music will be done by Laurent Eyquem.
The action-drama film is now on its pre-production stage. Looking at its IMDB page, the only cast listed is James Dean. So wait, why not just cast James Franco again?