Who doesn't love a glass of good wine? Err, we mean scotch whiskey? There are plenty of different kinds of drinks available in different parts of the world. This may arguably the most polarising scotch whisky in the world and even after 200 years but the Laphroaig is still here.
The taste of Laphroaig Scotch Whisky is said to be one of the best. It comes out of a barrel as the best single malt to most people. We're not going to doubt the description because the drink won't last centuries if it's not that good.
Great Taste Tested in Time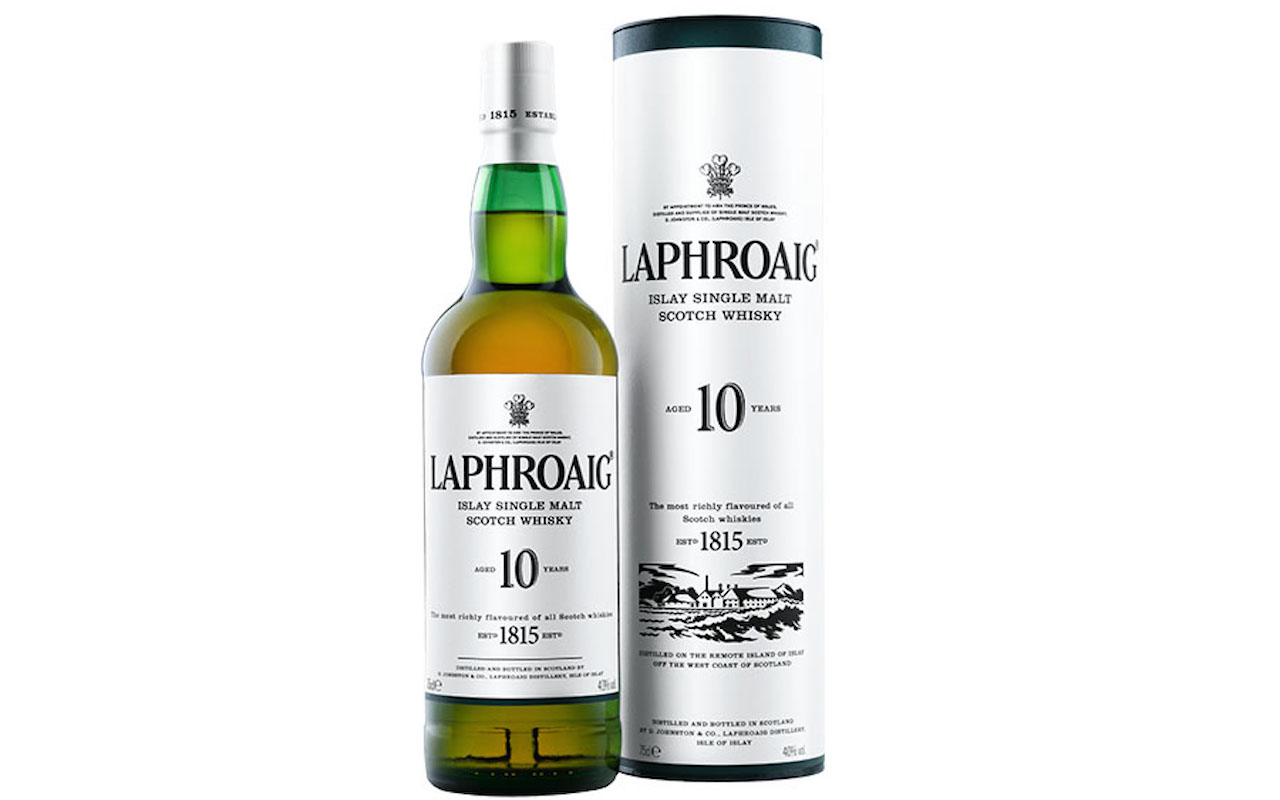 If you happen to get a hold of the green bottle and get a taste of the Laphroaig, you'll know why it lasted this long. This whiskey is known all over the world despite having that mystery. The 10-year expression is enough to make you agree even when others won't.
The Laphroaig whiskey is flavorful and intense. It is sweet and spicy at the same—something really memorable to the palate. As an Islay whisky, this one is rich in iodine because of the high levels of seaweed on the island that eventually turns to bogs (muddy ground) that form the peat for heating barley.
Everything sounds clinical but this one is good to taste. To be honest, it's an acquired taste so it will really be up to the drinker.
Owning a Laphroaig Lot Can Be This Easy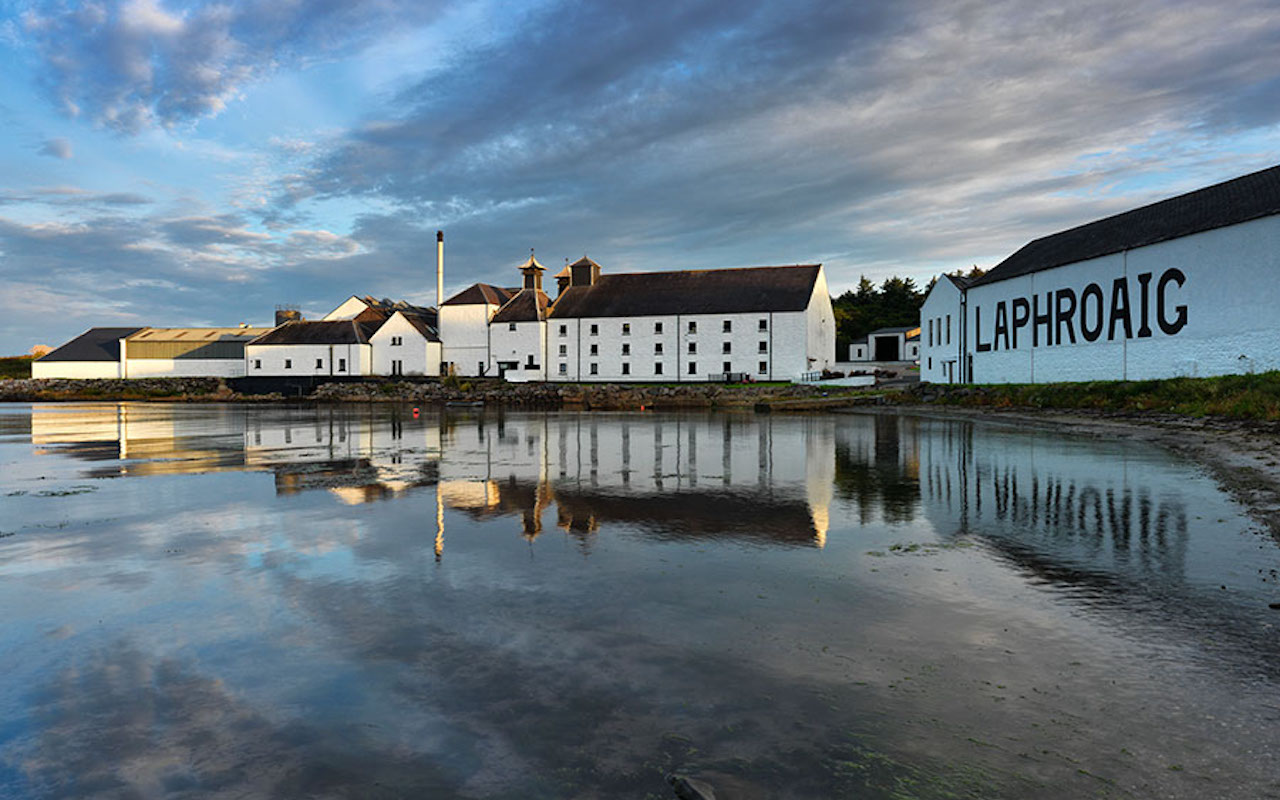 For a much more memorable Laphroaig experience, there is the 'Friends of Laphroaig' program where members are allowed to own a plot in Islay. The honorary plot is only one square foot but you can visit and claim your "rent".
It's easy to join. Simply get a unique code from any Laphroaig tube then sign up online. If you're already a member, you may receive exclusive access to special releases in the future.