Lugging a water bottle from place to place is beneficial. It is good for the environment and good for you because you will have water to drink anytime. Make sure you just fill it up before you leave home or whenever there is a water fountain nearby.
The goal is to stop buying watered bottles in plastic. Everybody gets thirsty all the time so there is always a need to drink. Instead of soda or coffee, just drink pure water instead. It's satisfying, regulates your body's temperature, and boosts your skin health.
Go Green, Bring Your Own Bottle
These days, bringing a reusable water bottle like the LARQ or the CanO is highly recommended. It's one way to 'Go Green' but as you know, not many find it convenient. They would say buying a watered bottle is easier. It sure is but the long-term effects, not so much. The plastic bottles end up filling landfills and contributing to pollution.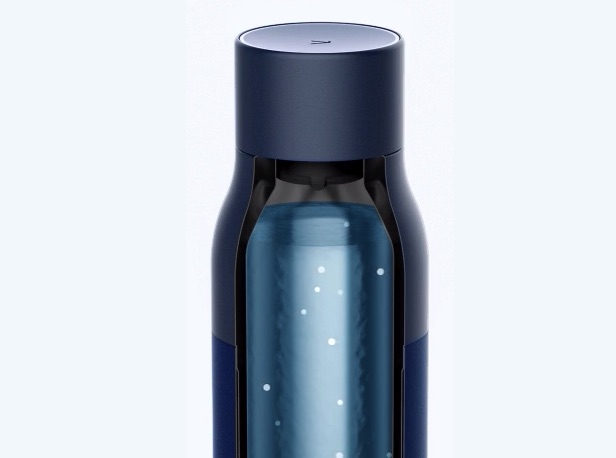 You may be drinking water a lot, which is good for your health, but you may be destroying the earth. Your best bet is to just bring a reusable and refillable water bottle. One perfect example is the LARQ Water Bottle. It looks like any ordinary bottle in the market but this one is self-cleaning.
Self-Cleaning Water Bottle is a Winner in Many Ways
It's the first time we're learning about a self-cleaning water bottle. It's a first in the world but it still offers the same help in reaching one's hydration goal. You see, bring a water bottle can be easier, or almost automatic, after a while. However, there is still the task of cleaning it regularly.
Someone thought of a solution by coming up with the LARQ Water Bottle that is said to neutralize harmful and odor-causing bacteria and bio-contaminants that may be left inside outside the bottle. The bottle uses UV-C light to do its job so you'll have a clean water bottle all the time at the touch of a button and only under a minute.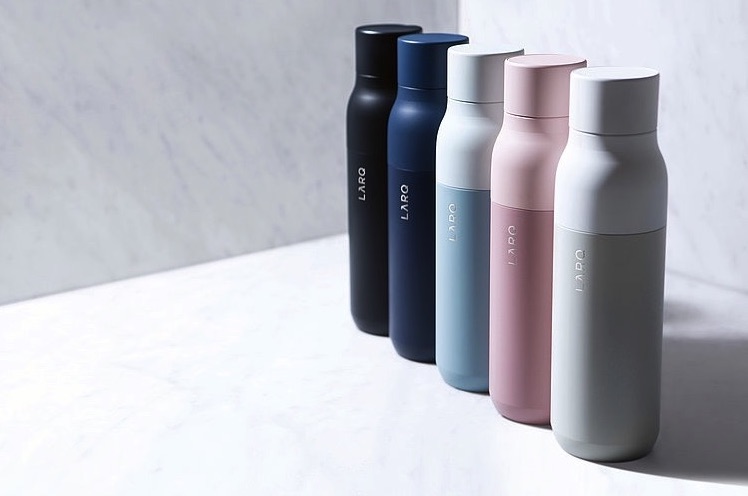 The LARQ Water Bottle has been recognized by the Red Dot Award 2019 committee who filed it under 'Best of the Best'. It's now available for sale on Larq.com. Choose from either the 17oz. or the bigger 25oz. Color options for both sizes are ready: Monaco Blue, Obsidian Black, Seaside Mint, and Granite White. Only the smaller version is available in Himalayan Pink. When it comes to pricing, it's only $95 versus $118. LARQ offers a 12-month warranty.