Hard-core sneakerheads need to know more than just show off their collection or learn about the latest premium pair to find. They have to know how to properly take good care of their shoes if they want them to last. They call them as "investments" anyway so why not learn how to manage them.
If you can afford hundreds of sneakers you don't really use, maybe you can also afford a special cabinet or storage. For a more luxury feel and experience, consider this Louis Vuitton Sneaker Trunk. It's a trunk alright made especially for your shoes.
Luxury Sneaker Trunk for Expensive Shoes and More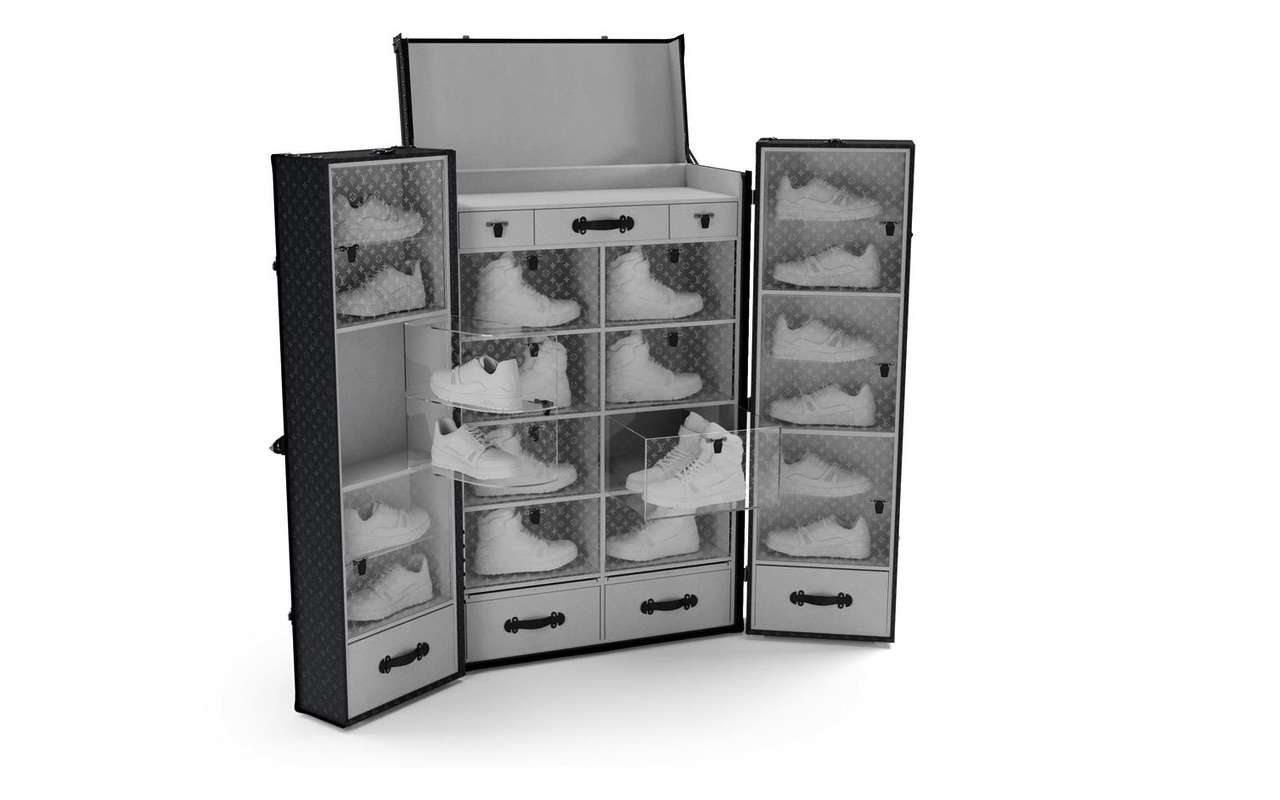 If you're traveling, you don't just put shoes in boxes or drawstring bags. Your precious pairs need all the love. They deserve to be inside a Louis Vuitton trunk because you know, they're special. The Sneaker Trunk will be shown off this coming December 3 in Miami at Savoir-Faire.
The Louis Vuitton Sneaker Trunk can hold at least six pairs of size 13 low top shoes or eight pairs of high-top sneaks up to size 12. Customization is possible if you want a sneaker trunk that is truly yours.
Classic Contemporary Design and Craftsmanship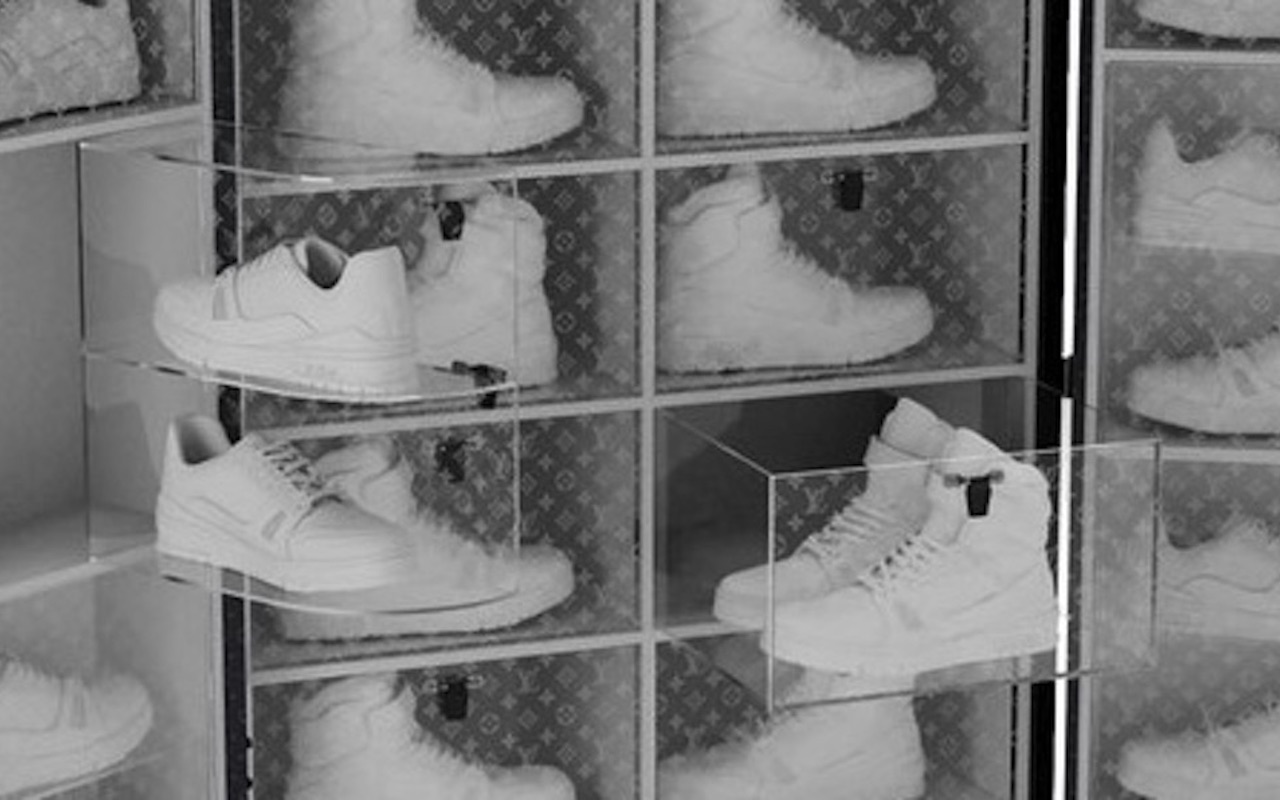 As mentioned in a description, "Combining Louis Vuitton's classic art of trunk craftmanship with contemporary design, Louis Vuitton's Sneaker Trunk is the newest addition to the House's iconic hard-sided collection. This one-of-a-kind Sneaker Trunk is an emblem of Louis Vuitton's visionary spirit and heritage craftsmanship." Everything about the trunk spells luxe.
If your lady keeps on buying every new Louis Vuitton purse that comes out, join her one time and have your own Louis Vuitton Sneaker Trunk made. It's part of the hard-sided luggage series so maybe you can order with her. You also deserve all the luxury in the world for working so hard. Even if you're not traveling, you can simply have this trunk at home to store or display your favorite sneakers.