Apple is doing a reboot of 'Band of Brothers'. The Steven Spielberg masterpiece that featured Tom Hanks is getting a follow-up. Together with the old show The Pacific, the two will be joined by a new series called 'Masters Of The Air'.
The new World War II series is based on a book by Donald L. Miller as its source material- Masters of the Air: America's Bomber Boys Who Fought the Air War Against Nazi Germany. It's a story of American soldiers who flew to fight the Germans while in the air and got involved in the bombing of Dresden and the invasion of Normandy. Specifically, these are airmen from the 8th Air Force during the war part of US air components deployed in Europe.
Band of Brothers' Follow-up Coming Back via a Different Platform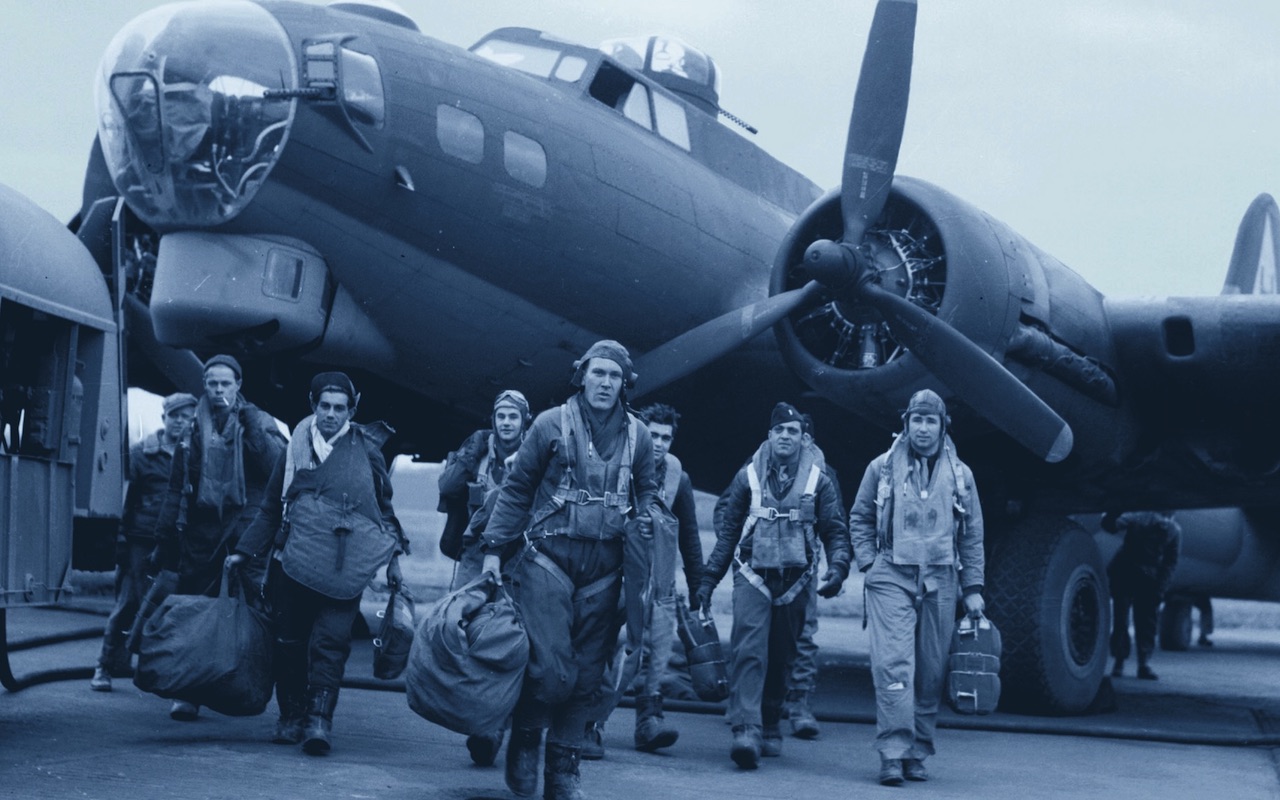 While HBO produced the Band of Brothers and The Pacific before, it will be Apple who will be producing the new series this time. It's actually a first from the Curpertino company's very own production studio. HBO reportedly passed up on the opportunity.
Because it is Apple-produced, the TV show will be streamed on the upcoming Apple TV+. The streaming service has yet to launch in November.
Apple Gets Serious on Production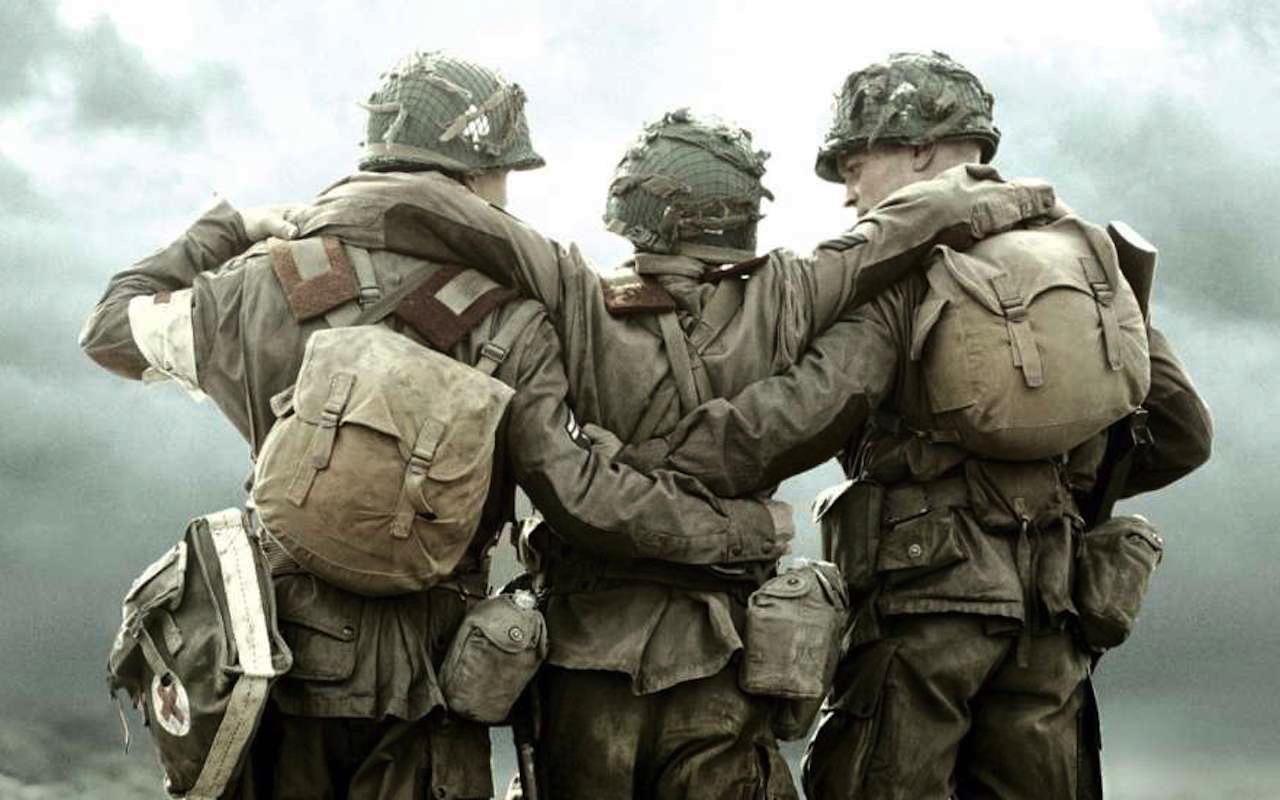 The series will be over eight hours long. Apple has spent $200 million on 'Masters of the Air'. It's executively produced by Tom Hanks, Steven Spielberg, and Playtone's Gary Goetzman. It was supposed to be the third installment in the World World II franchise that has millions of fans all over the globe.
Co-executive producers are Darryl Frank and Justin Falvey from Amblin Television, Steven Shareshian (also from Playtone), and former Band of Brothers' producers Graham Yost and John Orloff. The latter will also help in writing the show.
No information on cast and production details yet. There's not even a trailer but for those of you who haven't seen Band of Brothers or The Pacific, you may check out the trailers below:
This series is another proof that streaming is definitely changing the TV industry. It will be exclusively shown on Apple TV+.