There's always something nostalgic when you watch sequels of your old favorites. 'Gilmore Girls: A Year in the Life' was one of those that took many back to more than a decade ago—when life was much simpler. Simple is subjective but for us, it was that season in our lives when only problems included passing a subject or getting a date for the weekend.
Today, things are much different and complicated. The Gilmore Girls sequel released three years ago was a perfect illustration of how "Life Happened". If you haven't seen it, we recommend you binge-watch since it's only one season, four episodes.
Stars Hollow Studio Tour Experience for Real Fans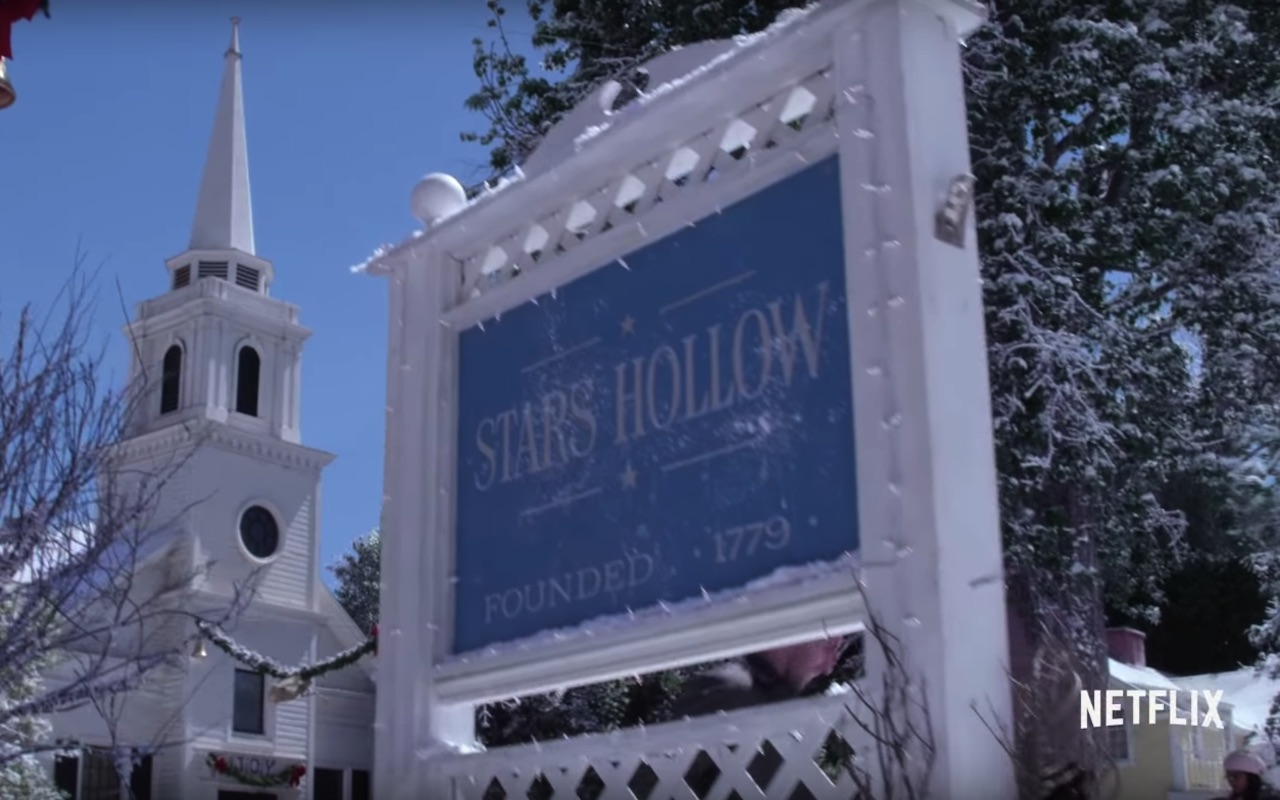 If the series isn't enough to make you relive the yesteryears, then maybe what Warner Brothers Studios is going to offer will make you. You only need to visit the studio in Burbank, California to be transported to Stars Hollow.
A Gilmore Girls Studio Tour will be offered soon. Everything is holiday-themed and you'll feel you're really part of the neighborhood where Lorelai's house and Luke's Diner are. Of course, we'll never forget that iconic gazebo in the town square where Luke and Lorelai got married (spoiler alert!) and where the sequel's cliffhanger was discussed.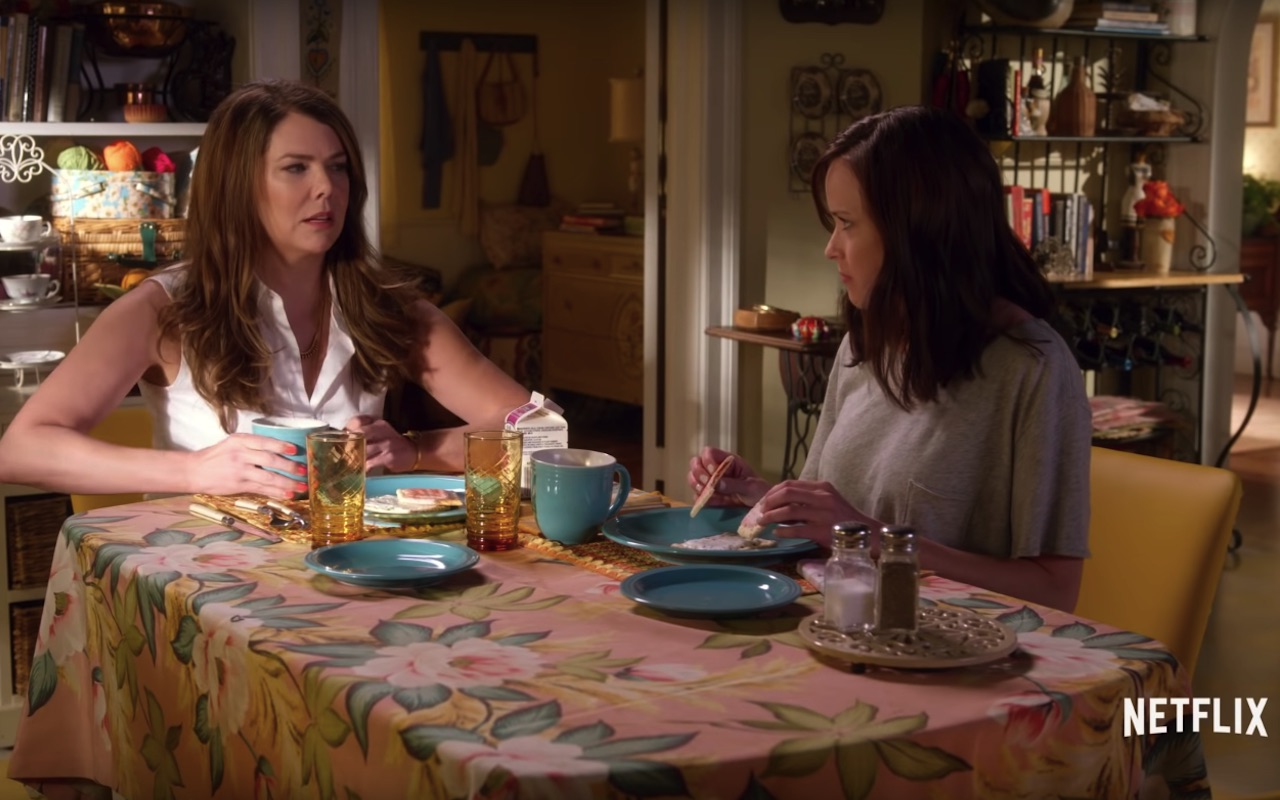 To add to the nostalgia, you can go to Lorelai's and have a lunch that consists of pizza, coffee, and Pop-Tarts. Visit the fictional town that was also used for other series like 'Pretty Little Liars' and 'Hart of Dixie'.
You'll finally get inside Luke's Diner and maybe have a cop of coffee. Have your picture taken under the gazebo or visit Stars Hollow High. Just stroll through the town square and relive many of the memorable moments in Gilmore Girls. At the end of the Gilmore Girls studio tour, buy souvenirs like maybe Luke Diner's mugs or T-shirts. You can buy these Gilmore Girls merchandise at a pop-up store inside Lorelai and Rorie's house.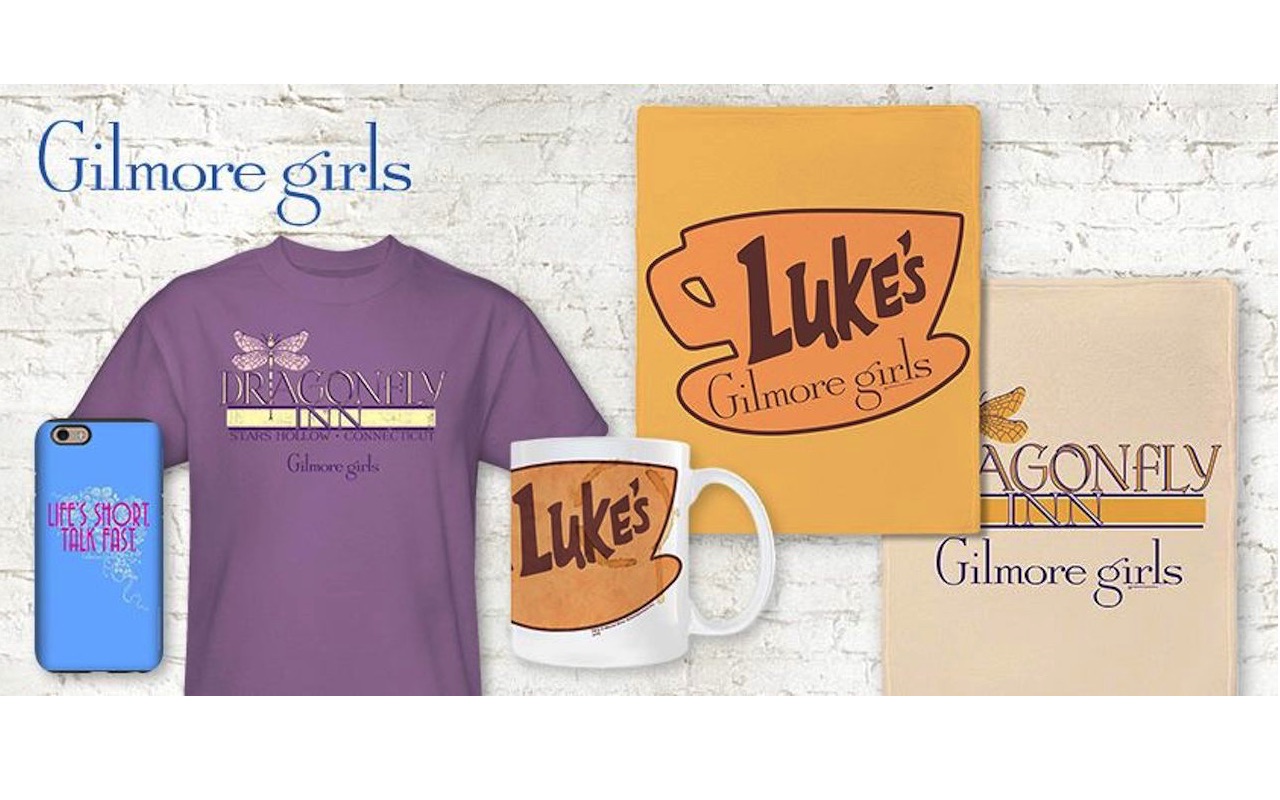 Gilmore Girls Holiday Tour Returns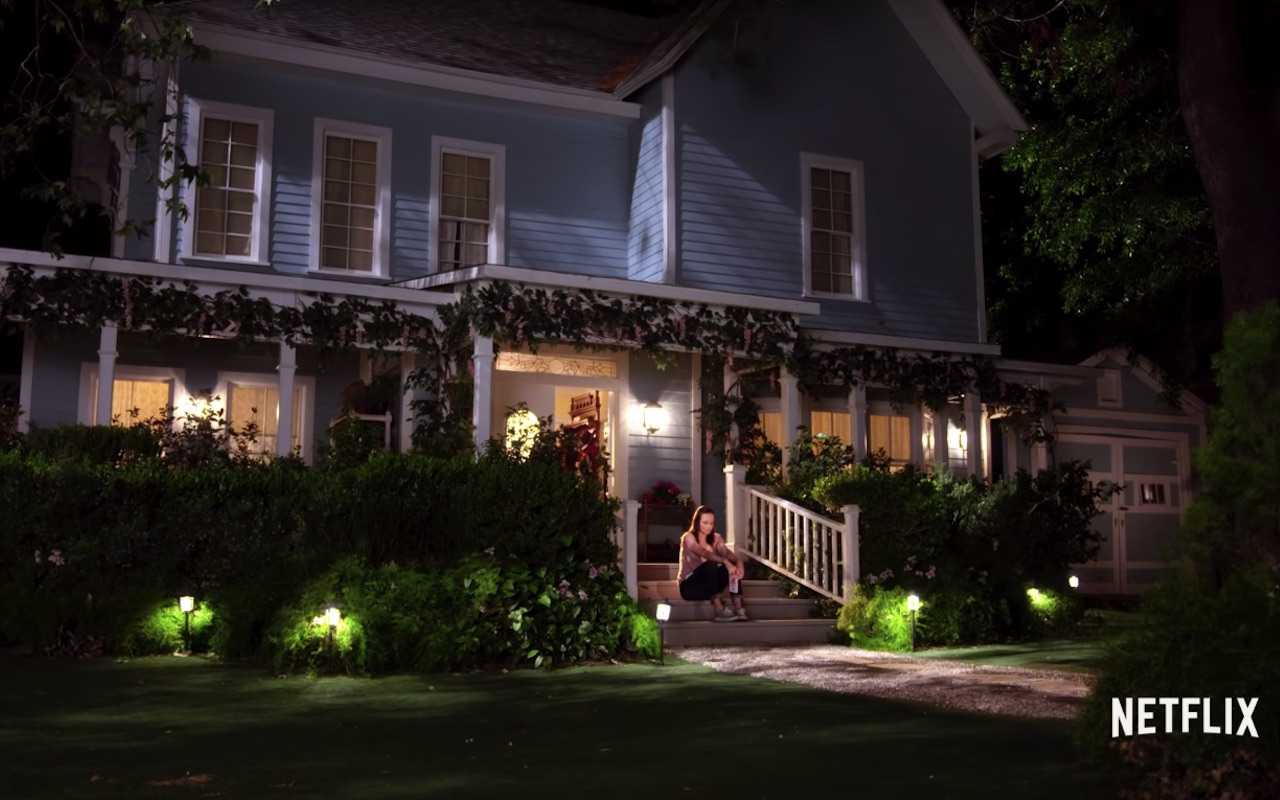 The studio tour will begin on December 21 and will go on until January 5, 2020. You can buy tour tickets for a limited time on Warner Brothers website. You have three tour options: The Studio Tour, Classics Made Here Tour, and Deluxe Tour. Prices differ for children, adults, and SoCal residents–$69, $59, and $57.  
Note that this experience isn't exactly new. Warner Brothers offered a similar tour last year but without a photo op outside Luke's Diner.