Muscat, the capital of the Sultanate of Oman, is a city that has been understated for a long time. Given the proximity to Dubai, Doha and Abu Dhabi, these cities from The UAE and Qatar, tend to steal the limelight, leaving Muscat a place with strong currency and smaller tourist market.
Strategically built between the mountains and ocean, and surrounded by old forts along with excellent museums, Muscat is a great place to vacation. The name of the city means 'safe anchorage' and no doubt the sea is of importance for this city. Savor the opera house and flower-filled parks along with a swim at the sandy beaches.
Ever wondered what Royals must feel like on vacation? Well, plan your next trip to Muscat and experience true luxury with these five spectacular experiences.
Watch the Sunset on a Private Dhow Cruise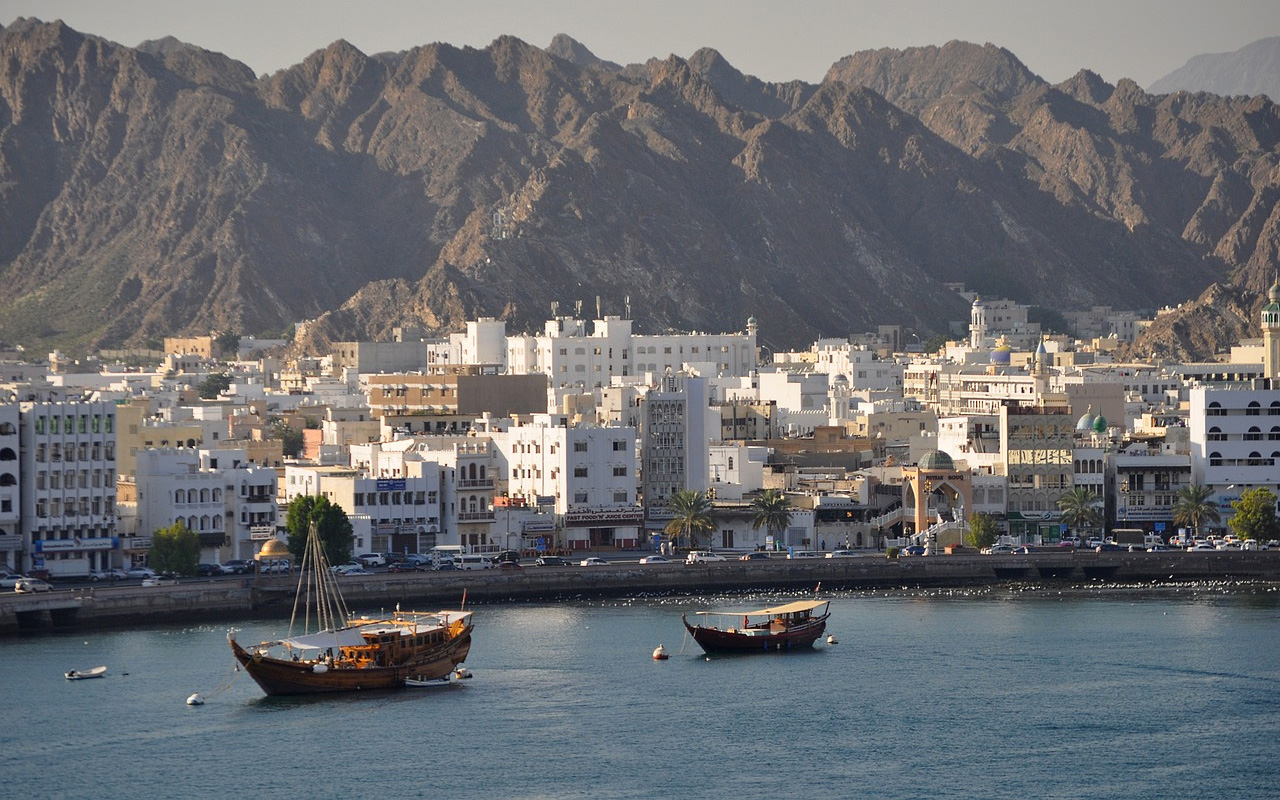 Home to the legendary sailor Sinbad, Muscat has a beautiful cruise line with a brilliant view of the jagged cliffs, tall 17th century Portuguese forts, leaping dolphins and century old turtles.
Spend one evening watching the sun cast a beautiful orange glow over the Al Hajar Mountains, Mutrah Fort and the Sultan Qaboos Grand Mosque. It's perfect for a romantic night out.
Explore the Wilderness Or Cook a Storm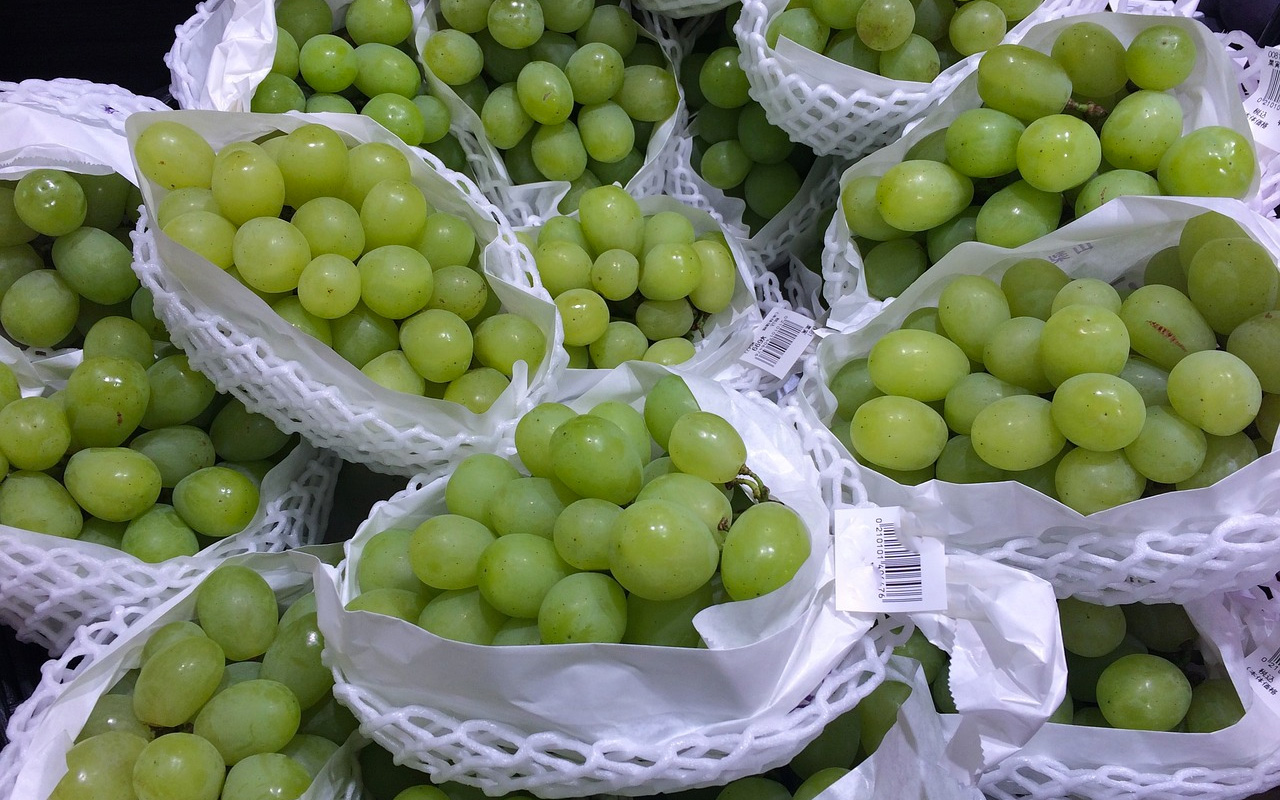 Book a private Safari from Muscat to Green Mountain and experience the beauty of the city from the magnificent altitude of 10,000 feet. Along the way, you will also get to see popular local sights such as Wadi Fanjah and Birkat al Mawz and even the agricultural terraces which grow fruit trees and spices. It is a 10-hour long Safari for 4 people.
Alternatively, since food is an important part of Omani culture, you can take the opportunity to meet local chefs and cook local delicacies with them. Take Muscat's bustling fish and vegetable market tour with a chef and learn authentic Omani cuisine using your purchases.
Experience Luxurious Perfume Production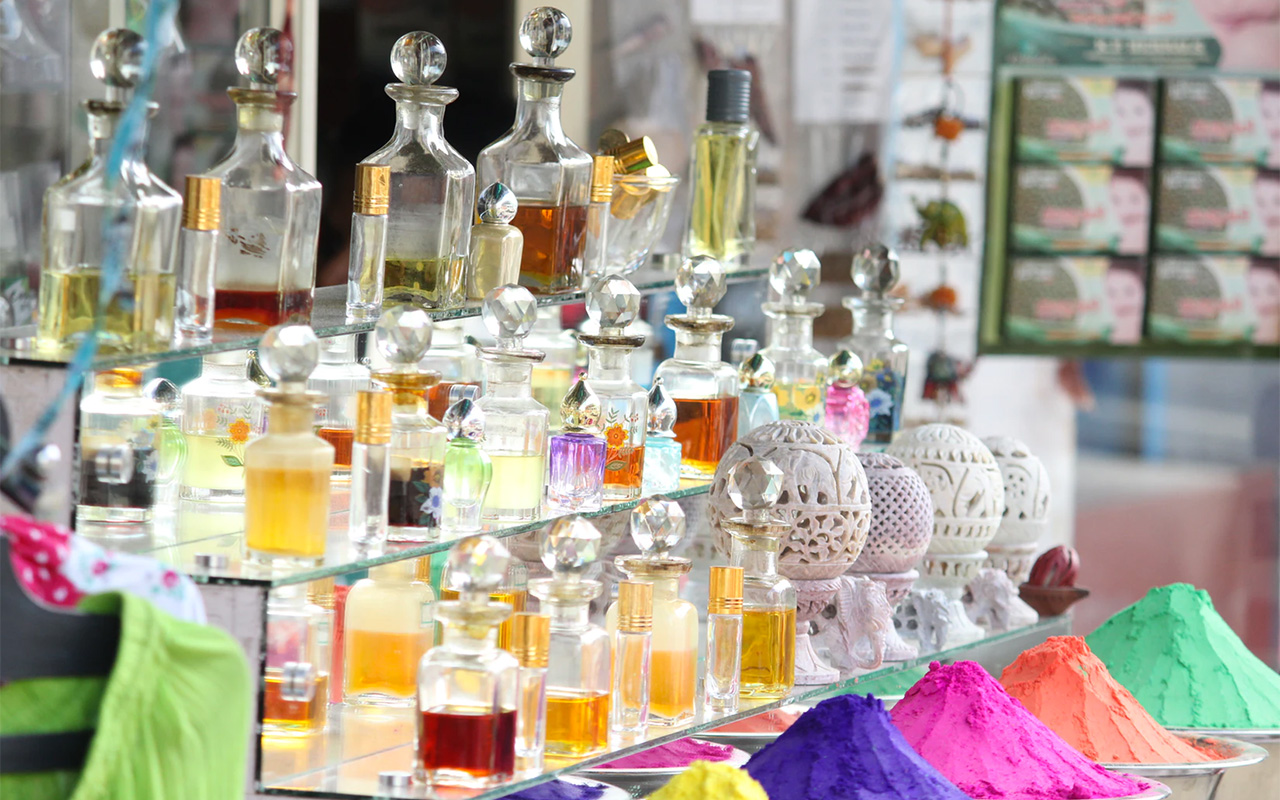 One of the oldest producers of perfume in the world, Oman is home to Amouage, the famous perfume brand. It was founded in 1983 by Sultan Qaboos and uses only the finest ingredients such as rose, musk, frankincense, agarwood and other spices.
The Amouage factory is a beautiful white-marble structure that manufactures 25,000 bottles of perfumes each week. You can take a tour of the building, watch how the fragrances are produced and even purchase certain exclusive editions for yourself. You can also find bottles with pure-cut diamonds and 24-karat-gold labels. A tad extravagant, but gorgeous nonetheless.
Enjoy a relaxing day with a Hammam Spa Treatment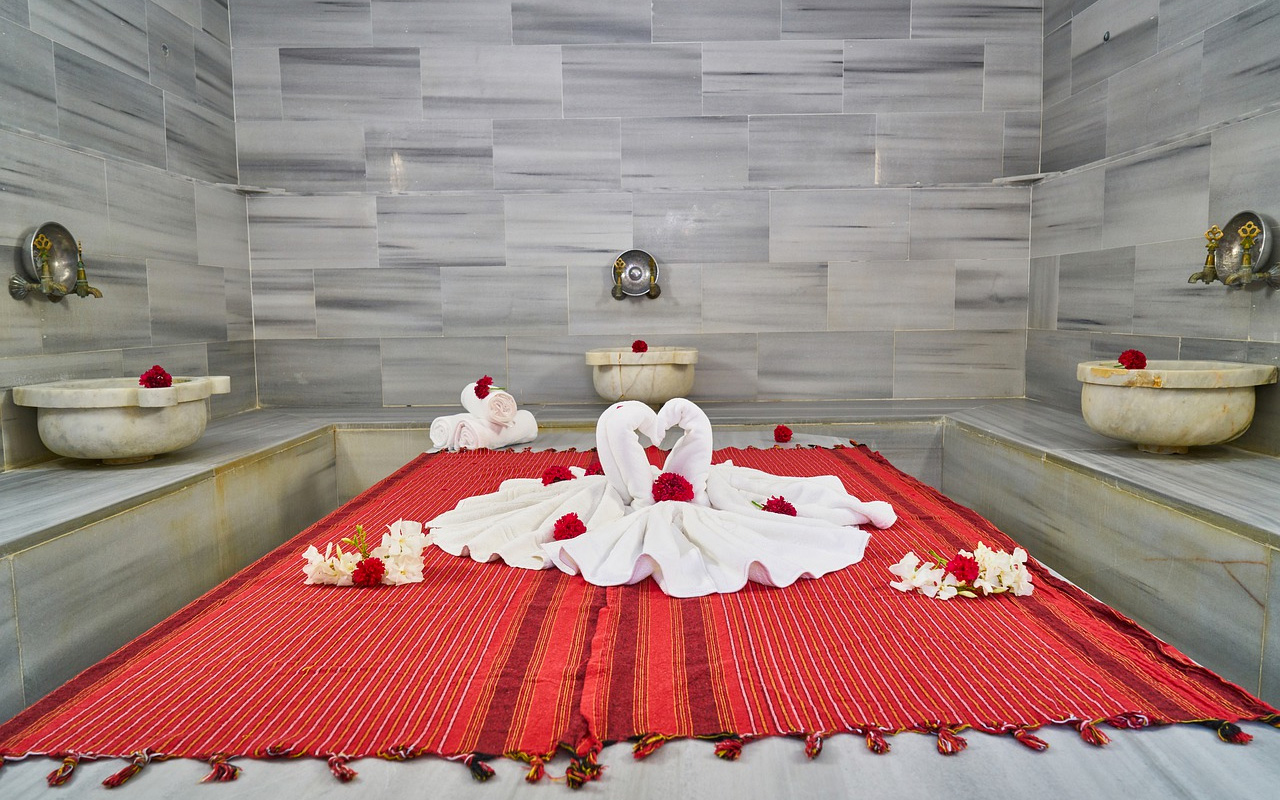 Al Bustan Palace, which is a Ritz Carlton hotel has one of the fanciest spas in Oman. The Six Senses Spa offers a variety of treatments that you can pamper yourself with including, but not limited to a 24K Gold Age-Defying or Hydra-Diamond Exfoliation facials. Beauty and skin-care gurus swear by these and they look absolutely radiant.
Apart from these, the Royal Hammam, an 80-minute traditional hammam treatment that includes a steam, hair wash and mask, foaming body mask and a back massage is a must try.
Although Hammams are found in places like Turkey and other Middle Eastern cities, the ones at Muscat deserve their own unique spot in the sun
Get yourself a custom-made Dishdasha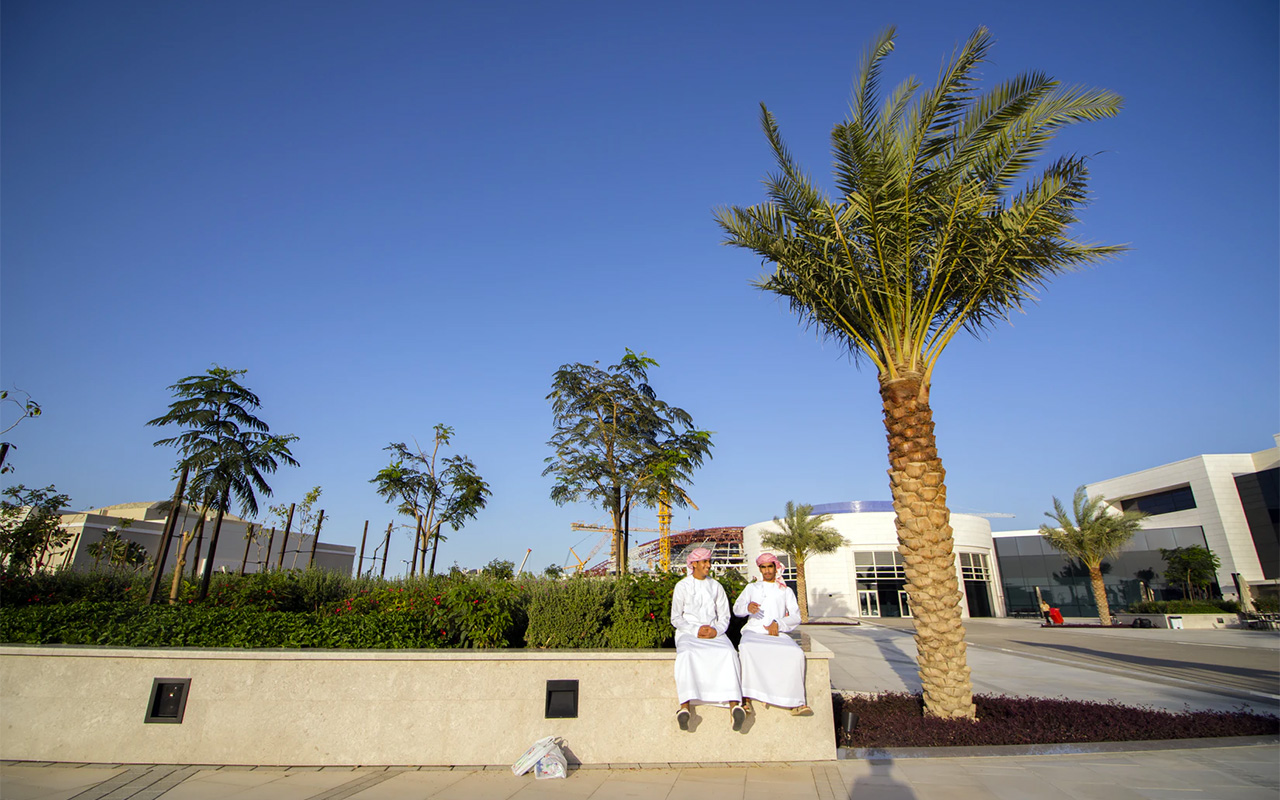 The white dishdasha is the national dress of Oman, made with fine hand-woven cotton that flows and ensnares your body in a captivating fashion. The local tailors have honed their craft of making these over generations and the best ones have a waiting list that can sometimes even be longer than a year.
You can get yourself a dishdasha designed by any tailor in Muscat in any style, colour or material of your choice to take back home with you. They work very well as both gifts and souvenirs.