American-Italian filmmaker Martin Scorsese is facing some dilemma right now. His latest movie "The Irishman" is being rejected by many movie theaters. It will still stream on Netflix but before that happens, it will be screened at a Broadway theater.
No, the movie isn't turning into a Broadway classic nor a musical but because major theaters are refusing to screen it, the company behind the movie will hold a special screening at the 112-year-old theater.
Netflix Streams Too Early
Apparently, movie theater chains don't like the idea that Netflix will also stream the film only three weeks after the theatrical release. There is that fear that the movie will not be a box-office hit because people will only wait for it online after a few weeks. No need to fall in line and spend money if it will be ready on Netflix anyway. Traditionally, films need to wait on a 90-day period before it hits streaming platforms.
The decision of the movie theaters is valid but perhaps there is also a fear the movie won't sell because it doesn't have that mass appeal but then again it's a movie that features Robert de Niro and Al Pacino, as well as, the comeback of Joe Pesci.
Officially, The Irishman will be screened at the Belasco Theatre in New York City. It will be the first movie to be shown at the century-old institution. It will follow the regular Broadway schedule from November 1 to December 1 with only eight screenings every week, Monday not included.
Yet Another Netflix Movie Worth Streaming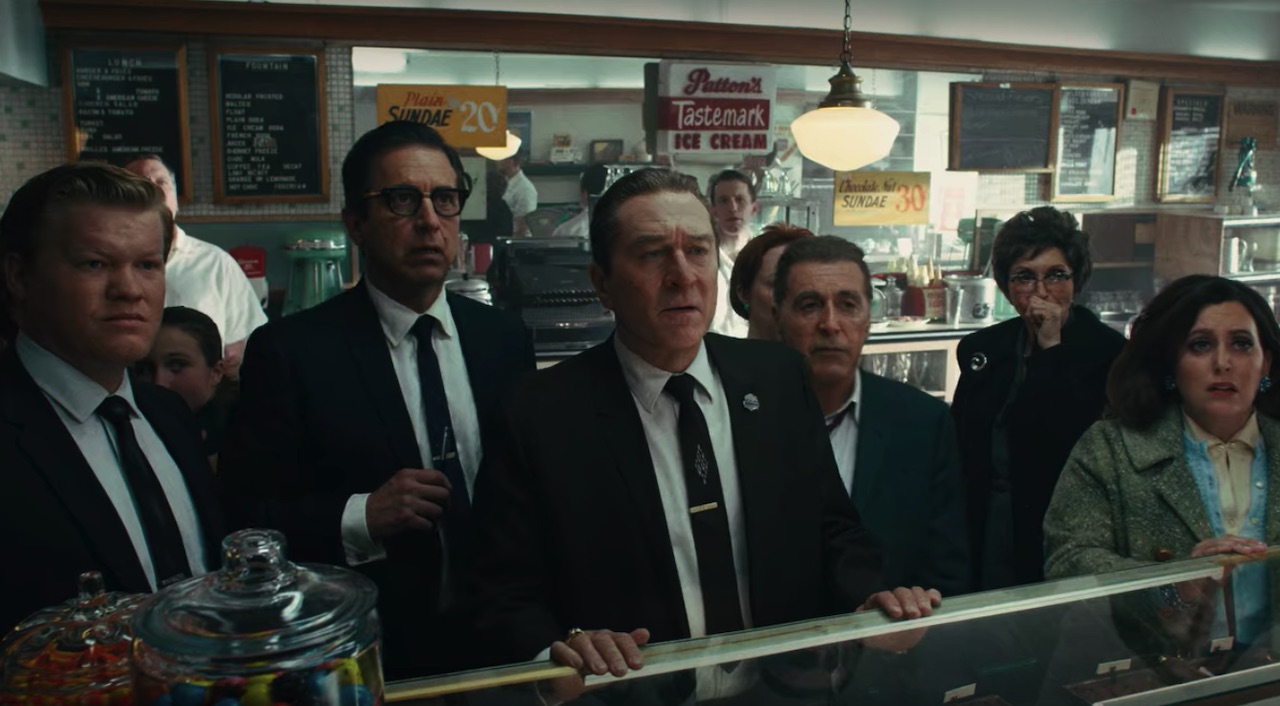 Netflix has also started to work with smaller indie-friendly chains so more people can be reached. The one-month run is indeed very limiting but it is needed for the movie to qualify for the Academy Awards. The movie isn't really mainstream but it's worth a look.
Netflix has always been prolific when it comes to producing new films. It's aggressive in the sense it is willing to make movies that will only be shown on the streaming program. It goes to independent movie theaters and film festivals at times for movies to qualify for awards.
Netflix produces great movies that click but not all of them can be shown in theaters. Well, there really is no need because Netflix is enough but there are films also meant to be shown on the big screen—The Irishman included. No official word from Netflix but let's just wait for the film to be shown at Broadway.