Traveling to New York is a favorite of many tourists especially during the holiday season. It can be crazy, busy, and noisy these days but that is what NYC is all about. Many people like it that way because the city makes them alive.
If you are planning your first trip to New York City, it is important that you do your research. A well-planned trip always guarantees success. It is a requirement so you will have a blissful trip. You have probably dreamed of going to New York and being able to visit all the tourist spots just like in the movies and your favorite TV shows. No one is stopping you. In fact, we encourage you to prepare an itinerary. You don't want to waste any time.
The Big Apple has a lot to offer. Don't be too overwhelmed. Follow some tips on what to do
Plan and Research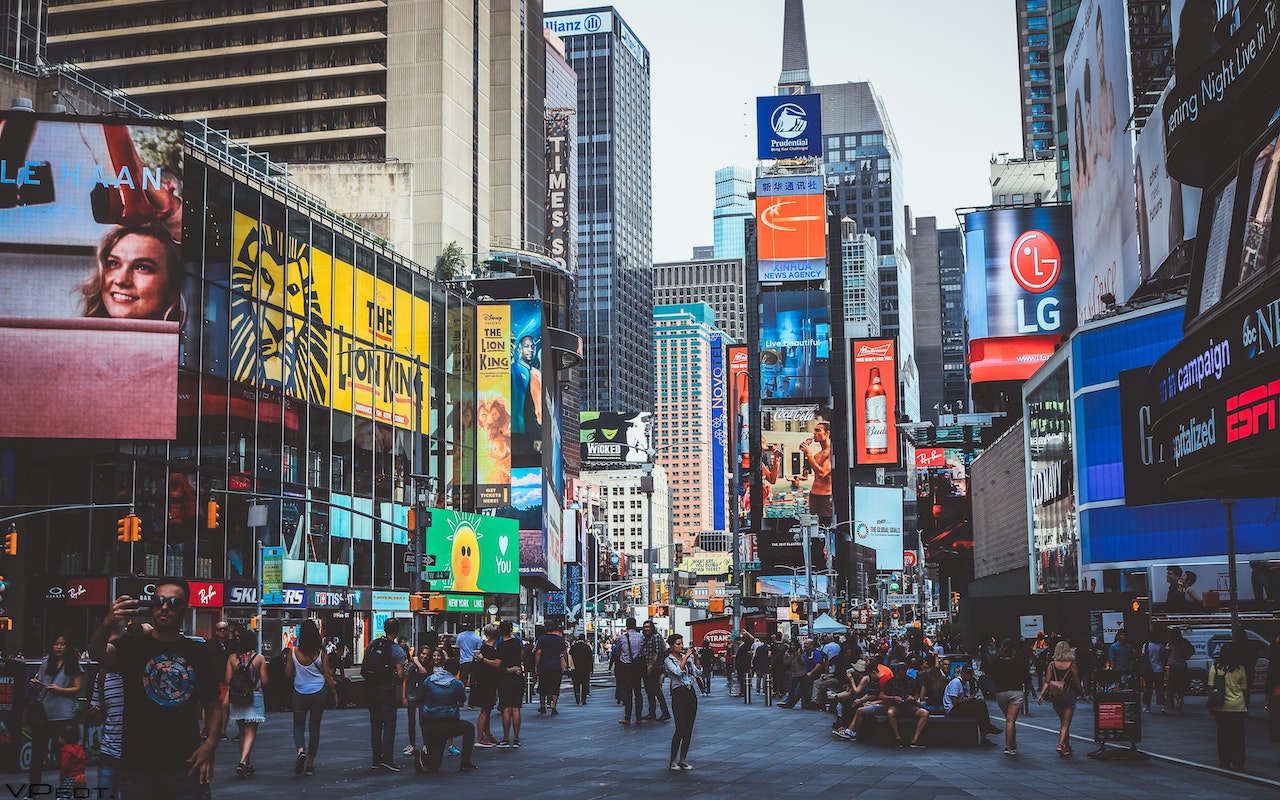 Read up on New York City. There are plenty of resources available.
You don't want to get lost and alone in New York. We highly recommend you know the five neighborhoods: Manhattan, Brooklyn, The Bronx, Queens, and State Island.
Set a Budget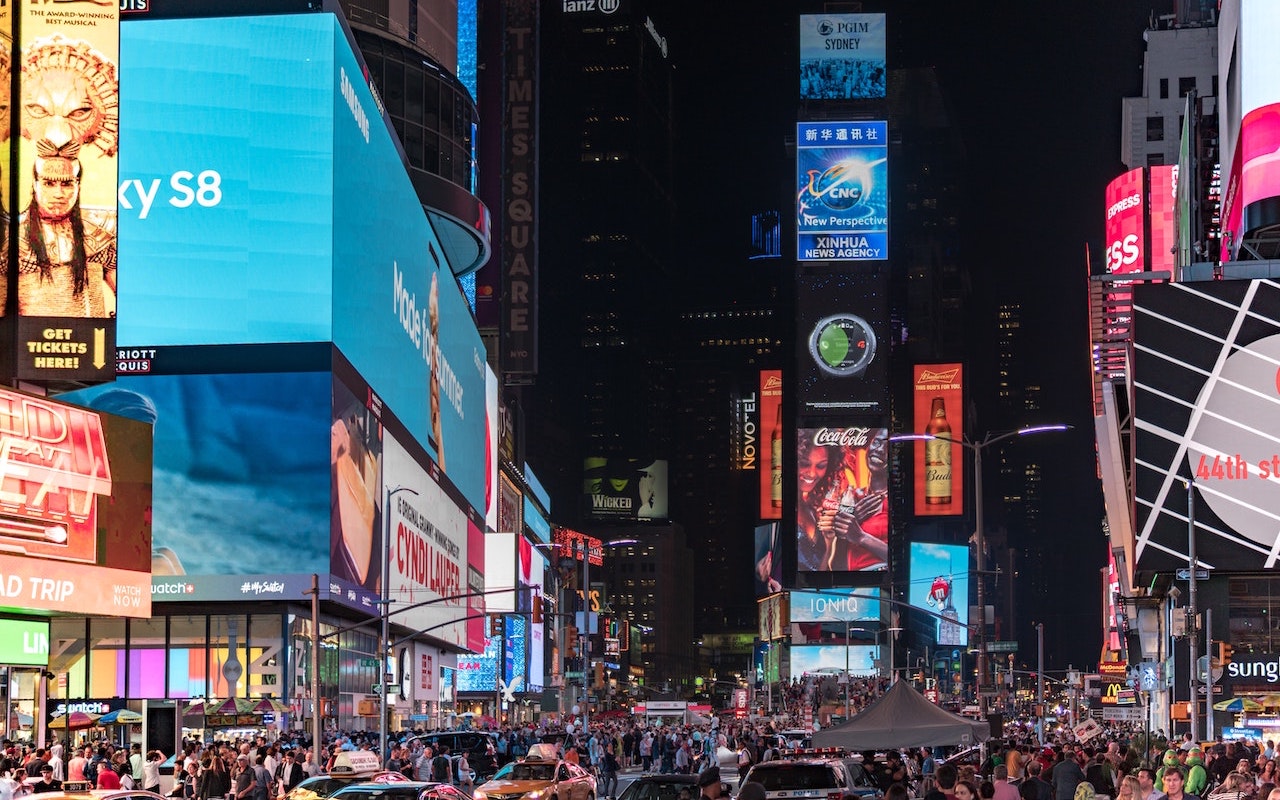 This is a must because you don't want to spend your money mindlessly. It can be expensive in New York but there are affordable choices.
Some treat you can experience for free. You need to set a budget because this will determine how you are going to spend the rest of the time in NYC.

Book a Hotel in a Convenient Area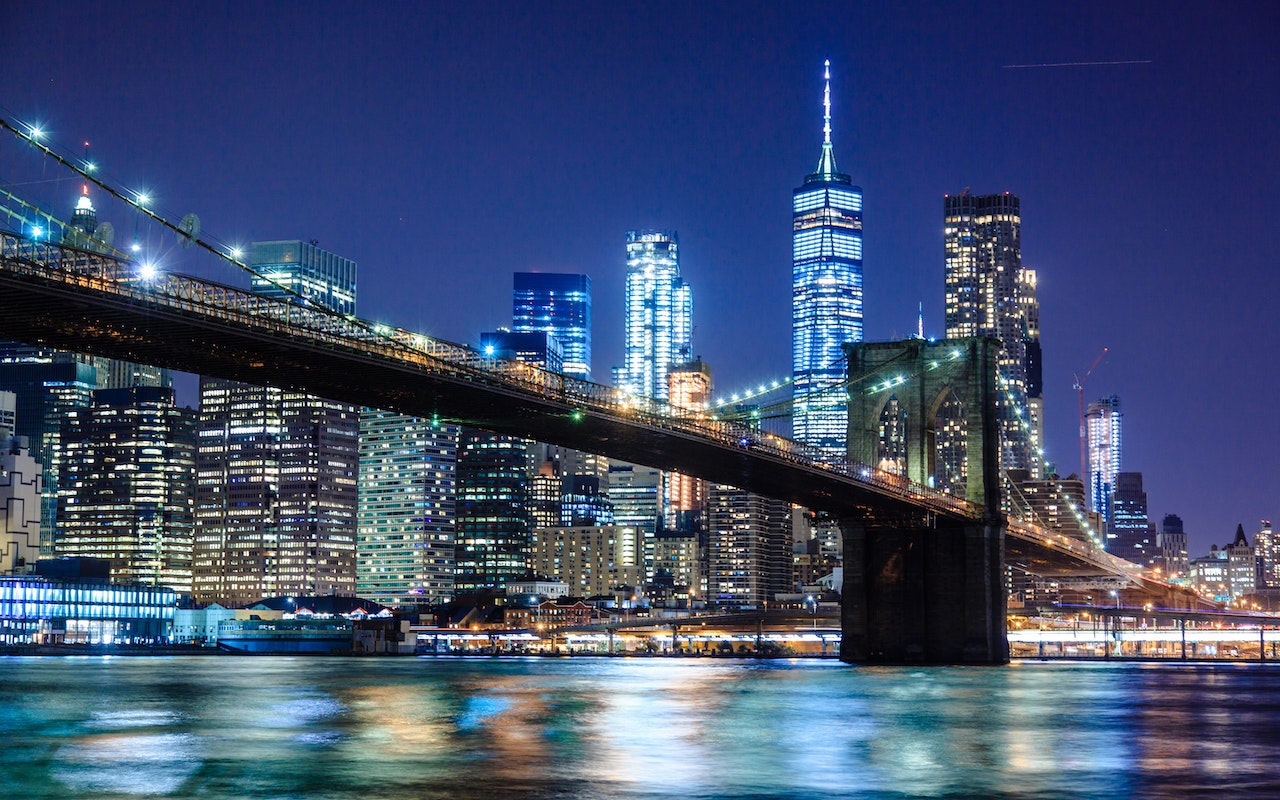 To save on costs for transportation, choose an area that is convenient or need other tourist spots you want to visit. Manhattan is your best choice but hotels can be expensive.
We suggest trying Airbnb. There are plenty of nice apartments to try too. You just know where to look.

Ride the Public Transportation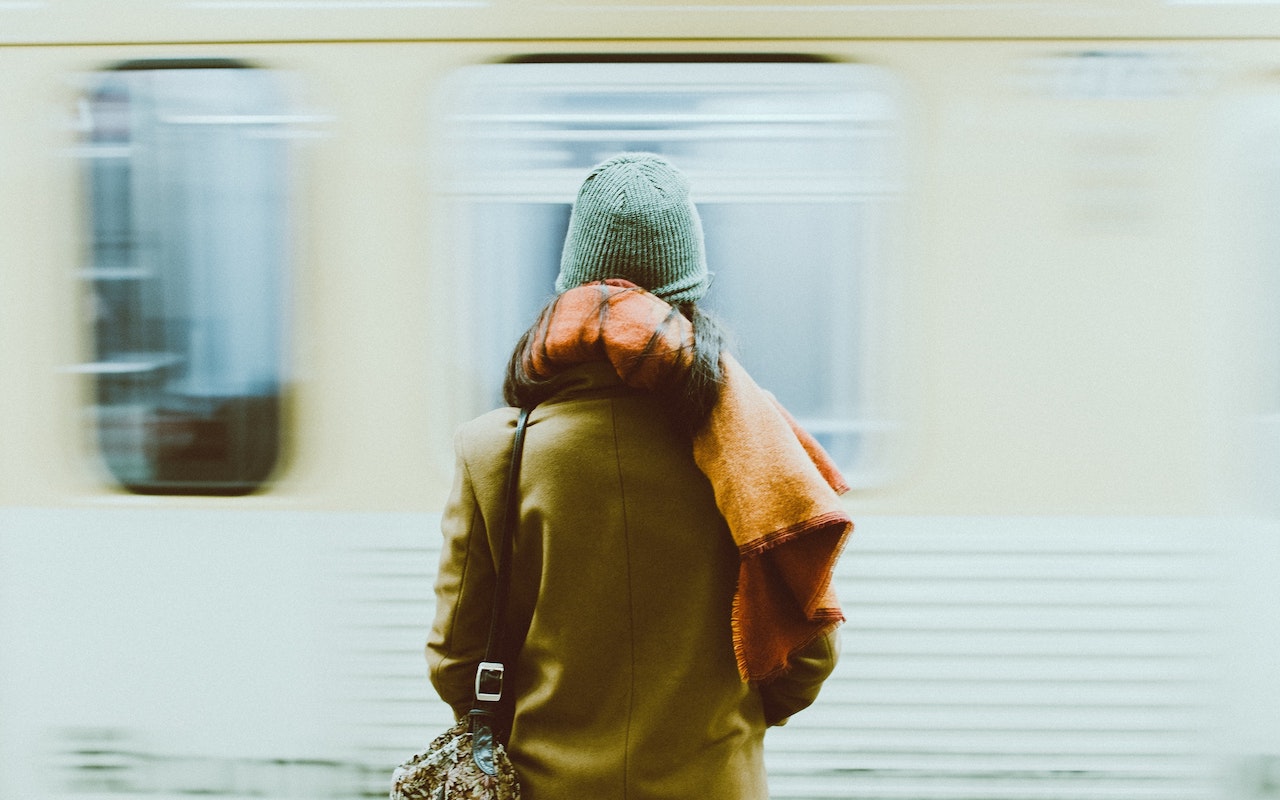 Ride the subway. Try hailing a yellow cab. If you can afford it, rent a car.
Going around New York is also a cultural experience. It can be exciting because you will see a lot of people from all walks of life, from all over the world.

Try the Local Food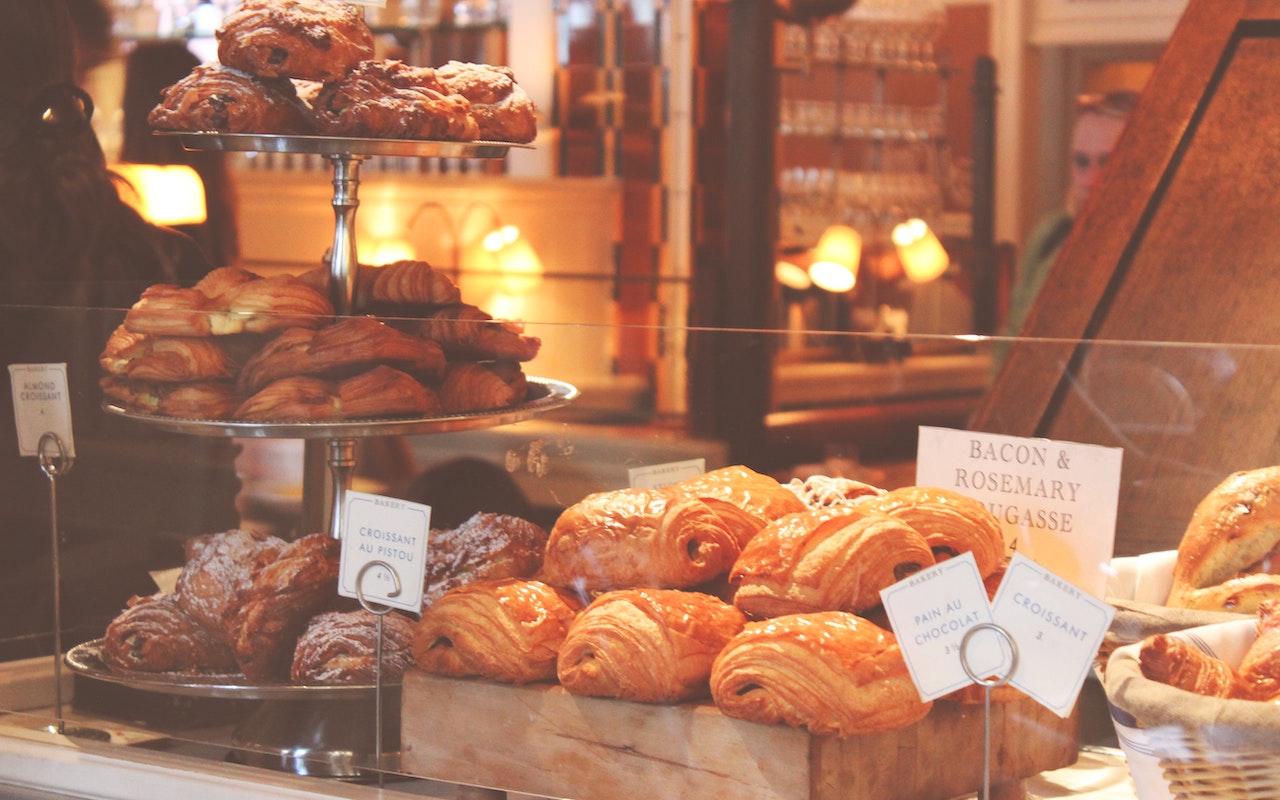 New York is also all about food. It is any foodie's paradise.
There are too many restaurants to try. You may also settle for those food booths you see. Visit the local market too and see what's available.