Oh hello, here is a new collection of Air Jordan. Nike has collaborated with the French luxury fashion brand Dior. Officially called as Jordan Brand x Dior Collection, this one mainly presents the 'Air Jordan I High OG Dior'.
Kim Jones who is currently the Maison Dior and Dior men Artistic Director has shown off the first silhouette for the collection. It's a mix of different ideas and different worlds as the two brands– Maison Dior and Jordan Brand are combined together.
Nike Teams Up With Luxe Brand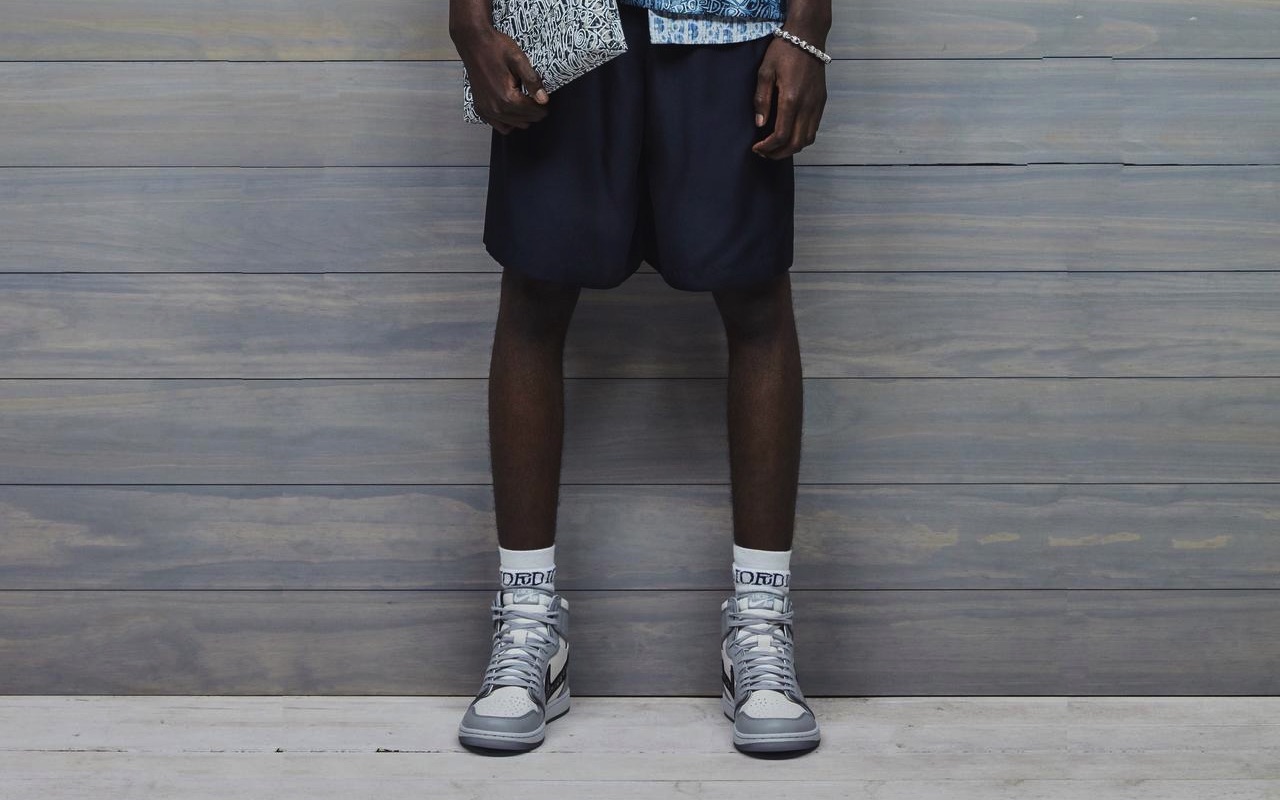 As the No.1 shoe brand in the world, Nike only picks the best brands, celebrities, and designers to work with. We've lost count of how many Air Jordan collections we featured here but remember some of the more memorable ones like the Nike Jordan Air Jordan XXXIV. We also tried to look back at the 'Best of Air Jordan this Past Decade' that includes the Air Jordan 1 Banned edition, Air Jordan 2010, Air Jordan XX8, Air Jordan XX9, and the Air Jordan IV Pure Money.
This Air Jordan x Dior collection coincides with the 35th anniversary of the Air Jordan line. It's also the first-ever men's collection of Dior that will launch in the US.
Jordan Brand and Dior Men: A Perfect Match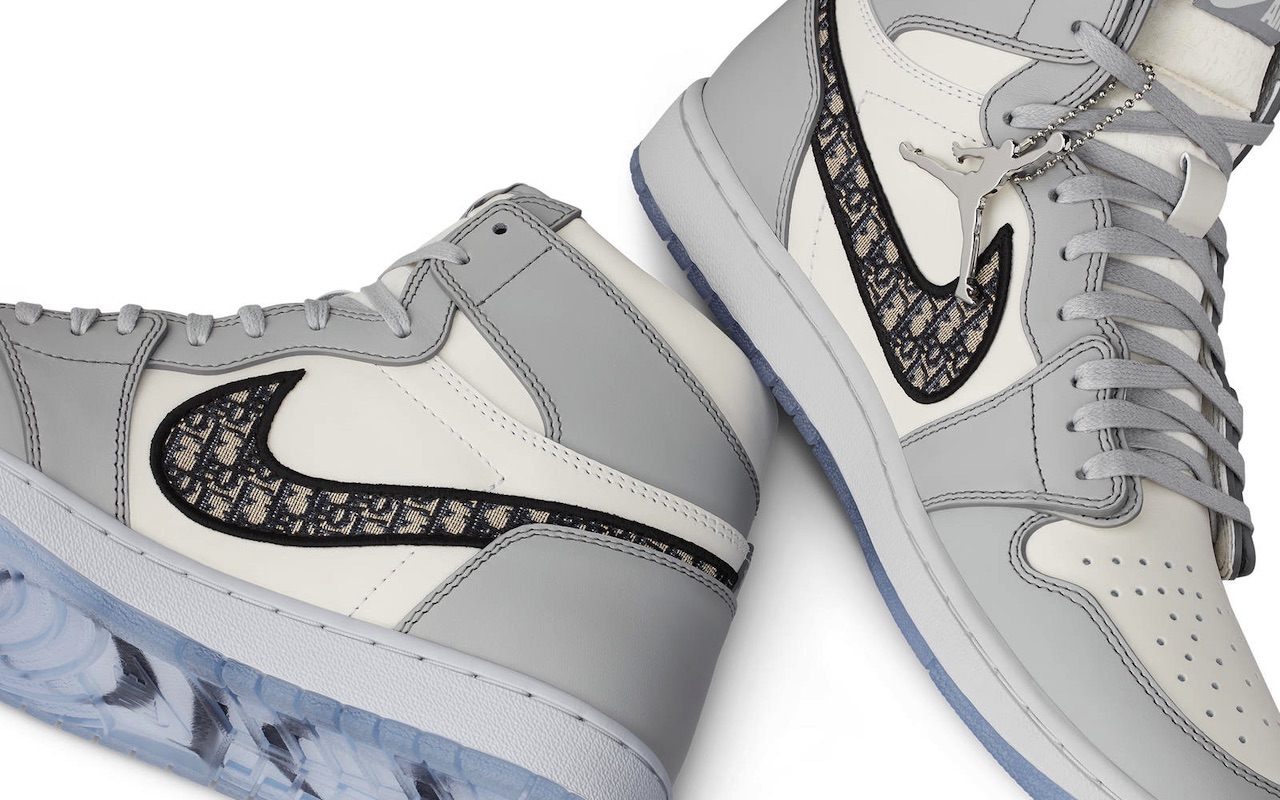 The Air Jordan 1 High OG Dior edition boasts a timeless design and appeal. Dior fans will notice the Maison Dior style of using emblems. Looking at the pair of sneakers, you will notice the French and American cultures joining together– haute couture plus high-performance sportswear.
The result is a hybrid look sneakerheads will love. There is that distinct Jordan Brand's footprint combined with the energy of a Dior men atelier.
The Air Jordan I High OG Dior sneakers will be on a limited-edition run. The pair will be out in April 2020 in select Dior stores worldwide.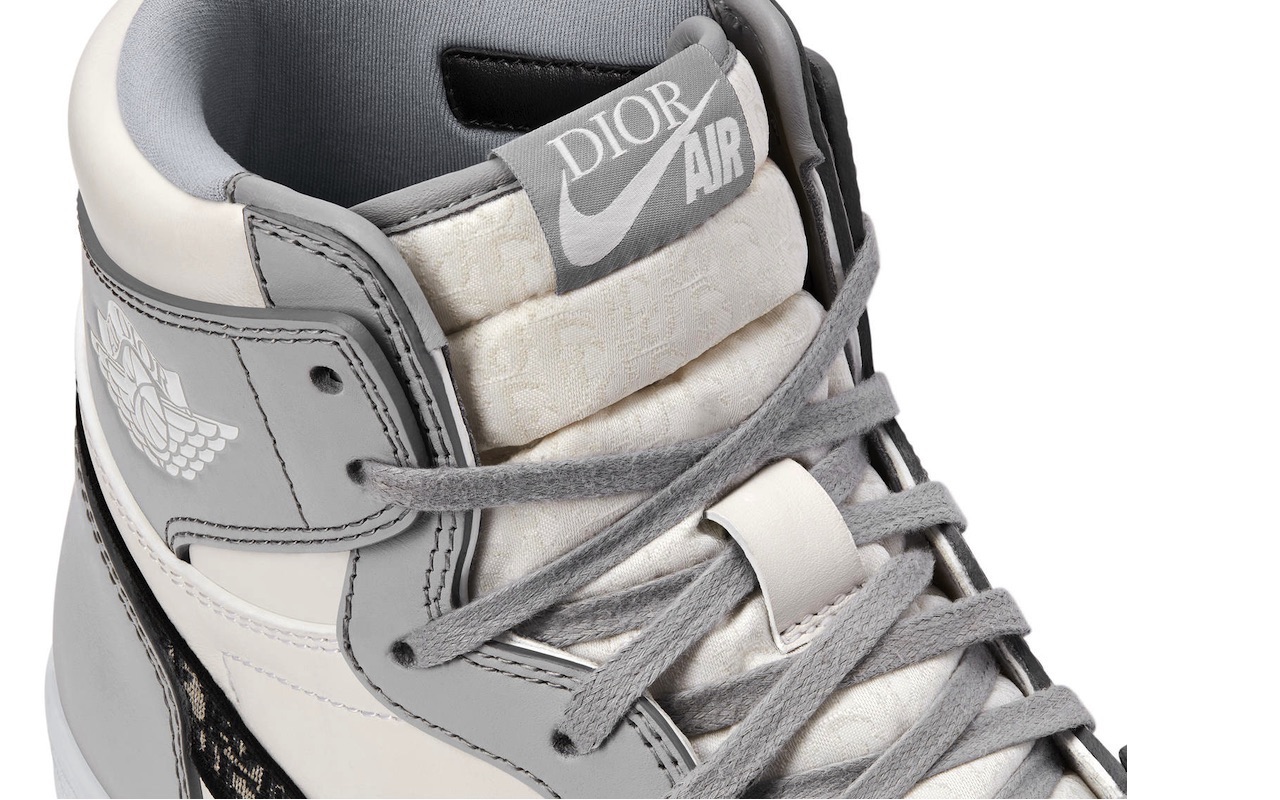 Here's what Jordan Brand VP of Design Martin Lotti has to say: "Every collaboration we do starts from a genuine connection and desire to expand the dimensions of each brand through creativity and design innovation. Our partnership with Maison Dior will offer a new look into the style of basketball and blend high-end streetwear with luxury fashion. We will pay homage to both brands' rich iconography and draw inspiration from our heritage."
This Jordan Brand x Dior Jordan 1 Official Partnership is in full swing. There's no word on pricing but we know it won't come cheap.