We haven't featured eyewear much maybe because we haven't discovered a pair that is worthy. Oakley is one of those few brands we can trust to deliver premium quality lifestyle pieces. Most pairs can be used for sports and outdoors while maintaining that luxe feel.
The only eyewear collection we featured so far was the Bentley Eyewear Centenary Collection. It was one interesting line because it was from the luxury carmaker Bentley as it celebrates 100 years this 2019.
Oakley Gearing Up Mountaineers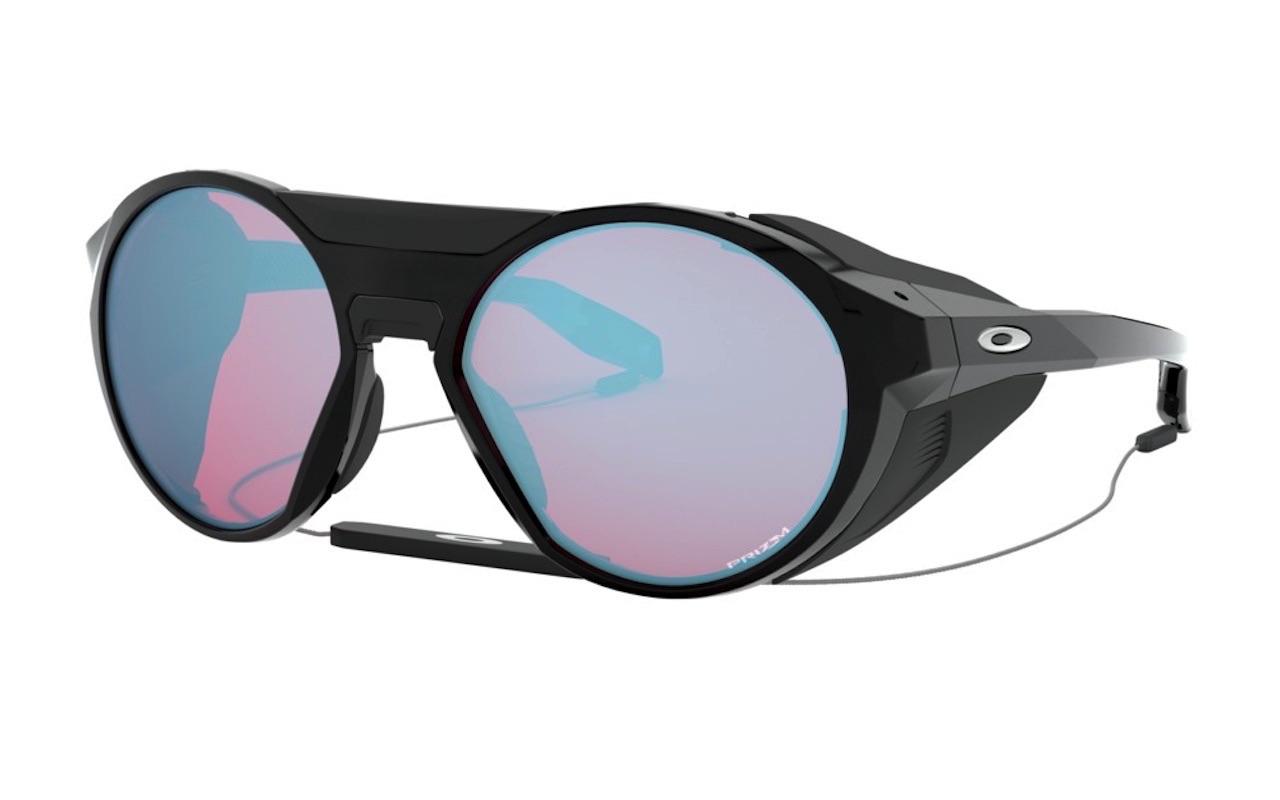 Many people familiar with Oakley will be glad to know there is a new line from the brand. Oakley isn't just for performance cycling, snowboarding, or football, Oakley has now entered the arena of mountaineering. It's a first from the company but this means more hobbies and sports are being covered by Oakley now.
Oakley sunglasses are widely used by many sports enthusiasts. There may be other brands that have specialized in mountaineering but Oakley entering the category is a welcome change. Climbers need quality pieces, especially when getting up the mountains where they can experience snow blindness.
New Pair Protects Eye from UV Exposure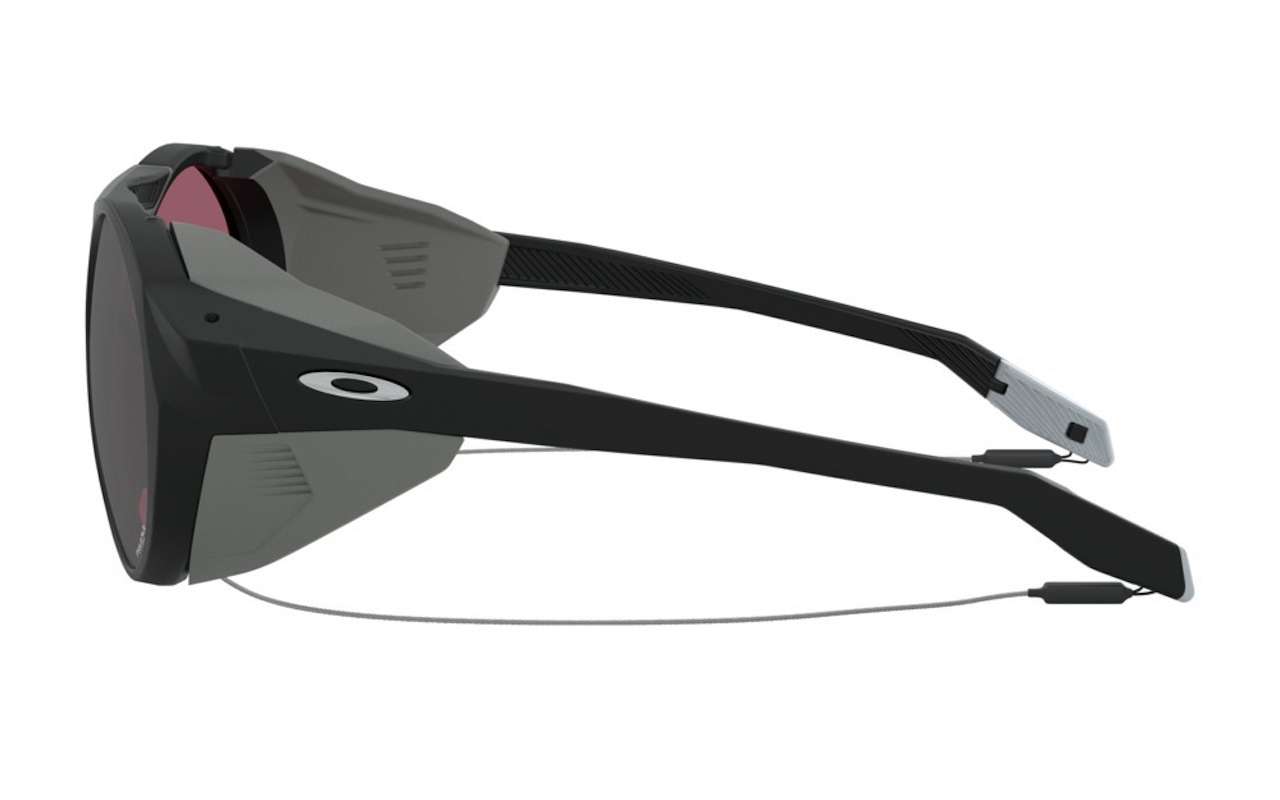 Snow blindness is a reality because even if you're climbing up the snowy mountains, eye sunburn can happen due to UV exposure, especially in high altitude places. Such is dangerous so eyes of the climbers need protection.
Oakley is taking advantage of the need by designing another pair that may be used for harsh environments such as snowy mountains. Since the company has the infrastructure to make performance eyewear, it's only right that it comes up with a product that specially caters to the mountaineers.
Oakley Takes Advantage of Special Prizm Lenses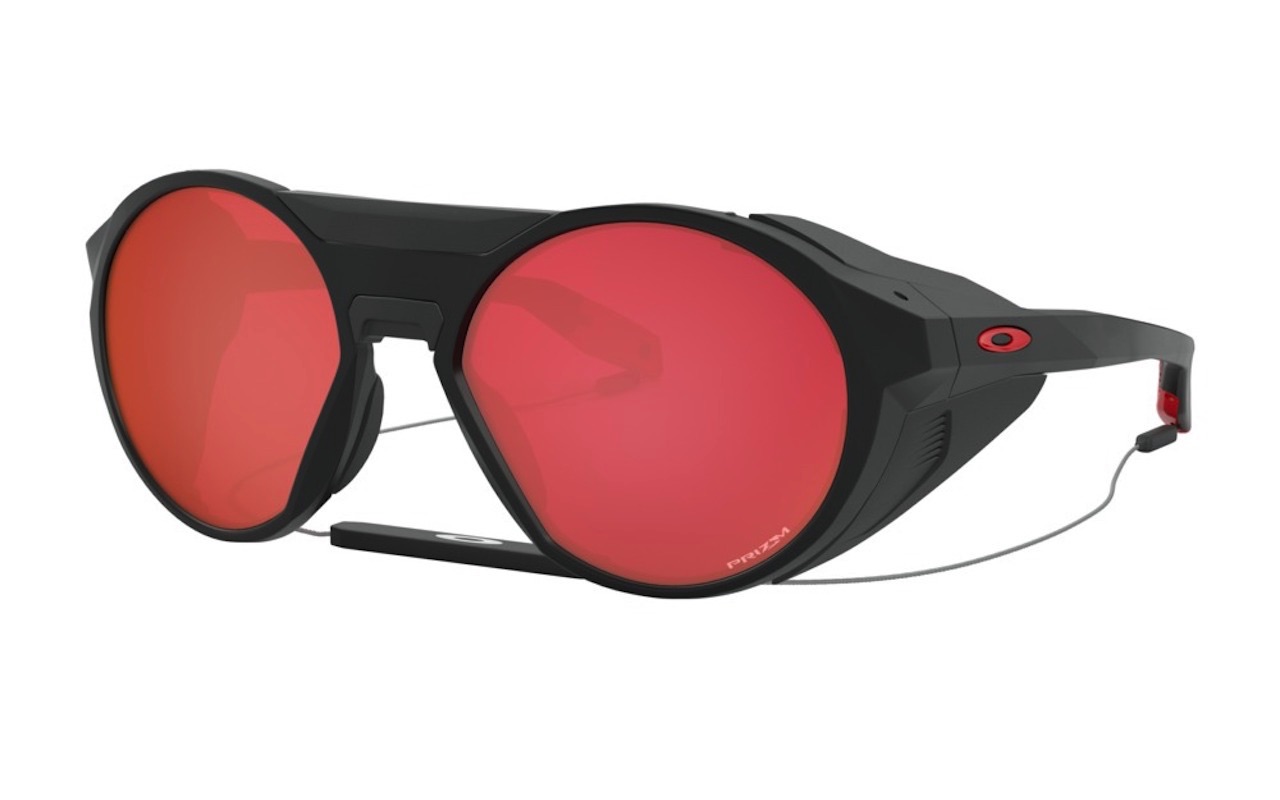 Even if there's no snow in the mountains you're hiking on, this pair of Oakley Clifden in Prizm Snow Black Iridium is just perfect. It's not an ordinary pair because of the special Prizm lenses. The tech was based on color science research. It currently takes pride in its control of light transmission that results in precise colors that are also tuned to enhance visibility and maximize contrast.
Prizm technology is contrast-enhancing. The pair you see here is circular. It looks more like a pair of goggles. What makes this ahead of the game are the side shields that protect from sunlight and the removable nose bridge piece.
The glasses also come with a leash to keep the pair in place when worn. The design isn't exactly one you'd want to wear because of the bug-eyed look but the pair can definitely protect your eyes.
A pair goes for $196. You can also choose the Oakley Clifden Prizm Snow Sapphire Iridium or the Oakley Clifden Prizm Snow Torch. More details HERE.