While most retail stores and physical businesses are folding up and turning to digital dimensions, here is Nintendo launching its official store in Tokyo, Japan. It makes sense that it's opening one in its native country where there are millions of fans of the popular video game company.
Nintendo, the brand that gave Super Mario and a number of gaming consoles to the world, is still a standard fixture in Japan. It's already part of the Japanese pop culture that's why we see the Nintendo characters everywhere. Of course, Mario is a favorite but we also remember the classics like 'The Legend of Zelda' and more modern games like 'Animal Crossing'.
Nintendo Store Open to Public Next Month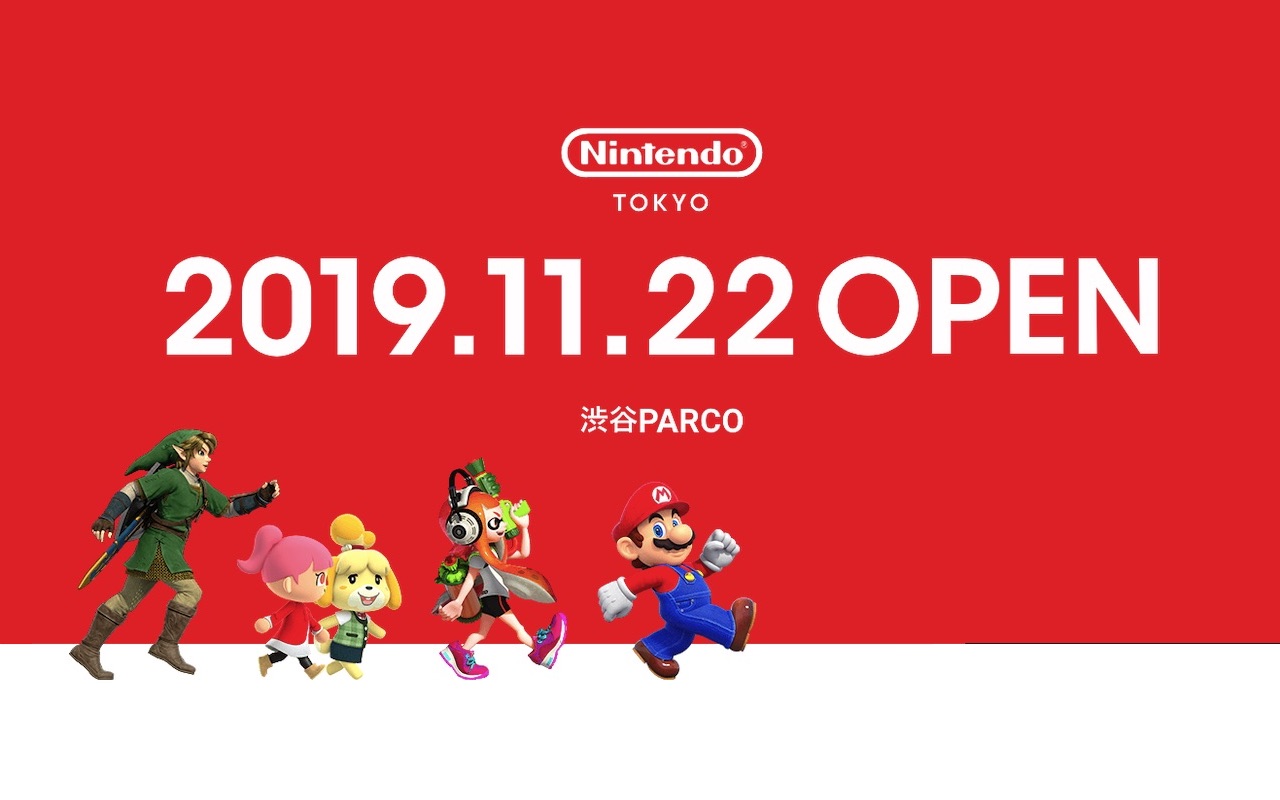 Official merch (merchandise) will be sold at the Official Nintendo Store when it opens to the public on November 22. The gaming tech firm is dearly beloved in Japan and where else will the first physical store be located but in its capital Tokyo.
Nintendo first announced the good news last winter. A Fall 2019 launch was promised and it's happening real soon.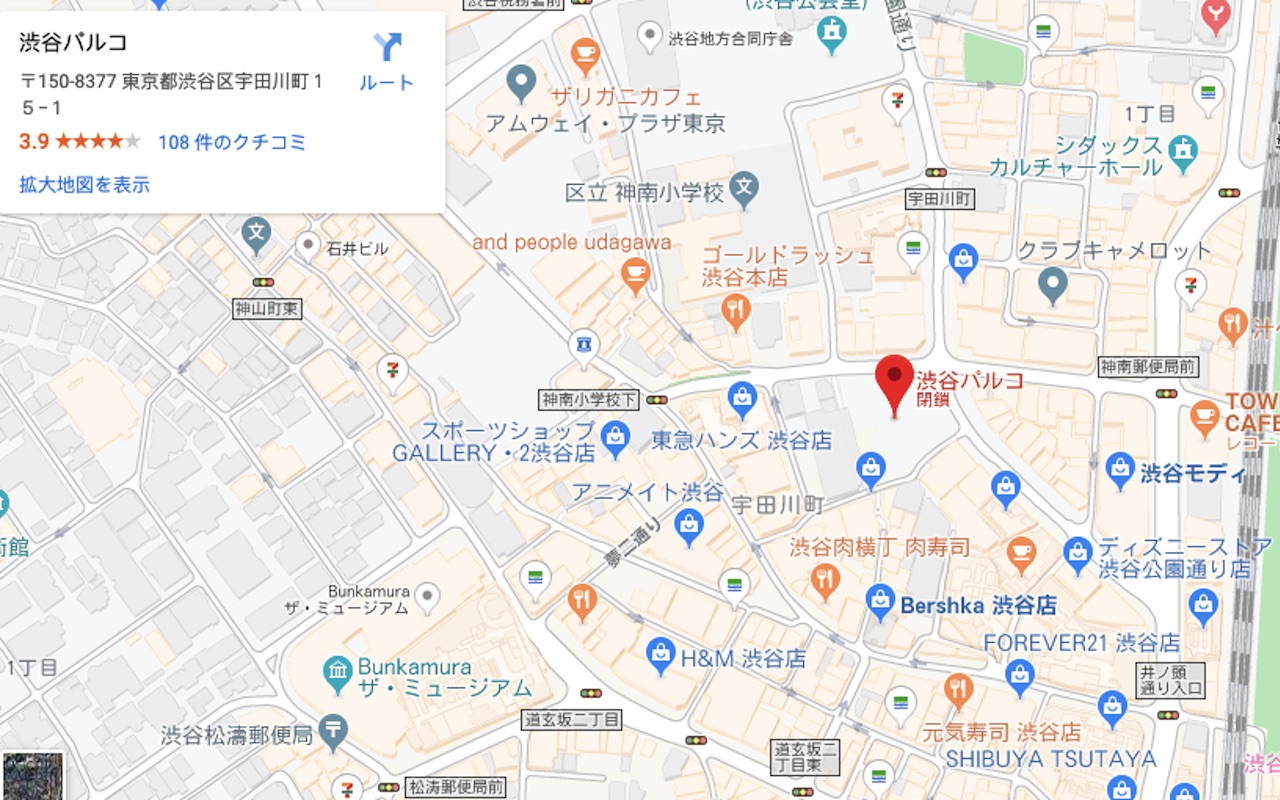 The Nintendo store will be known officially as 'Nintendo Tokyo'. It is located in the Shibuya Parco shopping center. It's a new shopping complex in the district situated near the statue of loyal dog Hachiko and the famous Shibuya intersection.
Shibuya Parco is also where the new Pokémon Center is located. Nintendo Tokyo will be on the sixth floor where you can shop for all things Nintendo from video games to gaming consoles to official and exclusive character merchandise.
Nintendo Tokyo Has Everything You Want
At the moment, we only have photos of some of the official Nintendo merch that will be sold. We're thinking the store's opening is just perfect for holiday shopping.
The price of the items start at 500 yen ($5) and could cost up to 3,350 yen ($31) just by looking at the list available. Some standard products you can take home include stickers, pin set, PC shoulder bags, T-shirt, notebook, mug, cushion, and a stainless steel drink bottle. You probably don't need them but no one is going to judge you if you buy everything. We'll understand.
Nintendo will be having pre-open events for a select audience. Some 250 lucky fans will be chosen to visit the official Nintendo store before the public opening.