The last time Timberland was mentioned here had something to do with SpongeBob. The famous sea sponge from Nickelodeon teamed up with a number of shoe brands a few months ago. Nike, Vans, and Timberland released their SpongeBob SquarePants shoes for the fans. Well, even if you're not a fan, you will probably snag a pair for its novelty.
We were actually surprised by Timberland because the company appears to be a more serious brand. The name evokes toughness and a partnership with SpongeBob was a bit of a surprise. And this time, we see Timberland once again working with a different brand. The young British fashion designer Christopher Raeburn has been tapped to come up with new items for Timberland.
Brand's Global Creative Director Really Knows Fashion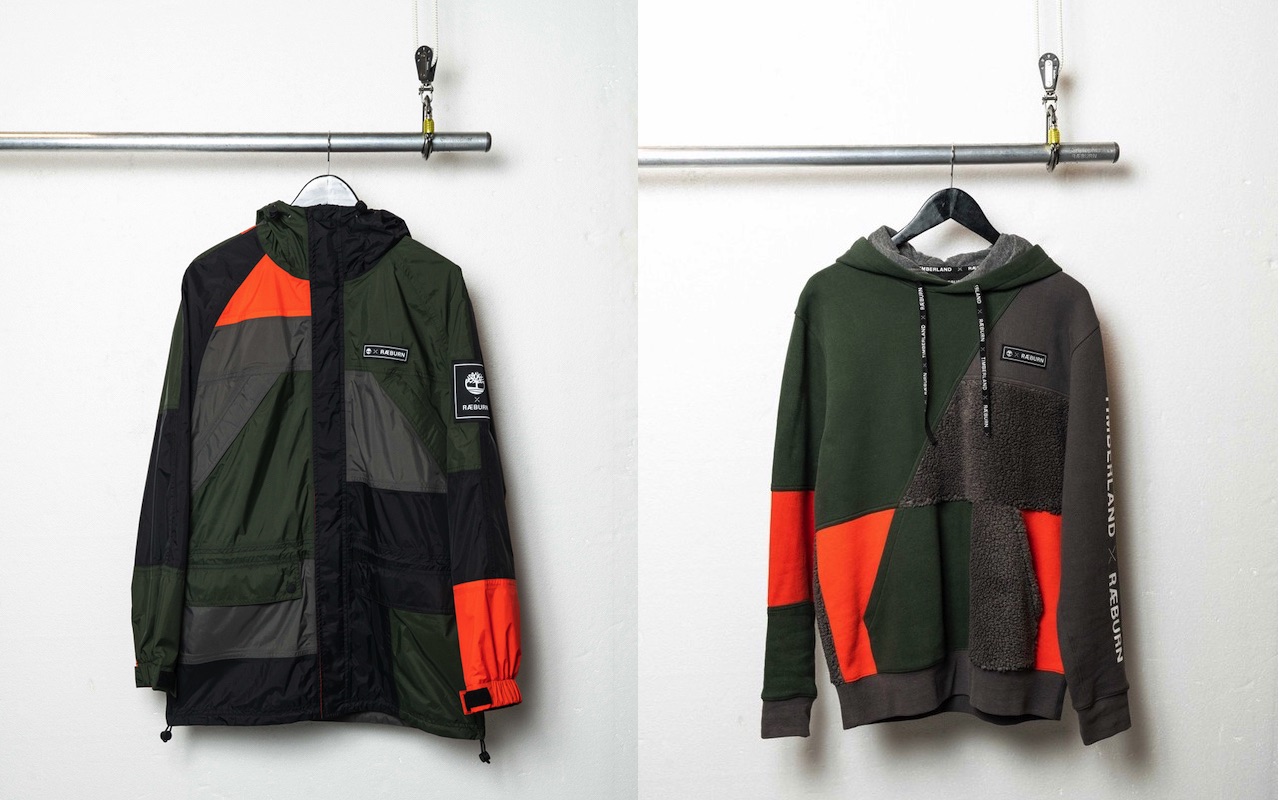 Christopher Raeburn's fashion studio has always been about creative and collaborative designs so no wonder it took on the challenge with Timberland. Actually, this collab was expected since Raeburn was elected as Global Creative Director for Timberland.
2019 is a transitional season for Christopher Raeburn and Timberland so the designer prepared a collection of clothes. It's only right he releases his first mainline collection for the brand.
All About Patchwork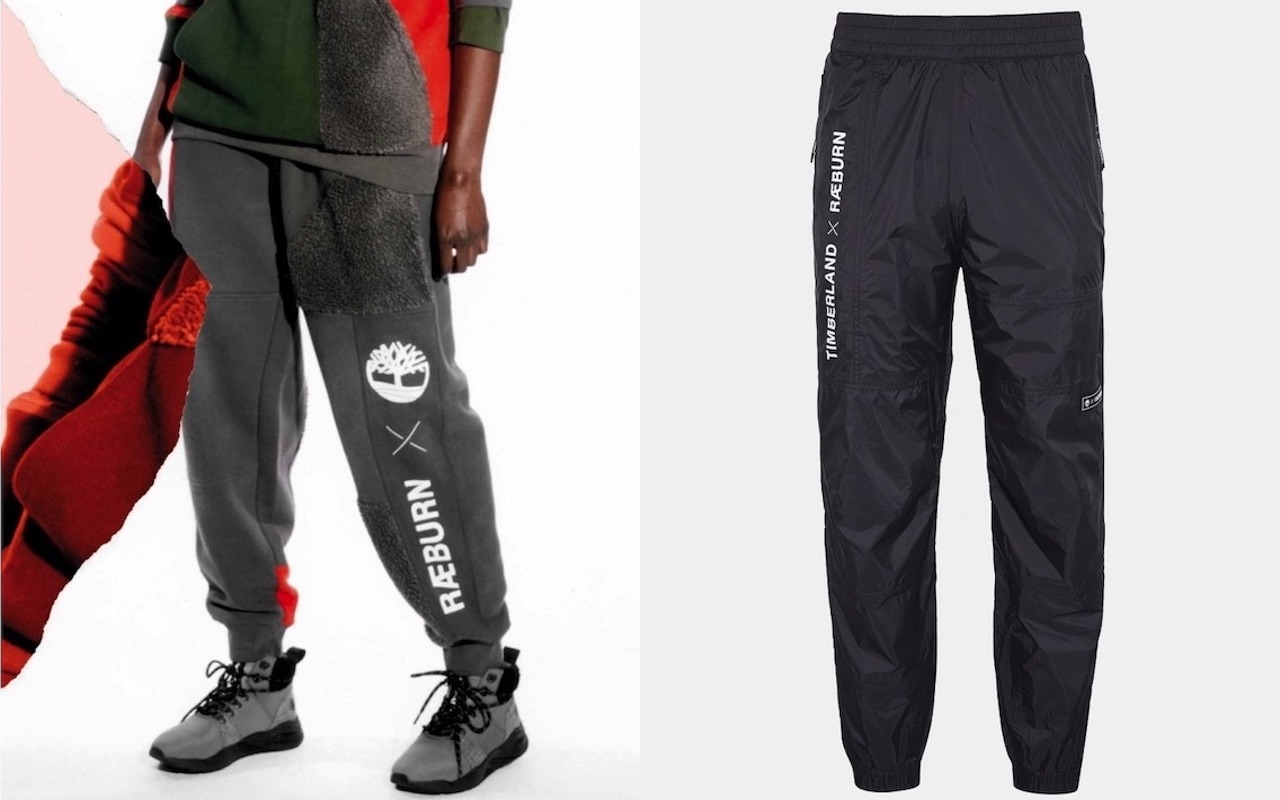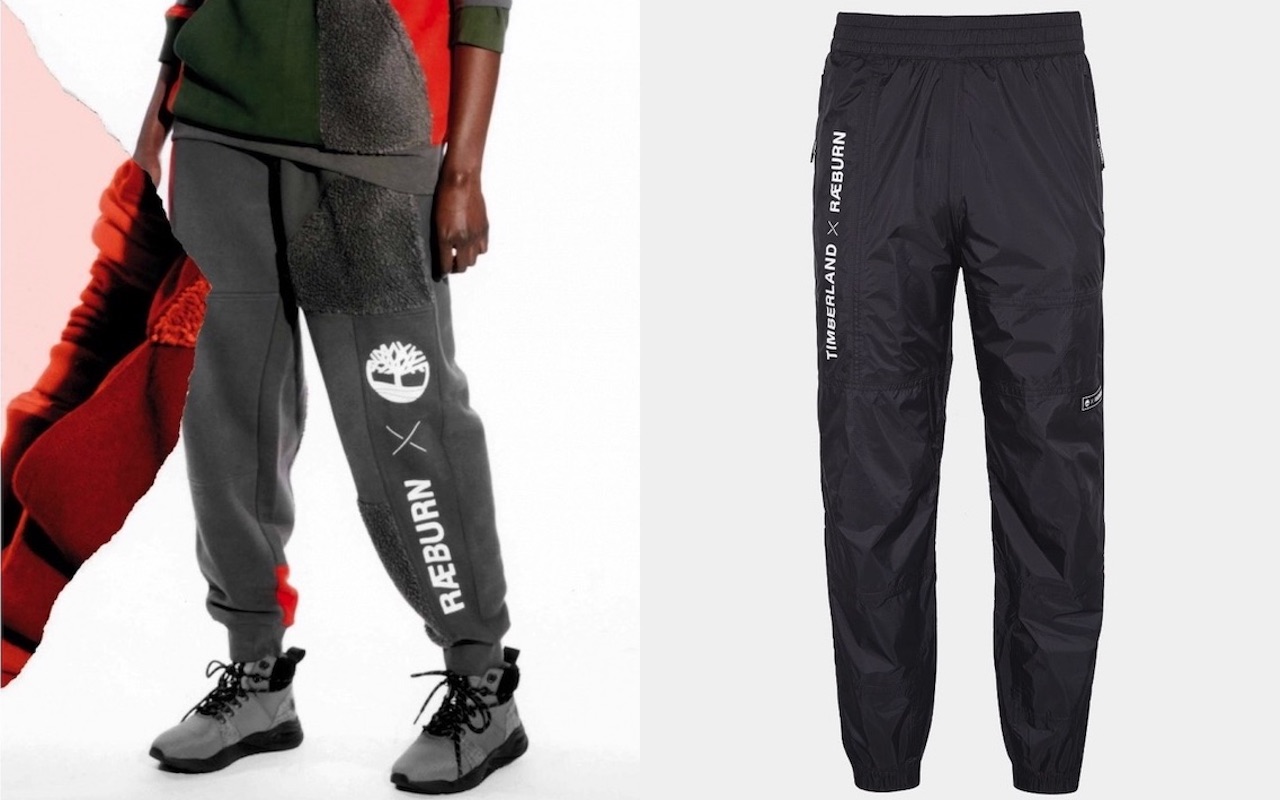 The Christopher Raeburn Patchwork Timberland collection features streetwear-friendly silhouettes and blocked patchwork. You will see the signature orange of Timberland appearing on a hoodie, puffer jacket, and a long-sleeved shirt.
The graphic tees are classic with the Timberland logo. The logo is quite large but still simple. The shirts arrive as statement pieces for fans.
A pair of Brooklyn sneakers are the only pair of shoes in this special collab. Choose from either the Mid Boot or High Top Boot.
Other Raeburn x Timberland Items
If you're more of a subtle fashionista, you can settle on the accessories part of the collection. You can choose to grab the Sherpa Backpack for your everyday work or school needs. Choose from either the Black or Multi-Color. It's made from ReBotl fabric so it's "green" in many ways. A crossbody sling from the same material is also available.
Regular joggers have been designed as part of the collaboration. The 100% organic cotton pair says being sustainable is cool. Last but not the least is a pair of RÆBURN × Timberland Ravine Pant Black that is made from reclaimed mesh lining and recycled nylon ripstop. It's also waterproof so it's perfect for outdoor adventures.
Prices start at ($58) £45 and could go up to $410 ( £320). RÆBURN × Timberland products are available HERE.