Billionaire Boys Club aka BBC, a streetwear label made in Japan, has recently teamed up with a popular shoe brand to come up with a yummy shoe line. Reebok is the lucky company to have worked with the fun lifestyle brand. The result is the BBC ICECREAM x Reebok Collection that features footwear in delicious colors.
Reebok officially made the announcement that it has partnered with BBC Ice Cream. Don't think these are ice cream colors because those are not the basis–not quite.
Classic Shoes Become Sweeter with the Icecream Touch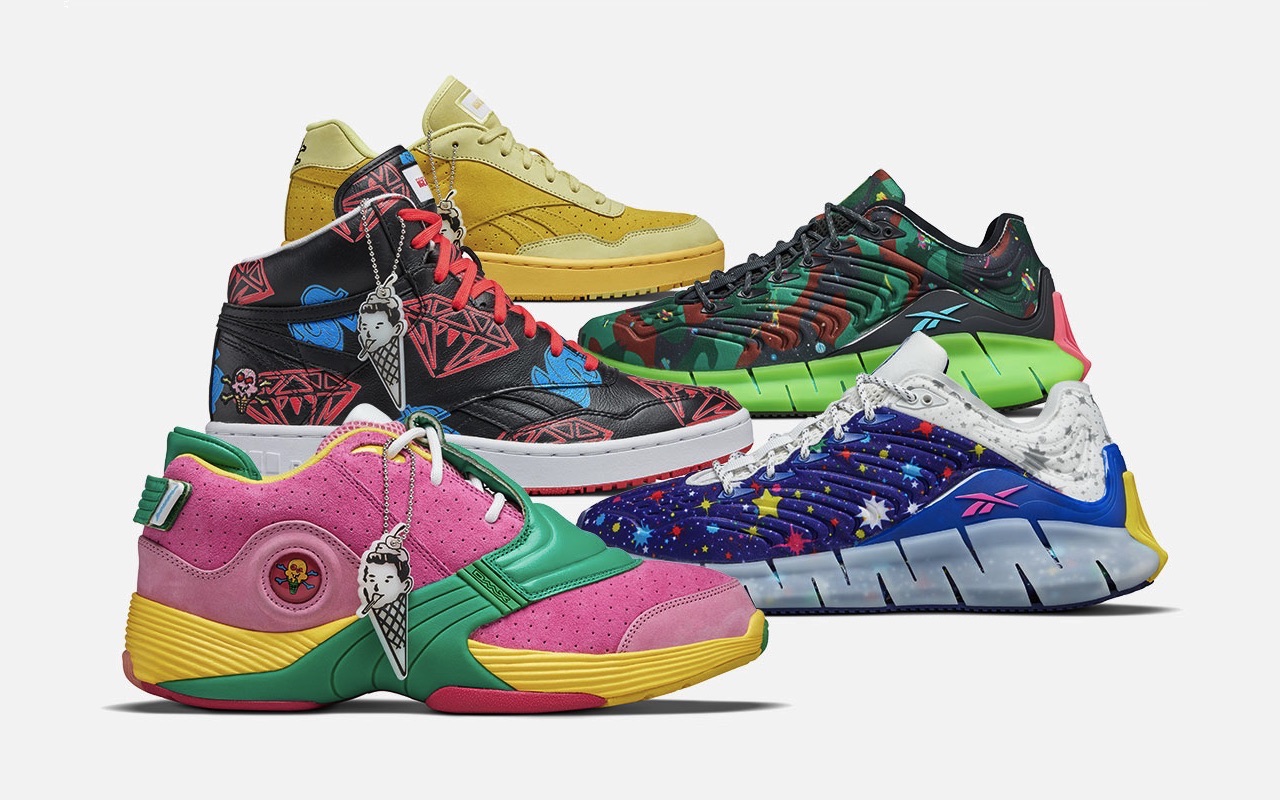 The debut collection features many signature aspects of the classics. Four iconic silhouettes from Reebook have been transformed with signature prints and touches by ICECREAM.
The new ZIG Kinetica training shoe, Reebok Answer V Retro, and BB4600 Hi, and BB4000 Low are available with color-blocking of the Board Flip, Diamonds and Dollars prints, and other iconic ICECREAM designs. The whole collection has yet to be available in the market. It will be exclusively out on November 2 and 4 at the ComplexCon Long Beach. Pricing starts at $110 while the most expensive pair is only $160.
More Colors For Your Multi-Sneaker Collection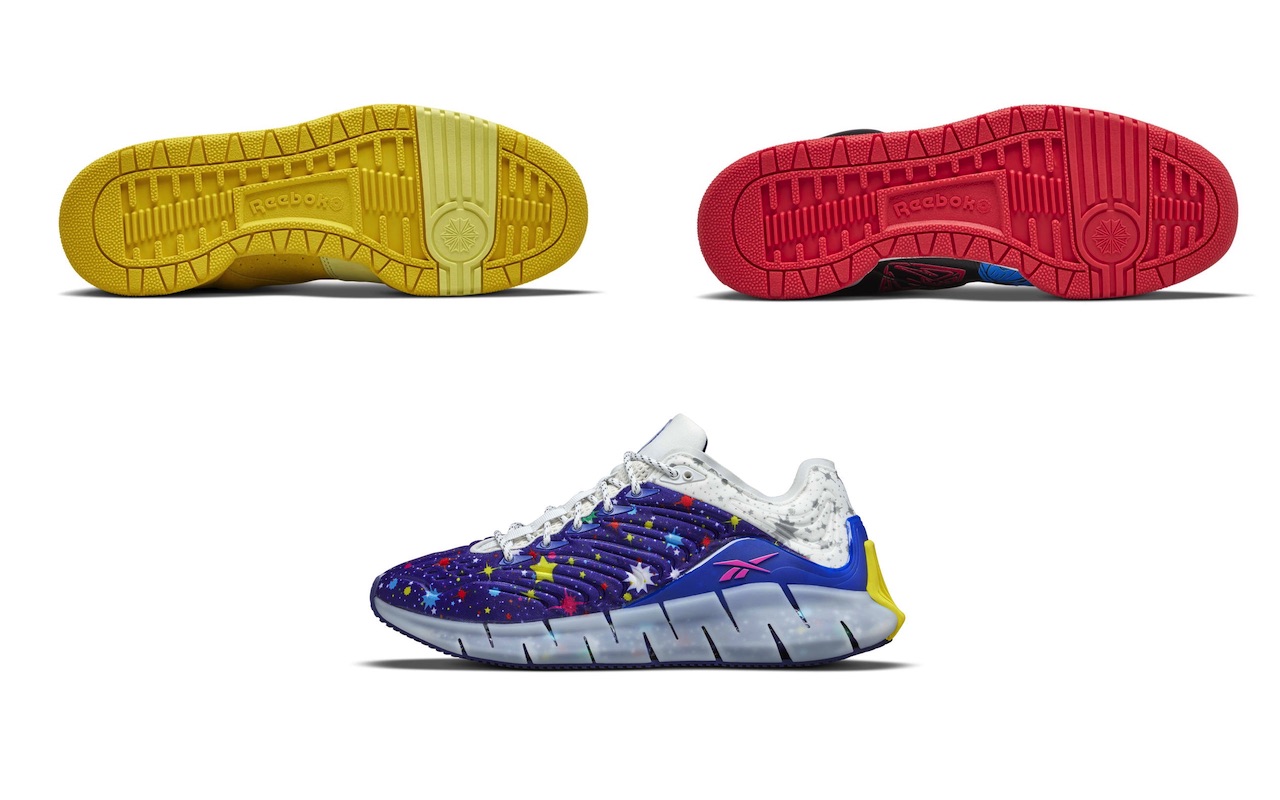 The Billionaire Boys Club ICECREAM x Reebok collection is another effort by BBC to get bigger in the streetwear business. ICECREAM is the skate-centric extension of the brand. Apart from shoes, special apparel and accessories will also available.
Reebok's partnership with BBC ICECREAM has produced a complete collection that is very BBC and Reebok at the same. The Answer V and BB4000 Low have been decorated with the signature color palette of BBC ICECREAM. The Zig Kinetica will come in Star Field and Space Camo design prints.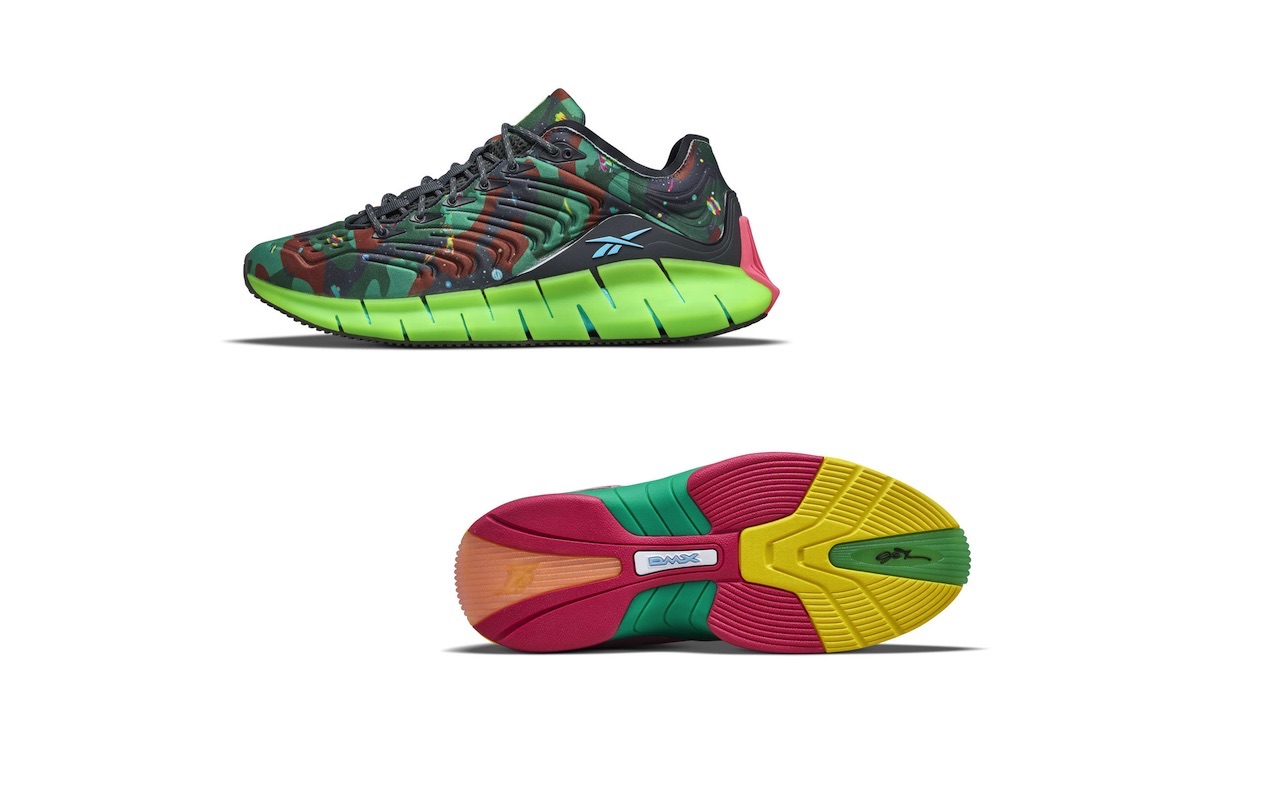 The BBC ICECREAM hang tag will come with each pair. Reebok and Billionaire Boys Club branding with ICE CREAM designs will be evident on the t-shirts, sweatpants, and hoodies that will also be released.