Has it been that long? The original 'The Grudge' movie was released back in 2004. The Japanese-American horror movie is getting a remake more than 15 years after it was first shown. An exclusive official trailer was released by Sony Pictures and IGN via YouTube.
This is the first trailer we've seen and to be honest, made me not want to see it again. I'm not a fan of horror movies but I know fans of the original film will be frighteningly excited about the reboot. The Japanese classic Ju-On mystery has been retained. It's also set the same time as the 2004 movie.
The Grudge is Coming Back For You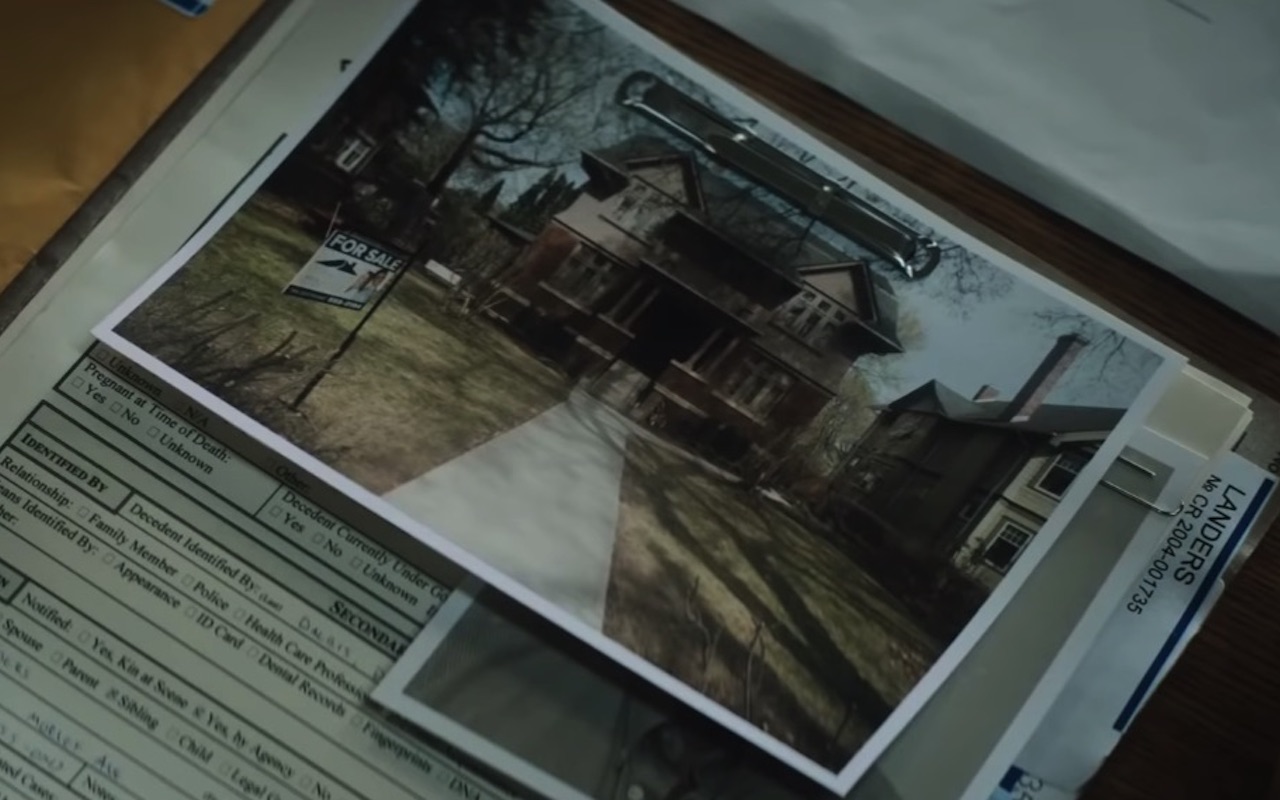 The supernatural horror film stars John Cho as a realtor and Andrea Riseborough as a police officer who is new to the town when she visits the haunted home where a murder recently happened.
The movie follows three storylines that all interact with the grudge house. The stories are centered around the house in mysterious and horrific ways you don't want to encounter in real life.
The Grudge Gets a Modern Makeover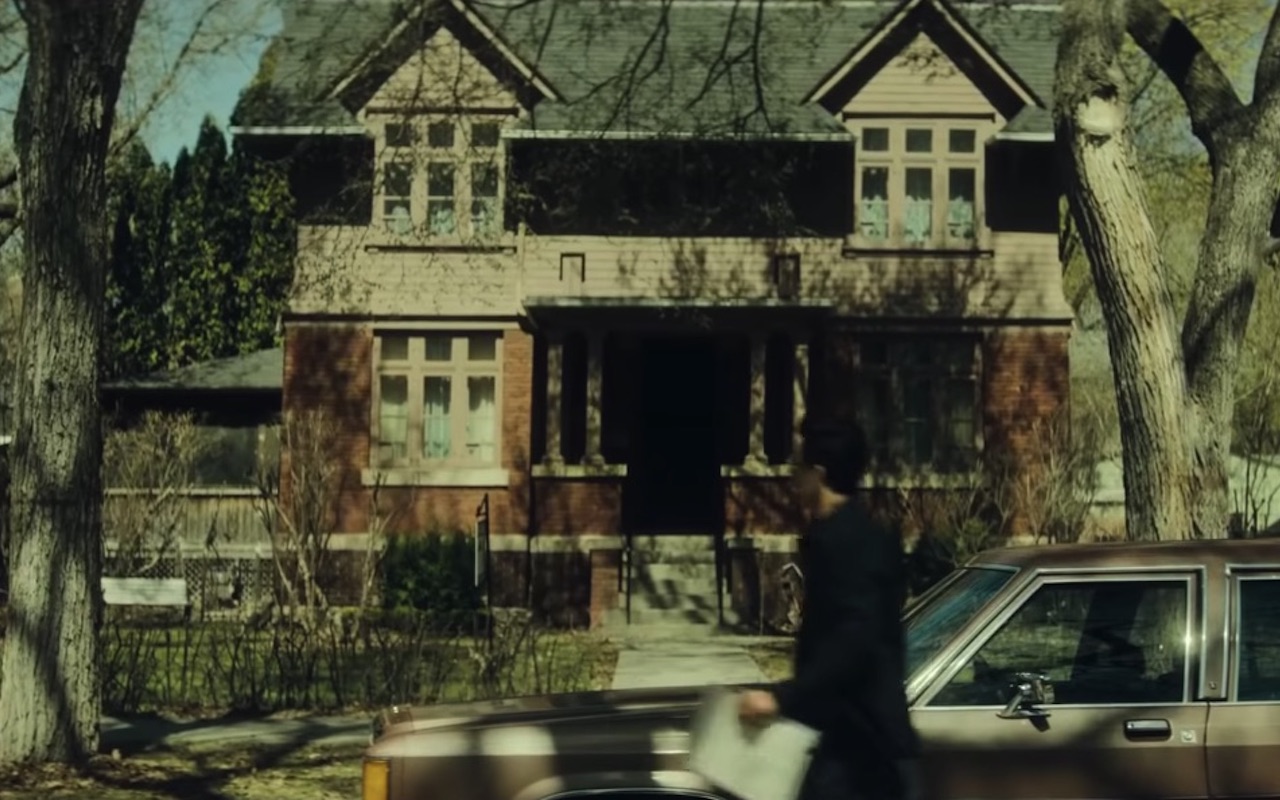 In case you didn't know, the movie released in 2004 was also a remake of the original Japanese film that was shown in 2002. The 2004 film starred Sarah Michelle Gellar and other stars from the original Japanese version, Ju-on: The Grudge.  
The new movie, like the old film, will have intersecting subplots that are all related to the house. We can't make much from the trailer but we understand it's all about discovering and avoiding the curse. Hopefully, the remake will surpass the $187 million revenue of the old film in the box office.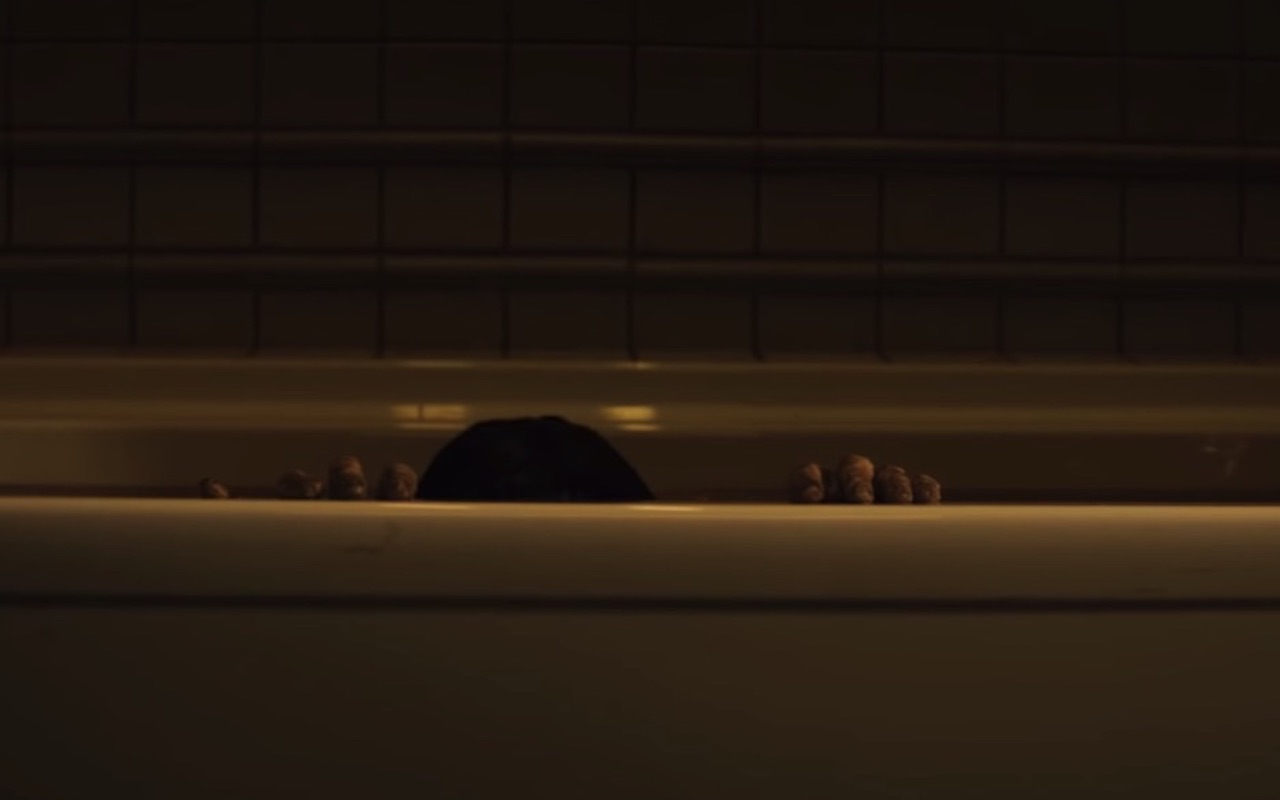 The new Grudge film doesn't follow Grudge 2 and Grudge 3 that were released in 2006 and 2009, respectively. It's not a sequel. The 2020 version will be more of a reimagined version of the 2004 movie.
Watch the trailer below:
The Grudge will be released by Sony Pictures Entertainment in on January 3, 2020, in most theaters in the United States. It is written and directed by Nicolas Pesce who is popular for writing such genre of movies.