Ladies have purses and bags. One woman can have dozens to hundreds while a man can only have a few. Well, we're not stopping if a guy like you also have too many bags. They can be messenger bags or backpacks—it doesn't matter.
Most of the men we know are utilitarian. While sneakerheads are all after the aesthetics, utilitarians are all after being practical than being attractive. We know you cannot compare the two but you get the idea—most guys are practical, or at least, those that we know.
Utilitarian Backpack for Organization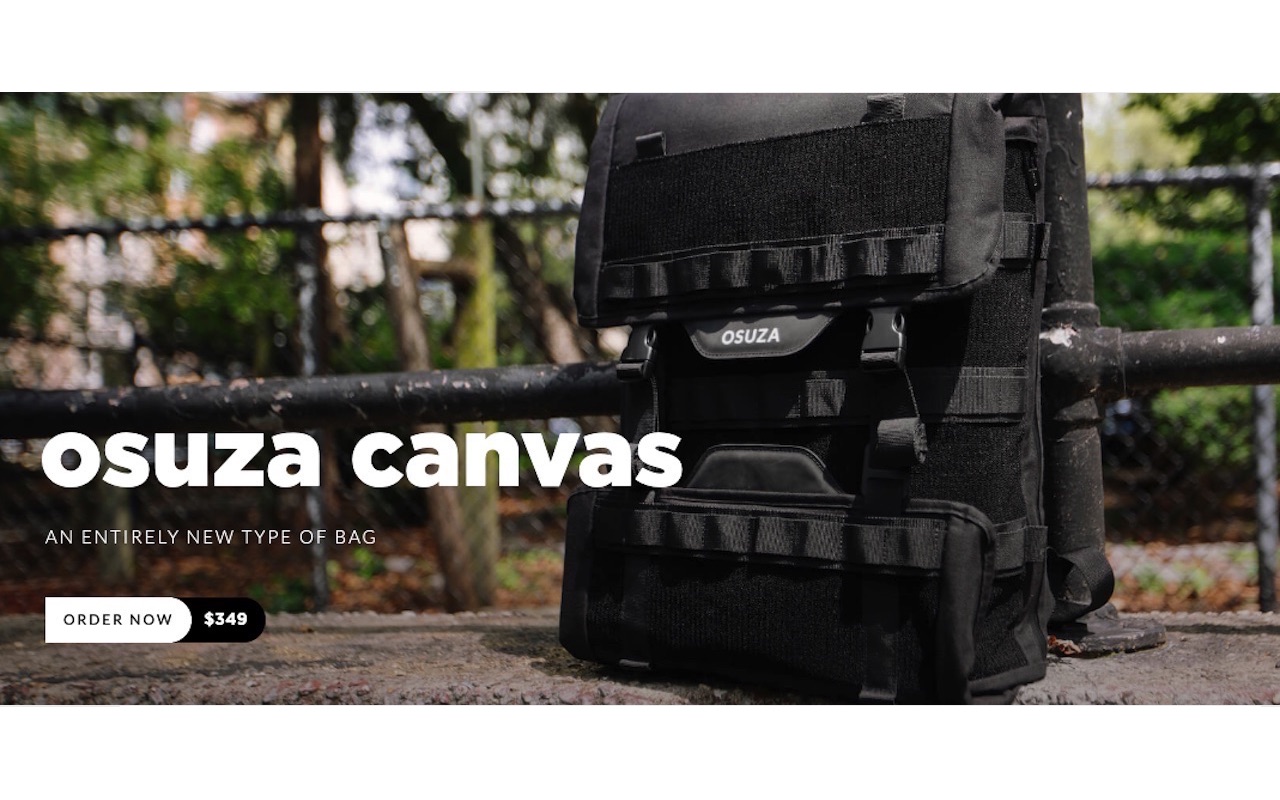 If you're trying to be a minimalist now, you may want to be more mindful of your purchases. It also involves going for sustainability especially in new stuff you're about to buy. You may want to consider this Osuza Canvas backpack that will teach you how to be organized.
The $349 Osuza Canvas is something a military man will use. It won't have you rummaging through your stuff to finally get something because everything is there right in front of you.
Military gear and organizational systems have been used inside to provide each item its own space. It's something the ladies may want to consider in the future because rummaging through a big bag just to find your phone can be challenging and annoying at the same time.
Osuza Canvas: The Ultimate Backpack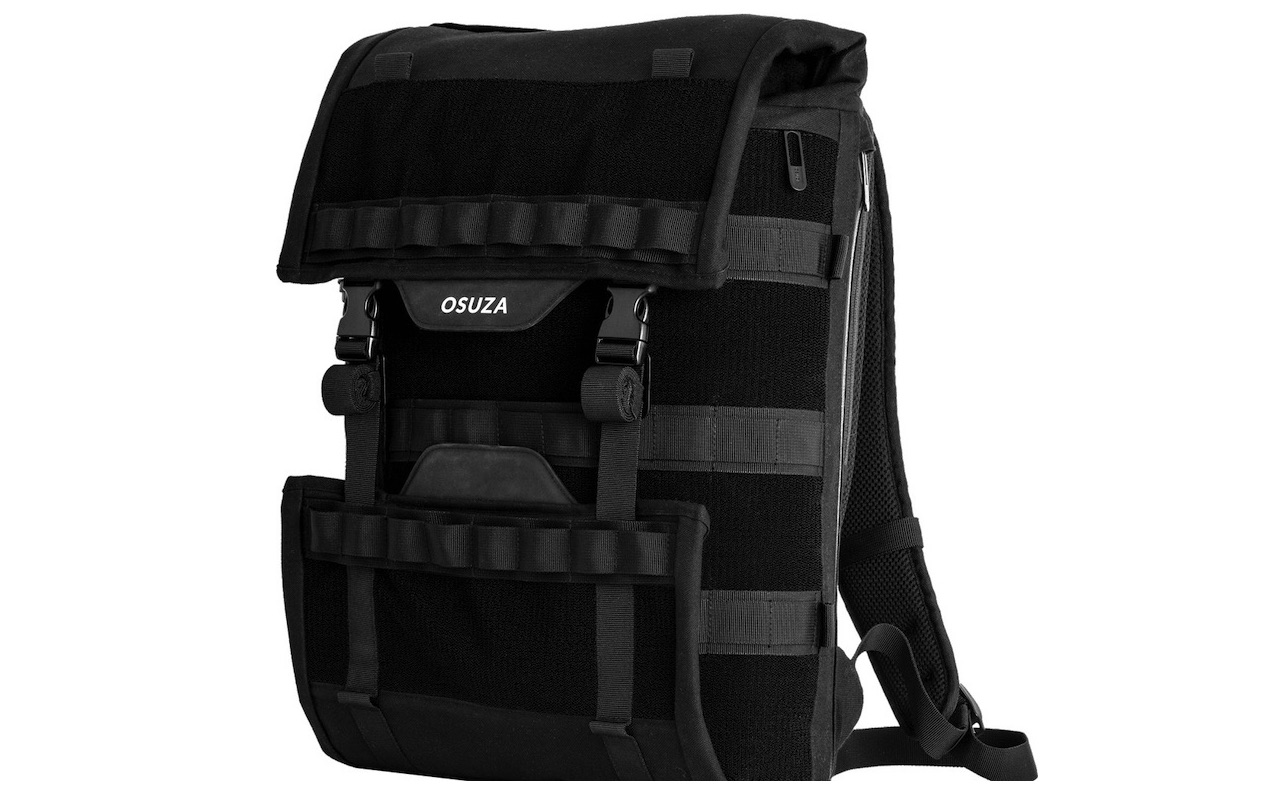 The Osuza Canvas is the ultimate backpack. Frankly, it is something I would recommend for school because students can be cluttered at times. One image even shows the bag being used by an artist as it is filled with brushes and paints. It can also be used by those in the construction business as the bag can carry different tools. Engineers or architects can use this as well to keep everything.
The backpack folds and expands. It can carry a maximum of 40 liters of your things. Stuff it up in an organized way by using those big and small pockets. The Osuza is really functional from the inside and out. It is expandable, customizable, accessible, and weatherproof—just about everything you want in a bag.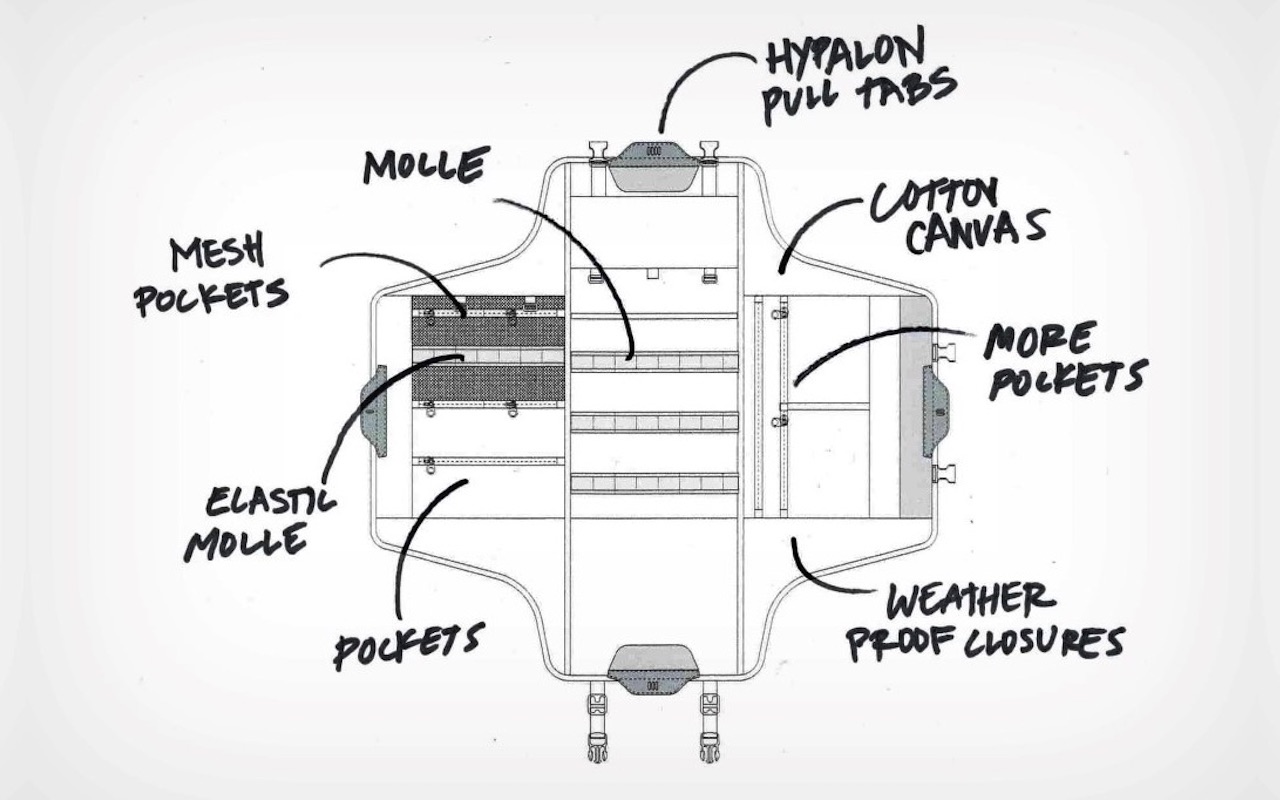 The bag is shaped like a butterfly when opened. Spread it out to reveal the contents of your bag. It is considered a premium bag as it is made with premium materials. Some highlights: Hypalon pull tabs, cotton canvas, weatherproof closures, molle, mesh pockets, elastic molle, pockets, and more pockets.
If the design, parts, and function are not enough to convince you, then maybe this information will: it comes with a lifetime guarantee. That means it is very durable. It's something you can use forever.