Whenever I hear the word 'Record Player', I immediately remember my childhood when my grandmother would play hers. I forgot what songs she would play but I know they were all her favorites. I was amazed at how a round thing could play sounds just by turning. A few decades later, that particular device is having a comeback.
From a record player to cassette tapes to laserdiscs to CDs, DVDs, MP3s, and now just streaming, the music and audio recording industries have greatly evolved. But today, record players are becoming more popular not only for that "retro-feeling" but also for the fuller and more natural audio listening experience it offers.
Record Player Offers Retro Listening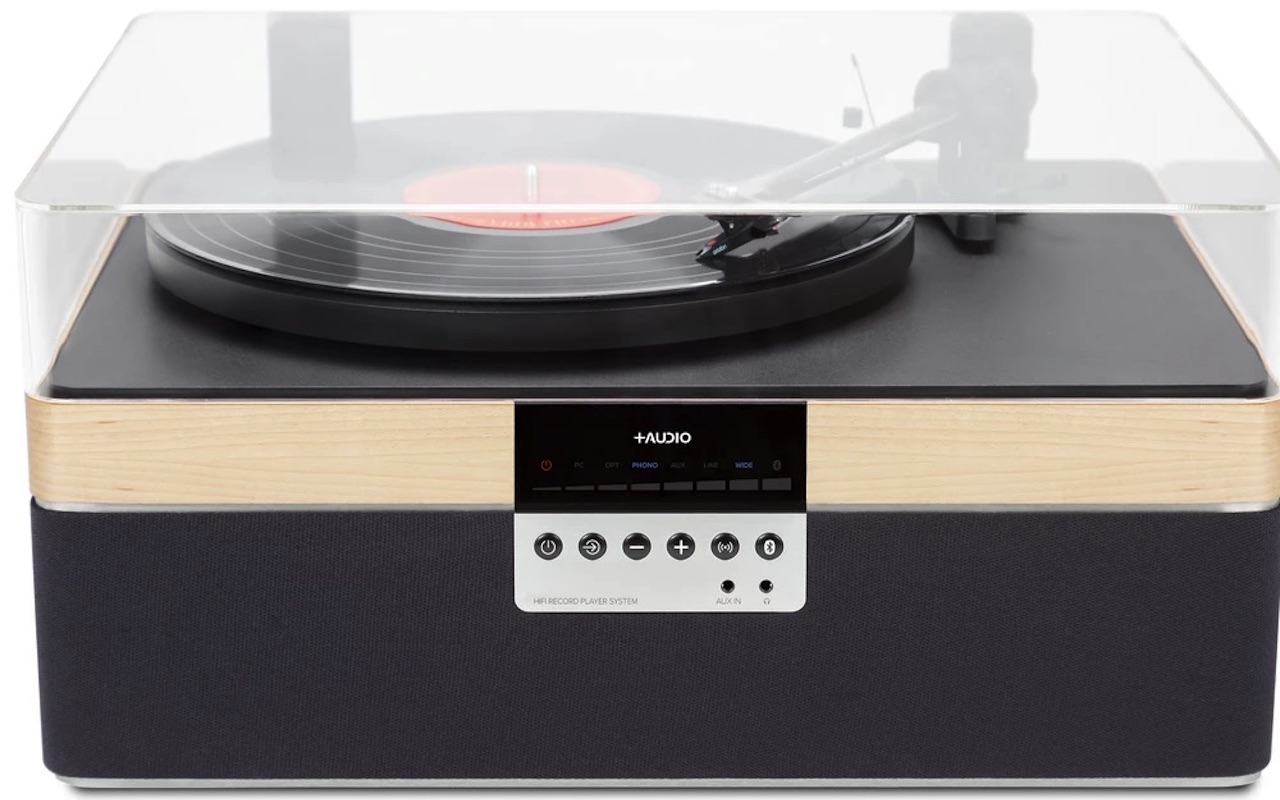 Not many people may understand others spending a lot of money for such record players and expensive vinyl albums but true blue audiophiles know the difference. After that Vinyl Table we featured, here is the +RECORD PLAYER that is expected to amp up your audio experience at home.
Knowing the price alone makes us think this one can offer premium audio quality. True enough, it delivers high fidelity sound from the integrated turntable system. It is a compact record player that doesn't compromise the quality because of the advanced listening features and premium phono components.
Premium Acoustics Coupled with Top Aesthetics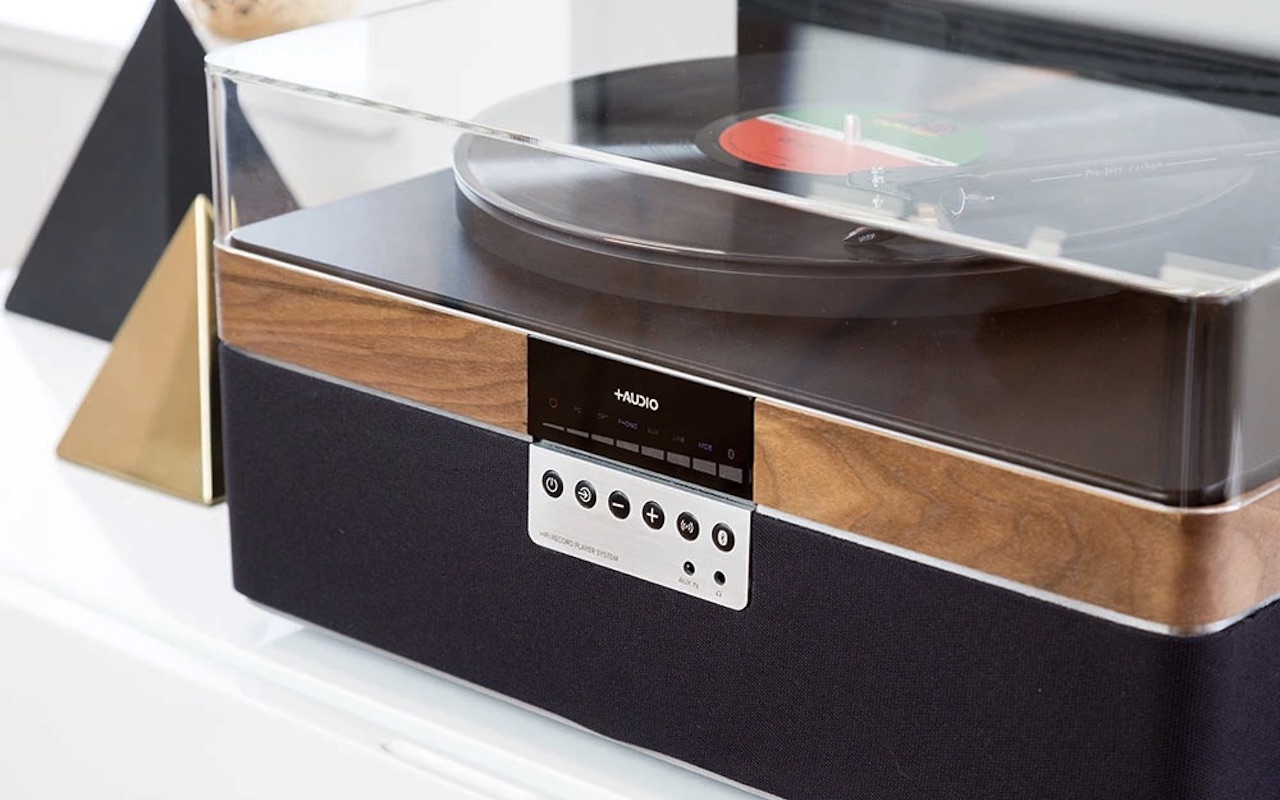 Whether you're an audiophile, music expert, an artist, or just a plain music lover, you will enjoy the +RECORD PLAYER. The innovate design is complemented by an acoustic system that features a 2-way bi-amplified speaker and two high-excursion 3.5-inch woofers and a pair of 1-inch soft-dome tweeters.
The Turntable System is excellent with the 24 Pole Synchronous motor with a crystal stabilized digital electronic speed controller. It is more classic and timeless looking with the use of authentic wood veneer and aluminum accents. The product is sturdy yet comes with a design that looks fragile, beautiful, and seamless.
Designed by Alexander Åhnebrink, the +Record Player is still modern with its features. There's Bluetooth connectivity, Optical in, two-way USB, headphone output, Line-in, Aux-in, and Pre Out. For a wireless connection, there is also support for Google Chromecast, Amazon Echo Dot, and Apple Airport Express.
The device is listed at 1400 EUR which is about $1,550 in the US. You can get the stand separately for $432 (390 EUR). Get the whole +RP System for $1,660 (1500 EUR).