We're always interested in going green or going minimalist. We're in this day and age when being practical is better. Going "extra" isn't prohibited. There are just areas in life that a person must be smarter.
Going sustainable in one's living condition may be recommended because really, you don't need a big house that you can't maintain. Your success isn't seen in what kind of house you live in or how big it is. There are plenty of moneyed people that choose to live simply.
That is why there are plenty of tiny house models we've been featuring. There is a market for such. And mind you, a tiny house isn't exactly cheap. Most of the tiny houses we know come for a price because they are customized.
Kingfisher Tiny House is Practical Yet Stylish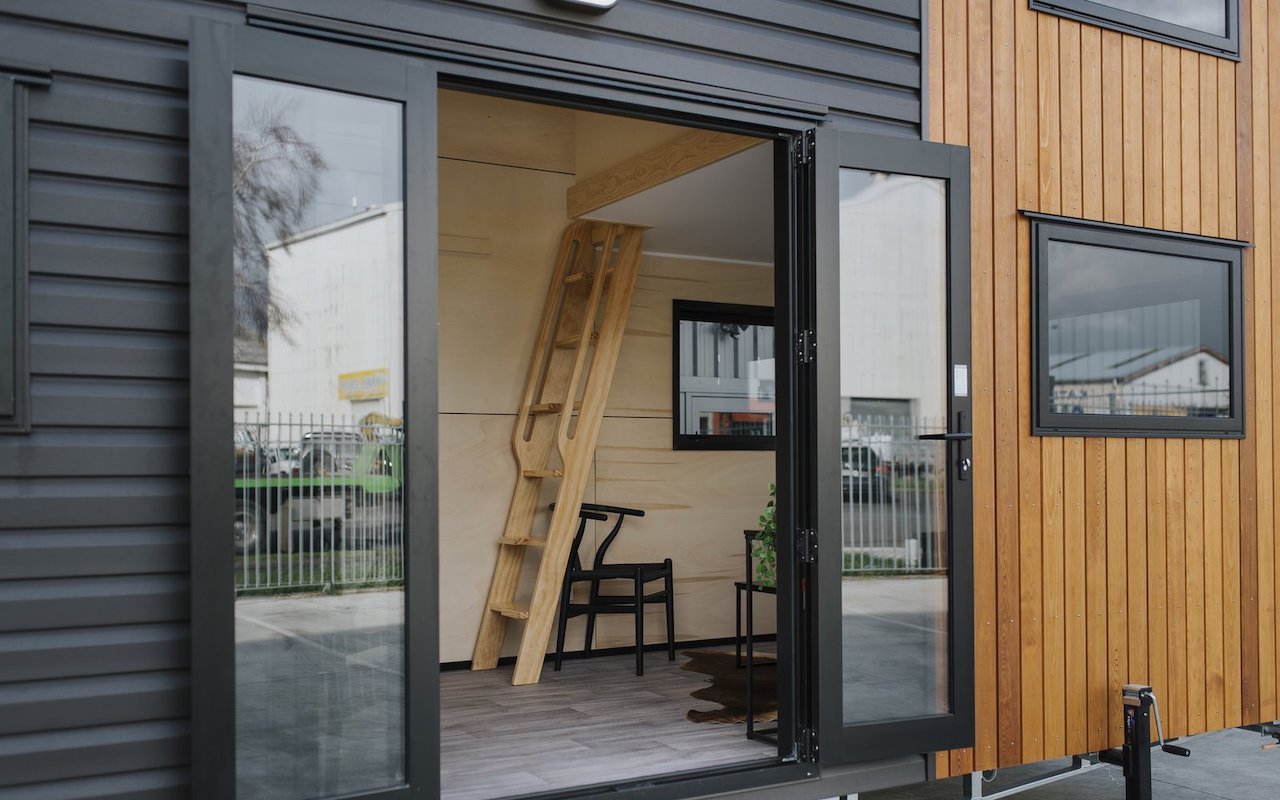 In New Zealand, we found a tiny house that can rival the self-assembled NOMAD Micro Homes' Tiny House and the 2020 Living Vehicle. Meet the Kingfisher. It is described as a small two-bedroom house that is very flexible, practical, and stylish. Those three adjectives perfectly described the Kingfisher designed by Gina Stevens, director, and designer at Build Tiny.
There is enough storage plus courtesy of the cubby storage in the loft. It is spacious with the open-plan design that many people will love.
Inside, there are bookshelves, a tall wardrobe, and a loft where you can put two twin beds. Outside, the house looks timeless in gunmetal vinyl and caramel-colored cedar in front. Both materials are lightweight so transporting or driving the tiny house around won't be a challenge.
Tiny House is Big on Design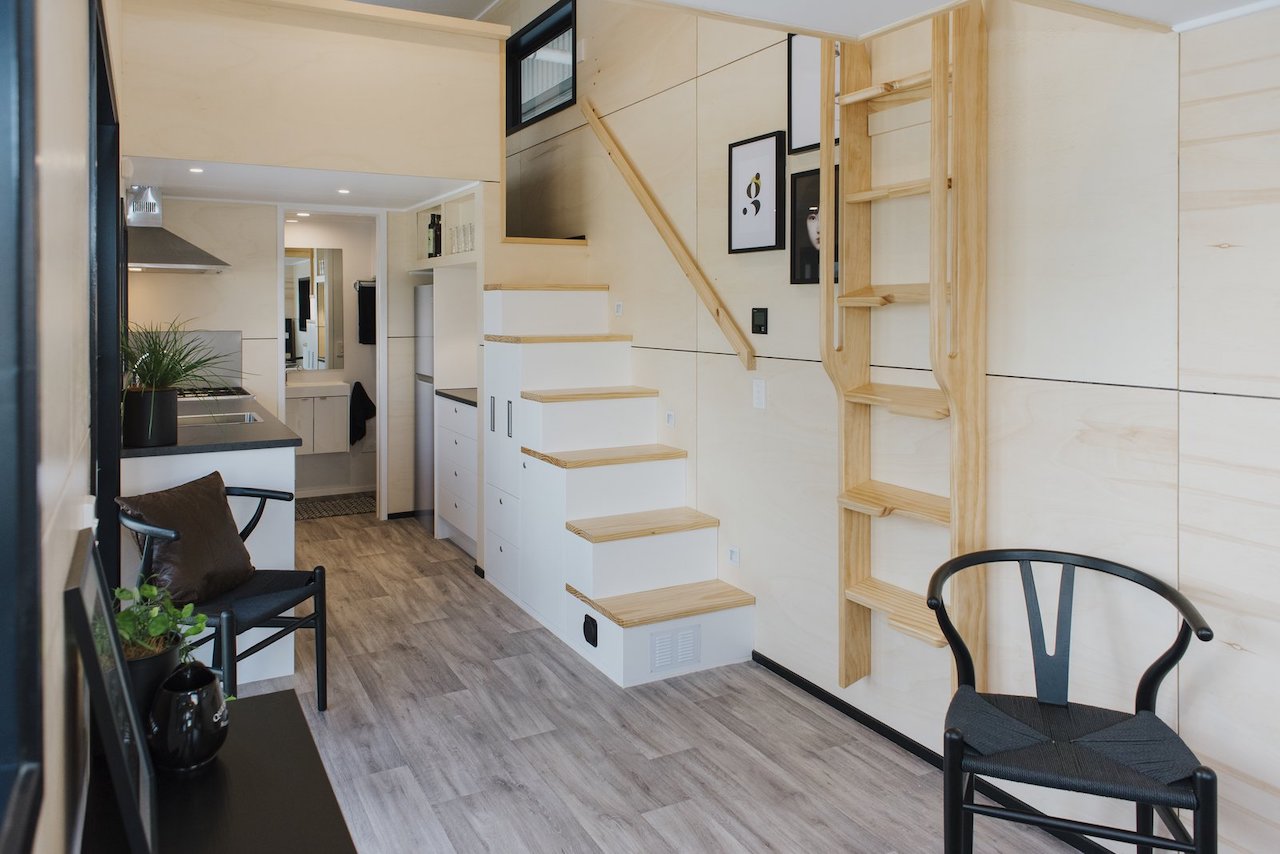 The tiny house measure 215 square-foot (about 20sq m). It costs $80,000. If you want a solar package stage to come with it, add $11,000.
Most people living in tiny homes have similar goals. They want to save time and money, live stress-free, gain freedom, be independent, and reduce any anxiety or environmental impact.
Gina Stevens started the tiny home business after designing one with her family. The business now offers custom design by starting from scratch and instead of just making changes to a model.
Looking at the well-designed rooms, we can't help but imagine living in such a tiny house. It's better than most model apartments we've seen. Check out Build Tiny for more information.