Sneakers these days are more special and are high in demand not because people actually need to wear them but because they are now considered as an important part of an outfit. It's not only the ladies who care about footwear but the men as well. An integral piece of an OOTD is a pair of shoes.
Vans has been around for years, making the American skate culture more relevant than ever. Well, honestly, we don't think people buy new pairs of Vans to skate. Men and women, young and old alike, buy the brand for novelty and style. For decades, Vans has successfully catered to real skaters and regular consumers—even those meticulous fashionistas that want one of a kind pieces.
And since the holidays are fast approaching, expect popular fashion brands to announce their holiday collection. For Vans, a fresh vault of sneakers will feature the iconic  'The Nightmare Before Christmas'.
Cult Classic Halloween Film Gets Cooler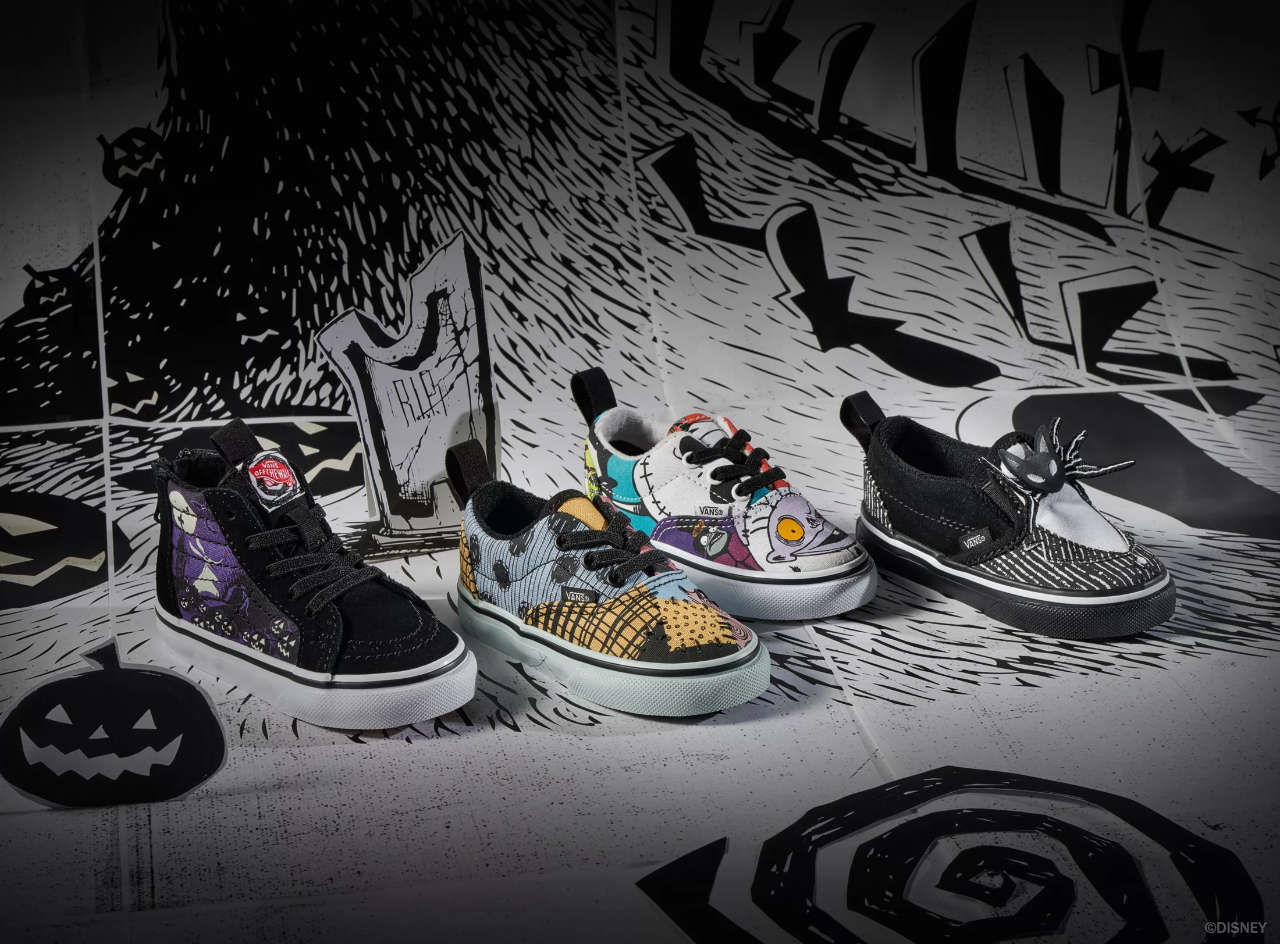 Many will disagree that its a Christmas movie. As one of Tim Burton's more popular and weirder films, it's considered more of a Halloween movie. The lead is Jack Skellington, the Pumpkin King of Halloweentown.
The new footwear and apparel collection from Vans features a 10-piece footwear including classic styles from Slip-On to Old Skool, Authentic, and Sk8-Hi. As with old collaborations (Nintendo, Marvel's Avengers, Harry Potter, etc.), Vans X The Nightmare Before Christmas is expected to be a hit among fans of both the shoe brand and the movie.
Every pair may take you back to your childhood or the first time you saw the movie. Each available model features major characters from the film. The designers were inspired by special mobile moments and the characters that they highlighted some of them in the latest collaboration between Disney and Vans.
VANS x Disney's The Nightmare Before Christmas Collection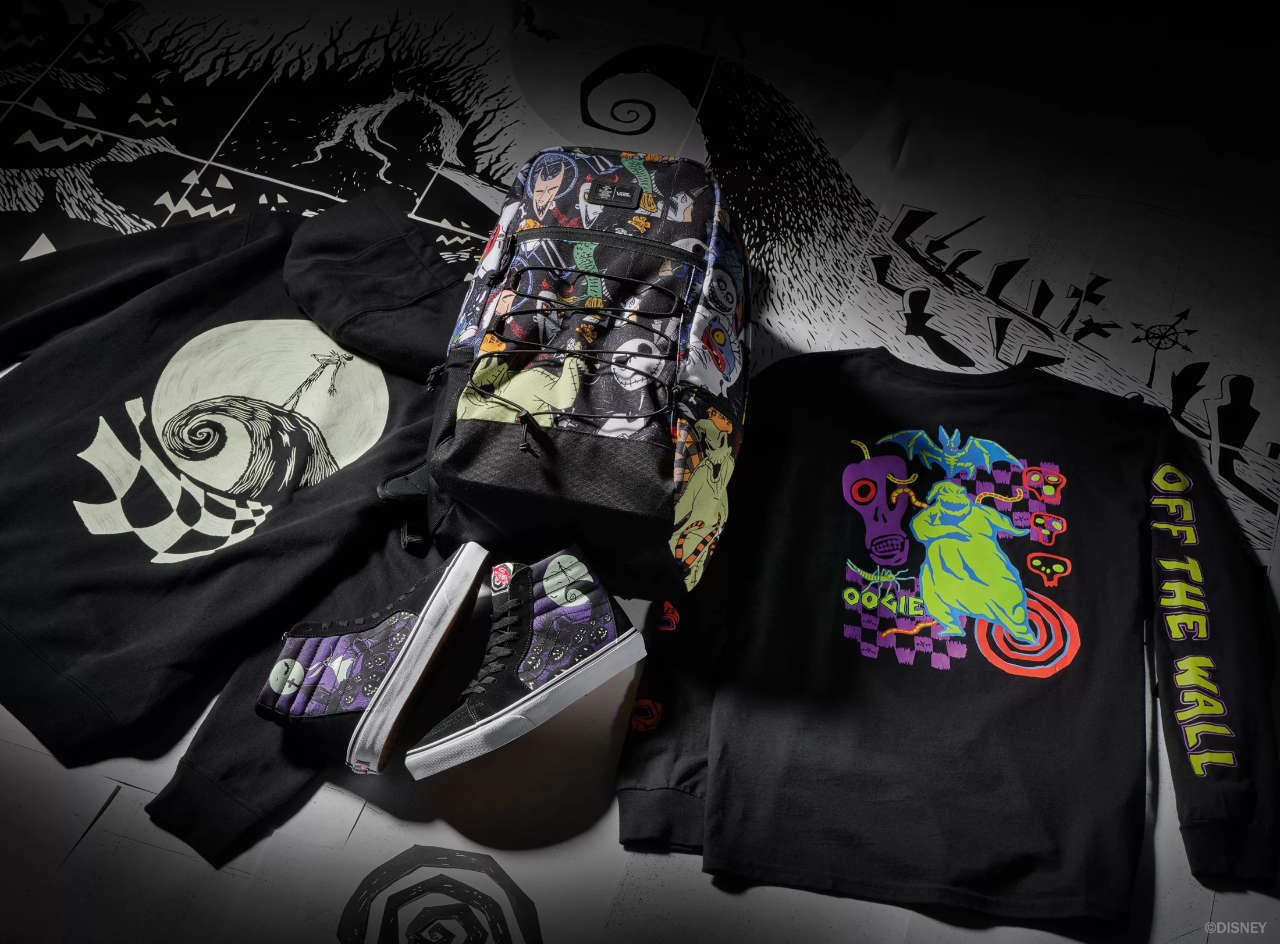 A 10-piece footwear collection is available joined by a range of accessories and apparel. Everything will go on sale beginning the 4th of October with prices starting at $70.
Check out the different, colorful, and artistic collages of the iconic movie characters like Zombie Band and Sally Zero. Of course, Jack Skellington is the star. Notice "Jack's Lament" in one pair. Don't be surprised if you see the ""Nice Work, Bone Daddy" message written inside the collar of the shoes.
Just want the apparel? The Jack Pull-Over Hoodie is a perfect compliment. Not yet satisfied? There are other accessories to choose from caps to socks to backpacks.