Brands like Leatherman and Victorinox have been at the helm of the multitool industry for longer than we can think. While these brands have their own merits, Windeler is trying to change the multitool dimension with nifty tools that can be used individually or carried as a stack.
In 2020 Windeler introduced the first challenging set of magnetic multitool system on Kickstarter and it was an instant hit. The modular kit comprised single implements like drivers and wax combs that could be magnetically stacked for ease of carrying.
The new tools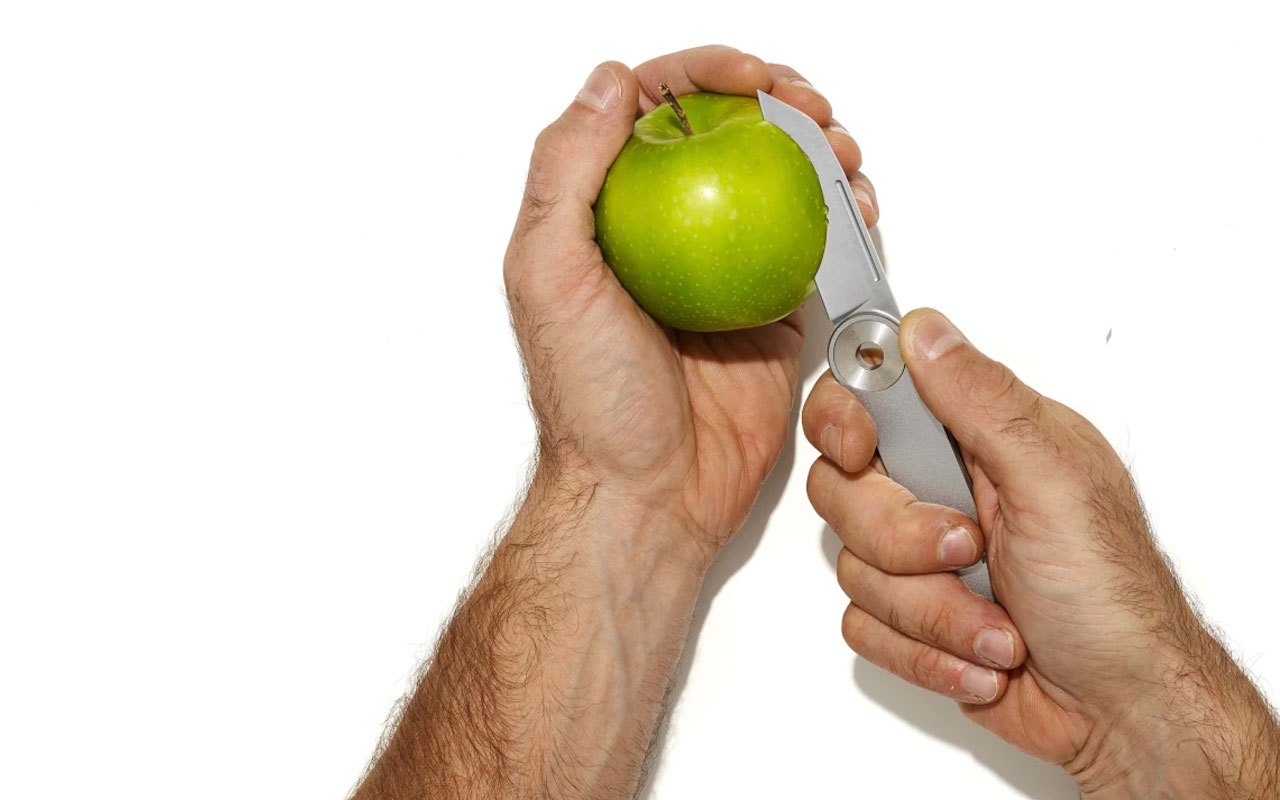 Spending the last two years collecting feedback from backers and consumers, Windeler is now able to release three new tools – UK legal knife, scissors, and pliers, which can again either be used individually or be magnetically stacked together with other tools within a specially designed case.
The Minim Knife is an extension of the original folding blade from the company. It is a fine example of Windeler's craftsmanship. The folding knife measures 4.1-inches tall and 6.2mm thick and is designed to fold safely into its handle (made in a choice of aluminum or steel). The knife can be carried standalone or in a stack with other Windeler implements held using the signature Polynetik magnetic connector, which is at the heart of all Windeler tools.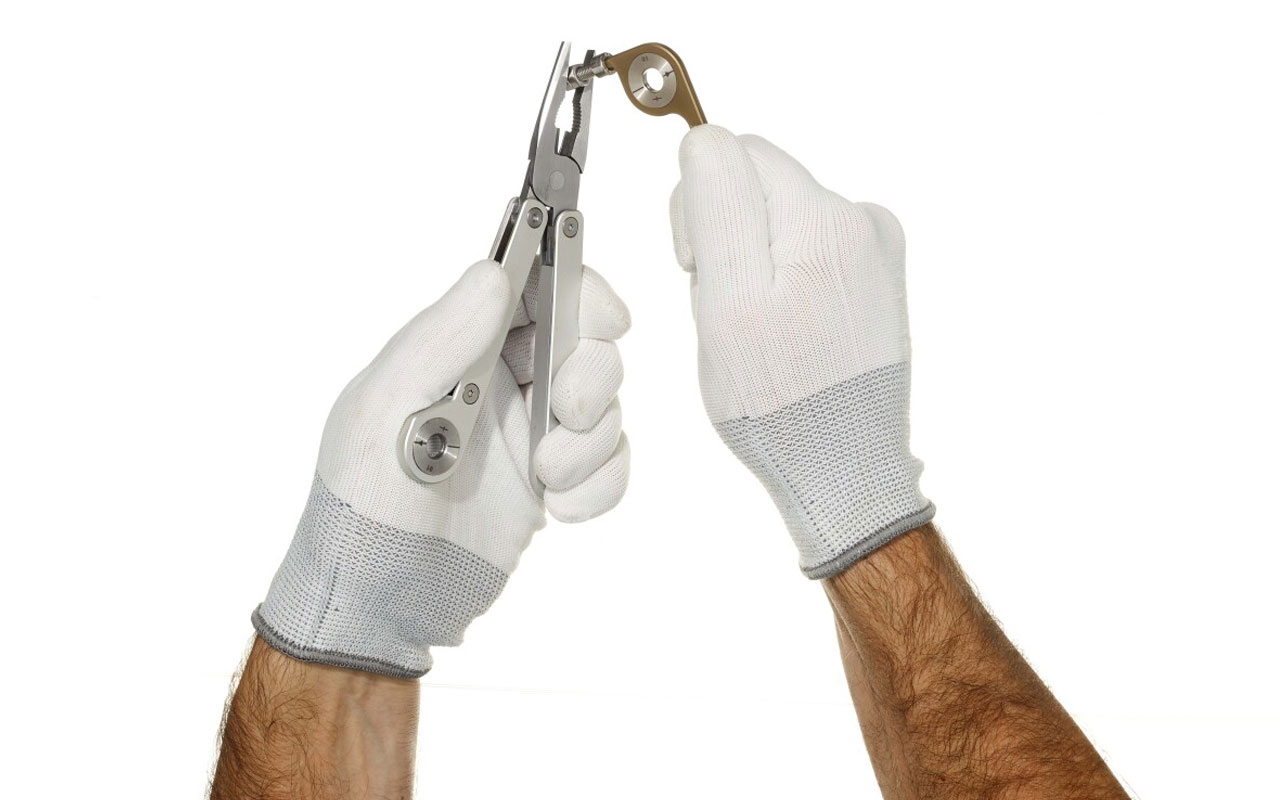 Next up in the collection is an 8mm folding pliers which fold into their own legs and lock up using a special magnetic lock when not in use. Like the knife, the pliers can be used independently of the other implements.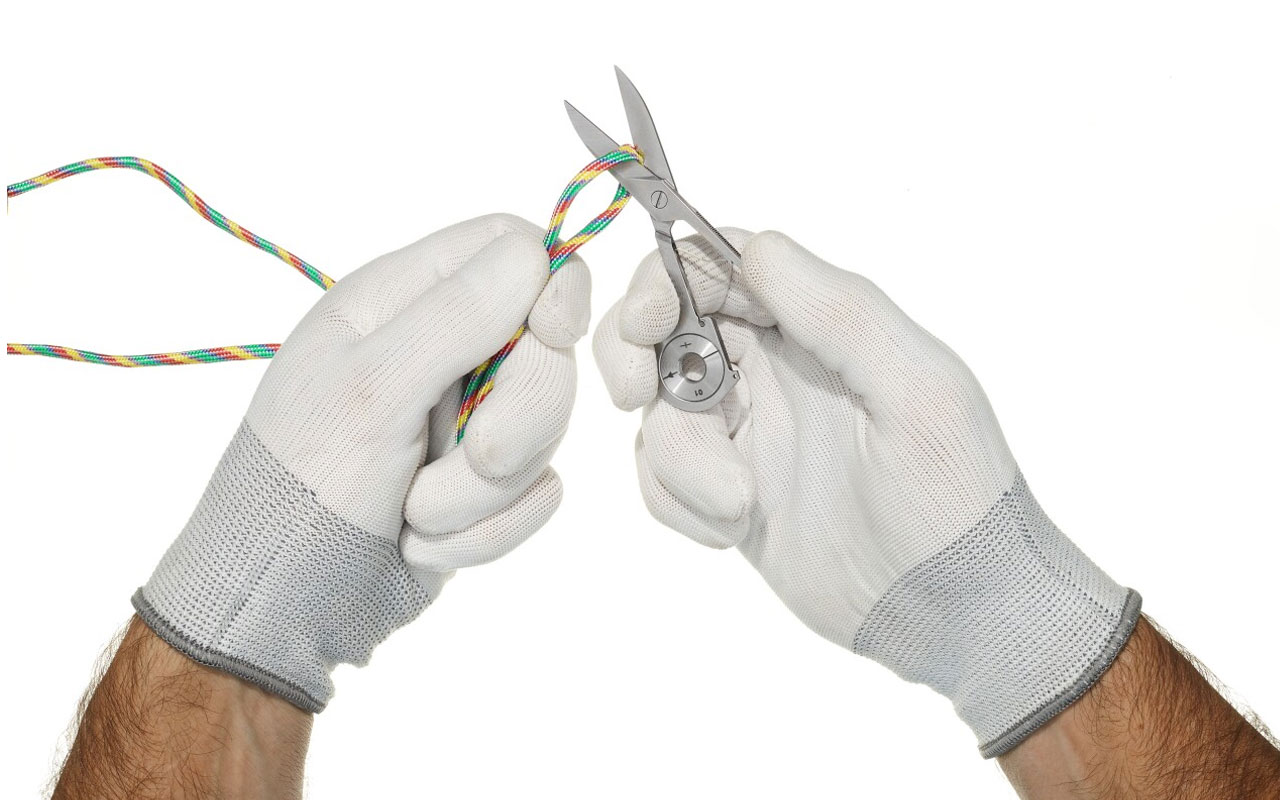 Windeler has also designed a pair of scissors that is designed to be super slim so they nestle into the tool stack almost unnoticed. Quick to deploy and safe to be folded away, the scissors are supersharp to meet your needs in the workshop or in the outdoors. 
Carry case and availability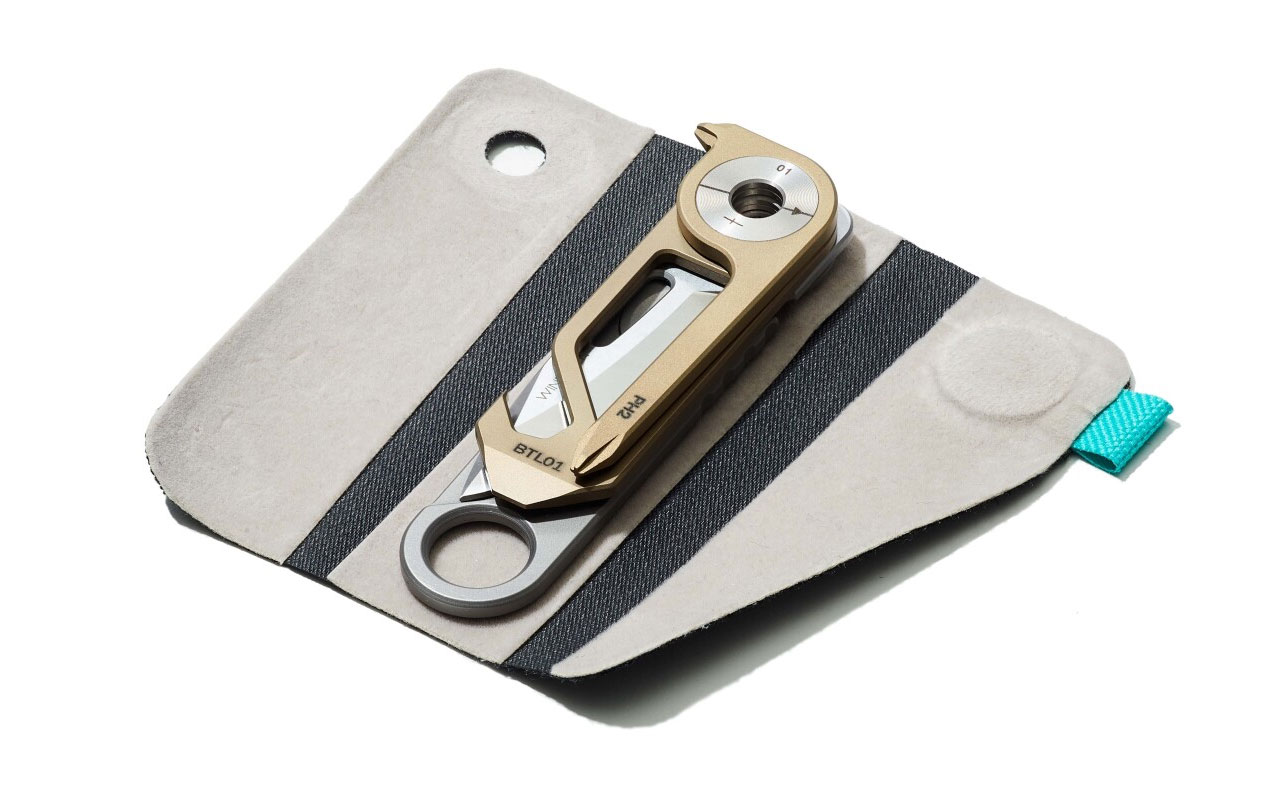 Windeler has made a special case called the Windeler Stow, which is basically a tool wrap that you can quickly fold up with your multitool stack and slide into the pocket. Designed to magnetically close, the Stow is made from Cordura on the outside and has a nice soft cushioning on the inside.
The Windeler multitools are currently being crowdfunded on Kickstarter, you can head over and pledge the campaign if EDC multitools are on your purchase list. The advantage of these tools is the convenience of using a couple of them simultaneously, which is not possible when multiple tools are attached to one contraption.