New York is still one of the best holiday destinations. It can be cold but there are areas where there is no snow which can be perfect for those first-time travelers who are not used to winter but still want to experience such a season.
If it's your first time to visit New York, you may read on our travel tips. Try the local food and visit Nowon, a Korean and American restaurant that recently opened in East Village, New York. For a different experience, check out the Brooklyn-based Bathhouse set in a 1930s Soda Factory. If you're still in New York by January 6, 2020, drop by the Tiffany and Co Men's Pop-up Shop.
Welcome to New York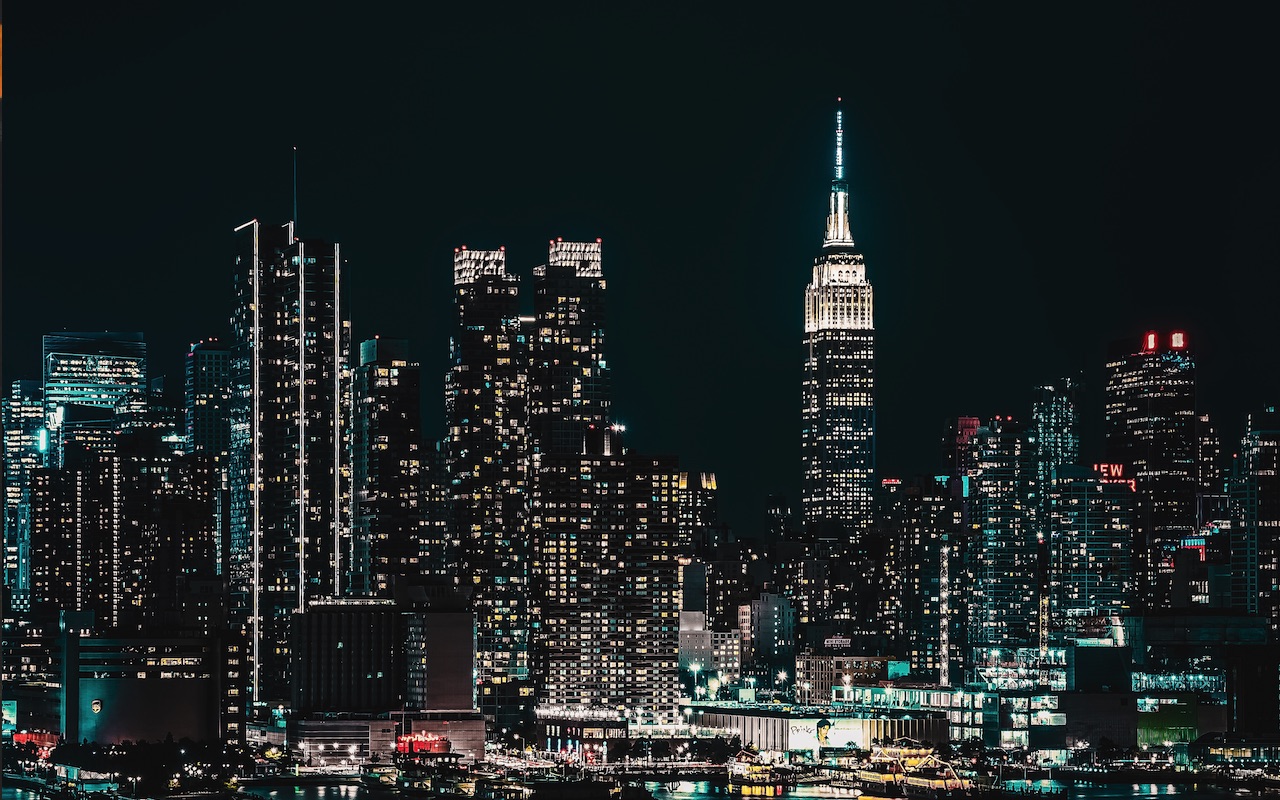 To complete the New York experience, we also suggest you try riding the subway. Hail a yellow cab and go around the city. If you have enough money, do rent a car and drive around like a local.
Visiting New York can be a cultural experience. There are several museums and tourist spots to visit so we recommend you plan well your travel. Write down your itinerary for each day or in each area. Should you decide to try the MTA (Metropolitan Transportation Authority), you'll be happy to know you can now tap and ride at some 85 stations just before the end of the year.
The MTA management continues to improve on the system by expanding the contactless payment idea to all 472 subway stations. The goal is to have the payment system in place in all stations before the year 2020 ends. At the moment, the Penn station already accepts Apple Pay.
Apple Pay in The Big Apple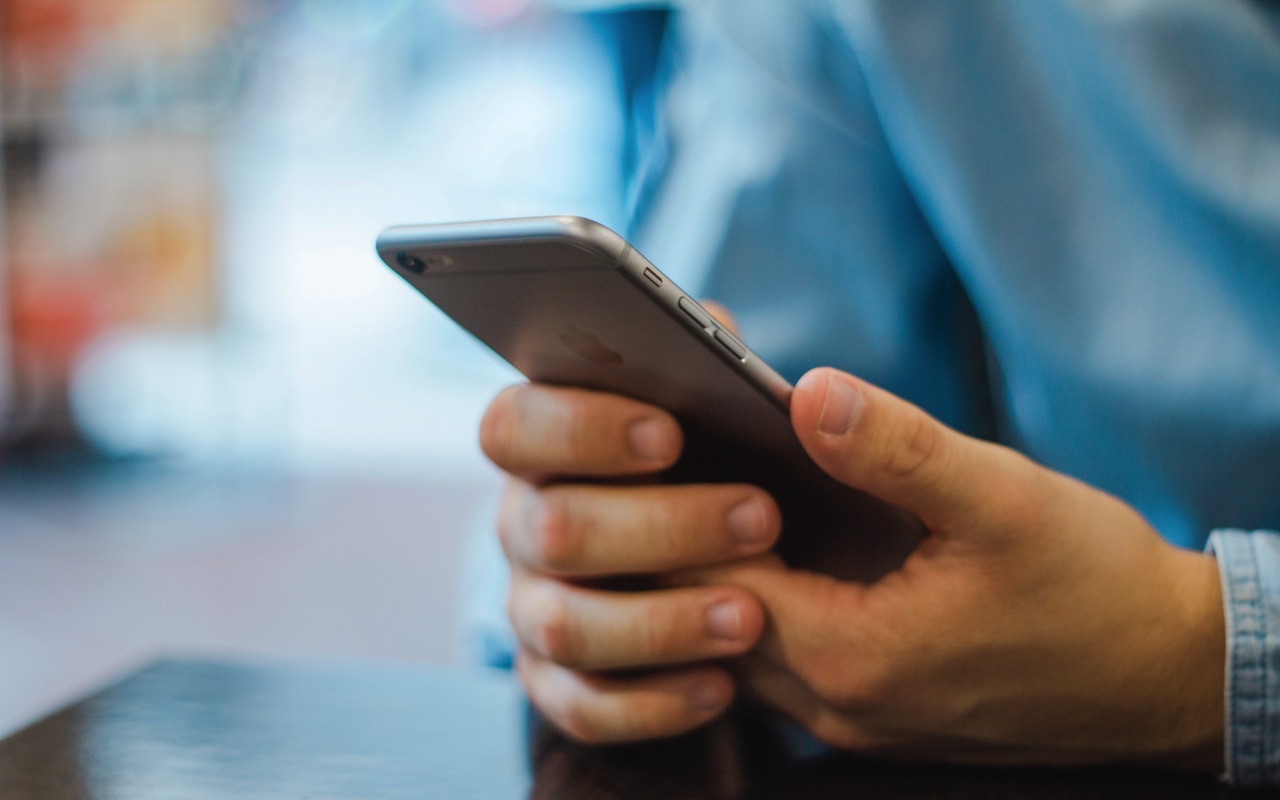 Apple Pay will soon be accepted on MTA buses in The Big Apple. It will begin in March next year. It's been available in some MTA subway stations and buses on Staten Island as early as May. It also includes Express Transit mode support.
With Apple Pay being accepted, this means you can pay for transportation with your Apple Watch or iPhone. Hold that device near a contactless ready. No need to authenticate with a passcode, Touch ID, or Face ID.
The MTA will still accept MetroCards but only for the next three years. By 2023, they will no longer be in use. The OMNY is the contactless fare payment system for New York's public transit. It has limits because for now, it can only accept pay-per-ride use and full-fate. Reduced fares and unlimited ride passes are being looked into.