Jeff Goldblum will always be Ian Malcolm of Jurrasic Park for many people. We know he starred in other films but the 1993 sci-fi adventure film that scared me in my childhood was the most iconic. He did star again in 'Jurassic World: Fallen Kingdom'.
We're not here to talk about his movies but watching him in a Tiffany & Co. video may probably make you watch the films he starred in again. We're reminded of his endearing ways.
Sneak Peek into the Men's Pop-Up Shop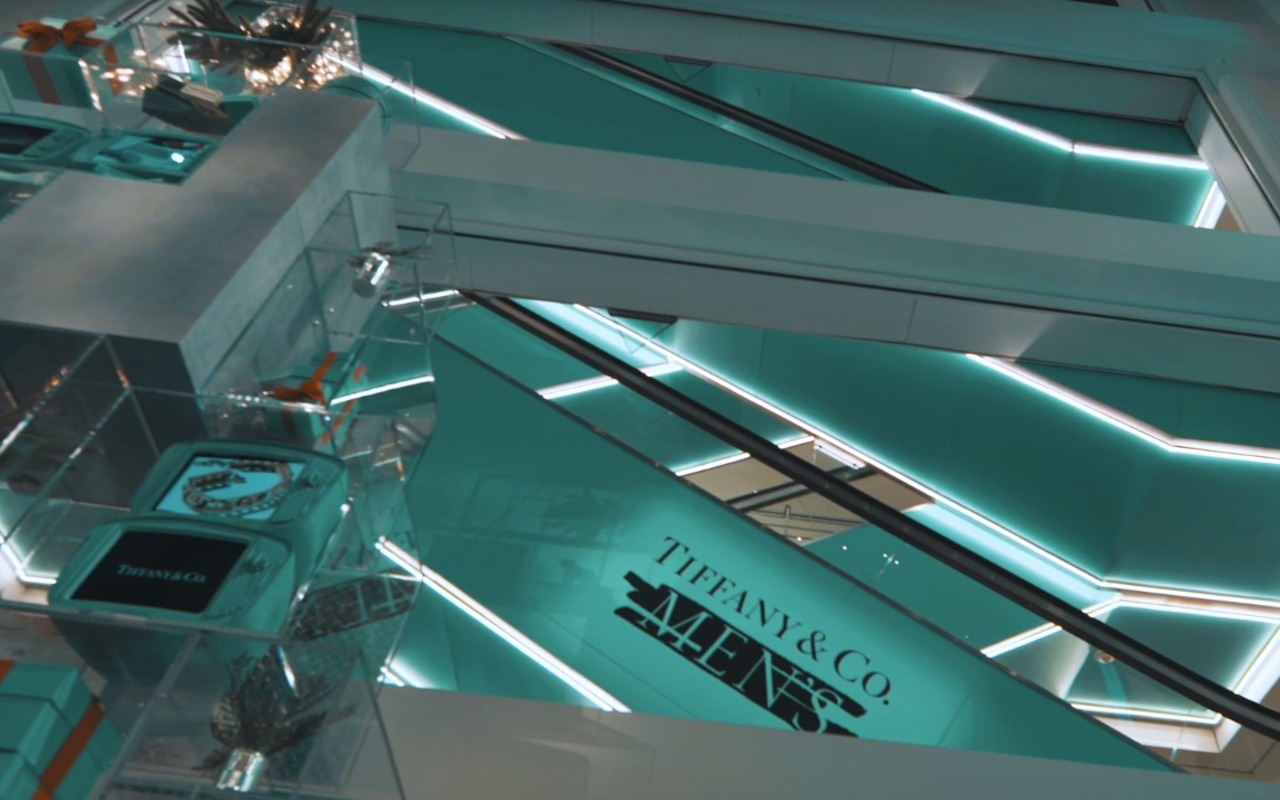 In the video, Goldblum gives us a peek into the Tiffany Men's Pop-Up Shop in 6 East 57th Street New York. The shop has yet to open to the public on January 6, 2020, so save the date.
Tiffany & Co. is more than just a jewelry brand known. It has extended to other lifestyle categories. Through the years, it has made its mark among luxury brands that we're not surprised when LVMH acquired the brand recently.
Tiffany is for the Gents Too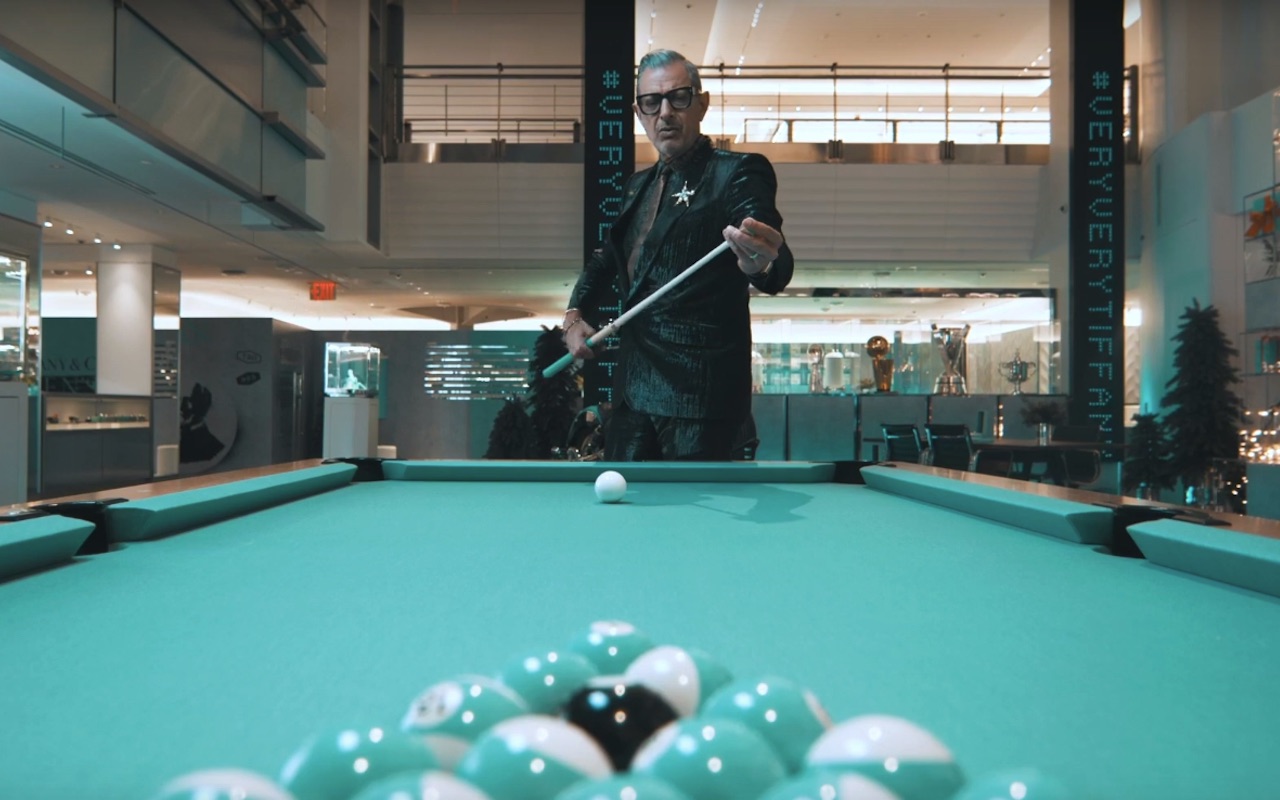 Also recently, Tiffany and Co released the Tiffany Men's Collection which is a first from the iconic brand. There's also that blue ping pong set . It seems there really is a market for men that Tiffany is opening a pop-up shop in New York for the men.
Jeff Goldblum, a stylish guy himself, gives the audience a tour of the shop while checking out and playing with some of the items. Definitely, the Tiffany Men's collection is here.
We see new interesting stuff we want to buy like that pool table, dog tags, cuff links, basketball, and an Indian motorcycle. Of course, there are plenty of jewelry pieces and accessories to choose form.