Familiar with the sports brand Columbia? Yes. No. Maybe. We've only mentioned it a few times here. Next question: are you familiar with Star Wars? Absolutely! We can hear you all screaming. No need to shout at the screen. You will need your voice and energy in less than two weeks.
The next Star Wars film, Episode IX: The Rise of Skywalker, is about to be released in the movie theaters. You have probably marked that in your calendar but have you thought about your outfit? Of course, as a true blue Star Wars fan, you need to show up wearing a costume or maybe just a clothing item that will show your love for the epic franchise. You can wear any of those Mandalorian Baby Yoda shirts we showed you or this Columbia Limited Edition Star Wars Challenger Jacket.
Star Wars Jacket Signed by Luke Skywalker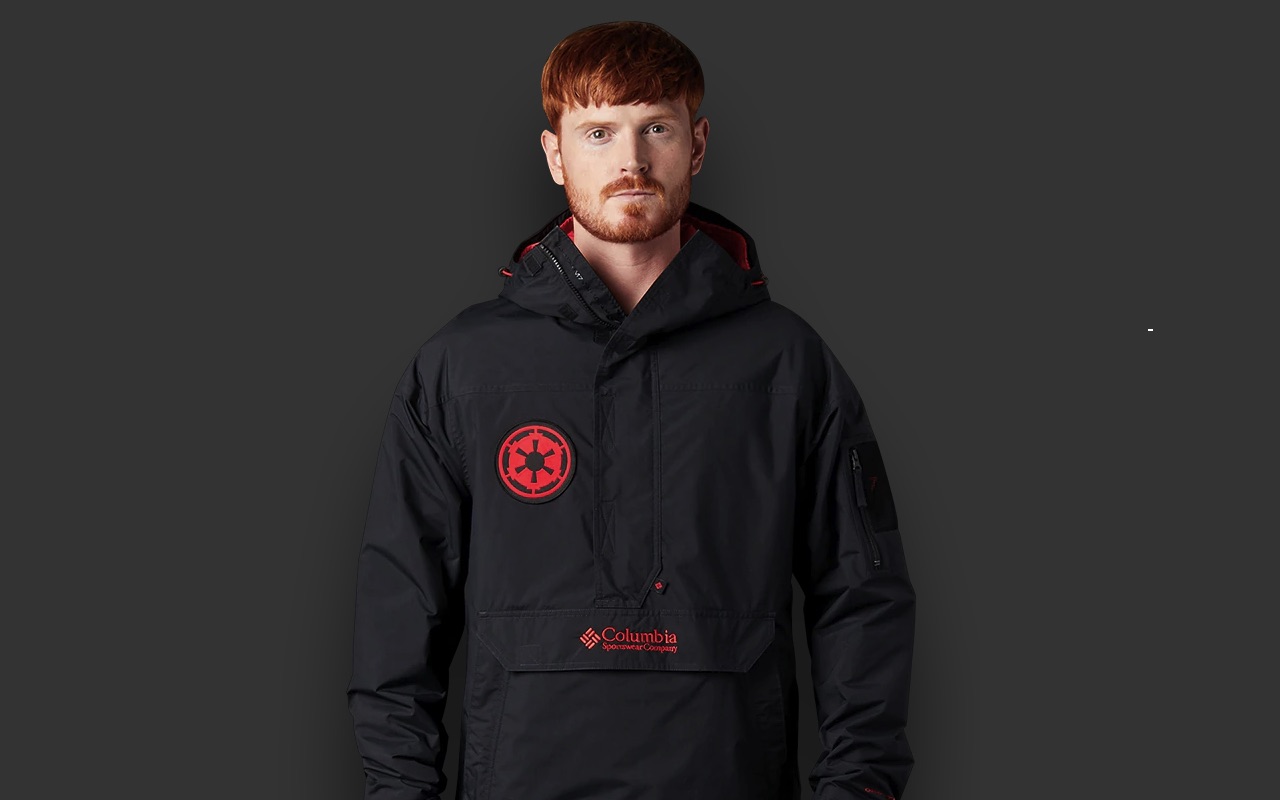 As usual, it is a limited edition offering to get you spending again. It is very special because Columbia is bringing you the choice between the Dark Side or the Light Side. To further attract the market, the jacket is exclusively-signed by Mark Hamill himself. How is that for a nice, geeky treat?

Even if you already have dozens to hundreds of Star Wars memorabilia, you will want to get a hold of the 25 jackets made. Each piece bears the message 'May the Force be with you' and Mark Hamill's autograph. They're already out in stores since December 6 with a $900 price tag.
It's not just any jacket. It will come with a certificate of authenticity. It's non-returnable although we double you'll ever want to return your purchase. Columbia isn't offering this to make more money. The proceeds of the signed jackets will go to academic scholarships by the Marilou and Mark Hamill Charitable Fund.
Columbia Limited Edition Jackets for a Cause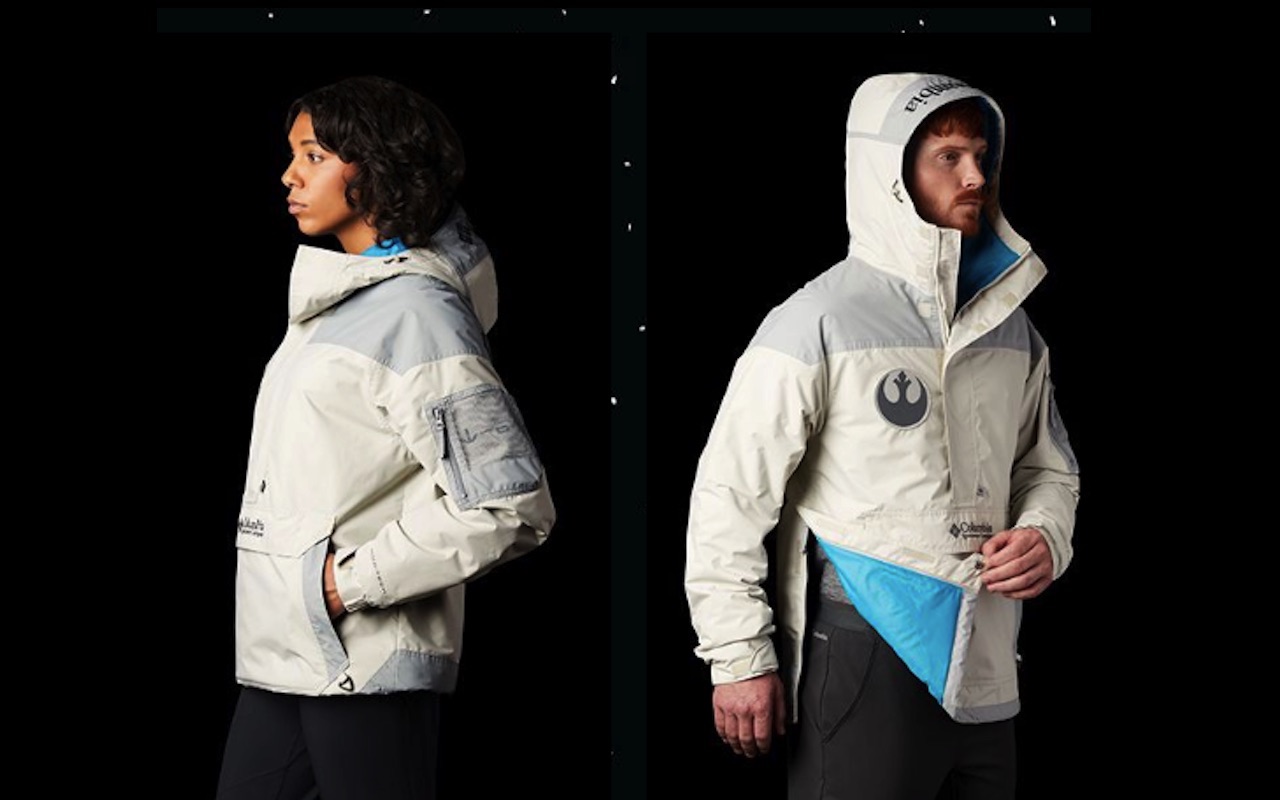 We're not sure if all jackets have been picked up but we won't be surprised if they're all sold out. The outdoor apparel brand is getting a boost with this deal because no fan can ever resist The Force.
Two versions have been presented, the Rebel Alliance and the Empire side. The two are out in two colorways: light and dark. Choose whatever side you think you belong to. But really, both versions will look good on you.