Nike has plenty of shoe lines and collections that it can be difficult to keep track of them all. There are a few favorites and the more popular ones that also have several versions to remember. Add the collaborations with different brands and designers and that make sneakers a billion-dollar industry.
Some of the more known series from Nike we know include the Nike Air Force 1, Air Max Lebron, Air Jordan, and the Nike Cruz. The Air Force alone has been featured here a few times. There's the G-Dragon Peaceminusone Nike Air Force 1 Para-Noise, CLOT x Nike Air Force 1 Black Silk, Nike by You Collection, Nike Shanghai Air Force, and the Nike Air Force 1 '07 Inked by Cassius Hirst for Virgil Abloh and MCA Chicago. Today, we will focus on the Nike FlyEase.
The last FlyEase we mentioned was the AJI High FlyEase headlining a new collection. The Nike FlyEase always boasts a classic and iconic look plus the unique FlyEase System zipper and strap system that allows for easier entry.
Nike FlyEase Equals Innovation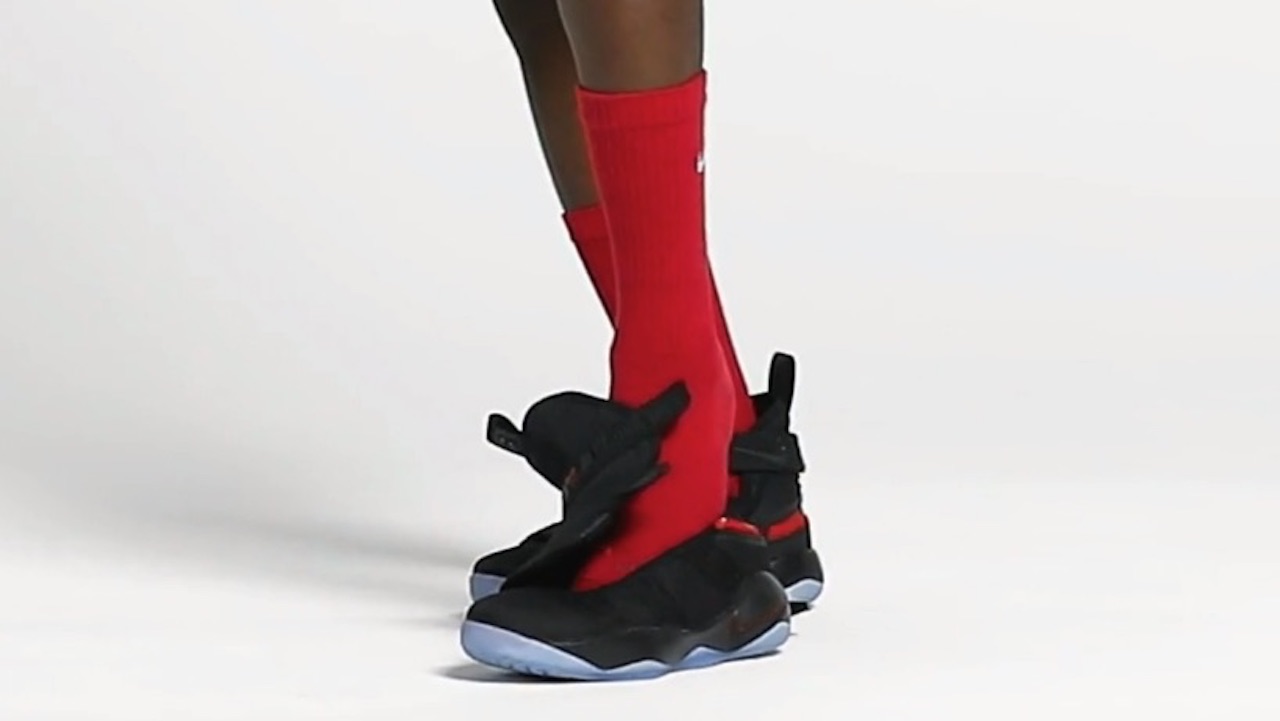 This is what Nike means by innovation. It has not been fully appreciated by many people but there are those that prefer such a shoe system. It is not just for the kids. The design is for anyone who does not want to be bothered by shoelaces. The system is a natural product of research and development that can benefit many people in the society. It advances footwear that is not supposed to be all about aesthetics.
FlyEase shows what easy really means. It only has one goal. That is, to make shoes easier for everyone. There is value in that as it offers many benefits to many kinds of people. The athletes especially are offered convenience, speed, and efficiency. FlyEase shoes are smarter, more adaptive, and better-designed.
What Makes FlyEase Work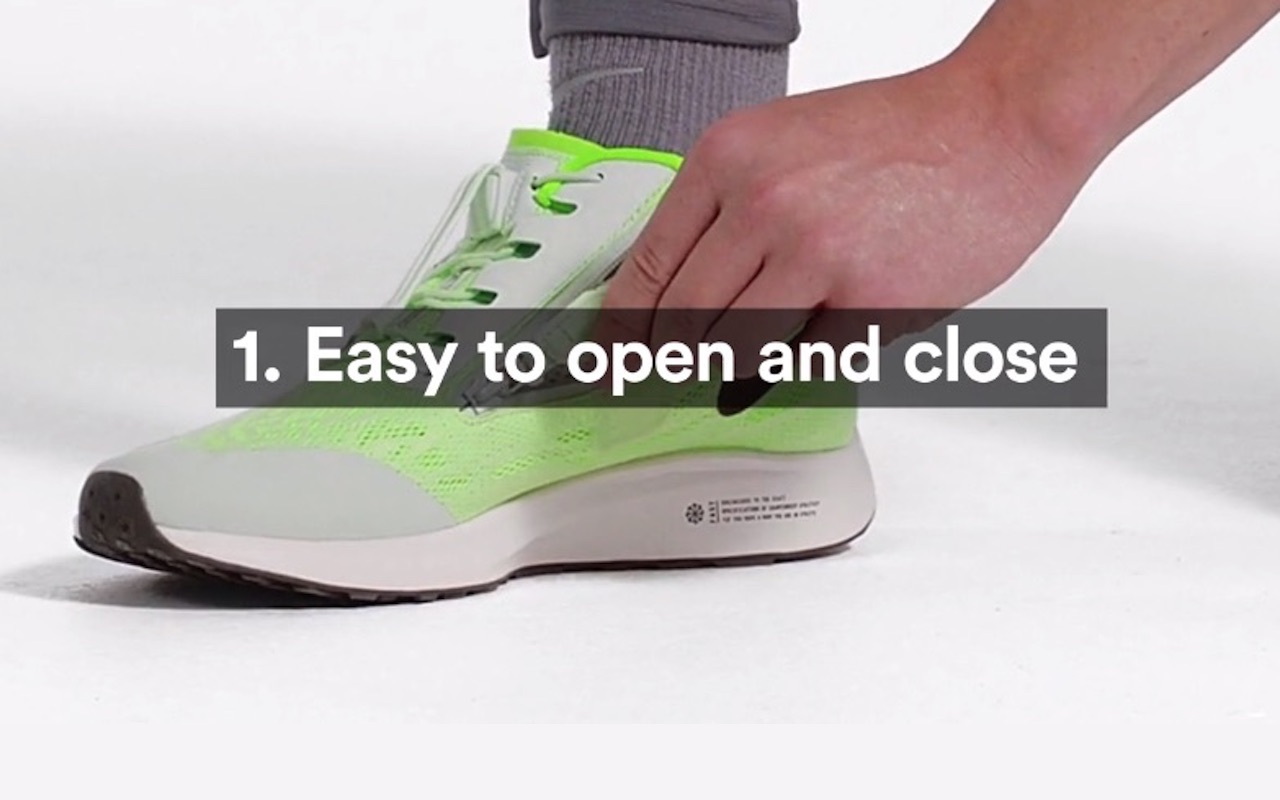 There are numerous choices of footwear for athletes but Nike delivers an 'easy to open and close' design. It is the first characteristic of FlyEase. It is not always function though because Nike is also known for its great form.
From shoelaces to zippered uppers to cable-and-strap systems, the FlyEase is 'easy to put on and take off'. Wearing a pair probably takes faster by a few seconds compared to when there are traditional laces. The larger entry system also helps plus the magnetized heel that is usually known in Nike Air Zoom UNVRS.

Nike Flyease can 'accommodate different foot shapes'. It is adjustable for any foot shape and size. Wide feet? That is okay. They can fit inside the FlyEase.
The FlyEase is not just a collection. It is more of a technology that can be applied in over 20 footwear styles from Nike. Whether they are for running, basketball, or sportswear, a FlyEase design can be available.
Here are some of FlyEase shoes from Nike we already know: Nike Air Jordan I FlyEase, Nike Air Zoom Pegasus FlyEase, and Nike Zoom UNVRS FlyEase.

Nike has offered FlyEase shoes to a lot of athletes but the most notable are the times when people with disabilities choose to wear FlyEase. It is innovation being put to good use. Expect more collaborations will be presented with FlyEase tech as part of the lineup.