A number of changes may be seen on Instagram as some features may be removed. One controversial information is the hiding of like counts on every post. This isn't final yet but is currently being tested in select countries. The US has yet to experience the change but it will definitely follow in the coming days, weeks, or months.
Tests on hiding like counts are running at the moment in seven countries. Instagram CEO Adam Mosseri shared the good news at the WIRED25 conference. The hidden number of likes is for public IG feeds. This means other viewers may not be able to see the total number of likes and even the accounts. But for the account or post owner, you can still see how many likes your post has gathered so far.
Instagram Does Test First in Canada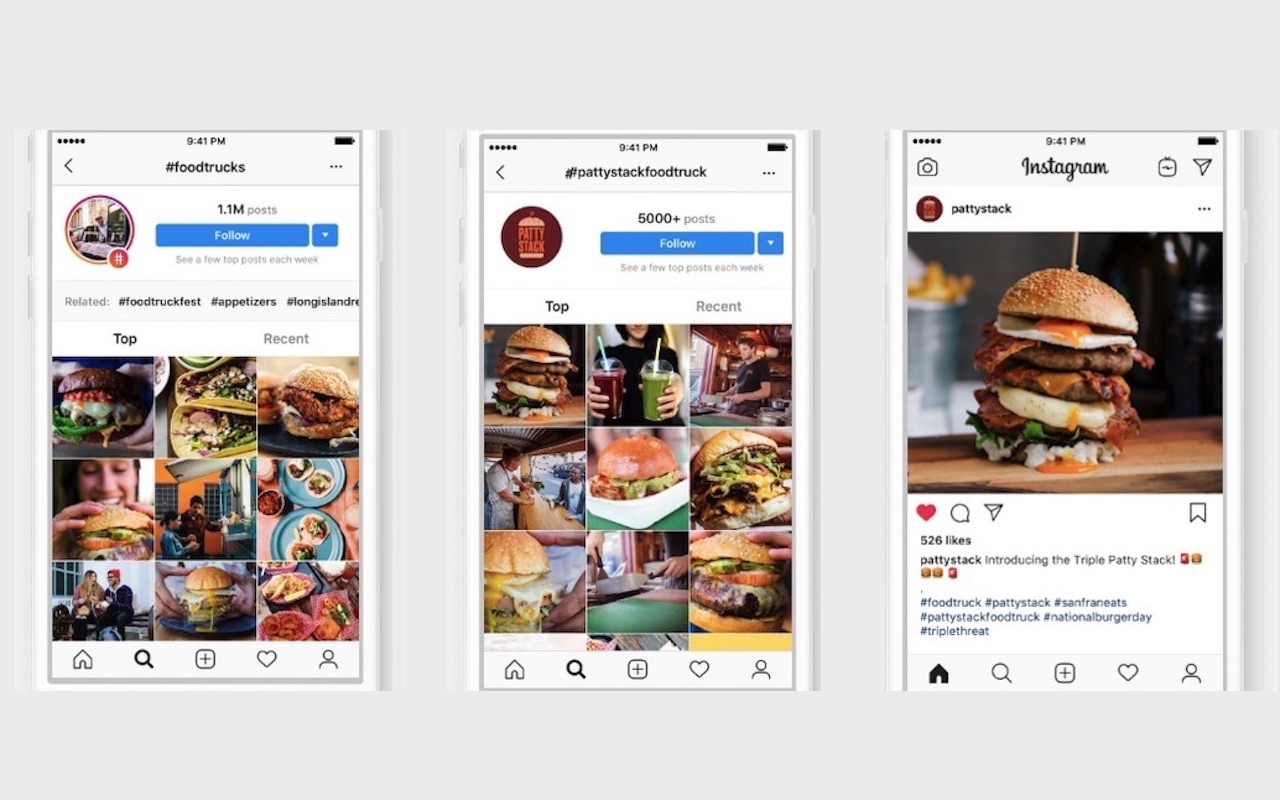 Instagram has tested the change in Canada first. Other countries from Ireland to Italy, Brazil, Australia, New Zealand, and Japan have received the change. Like counts have been hidden. Aside from IG, Facebook Australia also has hidden like counts in FB posts.
Beginning this week, the same feature or change will also be noticeable in the US. It is not clear though if it will be implemented for all accounts. Instagram aims to make the photo and video-sharing social network a very safe place. Hiding the "likers" is only one way because other people may not be able to see them.
You can still see the number of likes but other people won't get to. They will not know if this or that and so and so 'liked' your post.
Instagram to Further Improve Security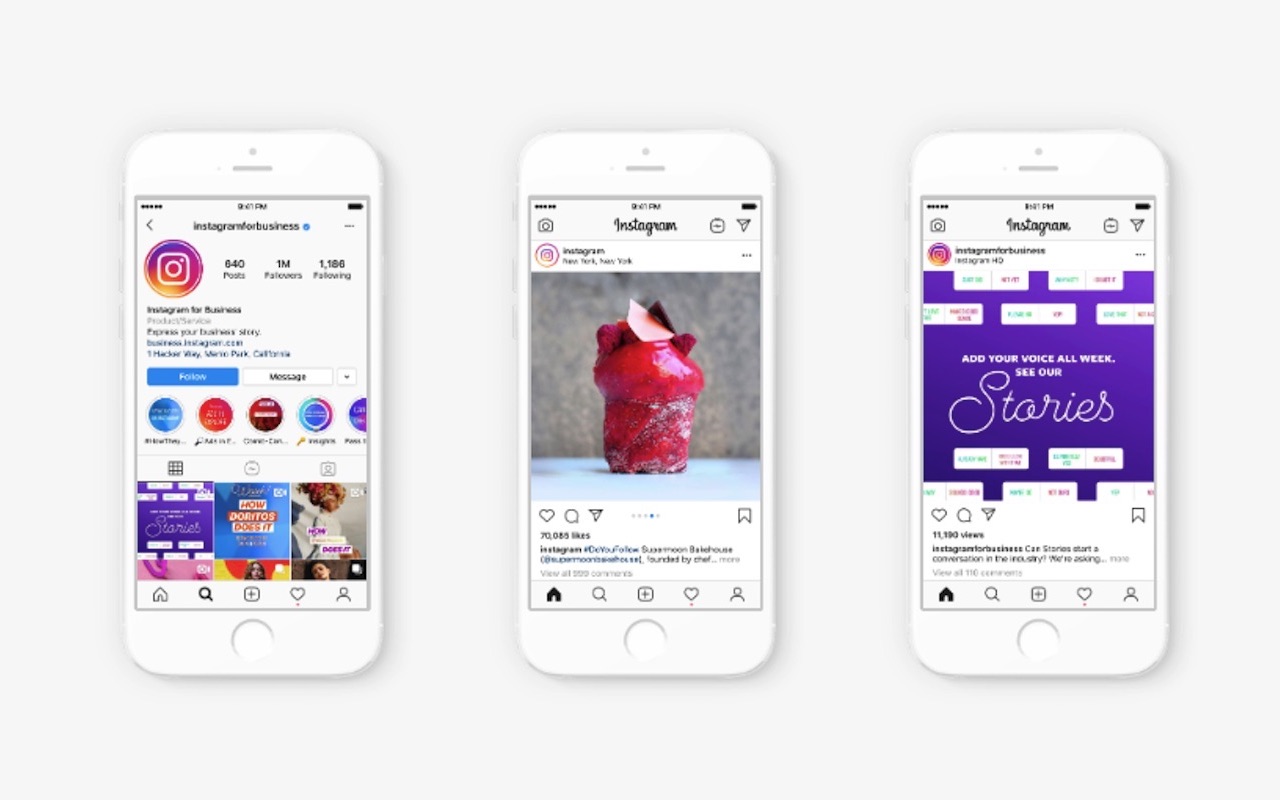 Instagram has been serious in improving the platform, helping the public cope with Kim Kardashian's fifty percent fake followers on Instagram News and removing the 'Following' tab. It recently received dark mode. On the business side, we shared with you how Instagram's popularity can have an adverse effect on small-town tourism.
All these changes can mean a lot of things. We're expecting a more positive response instead of just backlash. Personally, I like this one because I don't need to know how many liked someone else's post.