Michael B. Jordan is on a roll. No, not THAT Michael Jordan. There are no new models of Air Jordan to feature today. The Michael B. Jordan we're talking about is the same Erik Killmonger on Black Panther. Jordan has an upcoming movie, starring alongside Jamie Foxx.
It seems Jordan has really made it big in Hollywood especially after the Marvel movie. He really has come a long that he gets to work with another big star in his new movie 'Just Mercy'. Michael B. Jordan and his co-star Jamie Foxx are featured in a biopic of the life of defense attorney Bryan Stevenson. Jordan plays the lawyer. while Foxx is the accused.
Murder Mystery in Just Mercy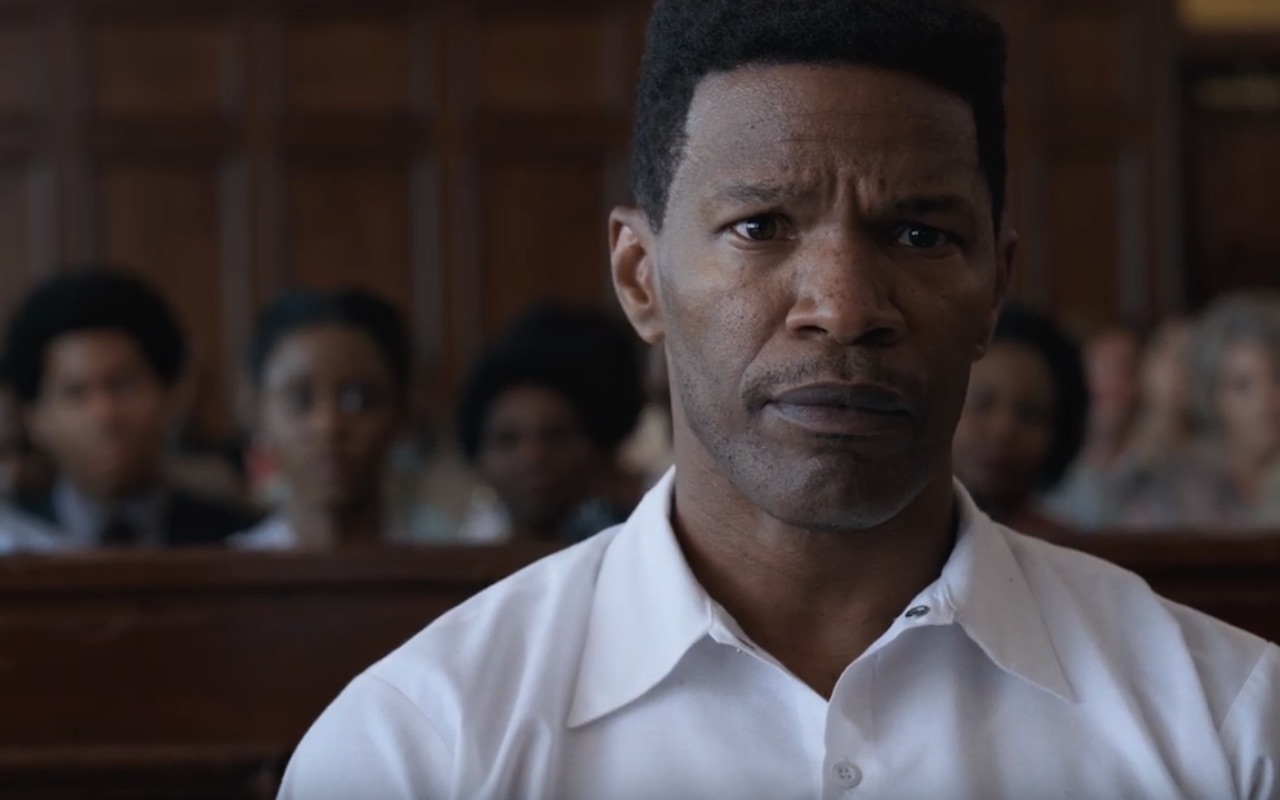 Directed by Daniel Cretton, 'Just Mercy' is a memoir. Foxx plays Walter McMillian. The movie follows the story of McMillan who is trying to appeal his wrongful murder conviction. He's being helped by Stevenson (Jordan) and wants to prove that he is innocent of killing an 18-year old girl.
The movie features the fight against racism and political maneuverings that are very obvious despite numerous evidence proving the innocence of the accused. Stevenson (Jordan) takes on the case of McMillan (Foxx) and tries to help him with this big challenge.
Just Mercy Cast is Just Right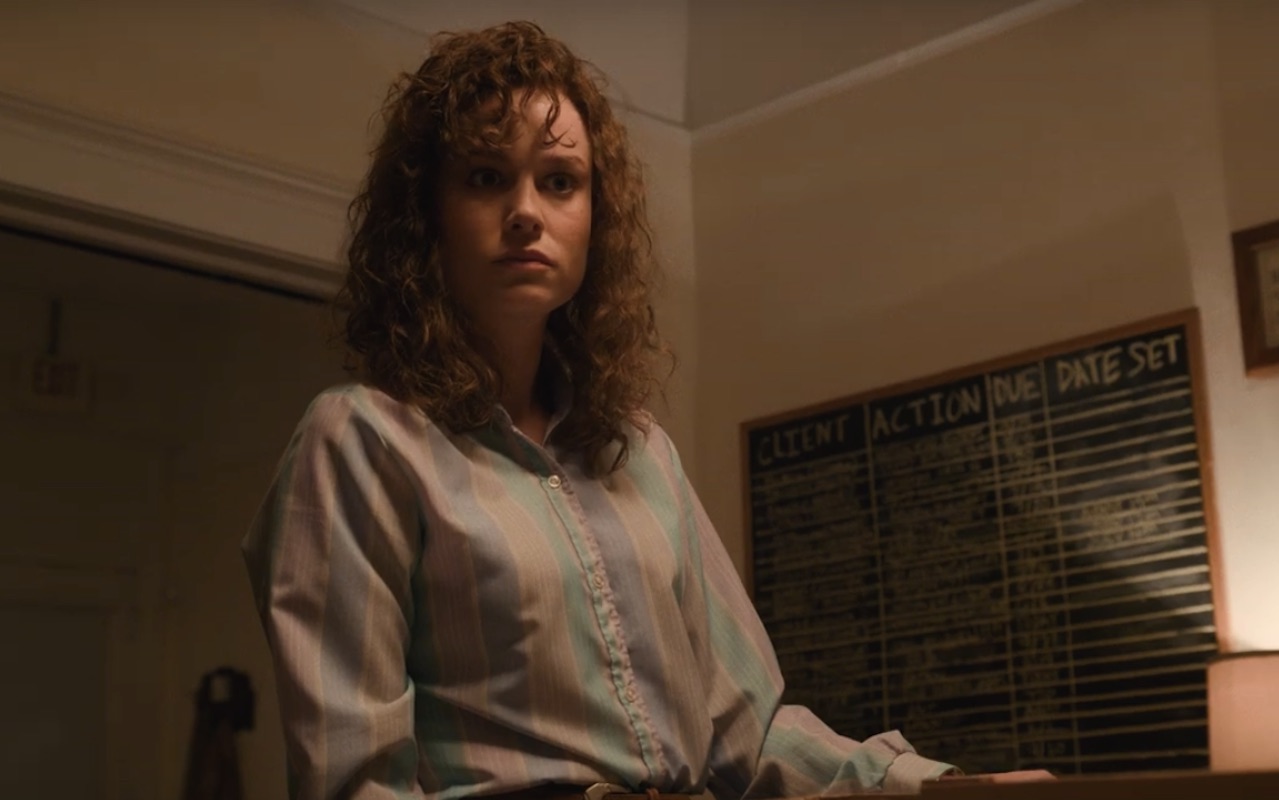 The film also stars Brie Larson (Captain Marvel), Rob Morgan, Rafe Spall, Tim Blake Nelson, Karan Kendrick, and O'Shea Jackson Jr. Filming began in 2015 and was wrapped up in 2018 after more cast members were added.
Watch the trailer of 'Just Mercy':
The movie will be on limited release in theaters beginning December 25 by Warner Bros. It will compete with Star Wars but you know the two are very much different in many ways.
It already had its world premiere last September 6 at the Toronto International Film Festival. A wider release will begin on the 17th of January next year.