If you happen to live or visit New York, you probably know NETA. The acclaimed Japanese restaurant in West Village New York has served people the best neta which refers to the fresh ingredients of sushi. If you're craving for sushi, Neta was the best place to go.
We say "was" because the restaurant has permanently closed last September 8 after a successful seven-year run. No reason was provided but rumor has it the Neta team was working on a new project. It was expected to be a new project and true enough, Neta veteran chef Sungchul Shim, has opened a new Korean restaurant that will serve all things grilled.
Food on Skewers Can Be Tempting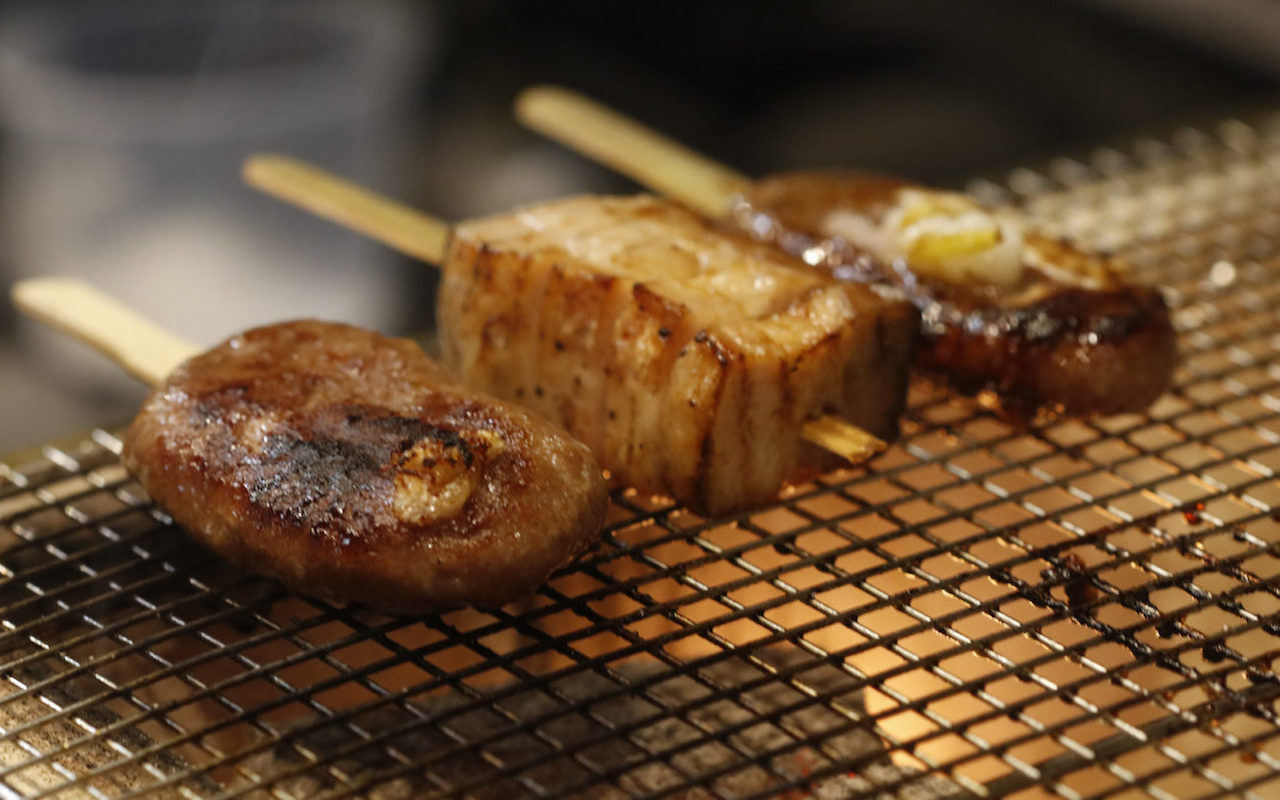 Most of the food items that will be served in Kochi will be on a stick. The nine-course menu that costs $75 is expected to be worth the price as it is based on the Korean royal cuisine of the old Joseon dynasty.
Kochi will serve mainly grilled skewers instead of presenting dishes in large bowls. The name Kochi means skewer so expect the food to arrive on your table on a stick. They will also be served one by one so you can fully enjoy the waiting process. There is something special and satisfying about anticipating the next dish—it's a total dining experience.
Korean Cuisine with a Modern Twist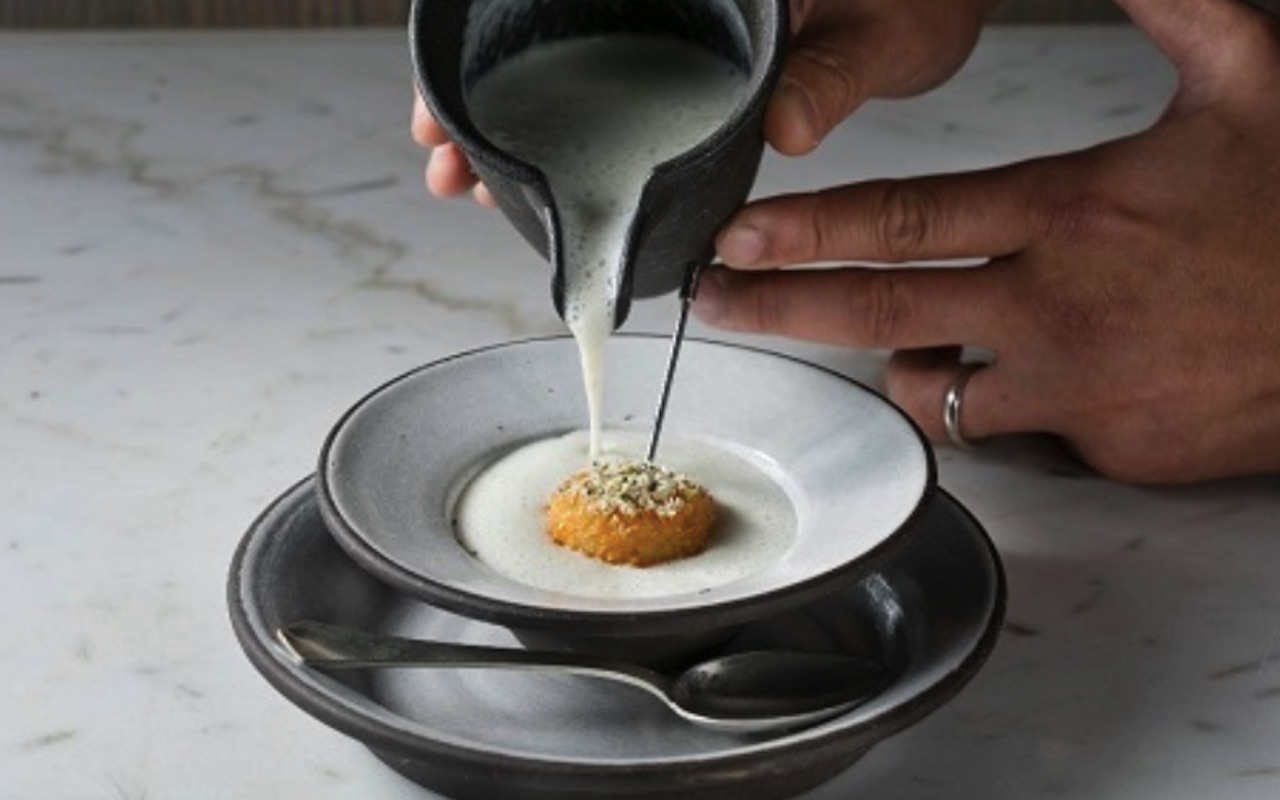 The full menu includes andong jimdak, a slow-cooked chicken with beef dish requires four days to prepare. The saengseon-gui is binchotan-grilled Mackerel. A pork belly dish (bossam course) takes 16 hours to skewer and grill.
The famed Korean chef also serves tteok-galbi which is very special for its charcoal-grilled beef rib eye patty. The chefs are sharing this one as a regional specialty from where he grew up but he added his twist to the dish.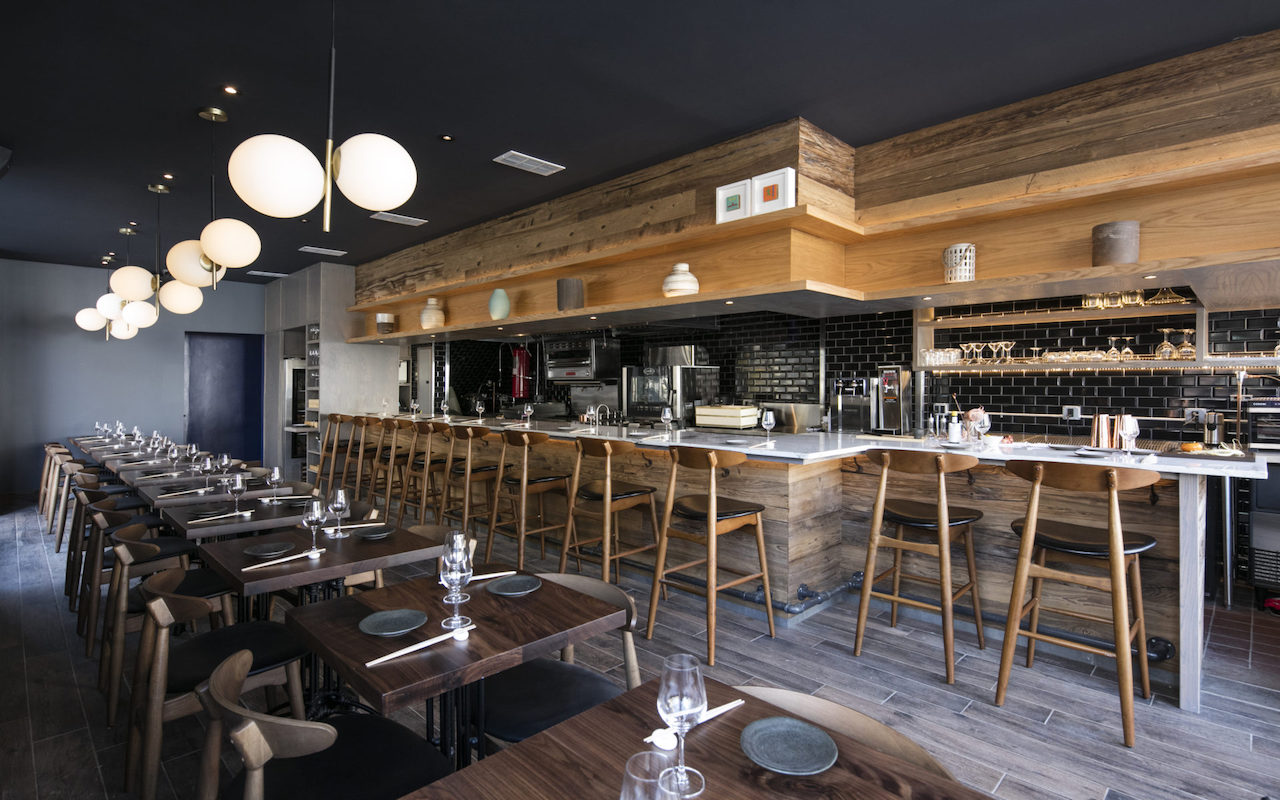 Kochi restaurant will seat 24 in the main dining room. Eleven more can go over to the white marble counter. Studio Rolling's Youngmi Ham was tasked to design the new place in 652 10th Avenue (46th St), New York.
Chef Shim will also be joined by one line cook and Neta colleague Byeong Seok. Dessert is also served on a stick because it is a black sesame ice cream pop. To cap off the scrumptious menu, you can order drinks from Jooyang Yang's beverage menu. Choose from the silk martini or the signature pear.
Reservations can be made online but Kochi accepts diners beginning 5 PM to 11:30. This restaurant seems like a must-have. We won't be surprised if it becomes as popular as Neta.