Milk tea is in! At least, in some parts of the world. In Japan, Lipton has recently released a new kind of bubble tea that comes in a bar. It is actually an ice cream bar with real tapioca pearls. This one isn't available in Japan at the moment–not yet.
This new ice cream comes with boba that stays chewy even when frozen. That is something bubble tea lovers welcome because tapioca is delicious. Not many people will agree but there are those that like the texture of boba pearls.
Boba Everywhere is The Dream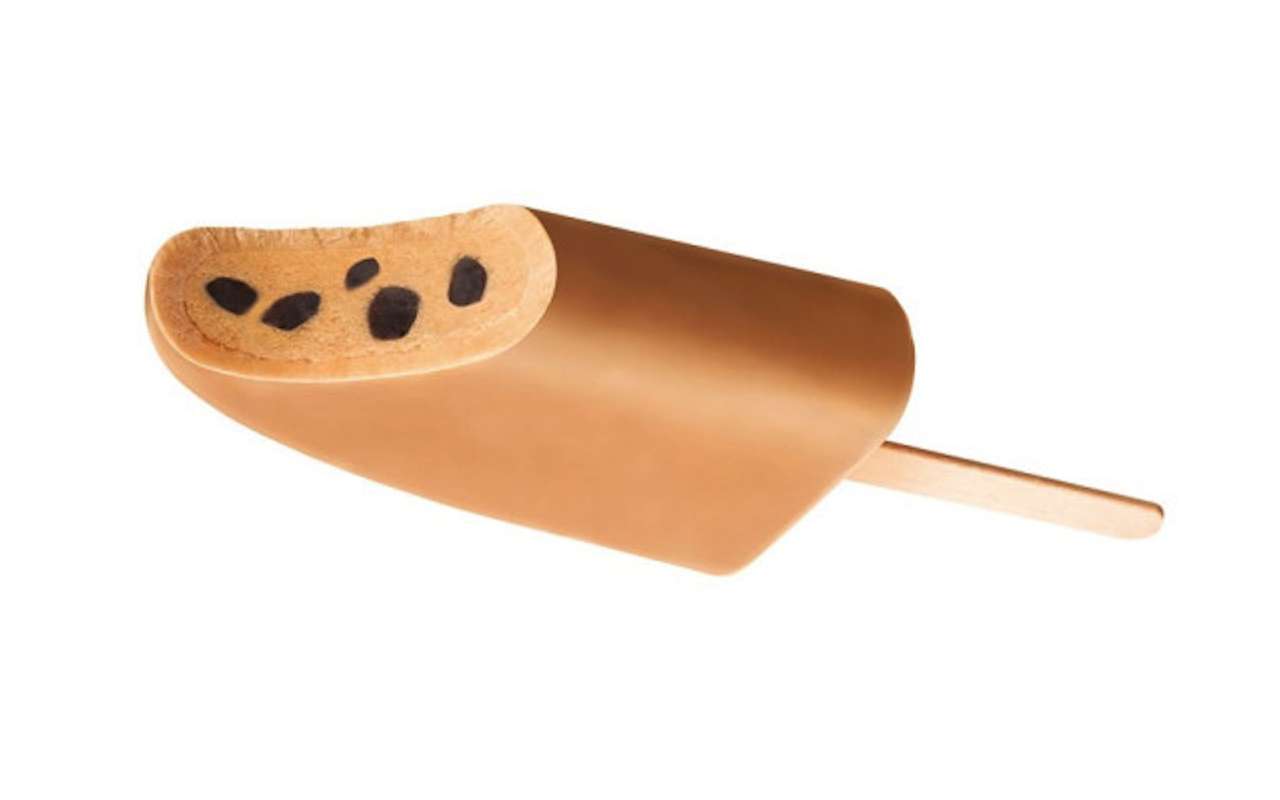 Believe it or not, or maybe only in Japan, there are now different boba-themed food and beverage like tapioca ramen and bubble beer. Lipton now wants to take advantage of the trend and the fact that it is the leading tea brand in the world.
The company just launched the Lipton Tea Ice Tapioca Milk Tea Flavour. It is a new ice confection from Lipton and Akagi Dairy. The latter is the same maker of Gari Gari Kun, a famous frozen confection in Japan.  
Milk Tea Lovers Get Some Cool Love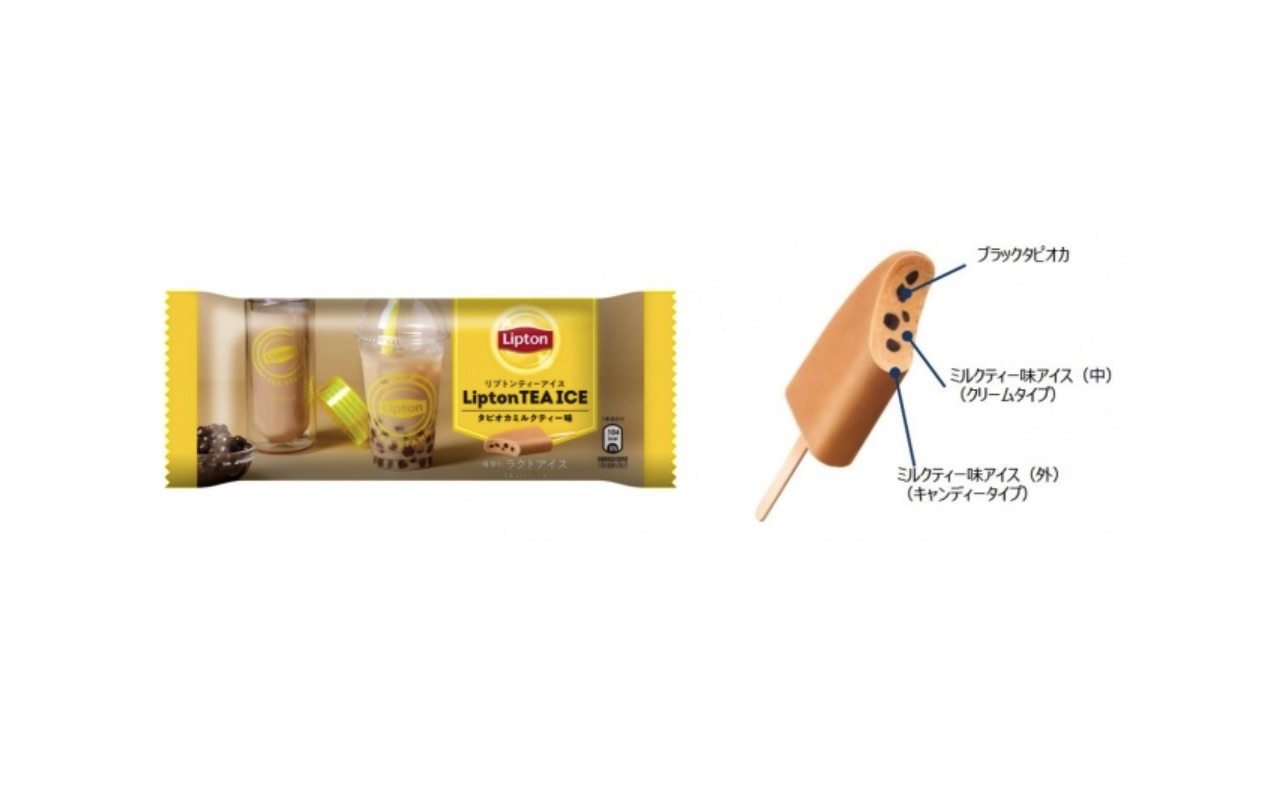 Joining the expertise of the two in tea and iced candy businesses, the result is a bubble tea ice cream bar on a stick with real boba. The Lipton tea leaves add flavor and aroma one usually gets from milk teas.
The ice cream bar has two layers. Inside is a cream filling while the outer casing is more candy-like. The layers taste like milk tea. For many milk tea lovers, the highlight will be the black boba balls
The nationwide launch of the Lipton Tea Ice Tapioca Milk Tea Flavor Ice Cream Bar will be on November 18 in Japan. Each bar costs 140 yen which is $1.29 in the US.