Ask any audiophile or even any regular music lover out there. He or she will say that a great pair of headphones always matter. A kick-ass speaker system can be really pricey but sometimes, you only need to have a nice pair of good old earphones. In the modern age, they can be wireless and still offer the best audio experience.
We have noted a few here like the new Beats Solo Pro, Jaybird Run XT – true wireless sport headphones, or the Skullcandy Crusher ANC Headphones. Today, we are seeing an upgraded pair from Master & Dynamic.
Master & Dynamic Brings Bluetooth Connectivity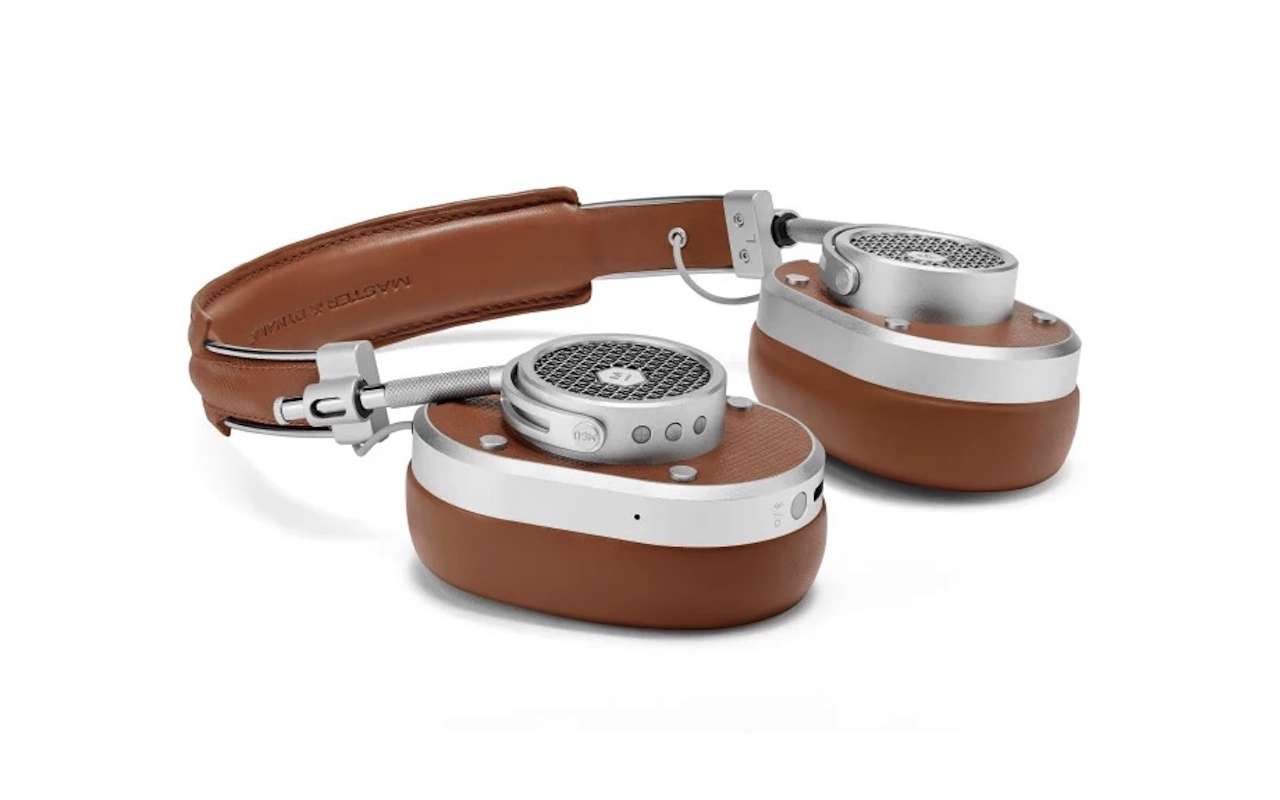 Officially known as the MH40 Wireless Over-Ear Headphones, this pair connects via Bluetooth. It is actually an upgrade of the older model that was wired. The design is almost the same but it now features Bluetooth 5.0 connectivity, a longer battery life, and 40mm Neodymium drivers.
The upgraded wireless over-ear headphones can be considered pricey for $300. It is not the most expensive we have encountered but we cannot say the audio is worth the price, at least, that's what early reviews are saying.
Wireless Over-Ear Headphones is a Nice Upgrade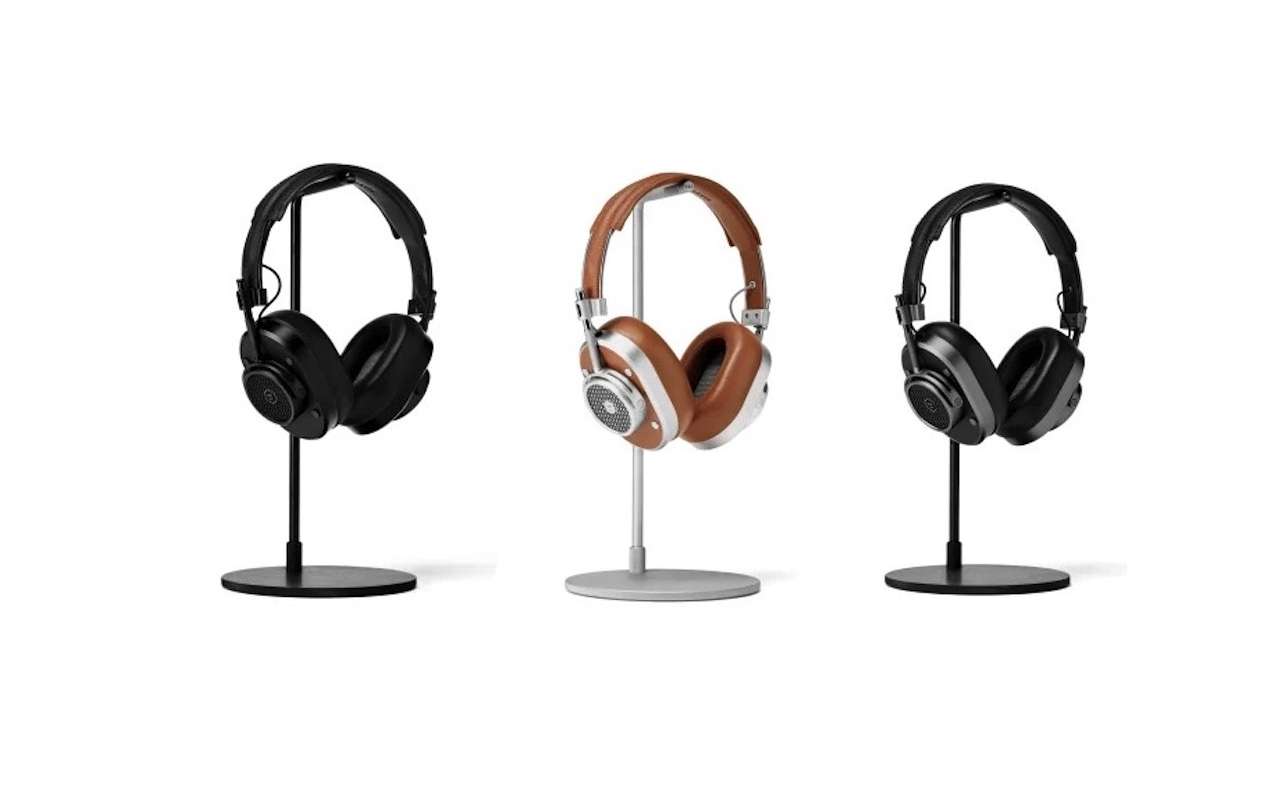 Design-wise, the pair is very nice. It is lightweight as made possible by the lightweight anodized aluminum. Making it more comfortable are the lambskin cover, coated canvas, and of course, the memory foam earpads. If we are to judge based on craftsmanship, the new MH40 is definitely premium.
For such a pair that costs hundreds of dollars, we expect more when it comes to audio quality. Comfort and aesthetics are not compromised. It is actually more durable now but at this point, we only want a pair of headphones that will offer an unforgettable audio listening experience. The New York brand has the potential to sell the wireless pair but perhaps one software update first?