Matthew McConaughey is a big Hollywood star but he doesn't have any air with him. He is not exactly a favorite but he could be after learning about what he did recently. He hasn't fully ventured into the bed and breakfast business but he may have a future because this rustic wood cabin he designed is about to make waves in Australia.
The American actor has a special spot in his heart for Australia where he spent some time in his teenage years. About to be seen in the upcoming crime drama 'Trailer of The Gentlemen', McConaughey has also been busy with his eco-friendly contribution to the real estate and hospitality world. The Oscar-winning celebrity has recently teamed up with a small home startup called Unyoked to build this cabin that will be up for rent for $150 a night.
Solar-Powered Cabin, No WiFi For You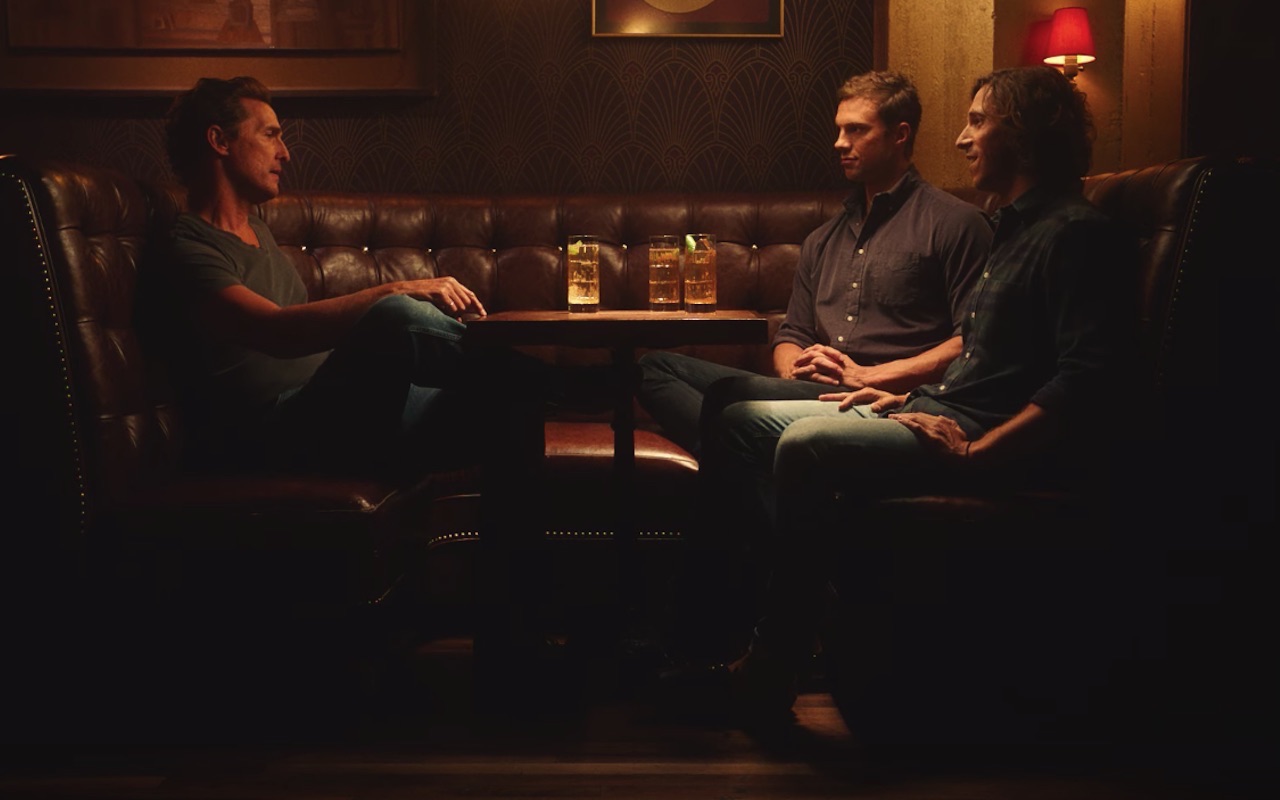 The price is just right for a whole new experience of staying inside a solar-powered home. The catch? There is no WiFi. It's not that bad, really, because sometimes, you have to go offline. You deserve a break.
Matthew made this his project and so he added his own touches like a collection of vintage cassette tapes, vintage books, and a hidden bar. The cabin is said to be off-the-grid so you can get close with nature and "reconnect with the wild". And where else is the best country but Australia where the outback is?
The cabin will be open to the public this December. Officially called "The Reserve", it was designed by McConaughey and twins Cam and Chris Grant of Unyoked. It's an initiative of Wild Turkey's, a liquor brand, that launched the "With Thanks" project. From Sydney, it will move to the Central Coast region where it can be rented out in Australia.
Sustainable Stay for Those Whole Love the Wild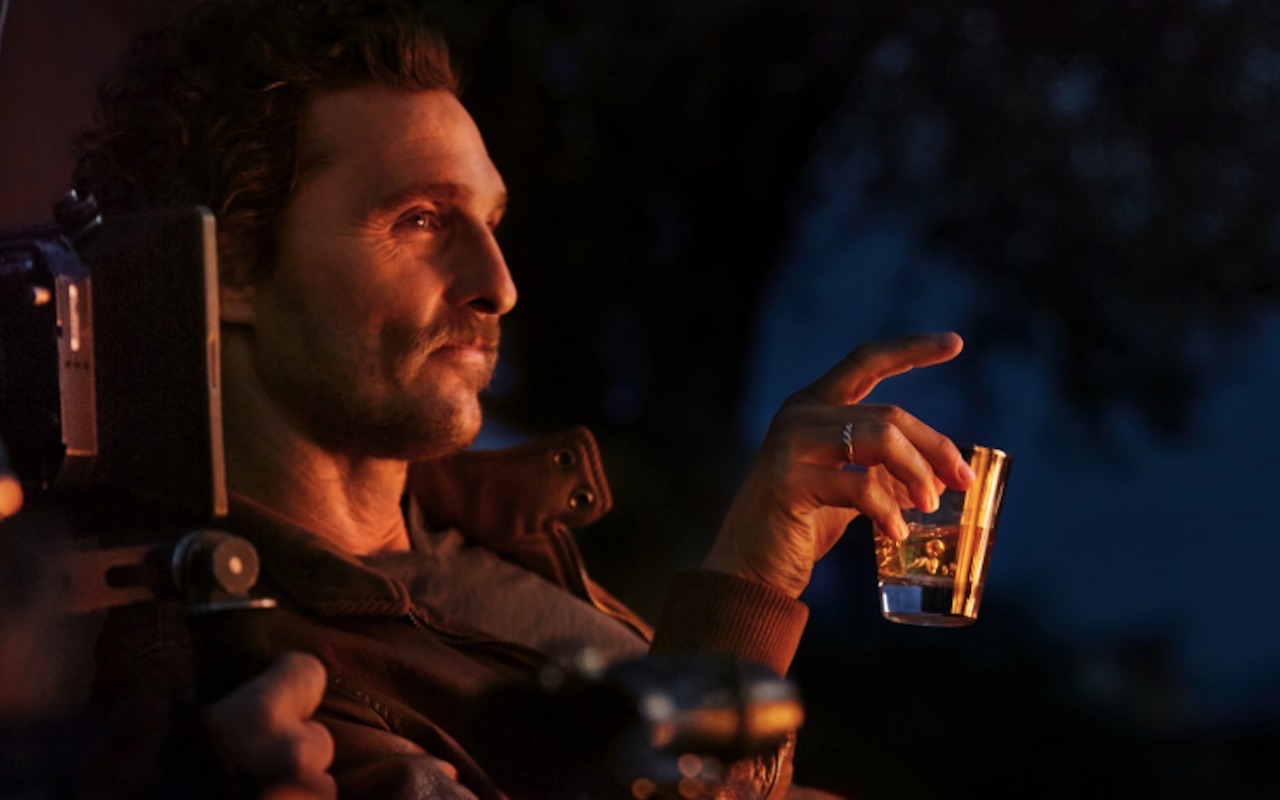 The cabin is 'green' with solar power and sustainable materials. The actor was very much involved in this project from conception to construction. It's not a surprise because he is also Wild Turkey's creative director. McConaughey is hopeful about the cabin and said: "My hope now is that The Reserve will inspire Australians to reconnect with nature as an antidote to the frenetic pace of life."
Meanwhile, Unyoked has been creating and offers cabins in the wilderness with the goal of disconnecting with the busy world. The Grant brothers collaborated with McConaughey who brought with him his energy and creative ideas. They said, "We're pretty excited to open it up and start helping more people disconnect from all those expectations of modern life and get off the grid when they need it most."
McConaughey's bourbon, Longbranch, will also be available in the cabin. For every bottle sold, a dollar will be donated to the Foundation for National Parks & Wildlife. That's on top of the percentage of the payment for accommodations.