Every day is a good day because there is good news from Nike. Real fans of the sports brand who also love basketball are in for another treat with a new collection that bears the name of Kyrie Irving.
You know how Nike comes up with dozens of new models in every collection. The Nike Kyrie 6 Preheat Collection is being added to the long list of shoe must-haves for the sneakerheads.
Just this week, we showed you the Nike by You Collection of Air Force 1 Lows and a modern iteration of the Nike Air Max LEBRON VII. Kyrie Irving, another one of our favorites, has a new collection in his honor. The KYRIE 6 will arrive as a collection of 11 pairs inspired by 11 cities: Berlin, Houston, Miami, Los Angeles, New York City, Tokyo, Taipei, Manila, Shanghai, Beijing, and Guangzhou. These cities are all special to Irving for many reasons.
The Magic Number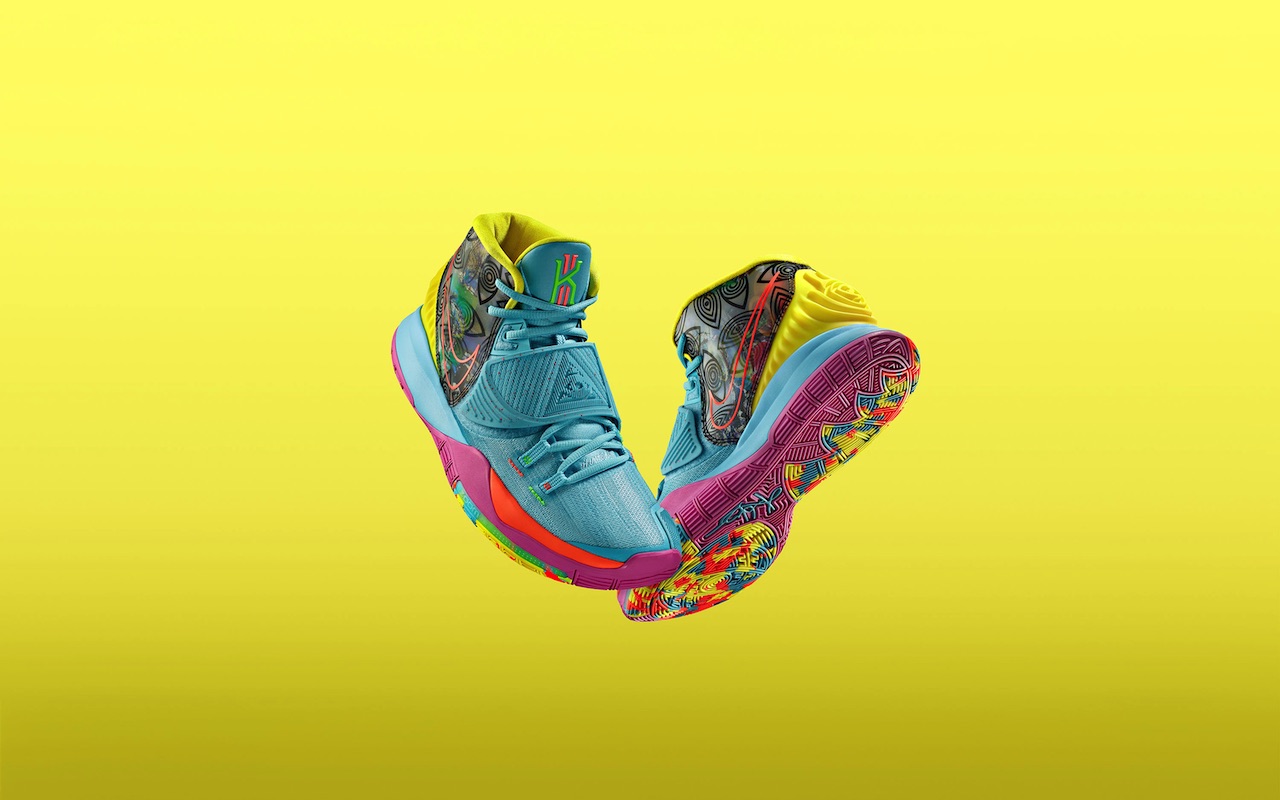 Kyrie's fixation with the number 11 isn't a coincidence. He's been using the jersey number since forever. It was the same number used by his father when he was still a basketball player. During Kyrie's time at Duke University, he played 11 games. He was also drafted at the 2011 NBA draft Round 1, Pick 1.
Irving's special connection with the number eleven (11) makes him memorable. It is like Michael Jordan's number 23.
All Pairs and Cities Are Special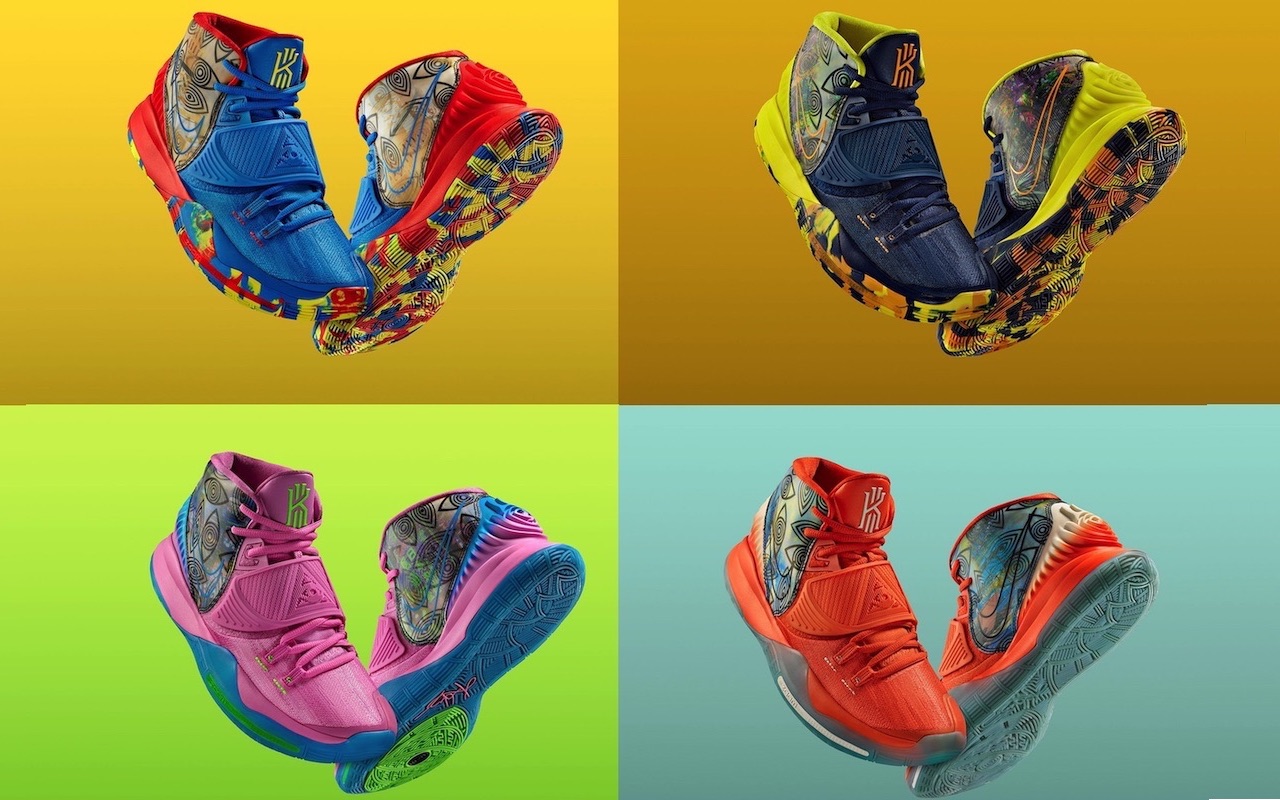 The 'Power of 11' also brings these eleven Nike pairs. Each one features a unique style and aesthetics based on the 11 different cities mentioned above. The Beijing model, for example, features graphics and temples with sacred meanings. The Tokyo model shows the busy-ness of the city while the LA version has something to do with the beach and water.
The 11 cities on 11 different pairs ome with 11 colorways. The Nike Kyrie Preheat 6 Collection will launch officially on 11/11 (November 11). The shoes will be available in their respective cities.