They say fashion and style for men are limited to shoes. That is why sneakers are now considered a big industry as top shoe brands are always busy coming up with new designs, collaborations, and even modern versions of retro styles. Aside from shoes, men can also show their style with socks. A pair is another essential every man needs almost every day no matter what kind of shoes you are wearing.
Our team has already shared tips on how to pick the perfect socks. Believe it or not, there are different kinds: No-show Socks, Athletic, Ankle Socks, Mid-Calf Socks, and Over the Calf (OTC) Sock. Different materials must also be taken into consideration: Cotton, Silk, or Wook. Your choice will really depend on your needs and comfort.
Pokemon Socks Appeal to Young at Heart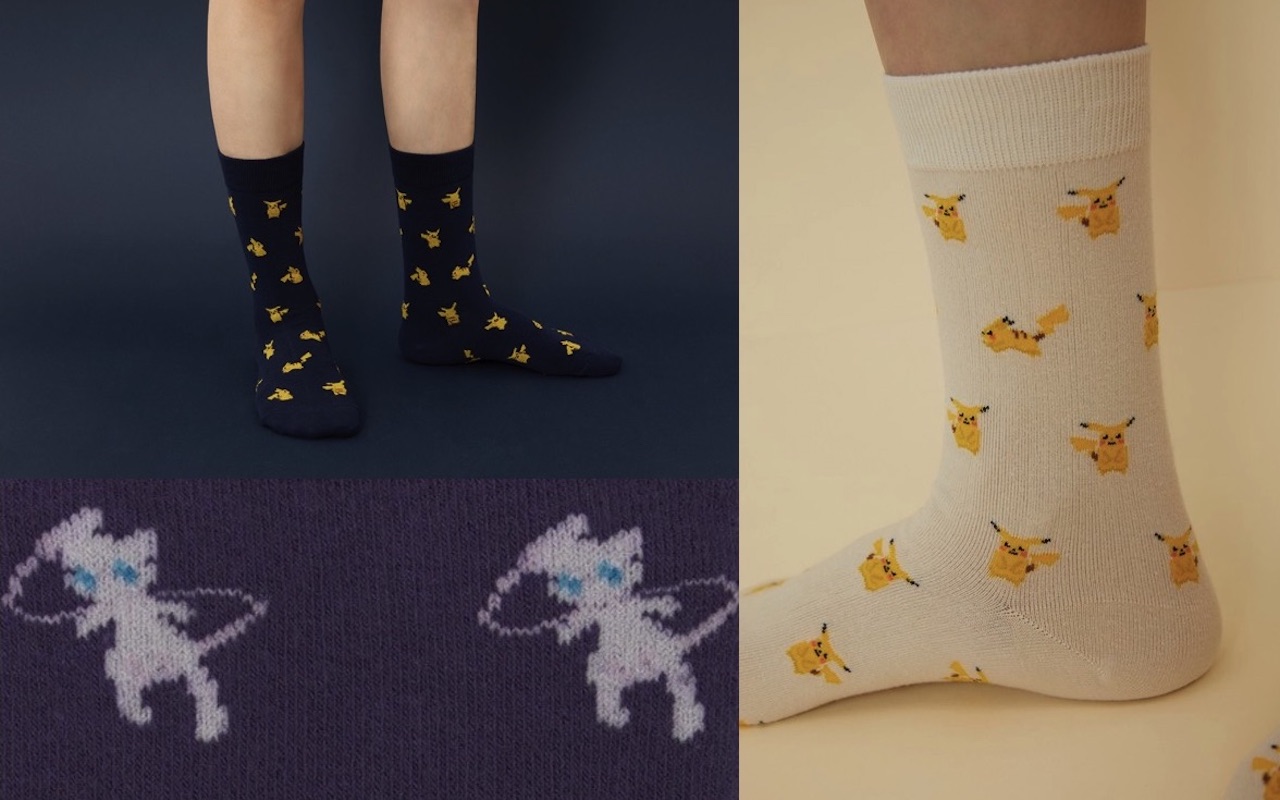 We're not sure what to call this new lie of Pokemon socks but people behind them are calling them dress socks. They are more for casual dressing but today, when you see someone wear cool socks that are supposed to be hidden, you know they're hip and adventurous.
The new Pokemon sock line may not be considered as part of the Best Running Socks for 2019 but they can be popular or as cool as the Metallica x Stance Socks Collection. Having Pikachu at your feet can be really cool especially if you're a fan—the perfect pair to wear while playing Pokemon Go.
Uh no, we're kidding. A pair of Pokemon socks isn't a requirement for playing the augmented reality mobile app. You don't even have to be a hardcore fan to appreciate how cool, fun, and stylish the Pokemon socks collection is.
Gotta Catch 'Em All Pokemon Designs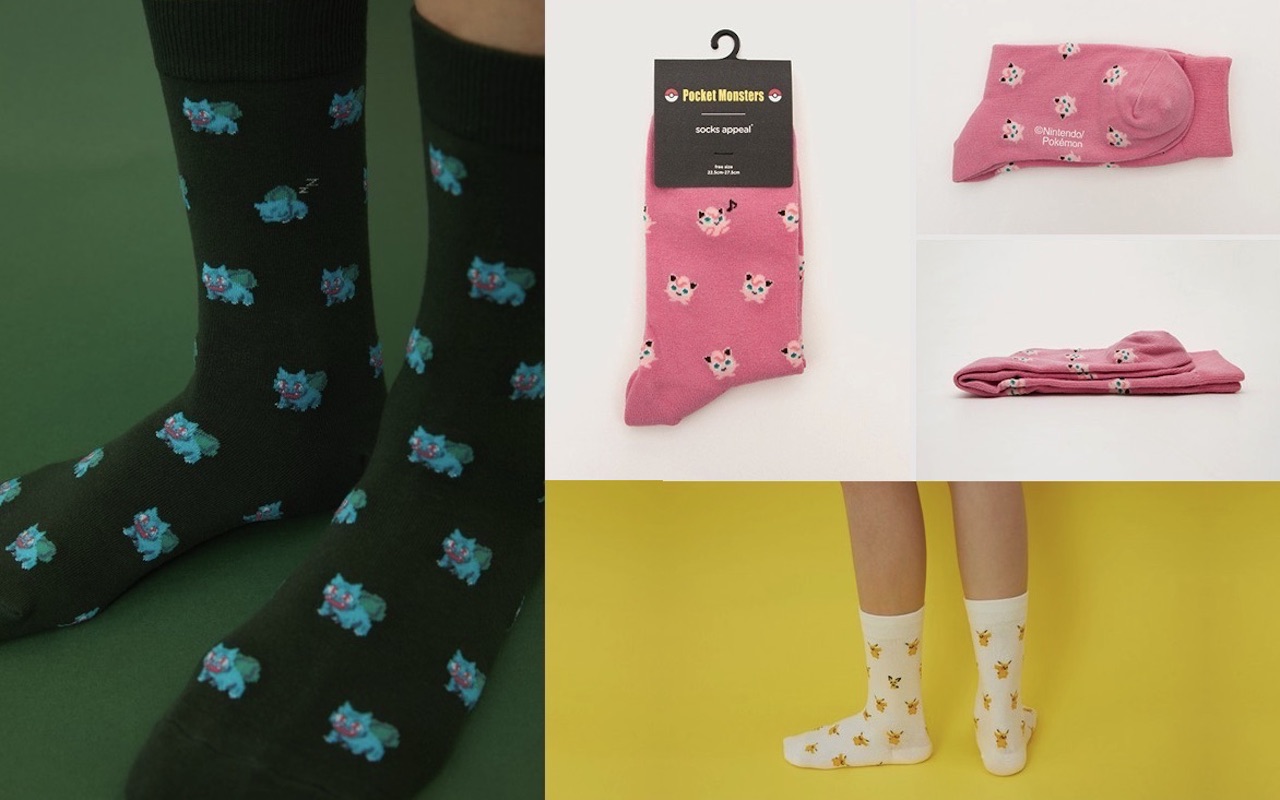 Complete your fashion ensemble with a Pokemon pair of socks. We won't think you're borrowing from your brother or child because these are real, quality socks for grown-ups.
Socks Appeal Japan has designed a full collection of Pikachu and friends. There are twelve (12) new designs that include the nine different Pocket Monster Species. Pikachu is the star so he gets multiple designs.
Pikachu versions also include Raichu and Pichu—his evolved and pre-evolved forms. Other Pokemon you'll see on the socks include Eevee, Bulbasaur, Charmander, Squirtle, Mew, Jigglypuff, and Purin.
Socks Appeal Japan knows quality. The socks are made from cotton-blend of 67% cotton, 26% nylon, 4% polyester, and 3% polyurethane. You can order for one pair or the whole Pokemon dress sock line from Socks Appeal. A pair costs $15 (1,650 yen). If you are in Japan, you can also buy from different Loft branches in Tokyo (Ikebukuro, Kichijoji, or Shibuya,) or Osaka (Kyoto, Kobe, Yokohama, or Umeda).