The Irishman is a Netflix Original that was recently released in the United States. It was one controversial movie because it's being released in theaters and then only after three weeks, it will stream online. A number of movie theaters have rejected to screen the film that stars Robert de Niro and Al Pacino.
The rejection was not because of Pacino and de Niro. No, they're both legends in Hollywood already but what makes The Irishman more interesting is its director Martin Scorsese whose works are themed around gang conflict, modern crime, guilt, machismo, and redemption.
What Makes an Epic Crime Drama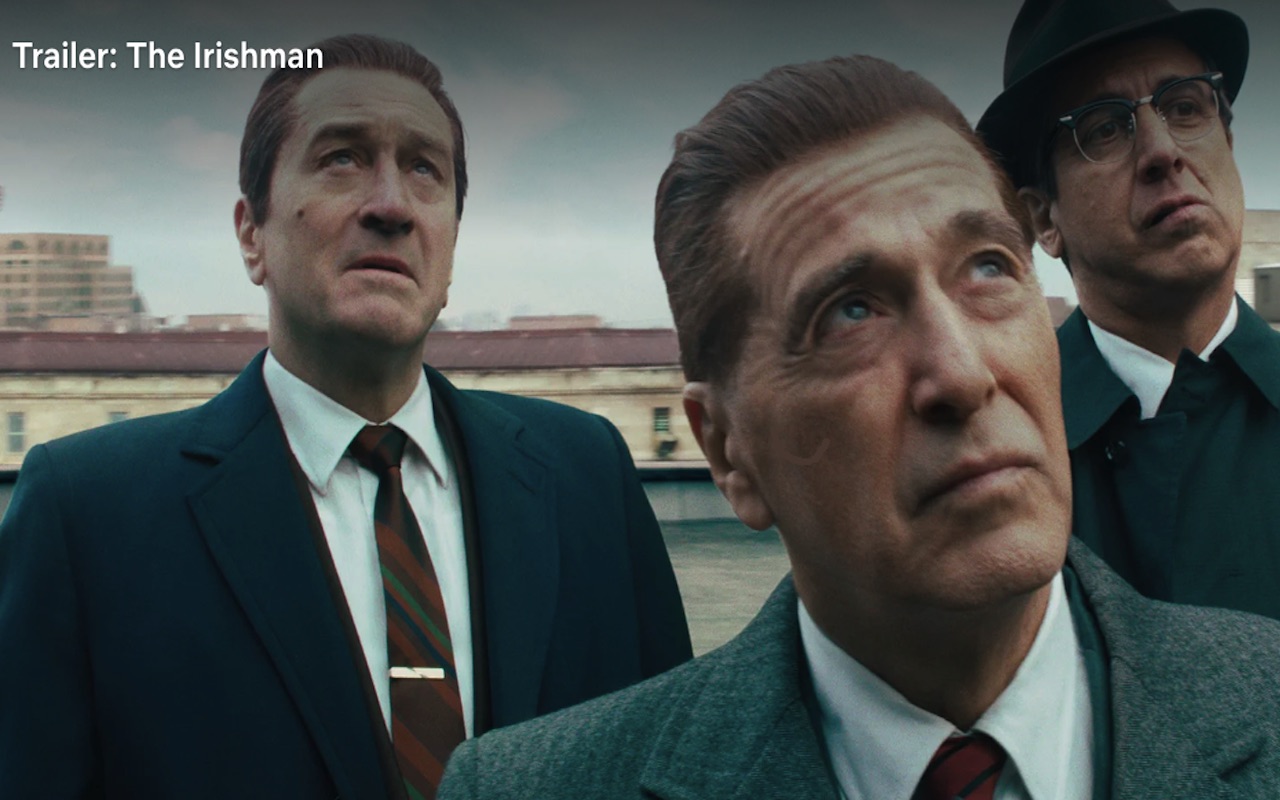 Written by Steven Zaillian of the famed Schindler's List and Mission Impossible, 'The Irishman', is an American epic crime based on a book by Charles Brandt 'I Heard You Paint Houses'. The story is about Frank Sheeran (Robert De Niro) who is The Irishman. Sheeran is a truck driver who then becomes a hitman. He gets involved with a crime family and begins working for Jimmy Hoffa (Al Pacino).
This movie has long been in the making beginning in 2014. It was officially announced a couple of years later. In 2017, principal photography and filming started. The shooting was over by March 2018. De Niro produced the movie with a budget of $159 million. The people behind the movie was able to encourage Joe Pesci to go back to acting by casting him in the movie as the mobster Russell Bufalino.
From Broadway to Netflix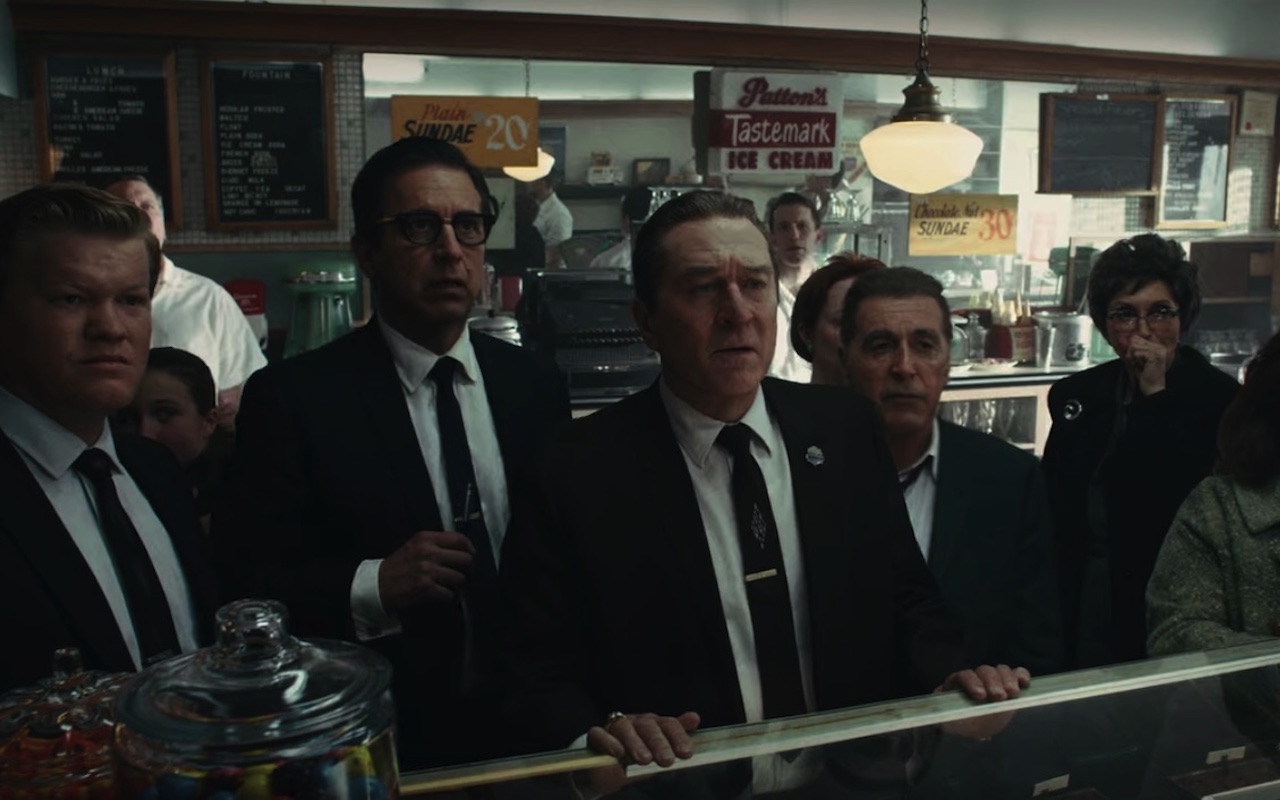 The Irishman was released at Broadway last November 1 and in some theaters. Netflix will begin streaming the movie on November 27. It had an early release last September 27 at the 57th New York Film Festival. It has already received positive reviews and we can expect more great words once it hits Netflix.
The Irishman is like a modern version of The Godfather set in post-war America. It's about an organized crime and the journey to finding out the mysteries surround union boss Jimmy Hoffa's disappearance.
Early critic reviews say the movie is a "haunting masterpiece", "coldly enthralling", and a "majestic mob epic with ice in its veins". We'll have to see the movie on Netflix first before making our own judgment.