In 2022, almost a couple of decades after The Matrix Revolutions (Matrix 3) was released, the next installment to the franchise will be shown. The Matrix 4 has already been confirmed by Warner Brothers Pictures. The film outfit is now in talks with Village Roadshow Pictures.
More information is being sent our way including the fact that Keanu Reeves and Carrie-Anne Moss will be reprising their roles. Reeves' taking over the role is expected because Matrix won't be Matrix without the legendary Keanu Reeves. Lana Wachowski will still be directing and co-writing the movie.
By the time the new Matrix movie is out, you've probably reviewed all the past movies and finished discussions with friends and other fans over the ideology of the Matrix. There is no word what will be the plot but we're expecting some questions left hanging from The Matrix (1999), The Matrix Reloaded (2003), and The Matrix Revolutions (2003) will be answered.
The Matrix 4 Cast Announced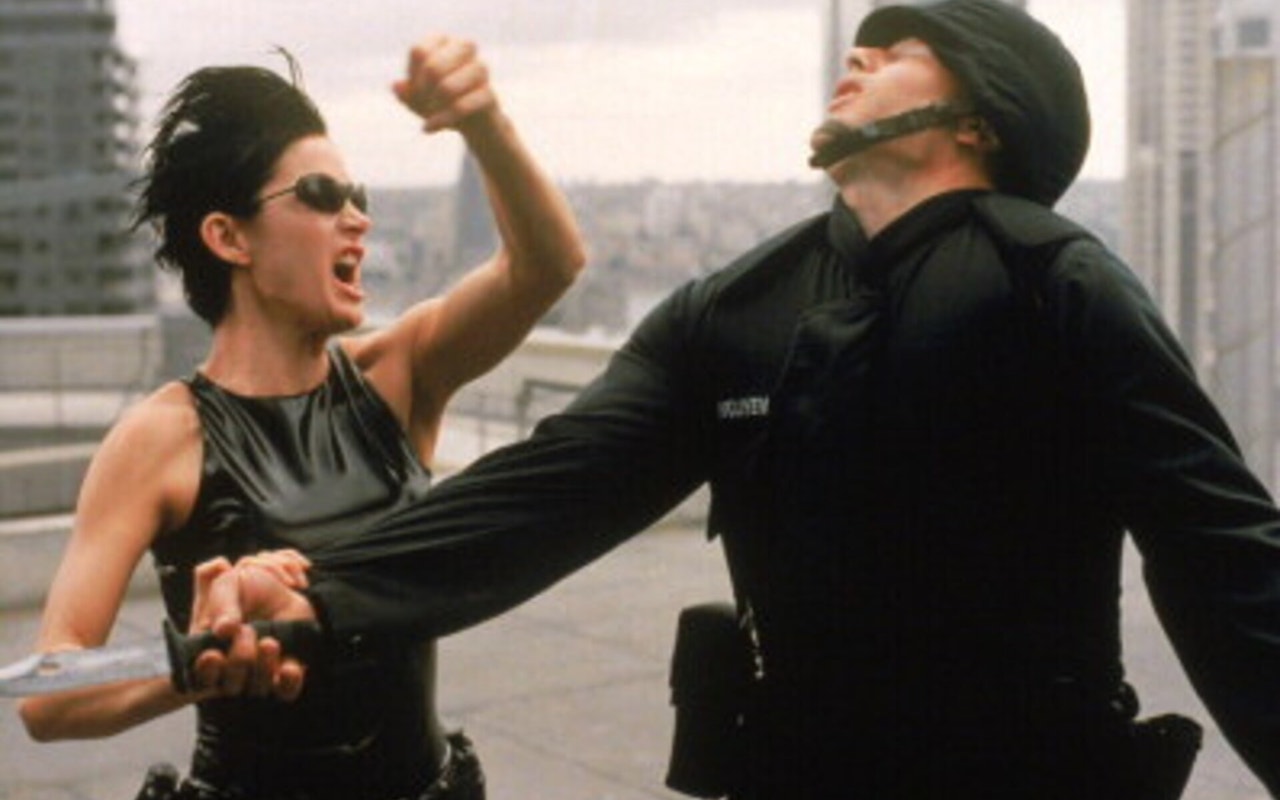 At the moment, the people behind the movie have been discussing the cast of the next film. Apart from Reeves and Moss, the confirmed cast now includes Neil Patrick Harris (Doogie Howser, How I Met Your Mother, A Series of Unfortunate Events). No word on his role but we believe it's a major one.
Abdul-Mateen II (Watchmen, Black Mirror, Aquaman) will also have a special role in The Matrix 4. Rumor as it that his role could be a young Morpheus. As for the original Morpheus, little is known about Laurence Fisborne's reprising his role. As part of the original Matrix squad, we honestly think he has to be part of the movie.
Jada Pinkett Smith who also had a part in the trilogy is expected to play her role as Niobe once again. It's not confirmed yet but we don't see why not. Even A.I. Agent Smith's role played by Hugo Weaving hasn't been announced yet.
Ready to Take Red Pill or Blue Pill?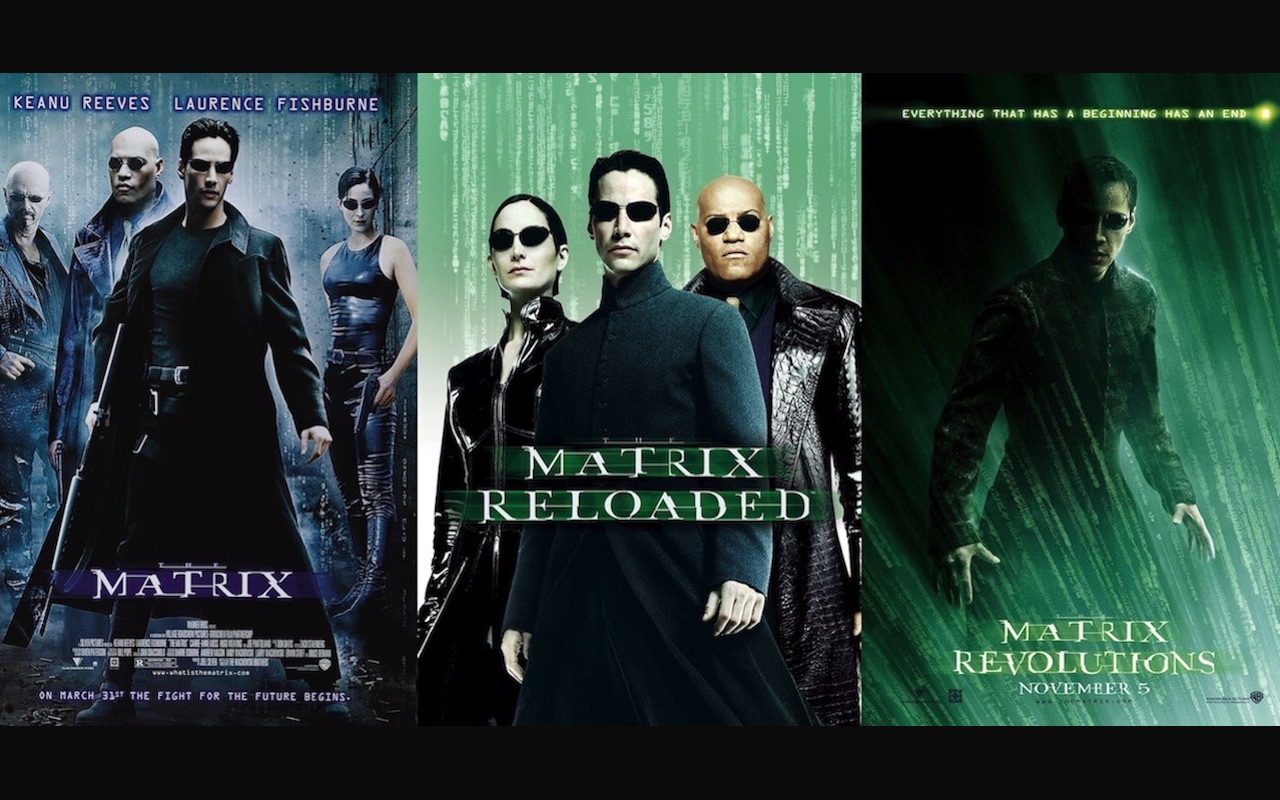 If you grew up following The Matrix franchise, you're probably excited to introduce the movies to the Millenials. We advise that you review what you know because the questions will be endless. What does the Red Pill and Blue Pill represent again?
Production for The Matrix 4 has started. Expect more related details will be shared in the coming weeks.