It's Black Friday soon. We're certain you'll be busy with all the shopping. If not shopping at malls or your favorite store, you may be spending a lot of time in front of the computer or checking apps for great deals. After a memorable Thanksgiving, what better way to spend the weekend than by doing something.
For those who love to travel, you may be planning on how to grab the best flight deals online. Get ready for Black Friday. If you fail to book a great deal, there is Cyber Monday. And if you still get any good offer, you can take note of Travel Deal Tuesday. Yes, there is such a thing now.
Tuesday After Thanksgiving Will Still Be Spent Shopping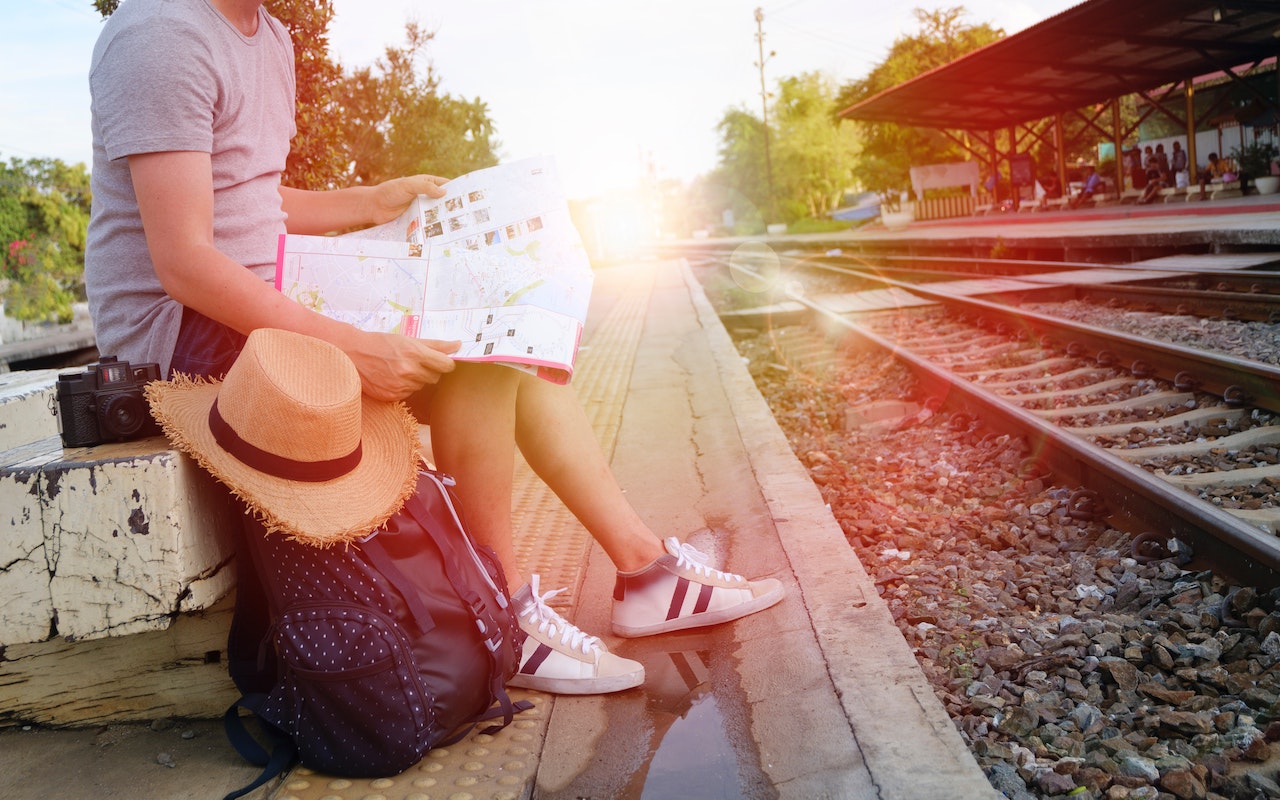 Travel Deal Tuesday is the first Tuesday after Thanksgiving. Many people are saying it is the best day in a year to book a travel deal according to Hopper, the same company that could freeze the current price available.
This coming Travel Deal Tuesday, we suggest you practice speed and agility in finalizing a booking on the web. Hopper shares there aren't many tourists making their flight bookings in November and December. Hopefully, with the Travel Deal Tuesday, more advanced flights will be available. Start planning your 2020 travel. You might get a really great deal.
Best Travel Deals All Lined up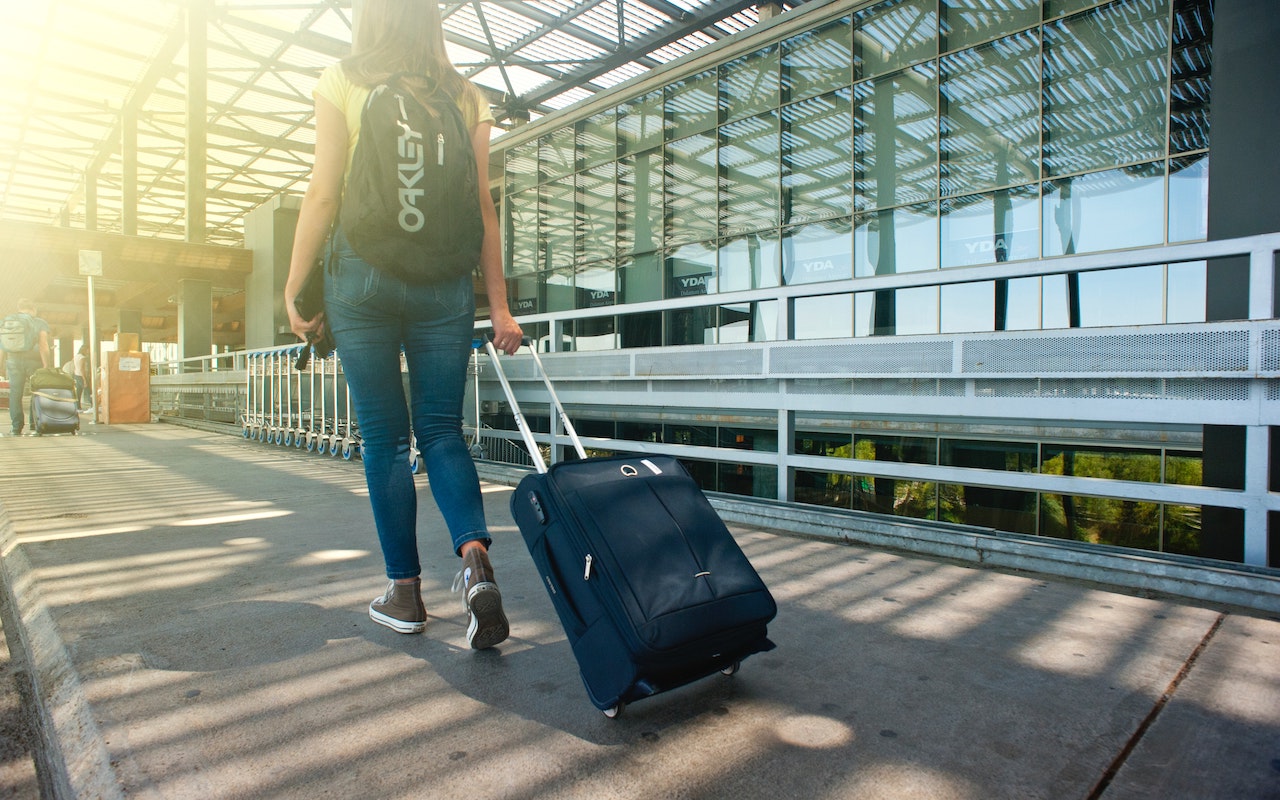 One possible travel deal could reach only $385 for a flight to Dublin. Other destinations may also be added to the list including Beijing, Sydney, Tokyo, Costa Rica, London, and Capetown. These are mainly forecasts from Hopper. The company knows what destinations are popular because they can see what the people are searching for and are actually booking.
Meanwhile, another travel search website, Skyscanner said that compared to Black Friday, deals on airfare are definitely better during Cyber Monday and Travel Tuesday compared to Black Friday. Skyscanner favors Cyber Monday though with the best deals being offered on such day.
If you have plans of traveling for next year or before the end of 2019, you may want to check official airline sites and travel search websites for great deals on airfare. Hotel accommodations may also be offered with big discounts.