Another day, another new line of shoes from Nike. It is not an everyday thing but Nike has been very busy these past few weeks, rolling out new designs and series regularly. A new collection is here, reminding you that you can never have too many shoes. Perhaps it is because the holiday season is fast approaching.
The ladies aren't the only ones into shoes. For guys, there are sneakerheads. We know a few especially those that only care for Nikes. This week alone, we shared with you the Nike KYRIE 6 Preheat Collection, Nike Air Max LEBRON VII, and the Nike by You Collection of Air Force 1 Lows. The new Nike Air Max Plus 3 Tn3 enters the game, giving the millenials a glimpse of yesterday and the future.
Nike Air Max Plus 3 Made New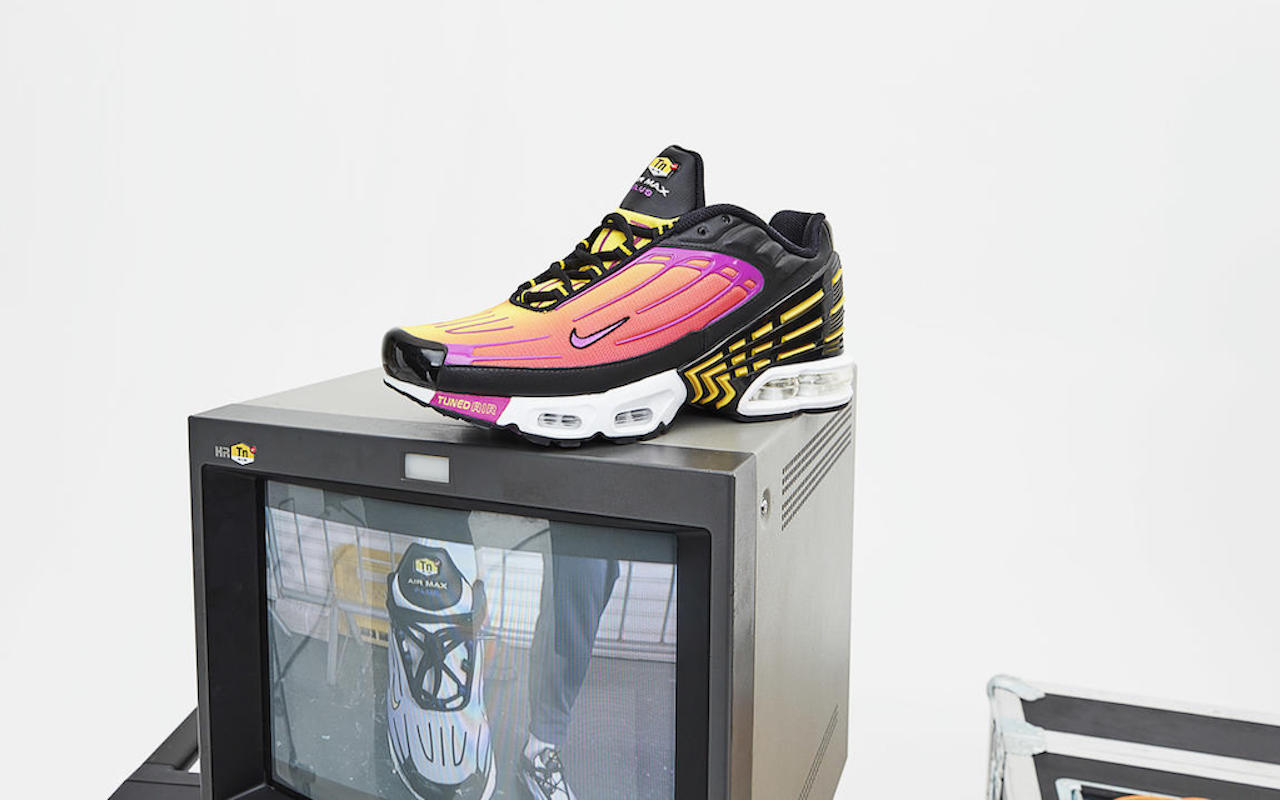 No, this Tn3 is not old. The very obvious street style just reminds us of the early '90s when rap was real and booming. The new series features a new millennium touch with some confident behavior and a sleek silhouette.
What's old is the Air Max Plus 3 but this is a new iteration of a classic line that was popular as sports wear back in the early 2000s. It is returning with an updated package.
Nike Air Max Plus 3 (Tn3) Returns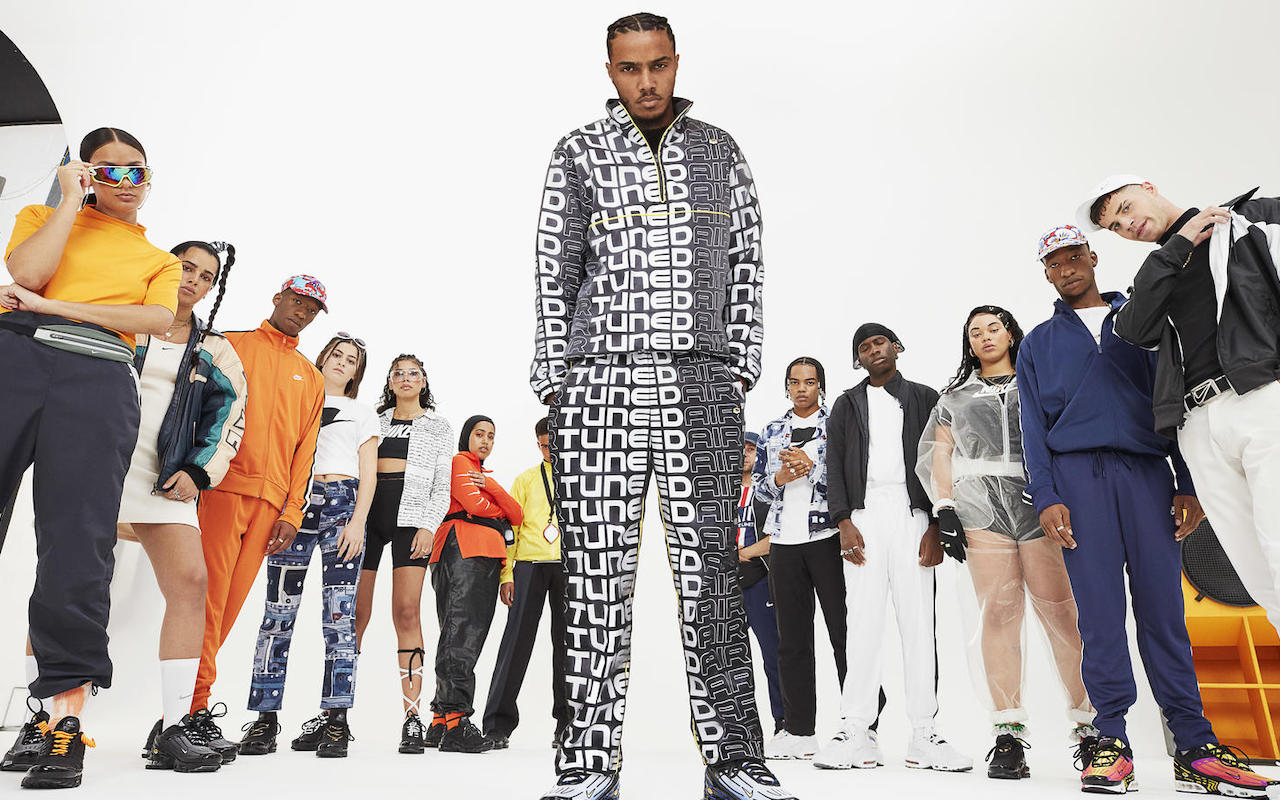 The Nike Air Max Plus aka Tn3 features the rich history of London that is also known for its lively club culture. It is not just any street style sportswear, it can level with those luxuty Italian labels that make can make tracksuits look luxurious. Expect expensive pieces because of the design and the premium quality material used.
Nike Air Max Plus features a high-rising plastic heel clip, streamlined upper, jet-black plastic overlays, and hemisphere Air Max in the forefoot and heel. There are yellow accents and TB badges all over including the midsole.


The pair will be up for purchase on Nike.com starting today, November 8. No mention of the price for men's adult sizes but the kid's pair starts at $170. Choose from these colorways: Wolf Grey, Hyper Violet, and Hyper Blue.