A few years ago, Snapchat ventured into wearable tech by introducing a pair of Spectacles. The pair is used for taking videos for your Snapchat. Instead of taking out your phone, just snap a scene or action with the Spectacles.
Recently released is the Spectacles 3 and it is actually getting an upgrade by making it luxe. Check out the Snapchat x Gucci Debut Limited Edition AR Spectacles and see what the pair is all about.
Snapchat Spectacles Gets a Glam Version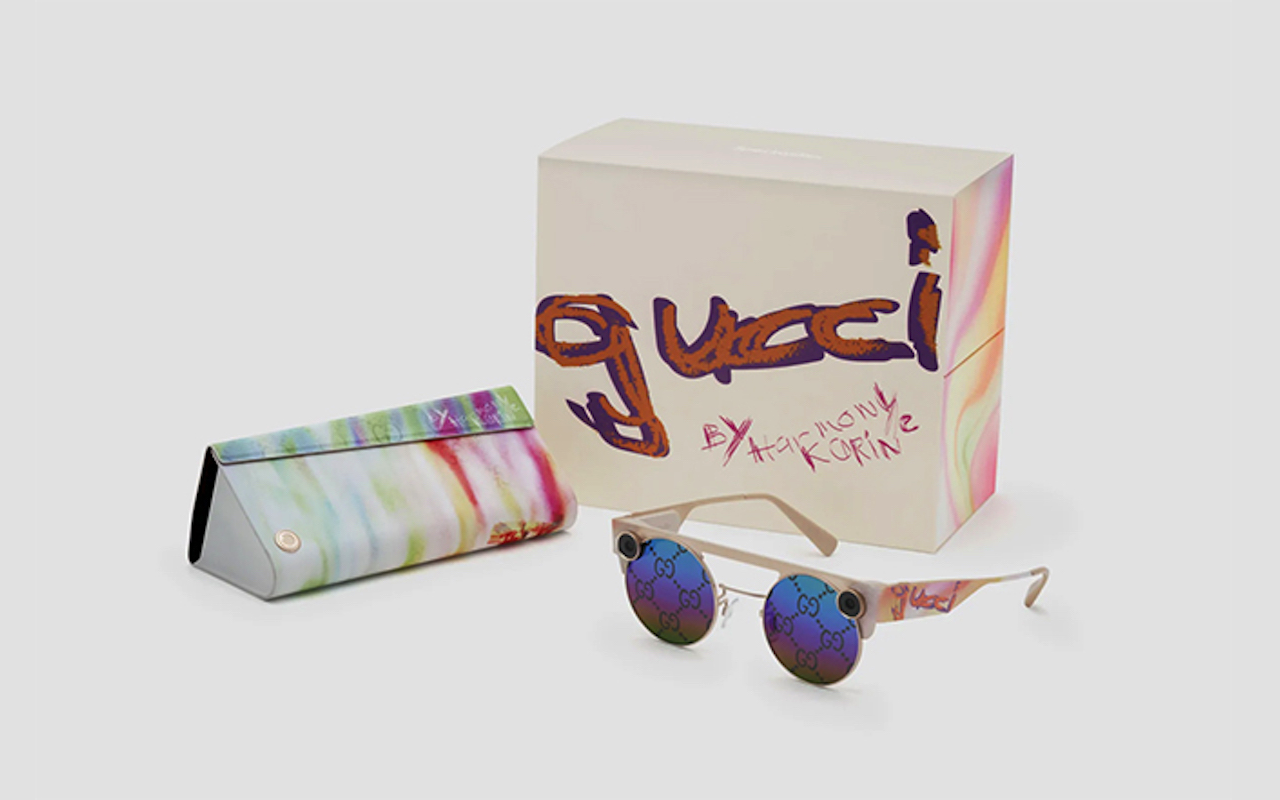 The Snapchat x Gucci AR Spectacles are now on display at the Miami Beach Art Basel. The Spectacles are basically the same Spectacles 3 but only with the Gucci marking and the classic Gucci pattern on the lenses. The pair can capture 3D photos and videos that you can edit with effects and AR filters right on your phone.
Simply put, the sunglasses act as a camera. It's like Google Glass but only for Snapchat. The connected sunglasses have been around for three years now but this is the first time a signature version is coming.
Luxe Tech for the Fashionista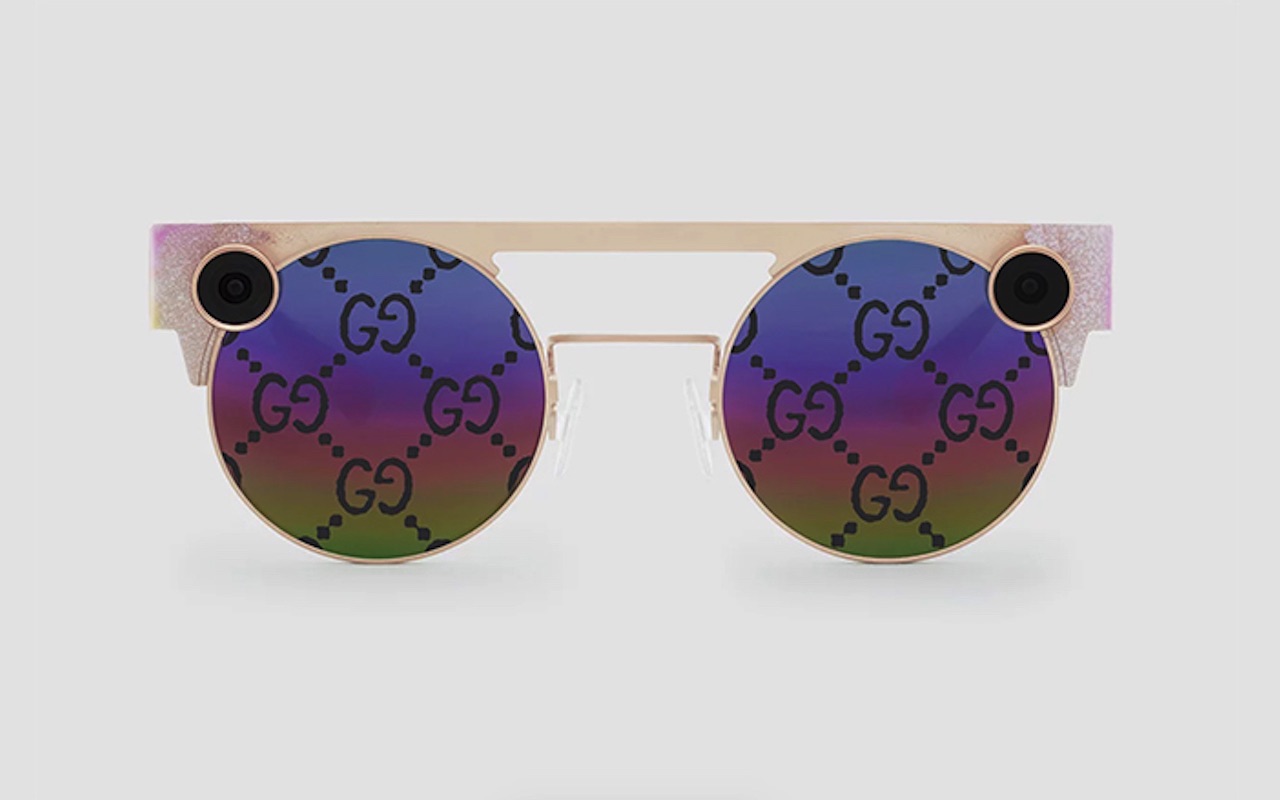 The Snapchat x Gucci Spectacles 3 is a product of collaboration with the Italian luxury brand. Gucci has collaborated with different brands but we're most interested in collabs with tech companies like Snapchat.
If you happen to be at the Miami Beach Art Basel, do check out the pair that bears the signature Harmony Korine color palette and the classic GG monogram. It's perfect for the fashionista selfie addicts—perfect for Snapchat and umm, Instagram.
The regular Spectacles 3 costs $380. That is already expensive compared to the $130 price tag of the first version. No information though on the Gucci x Snapchat collab but expect it to be pricier. We're probably looking at more than $500 or maybe two times the regular price.
If you're a real fan of Gucci, do check out the other Gucci-themed services and products we've featured here like the new Gucci boutique restaurant in LA, Gucci Fria Wool Ankle Boot, and the Gucci Ophidia GG Supreme AirPods Keychain Case. Who's to say you don't love Gucci?