If not headphones, we are always on the lookout for the best speakers in town. We have tried and featured a few here including those from premium and expensive brands like Bang & Olufsen to more affordable ones like the Amazon Echo devices and more wireless compact speakers.
We remember the Bang & Olufsen Beosound introduced as the company's first soundbar. There's also the Naim Audio Mu-so Qb 2nd Generation wireless compact speaker plus the new Echo smart speakers. We have here is the first speaker 3D- printed from the sand. It is the first in the world so don't question why it is expensive at $585 (€529).
Spirula Speaker Wows in Snail-like Form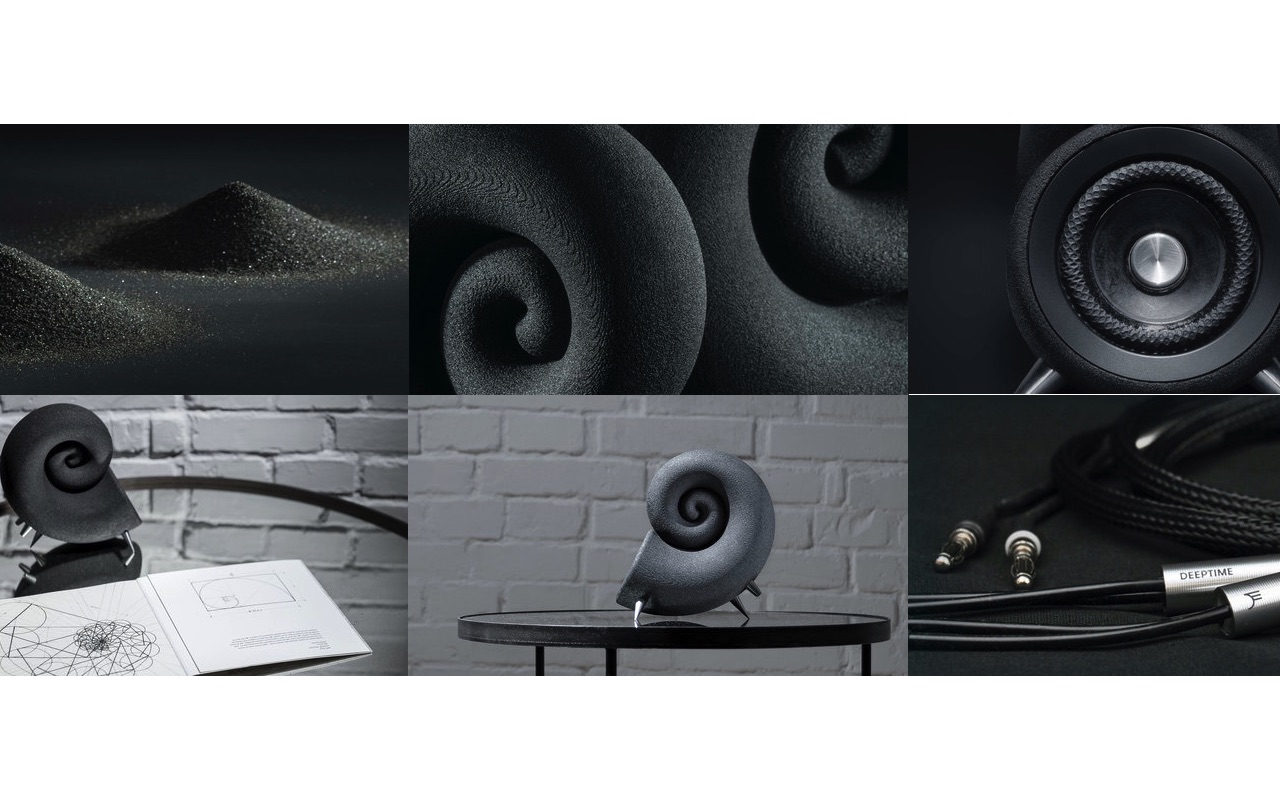 The design of the Spirula speaker is obviously a spiral. It's more like the shell of a snail. It's a passive satellite speaker that features a 3" range driver (able to deliver 75 to 20,000 Hz) for high accuracy and minimal distortion. It doesn't need a speaker stand because it already has small legs.
Believe it or not, the spiral speaker is made of sand. It is 3D-printed from silica sand. It offers optimized and outstanding performance.
The speaker is made from natural materials—from the sand to the bamboo fiber paper cone. There's also structured Santoprene surround plus a powerful underslung motor.
Spirula Promises Optimum Audio Listening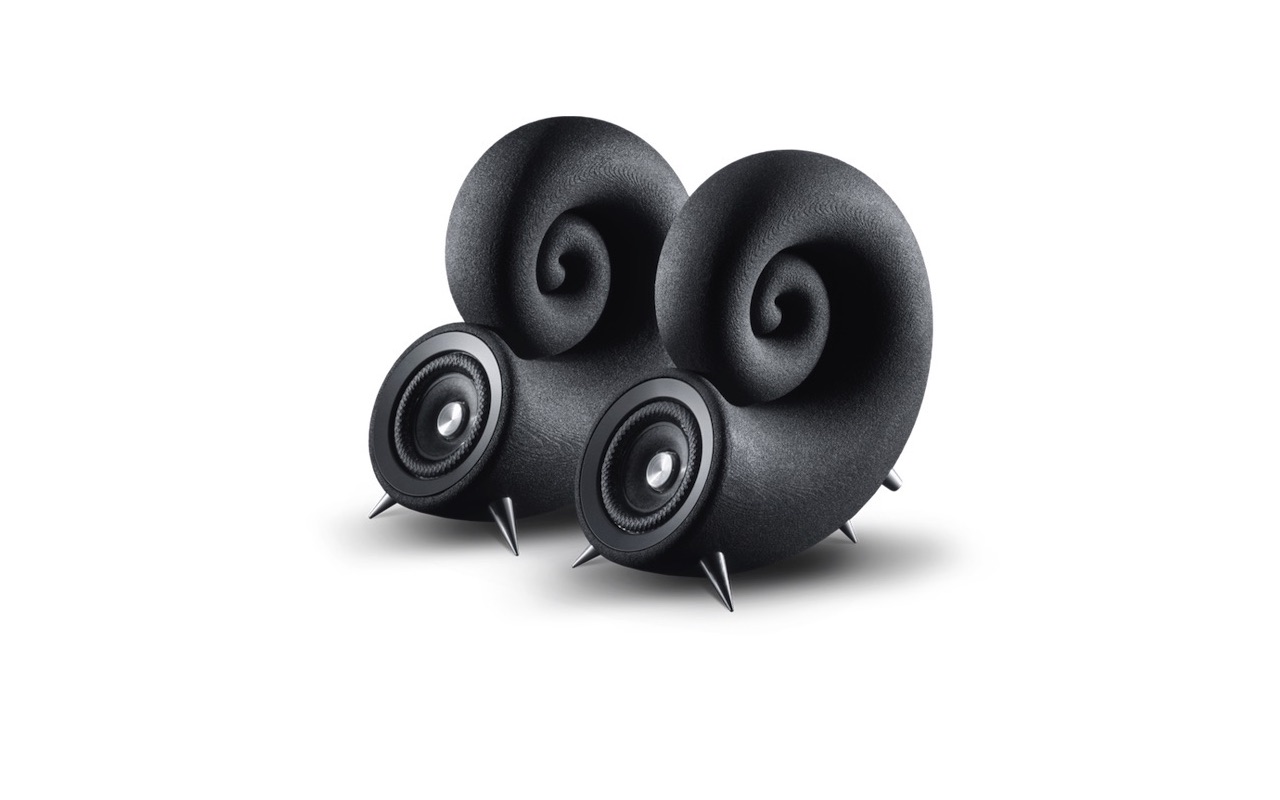 The speakers are also ergonomic as the angle of the sound aims your ears directly. Just place the Spirula speakers anywhere and you can enjoy the optimum audio listening experience.
To complement the premium speaker, premium cables are also used. They are made from silicone insulated wires, twisted and then covered in a braided sleeve. The cable is flexible and comes with conductors made from pure copper strands. At the end is a 4mm banana plug.
The Spirula speaker is a passive speaker which means you need cables and an amplifier for it work. You can't plug it directly and play audio.