Whiskey may not be your choice of alcohol but for others who do, there are plenty of choices especially in the US. If it's not a favorite, why not visit a whiskey bar and taste and see for yourself how it can be life-changing.
Okay, so it may not be the answer to your problems but maybe, just maybe, for a while, you can forget about your problems. Just make sure you don't drink and drive. You still need to drink responsibly.
For the whiskey lovers, we bet you have already tried every whiskey we mentioned here in the past. There's the Parce Colombian Rum aged in whiskey barrels, the Glenlivet Capsule Collection, Jack Daniel's 'Single Barrel' Heritage Barrel, the Limited Edition Bob Dylan Heaven's Door Bootleg Series, and the 42-year old  Canadian Club whiskey. You see, it's not very obvious that we have people here who enjoy whiskey, right? Here are three top whiskey bars in America you may want to visit.
Delilah's in Chicago, Illinois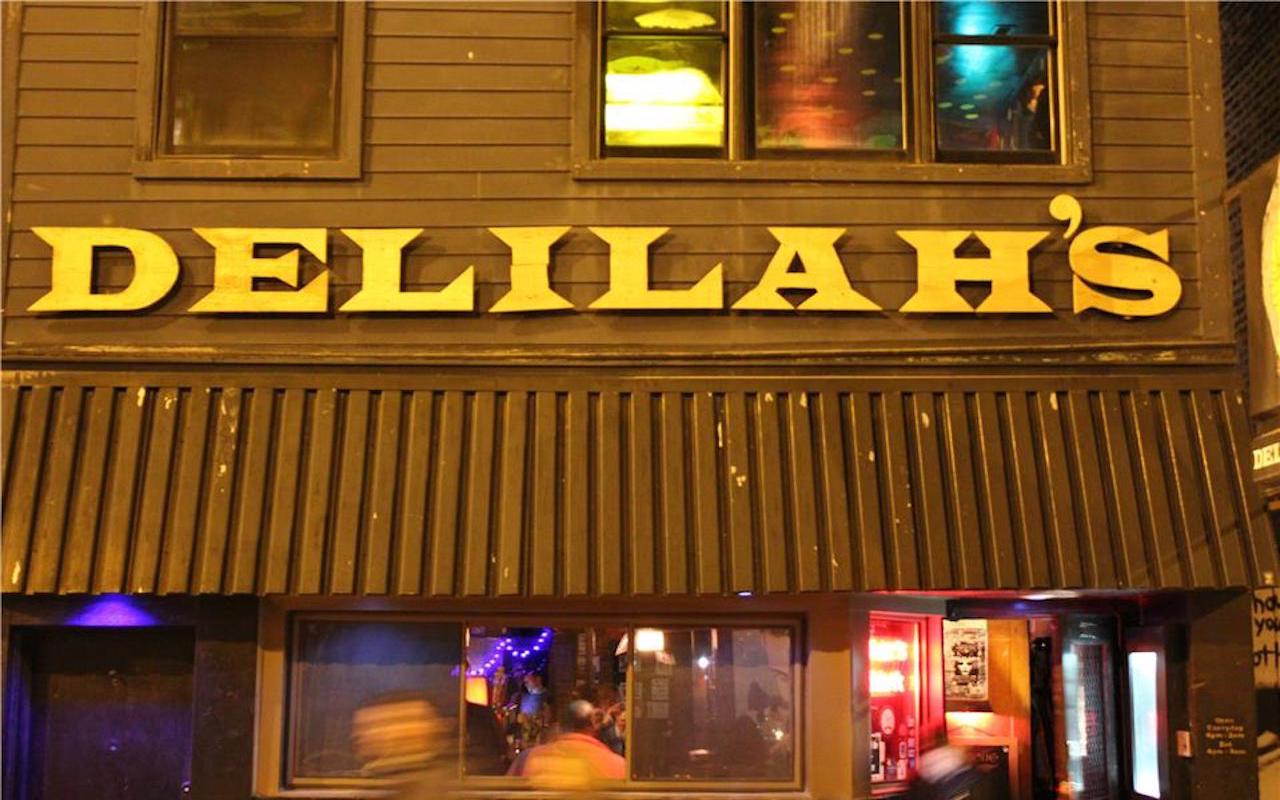 If you happen to be in Chicago this time of the year, whether for work, vacation, or Thanksgiving, you may want to drop by Delilah's. It is one of the most famous bars in the city. The term whiskey bar has been changed from being stuffy to becoming a more hipster place.
Like any whiskey, Delilah's is ready to rock your world. You don't even have to drink a lot. Maybe one or two shots and you'll be good. Don't drink too much because it is highly recommended you experience the rest of what the bar can offer: food and live rock bands. Since it's Christmas, you'll be delighted at the nice display of lights too. But if whiskey is really your focus, go on and check out the vast global and whiskey selection.
Brandy Library: New York in New York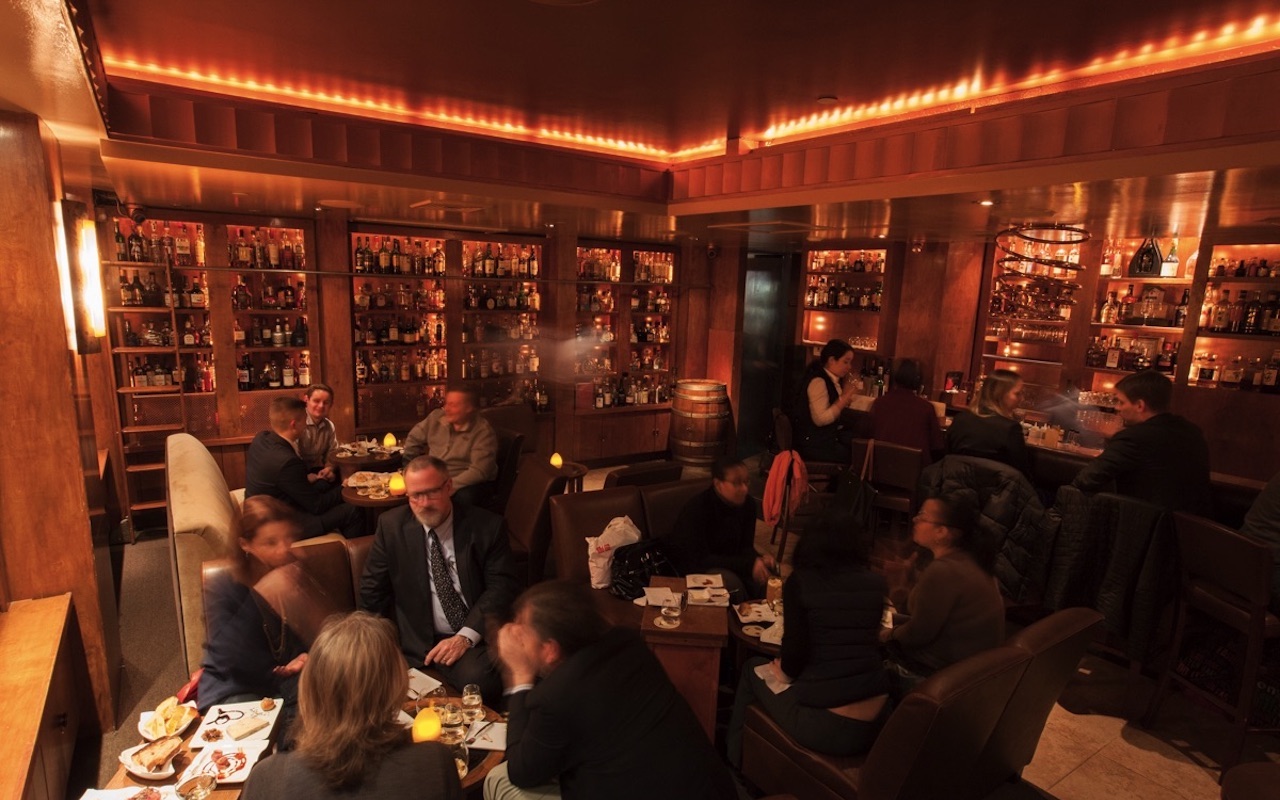 It's also now cold in New York so a glass of whiskey is perfect. The Brandy Library boasts of being the first whiskey bar in New York. It really is a whiskey bar but the term 'brandy' was more favored when the bar was launch in 2004.
Located in Tribeca, New York the bar evokes that fancy feeling. However, it's not all luxe especially if you're looking for a full experience. We're not saying a full getting-drunk-in-a-bar experience. The cozy ambiance at this place may actually remind you of home. Take photos for the 'Gram if you're visiting. You'll know why The Brandy Library is just awesome.
Julep Cocktail Club in Kansas City, Missouri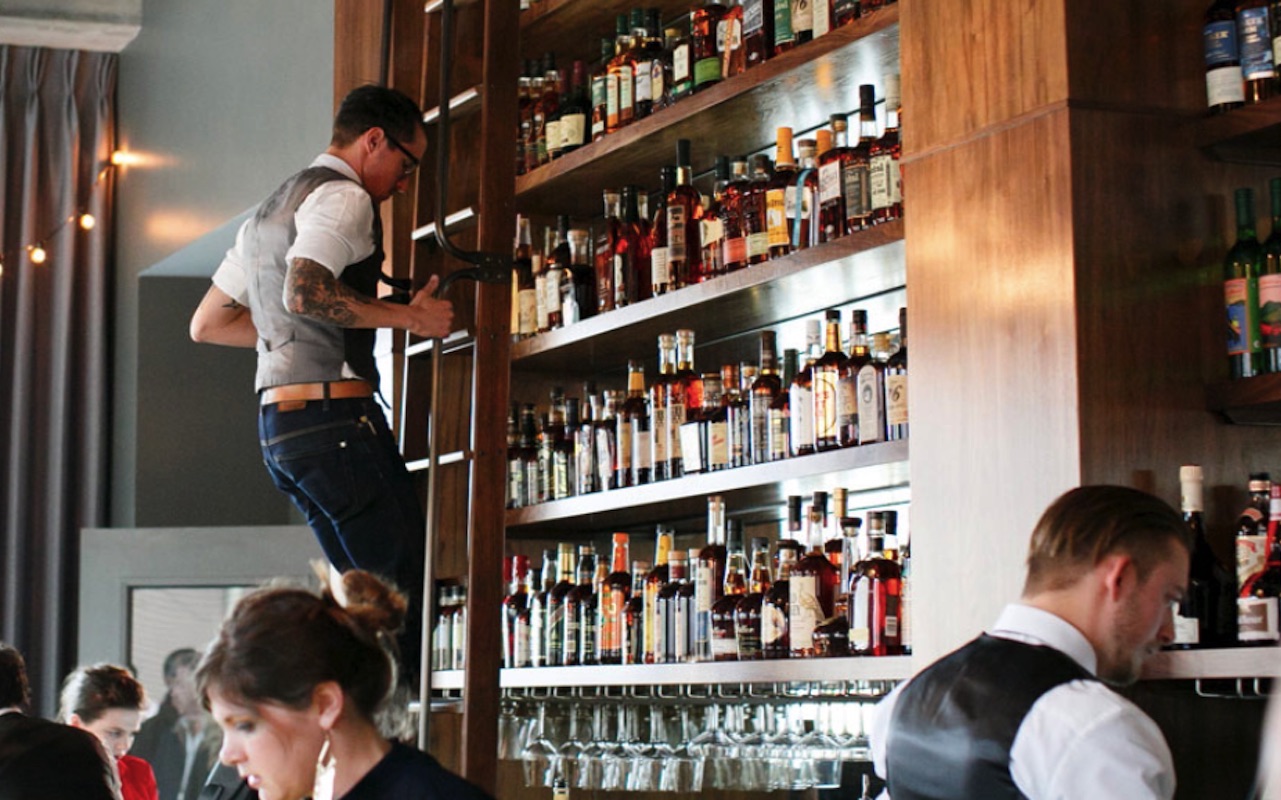 In the quiet city of Kansas, everything is pure…or so it seems. Let's just say things are all classy and laid-back as what you can witness inside the Julep Cocktail Club in a little town in Missouri.
The art deco interior combined with modern mid-century simplicity is enough to grab your attention. After checking out the place, look into the vast whiskey collection. They say it is the largest in the region with some 500 bottles. It has got almost everything from American to Canadian, Japanese, Irish, and Scotch.
Even if you're not up to a drink, you can just check out the menu that is basically full of pub food but with an interesting Asian twist. Now that's something you don't want to miss.