Readers of DLMAG are all about luxury watches. Why do you think we've already allotted several pages of expensive watches? We believe such luxury items retain their value. For some collectors, they increase in value through time.
They are investment pieces. They're not just status symbols of wealth and power. They are extensions of your style and personality.
How to Keep Luxury Watches Safe and Secure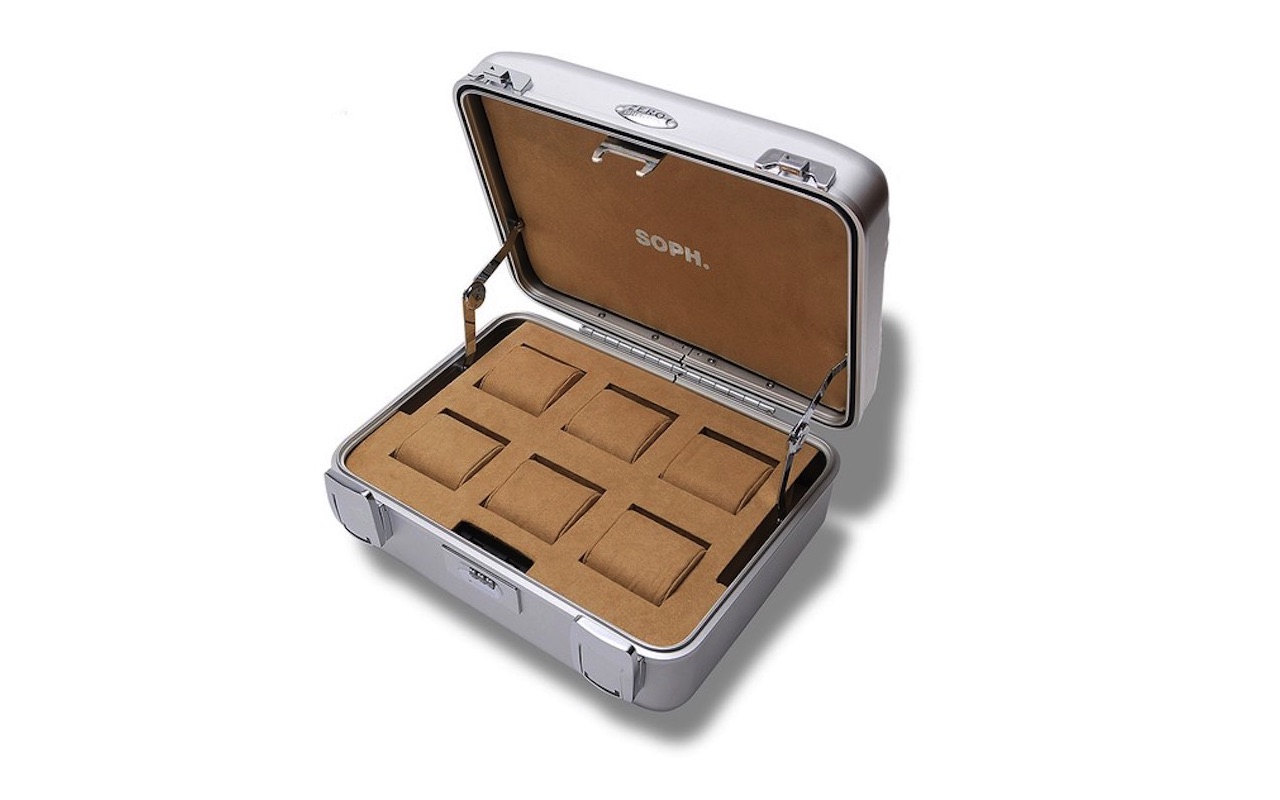 So you have your extensive collection of luxury timepieces? You have that Hublot Big Bang MP-11, Longines Heritage Classic Sector Dial Watch, Jaeger‑LeCoultre Master Grande Tradition Gyrotourbillon 3, and that Patek Philippe World Time Chronograph. No doubt those watches look good on your wrist. They don't even have to match your outfit because each one stands out on its own.

To keep those watches pristine and shiny, you must know how to properly take good care of them. With the dozens of watches in your collection, you probably know how by now. If not, you must start by getting a watch case. That DIY Watch box with Pelican Case may be enough for some but you may want to try that SOPHNET and ZERO HALLIBURTON Luxurious Watch Case.
SOPH Joins Forces With ZERO HALLIBURTON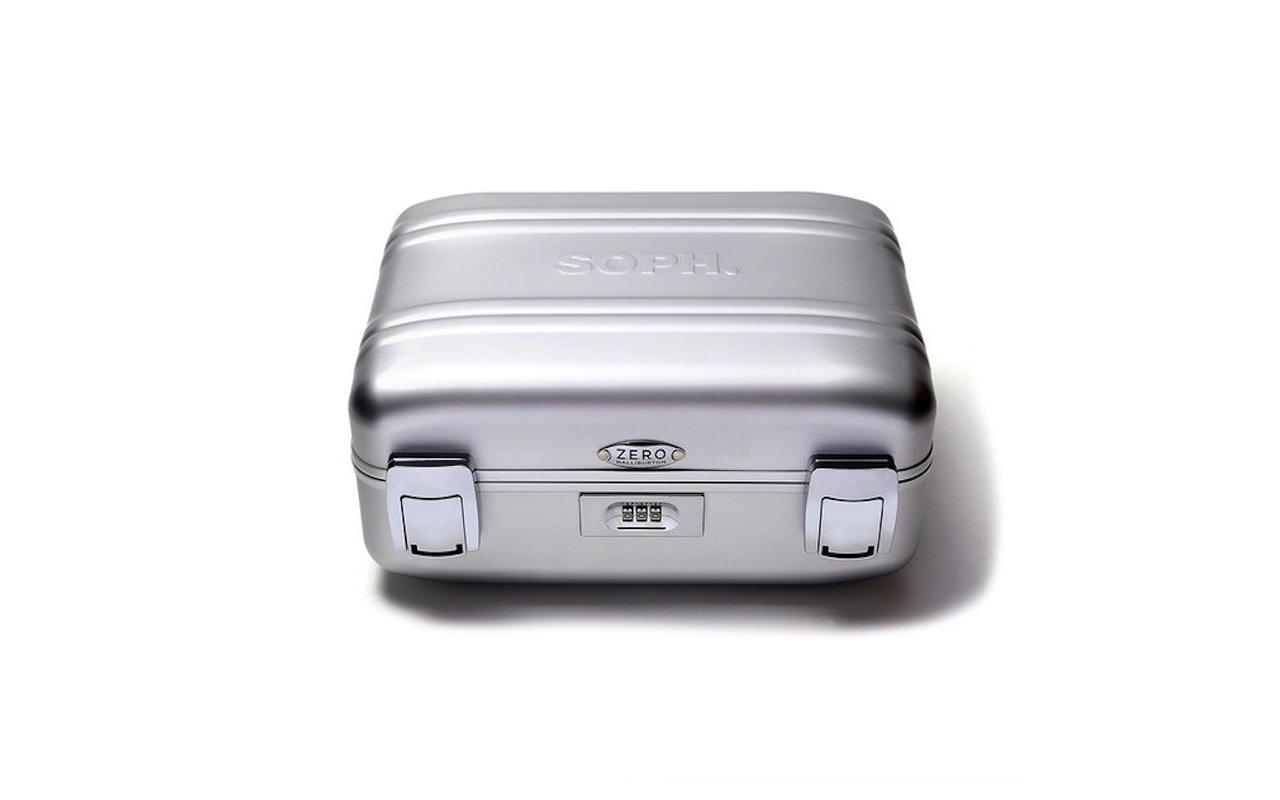 This collaboration is special because it is a part of SOPHNET's 20th Anniversary celebration. This is a large collaboration with another big brand that makes luxury suitcases.
SOPH teams up with ZERO HALLIBURTON to finish this stamped aluminum suitcase. It looks a lot like Zero Halliburton's signature travel cases and briefcases but with a SOPH logo. You can see a combination lock and two case clasps on top. Inside, there are padded slots for six luxury watches.
The price of the luxurious watch case is ¥100,000 JPY which is around $922 in the US. That is still a steep price but it's nothing because it can protect your expensive watches.
If you're in Japan right now, check SOPH to see the luxury watch case in-store exclusively. You will see the stamped aluminum case with a design similar to the iconic travel cases from Zero Halliburton.